Monica Ugwuanyi: The Virtuous First Lady of Enugu State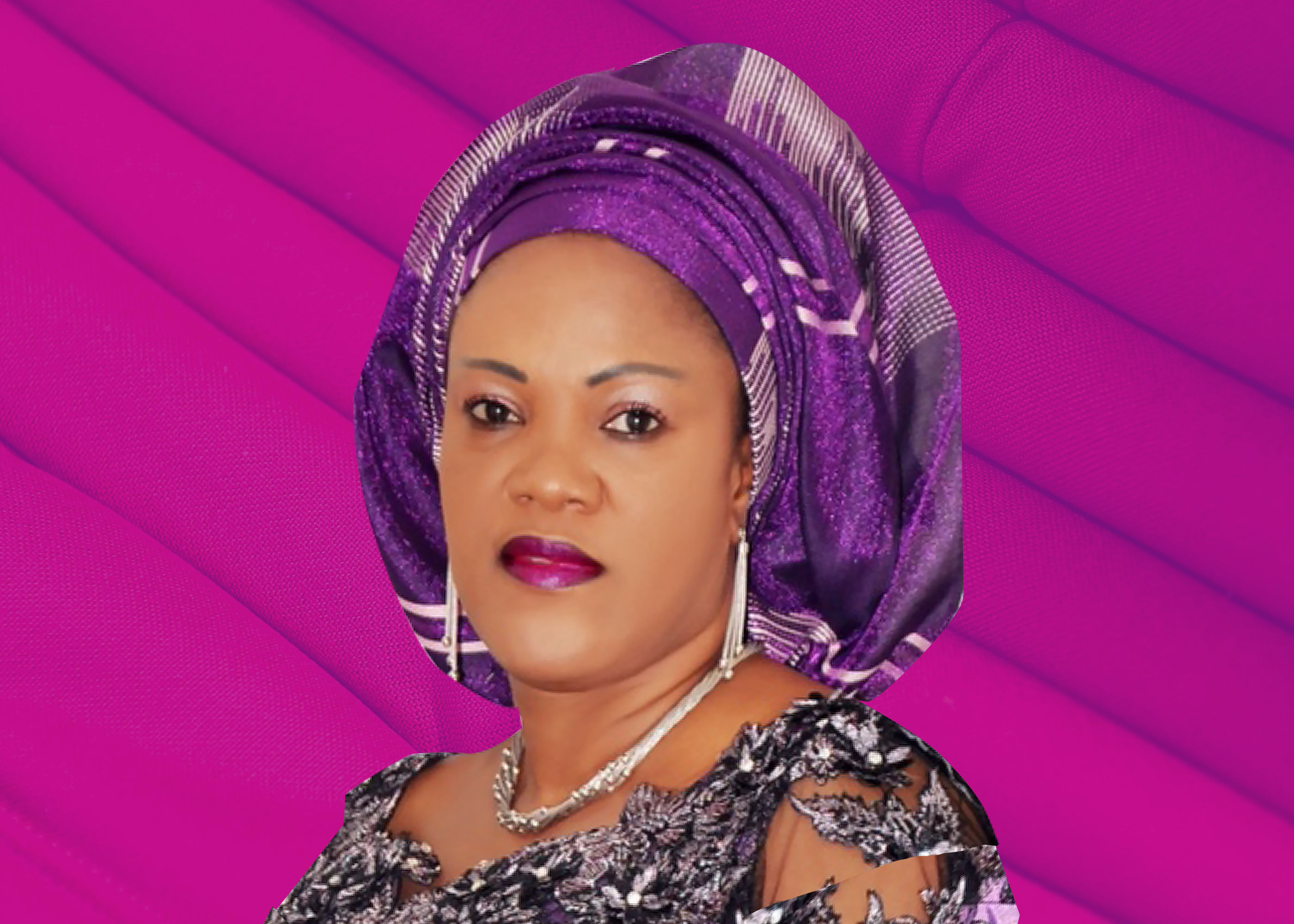 By Sandra Gabriel  [Women/Fashion Editor]
The monumental development in Enugu State as piloted by the dynamic leadership of His Excellency, Governor Ifeanyi Ugwuanyi's (Gburugburu) administration in Enugu State leaves no one in doubt. He stands firm for grassroots development.
Well, the best kept secret of the trailblazing performance is that the very fountains of this government are supported by a very strong vessel- the first lady.
Mrs. Monica Ugochi Ugwuanyi is such a virtuous woman whose counsel can never be valued a little, because her winged spirit is feathered often times with heavenly words, and, like her beauty, ravishing and pure.
This supports the popular saying that behind every successful man is a woman; in this case, Mrs. Ugwuanyi represents even more, a supportive, dynamic and spirited woman of repute.
Actually, those who said there is power in name can't be wrong. In the 4th century this name, Monica, was borne by the North African St. Monica of Hippo, the mother of Saint Augustine. Since the Middle Ages it has been associated with Latin moneo"advisor" and Greek monos "one".  As the occupant of His Excellency's heart, her intelligent advisory is very glaring in a manner the State affairs are conducted wearing human face.
While standing behind the Husband as 'the Rock of Gibraltar', Her Excellency is not lacking the soothing balm that calms the nerves when tensions are high.
Many who know her understand that her milk of compassion for the vulnerable keeps flowing from one Senatorial District Enugu State to another. In fact, while launching Ugo Touch of Life Foundation (U-TOLF) in April 2017, she said, "Learn to be compassionate to one another to attract the blessings of the Lord. Your time is enough for us to touch somebody's life. All hands must be on deck to move Enugu State forward. Let us start working together; It is important to touch the lives of our people especially the vulnerable ones." It takes a touched heart to reach out to the stretched hands of the needy.
Just like the husband who believes, not in propaganda-governance, rather touching lives of the very downtrodden in the society, Monica Ugwuanyi has been building on the pet-project (U-TOLF Foundation); through medical outreach to nooks and crannies of the State.
She has demonstrated that, truly, compassion, if transmitted in form of medical facilities will improve on the health of the citizens, especially those living in the rural areas.The U-TOLF's healthcare programmes has provided free cervical and breast cancer screening, enlightenment, and treatment to thousands of women, while men are provided with free prostate cancer screening and care.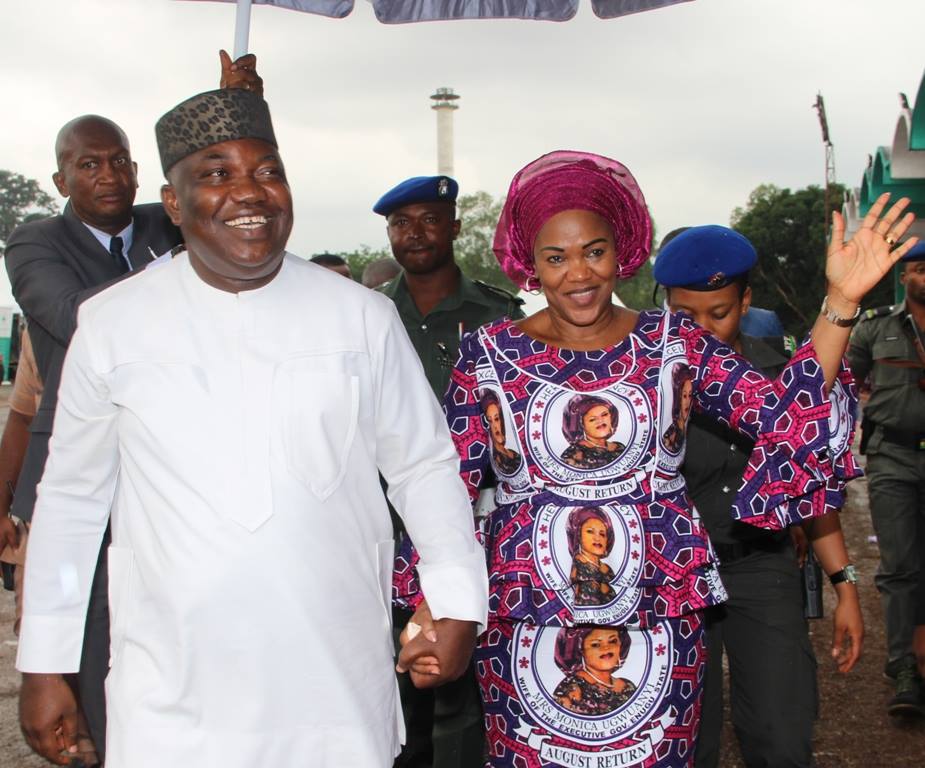 U-TOLF has provided free eye screening and treatment as well as free de-worming of thousands of school children in rural areas. The Foundation also builds sickbay and carry out other health campaigns, such as hygiene to promote health in rural schools.
Further research shows that Mrs. Ugwuanyi, has through the same pet-project offered scholarships to indigents citizens, ensured that orphans and children of the poor do not miss out on primary and secondary education.
Impressively, those covered by this scholarship scheme are cared for down to their uniforms, sandals, books and writing materials throughout their junior and senior secondary education.
Her fond for women economical empowerment not only let's her provide free vocational training for these women, she also personally hands them the requisite facilities to start up their own businesses. Farm inputs, such as fertiliser, are also distributed to woman in rural areas every farming season.
The amiable wife of the Governor also understands the vital role of women in housekeeping. Therefore, she personally takes it upon herself to enlighten women on home management, household hygiene, clean cook, and among others.
Yet she isn't making noise about it!
Her spiritual stamina is also never in doubt. This family loves God! She has taken it upon herself to run with the task of recommitting Enugu into God's hands on the 9th day of every month on the platform of the Enugu State Women Prayer Network.
She has not only been mobilizing Enugu women to pray, she also put structures in place to minister to the educational, health, and economic needs of the less privileged in the State.
Today, the results are endearing: Enugu State has been variously rated as one of the most peaceful and secured states in Nigeria. Whereas richer States lament of a casting down, unable to pay salaries, Enugu State has continued to witness a lifting up.
Enugu is not only among the few states that pay workers regularly, equitable development projects are going on in every part of the State. For a very long time in the history of this State created in 1991, the State government paid workers 13th month salary. You need to visit Enugu State to see the joy on the faces of the people: this is true democracy.
Also, indigenes of the State who could ill afford transport fares to visit their loved ones during the yuletide season were provided with free buses.
To this end, GrassRoots.ng, representing the people's voices, celebrates this amazon; a solid pillar behind the successes recorded in the State in less than three years. Enugu State is truly in the safe hands of God.

"Young People Need To Chill " – Rapper Phyno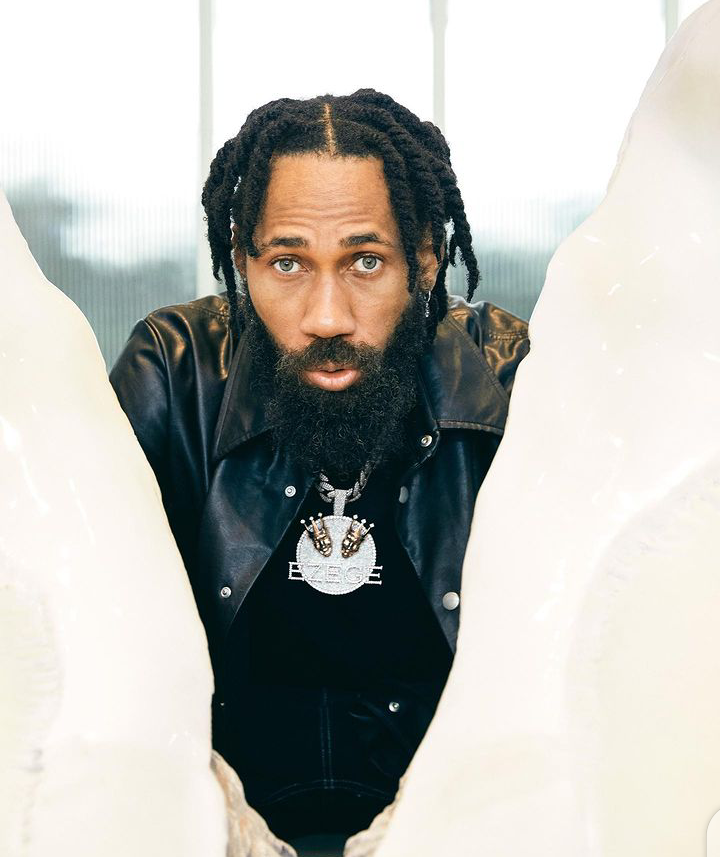 The Igbo rapper has dropped some intelligent words of wisdom for the up and coming artists.
Read what he had to say;
"Some people look at us today and think we got it easy, Not at all.
"Infact I've never loved easy things. Before many people heard of Phyno, I've had songs that no one knew exist.
"A couple of friends told me to blow, I must join a cult or sacrifice something or someone, I told him the price is too much. I'll never do such.
"I believed in myself and the power of hard work, I started little and today I thank God.
"Young talents need to relax, do not be desperate about record deals or being on the spotlight. keep working, when it's time you'll shine.
"Imagine begging a label to sign you , what kind of terms will they give you? They already know you are desperate and they will use you. At the beginning you might not see it but give it time, you'll regret it. Nothing pays more than hard work and consistency" – Phyno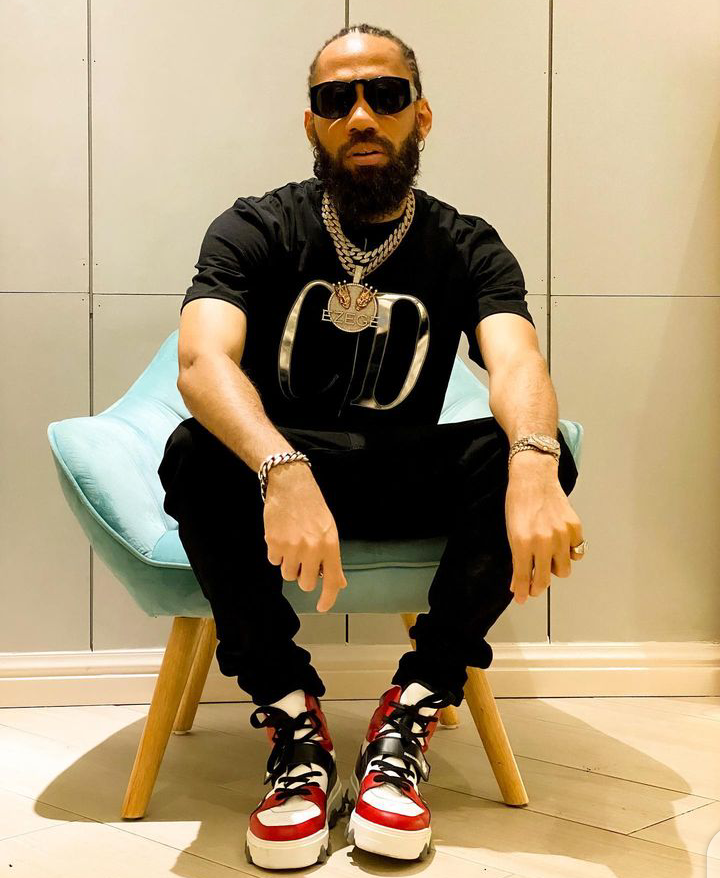 Thank you Phyno for this. We hope the up and coming artists pay attention and follow this words of wisdom.
A word is enough for the wise though.
Late Singer, MohBad's Body Exhumed For Autopsy; CP Asks Naira Marley And Sam Larry To Come In For Questioning Or Be Declared Wanted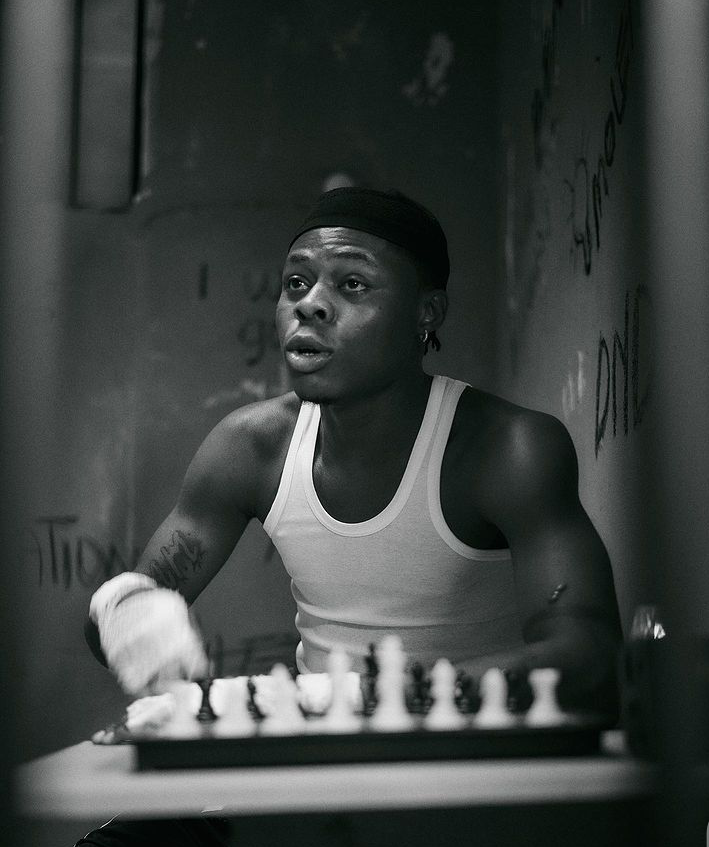 Late Singer, MohBad's body has been Exhumed by the police for Autopsy
The police didn't allow any camera documentations by outsiders so that their investigation won't be compromised.
Meanwhile The CP has asked Naira Marley and Sam Larry to Turn themselves in for investigation or be declared wanted.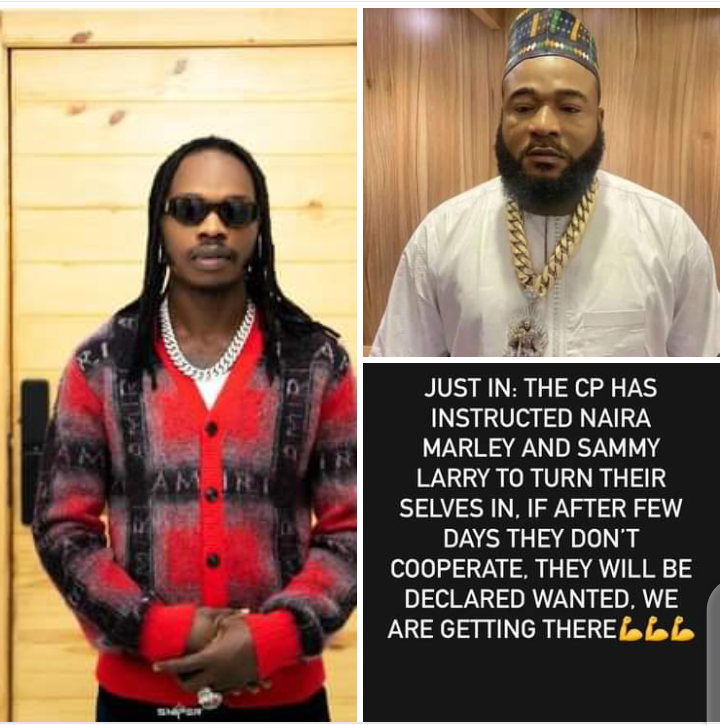 Late Singer, Mohbad's Body May Be Exhumed For Autopsy If Need Be – Police Says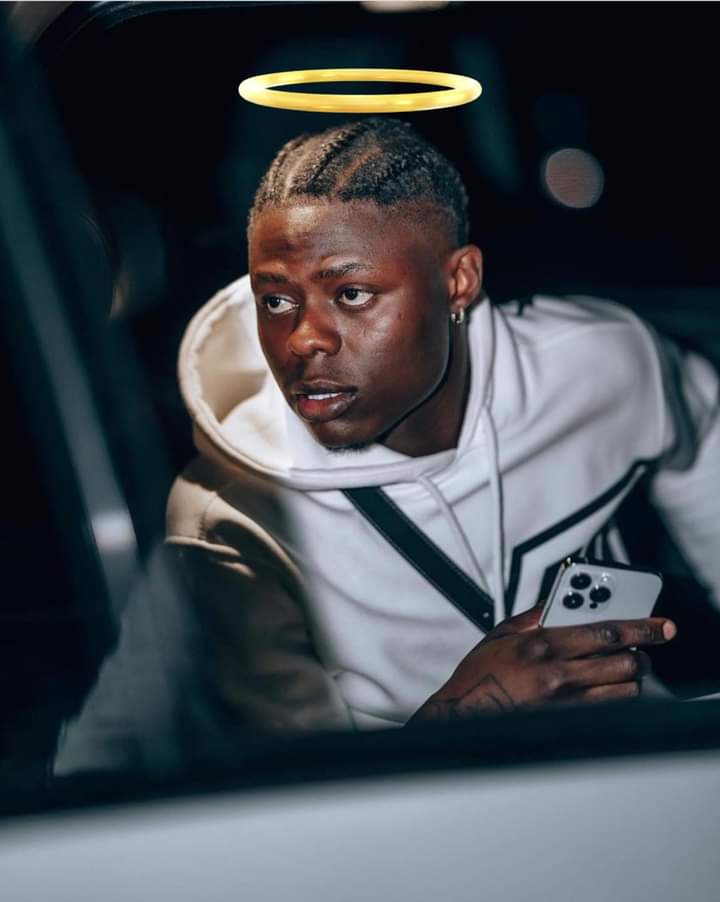 Benjamin Hundeyin, the Lagos State Police Command Public Relations Officer (PPRO), says the body of late singer Ilerioluwa Oladimeji Aloba, aka Mohbad, may be exhumed for autopsy if the need arises.

There have been controversies surrounding the death of the 27-year-old singer, with allegations of a threat to life while Mohbad was alive.

Hundeyin, in an Instagram live session with media personality Ifedayo Olarinde aka Daddy Freeze on Thursday, said the police will carry out investigations into the cause of the death of the late singer.
His words: The Force PRO issued a statement this evening (Thursday) saying that an investigation would commence, and that is what we are going to do.
"If need be, the body would be exhumed. It's not too late. The body can be exhumed. An autopsy can be performed, and the [Force PRO's] statement also states that people should bring whatever information they have to the Commissioner of Police in Lagos State.
"That is because we don't want to do hierarchy anymore. Take it to Force headquarters or bring it to Lagos State Command; it doesn't matter. We are going to harmonise it within ourselves and ensure that justice is done."