BREAKING: Innoson Says He Isn't Afraid of Arraignment In Court Issues Bench of Warrant Against Him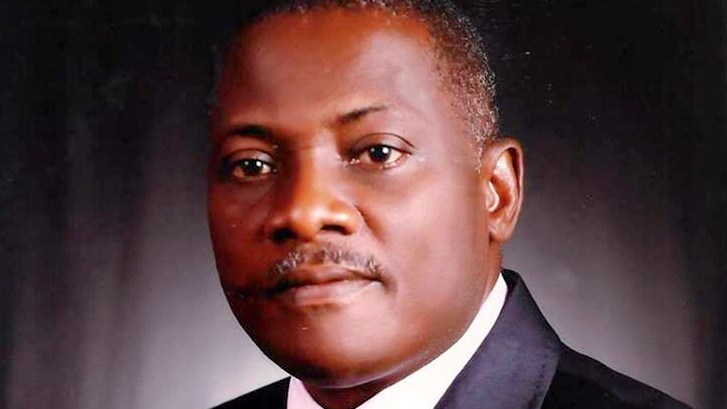 Chairman of Innoson Group, Chief Dr innocent Chukwuma, popularly known as Innoson has stated that as a law abiding citizen, he is not afraid of arraignment in the court but he must be arraigned through the due process of law.
Innoson stated this today why receiving the news of issuance of bench warrant against him today by State High Court Ikeja.
In a ruling by Justice Mojisola Dada, the court ordered that Innoson should be arrested and kept in custody a day before the next adjournment and be produced on the adjourned date, March 14, 2018 for probable arraignment over alleged forgery.
In a related development, the spokesperson of Innoson Group, Cornel Osigwe reacting to the issuance of bench warrant against Innoson stated that the decision of Justice Mojisola Dada was done in bad faith because the judge did not grant the counsel to Innoson, Prof J.N Mbadugha Esg a fair hearing.
During the court proceedings of today Prof Mbadugha invited the attention of the court to the motions pending in the matter, viz:
• that the charge is an abuse of process because a similar charge on the same subject matter is pending at the federal high court Lagos division between the same parties in charge no FHC/l/565c/2015;
• a motion pending at the court of appeal to stay commencement of proceedings and execution of the court's order of 17th January 2018;
• a motion that the court recuse or disqualify itself from further conduct of the proceedings; and a motion that EFCC cannot be heard in any application until it withdraws the charge given a pending motion against it praying that it be restrained from filing any charge in respect of the same subject matter of the charge that was struck out until the determination of the appeal against the court's order striking out the previous charge- Charge No. ID/197c/2013.
Prof Mbadugha also informed the court that the 3rd defendant has not been served and as such the court lacked the jurisdiction to entertain the matter.
All the submissions of Prof Mbadugha to the judge were not granted, however the judge granted the plea of the counsel to EFCC who prayed the court to issue a bench warrant against Innoson. The issuance of bench warrant led to a wild jubilation by some staff of GTB and their lawyers who were fully seated in the court.
It must be stated that based on the submission of Prof Mbadugha, counsel to Innoson, the judge erred in law by making an order to issue a bench warrant against Innoson.
The court is bound by law to listen and decide the applications submitted rather than making an order to arraign Innoson in a charge that is an abuse of process.
Osigwe have previously maintained that the EFCC charge which is being instigated by GTB is a gross abuse of process. First, an earlier charge which GTB induced the EFCC to file against Innoson was struck out. Innoson appealed against the order striking the charge out on the ground that it ought to be a dismissal and not striking out. The appeal, with Appeal No: CA/L/1328CM/2017 is, till date, still pending when EFCC filed or re-filed, in December 2017, the same charge that was struck out. Secondly, the charge is on the same subject matter and the same party as Charge No: FHC/L/565C/2015 that is pending at the Court of Appeal, Lagos Division, in Appeal No: CA/E/249C/2016.
Both charges are smear campaign by GTB and EFCC to destroy Innoson.
John Wick star, Lance Reddick found dead in his Home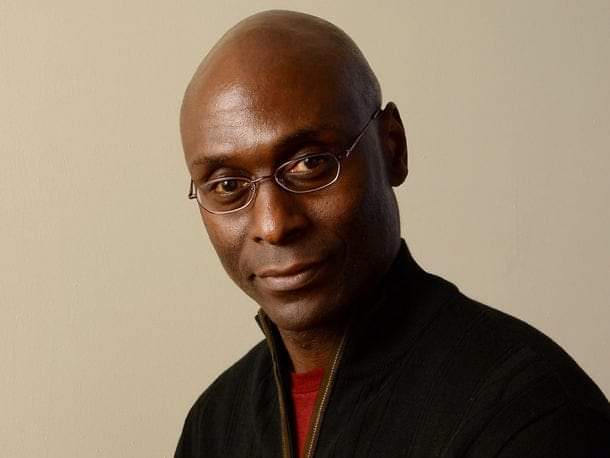 Hollywood actor, Lance Reddick, who got into the limelight after featuring in HBO's "The Wire" and the "John Wick" movie franchise, is dead. 
Lance's body was discovered at his Studio City home Friday morning, March 18, around 9:30 AM. His cause of death is currently unclear, but it appears to be natural, according to the police.
He was reportedly doing a press tour for the fourth installment of the 'John Wick' franchise where he plays Charon. He was scheduled to make a guest appearance on Kelly Clarkson's show next week.
Lance was best known for playing fictional Baltimore Police Department officer Cedrick Daniels on the hit HBO series "The Wire", with his character appearing in all five seasons.
He also had recurring roles on a bunch of popular TV shows including "Fringe," "Bosch," "Oz" and "Lost." He was also featured in "Angel Has Fallen" and "Godzilla Vs. Kong."
Lance has some unreleased projects in the works, he plays the Greek god Zeus in the upcoming Disney+ series, "Percy Jackson and the Olympians."
Born and raised in Baltimore, Lance earned a music degree from the University of Rochester and he got his MFA from Yale. Lance was 60.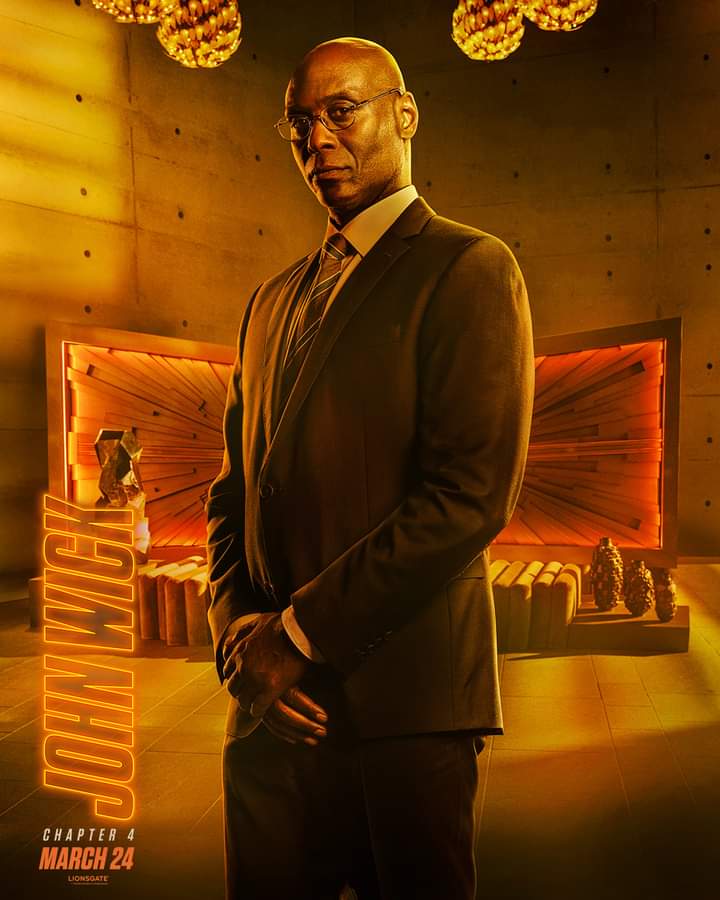 I highly recommend JESUS – Singer Takalani Chairo speaks on witnessing a mother who brought her Dead daughter back to life in the hospital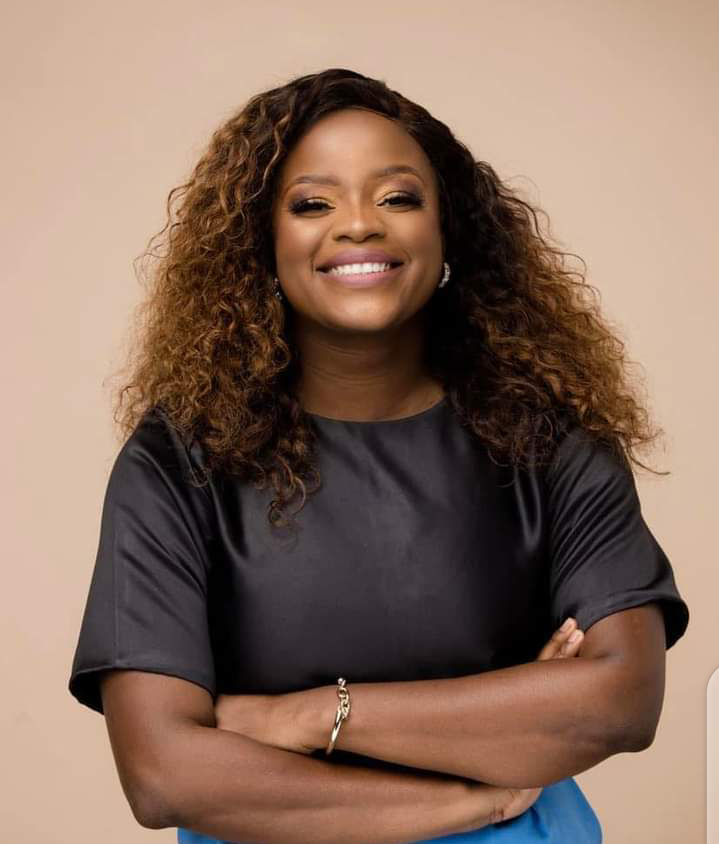 Miracles Indeed still happen as Singer Takalani Chairo tells a heart warming story about the miracle she witnessed at the hospital where she took her son to.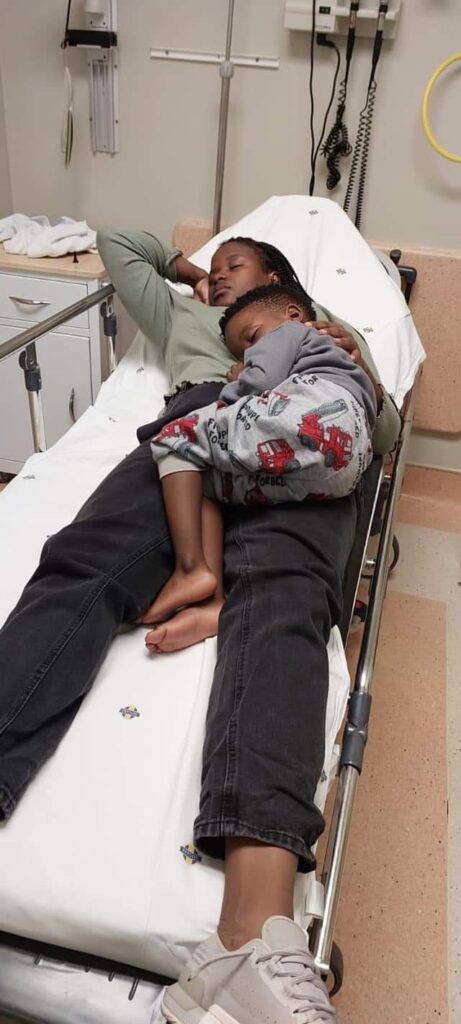 On her Facebook page, After posting a picture of herself and her son in the hospital, She wrote
"
This was taken today at 04:00am. This guy was struggling to sleep and said his heart was hurting he wants a dr. I try to avoid the hospital thing because well I know my son. But ok I end up going there , even though I wanted to turn back because he then slept while we were on our way. But I ended up at casualty.
What was to happen in the next 2hours no one ever prepared me.
2 hours later a woman comes in screaming frantically, like that cry that cuts deep, with a dead daughter (7/8 years old) . My heart instantly broke into pieces, thinking about the pain this woman is probably in.
The Drs come out and confirm to the mother that her daughter is indeed DEAD. She let out another deafening scream . But a few seconds later she broke into serious loud prayer , everyone in that casualty could hear.
"Lord remember me! , Lord remember me! It's me your servant , I have served you faithfully Lord , you are not a man that you can lie "
At that point I ask myself , why am I just seating here in tears, I join the prayer ! She starts praying in tongues, I join her !
1.5 hours later the Drs come back, she sees them and asks " Is she alive " ? , the answer Yesss we are finding her a bed in ICU.
Shooo, She let out another scream thanking God and shouting Jesus You are faithful ! .. She didn't go and check , she spent another 1 hour still praying and thanking God 🙏🏿
I recommend Jesus. In fact I highly recommend Jesus 🙏🏿 .
For the mere fact that I witnessed a miracle – the dead coming back to life? , with my own two eyes . The power of prayer !
I know there's a 1% chance that woman will see this , but yooooo she changed my life – I'll never forget this day!
Miracles indeed are very real.
Inspector General of Police, Usman Baba declares No Vehicular movements on Saturday the day of The Gubernatorial and State Houses of Assembly Elections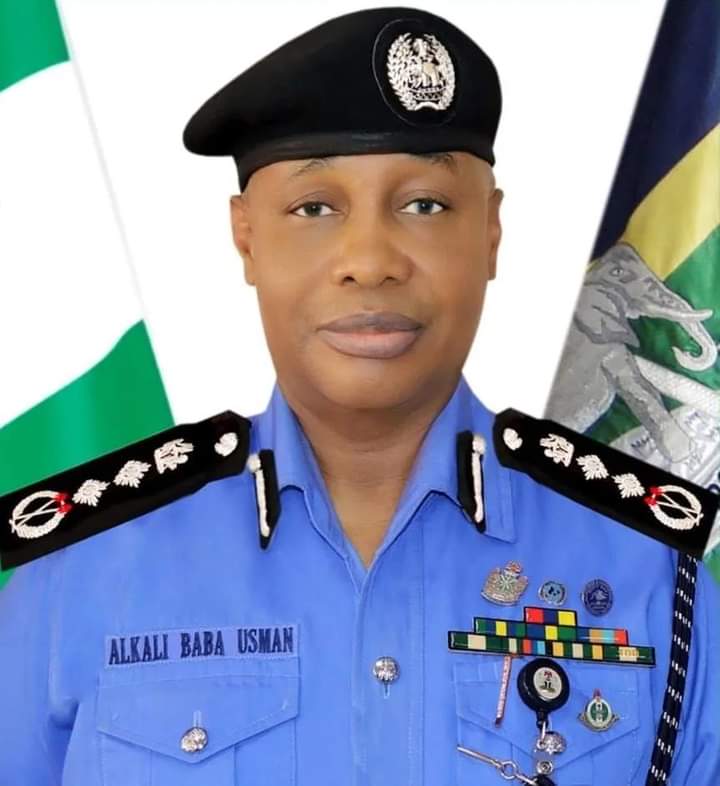 The Inspector-General of Police (IGP) Usman Baba, has ordered the restriction of vehicular movement across the country on the day of the Gubernatorial and State Houses of Assembly elections scheduled to hold on March 18, 2023. 
Force Public Relations Officer, CSP Olumuyiwa Adejobi, who made this known in a statement on Thursday, said the directive excludes the Federal Capital Territory as no election is being conducted therein.
Adejobi said the restriction will be from 12am to 6pm.
"Sequel to the forthcoming Gubernatorial and State Houses of Assembly elections scheduled to hold on the 18th of march, ,2023, the Inspector-General of Police, IGP Usman Alkali Baba, CFR, has ordered the restriction of all forms of vehicular movement on roads, waterways, and other forms of transportation, from 12 am to 6 pm on election day in all states where elections will be conducted with the exception of those on essential services such as INEC Officials, Electoral Observers, Accredited Media and Observers, Ambulances responding to medical emergencies, firefighters, etc. This directive excludes the Federal Capital Territory as no election is being conducted therein," the statement read.
"Similarly, the IGP reiterates the ban on all security aides to VIPs and escorts from accompanying their principals and politicians to polling booths and collation centres during the election. State-established and owned security outfits/organizations, quasi-security units, and privately-owned guard and security outfits are also barred from participating in election security management.
"The Inspector General of Police, therefore, urges all citizens to be law abiding during and after the elections even as he assures that all necessary security arrangements have been emplaced to ensure they exercise their franchise unhindered.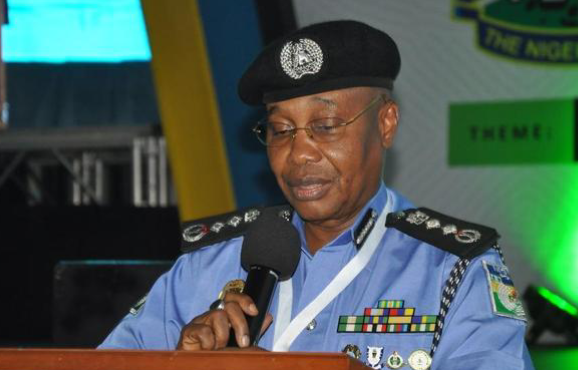 "He also urges the general public to contact the Nigeria Police Force Headquarters via 08033440189 (DIG Operations), 08033027731 (AIG FEDOPS), and 08034040439 (CP Elections), the 'NPF Rescue Me App' on Android and ios, and via the NPF Rescue Me Emergency Toll-free line on 08031230631, to request emergency security response."