"I want to improve on Ozumba's achievements," says UNN Vice Chancellor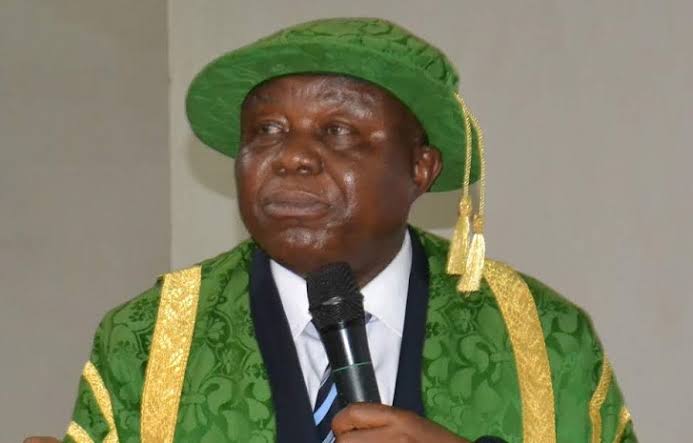 The Vice-Chancellor of the University of Nigeria Nsukka (UNN), Prof. Charles Igwe said he wants to consolidate on achievements of his predecessor, Prof. Benjamin Ozumba, and take the university to the next level.

Professor Igwe made this known on Wednesday when Ozumba inaugurated some of the university's projects as part of activities to end his tenure on June 14, 2019.

He noted that his predecessor's administration recorded many achievements and promised to consolidate on them by finishing all ongoing projects and adding more to them.

"My mission as the new VC of UNN is to consolidate and improve on Ozumba's achievements to move the university to the next level. My administration will sustain academic excellence and completion of these projects as they are very important to the university."

Ozumba said the projects would boost academic excellence and innovations in the university.

"We all know now that the knowledge-based economy rules the world, time of commodity economy has gone. These projects – UNN Lion Science Park, UNN Lion Tractor and UNN ultra modern Science Laboratory, remodeling and reconstruction of Zik flat hostel – will help produce students that will solve technology problems in Nigeria and in the world.

"UNN is the only university in the country that has a Science Park which serves as a hub for technological development and innovations," he said.

He also revealed that the varsity had struck a partnership with Innoson motors to manufacture local tractors that would be of international standard because of the science park.
UK MP Kicks Against Barring Students From Bringing Family Over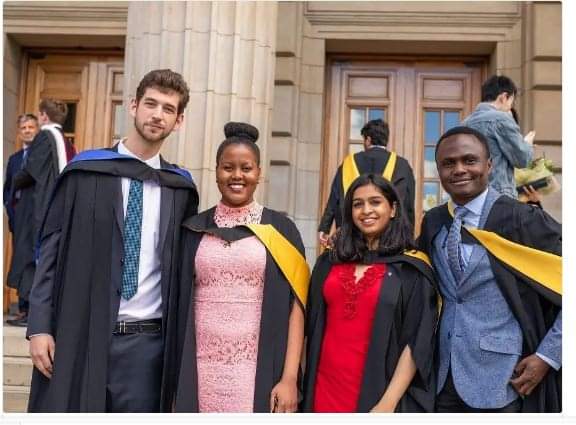 Sky News reported that A member of the United Kingdom Parliament, Carol Monaghan, has kicked against the United Kingdom's new visa policy preventing Nigerian students, and others studying in the UK, from bringing family as dependents except under specific circumstances.
While speaking at parliament on Wednesday, Monaghan stated that students made valuable contributions to the UK's economy.
According to her, International students enriched the UK's society in all sectors, including healthcare.
"International students make an invaluable contribution to the economy," she said In the video that went viral on Thursday, the lawmaker added, "The reality is that many students who come into the UK look beyond their studies and want their families to be part of their experience.
"Withholding overseas students from bringing their families, many will opt to go elsewhere and any drop in international students numbers will cause further harm to universities that are already facing financial difficulties."
Queen Of Rock And Roll, Tina Turner Dies At 83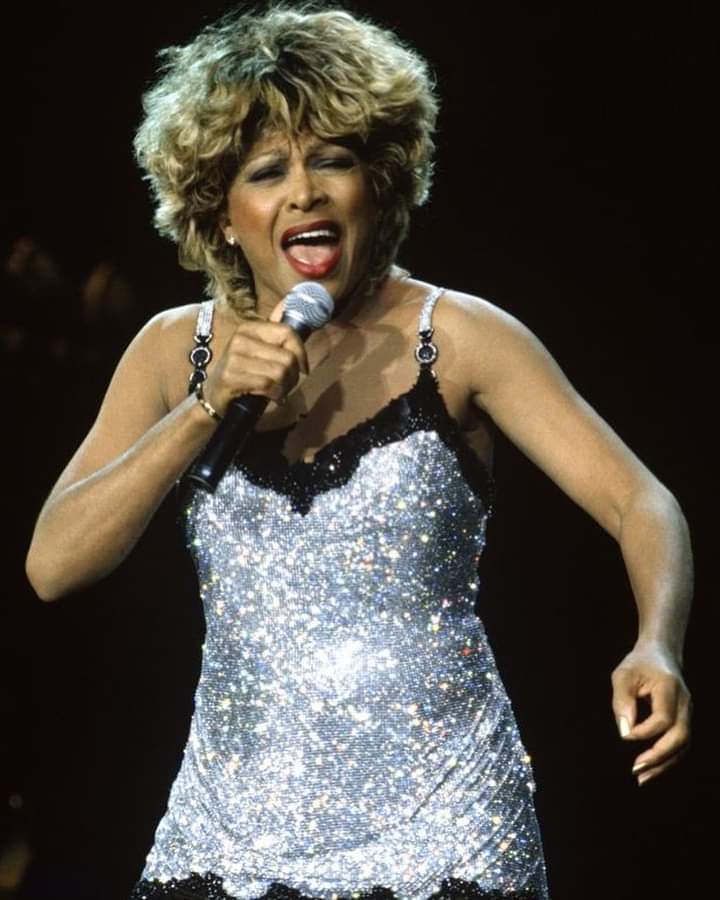 Legendary singer, Tina Turner, died at the age of 83.
The singer died at her home in Switzerland today following a long illness, Daily Mail reports on Wednesday evening.
Announcing her death, her representatives said in a statement,
"Tina Turner, the 'Queen of Rock'n Roll' has died peacefully today at the age of 83 after a long illness in her home in Küsnacht near Zurich, Switzerland."With her, the world loses a music legend and a role model."
Continue to Rest in power, Amen!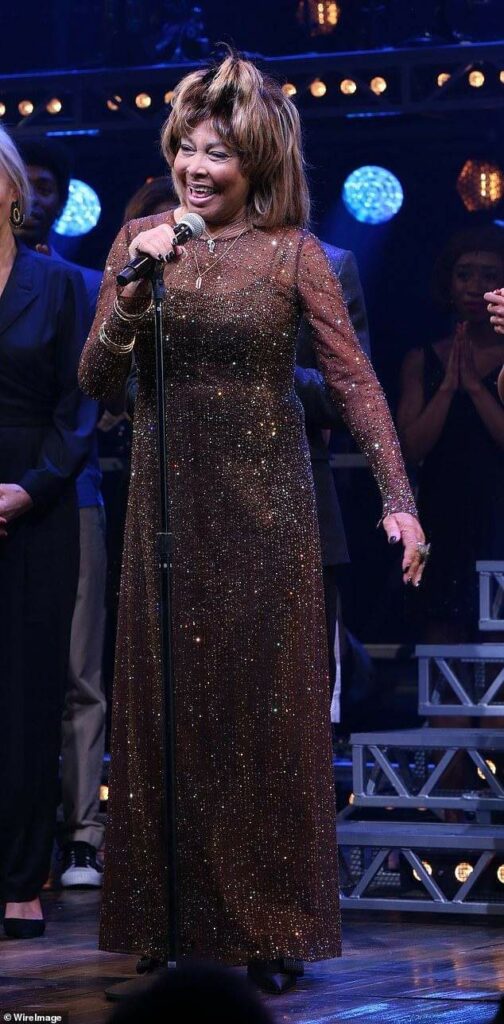 President Mohammadu Buhari Celebrates Eid el-Fitr; Thanks Nigerians For Tolerating His Shortcomings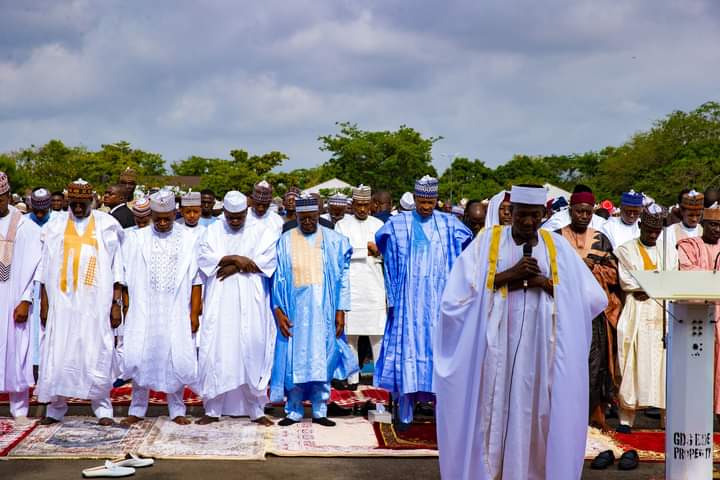 The President, Major General Muhammadu Buhari (retd.), on Friday, Joined other Muslims across the world in prayers and celebrating Eid el-Fitr.
The Personal Assistant to President on Broadcast Media, Buhari Sallau, shared pictures with the caption, "President #MBuhari participates at the Eid Al-Fitr Prayers at Mambilla Barracks, Abuja and Receives Sallah Homage in State House on 21st April 2023".
It was noted that the President used the opportunity to thank the Citizens for their tolerance. He Also asked for forgiveness for all his shortcomings as according to him, he is only human.
Here are a few pictures from the celebration.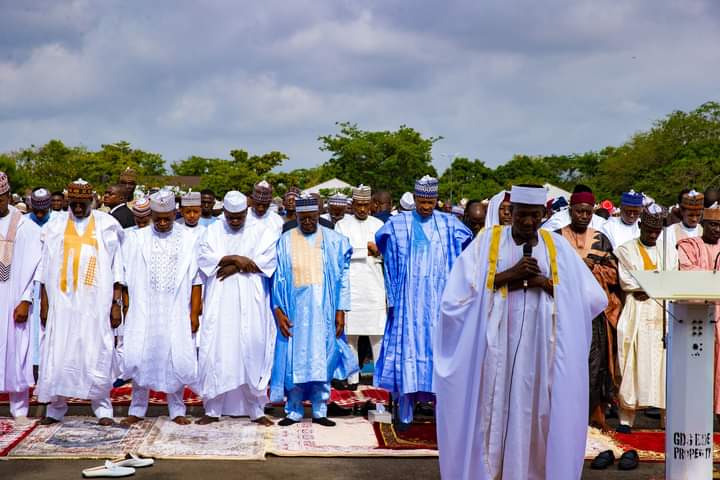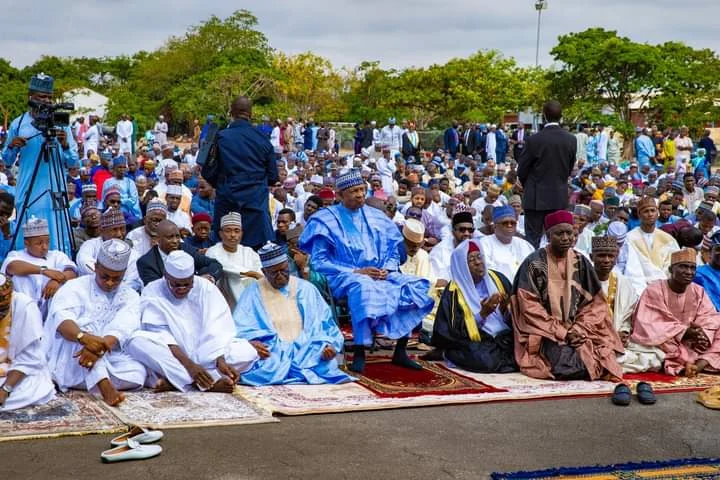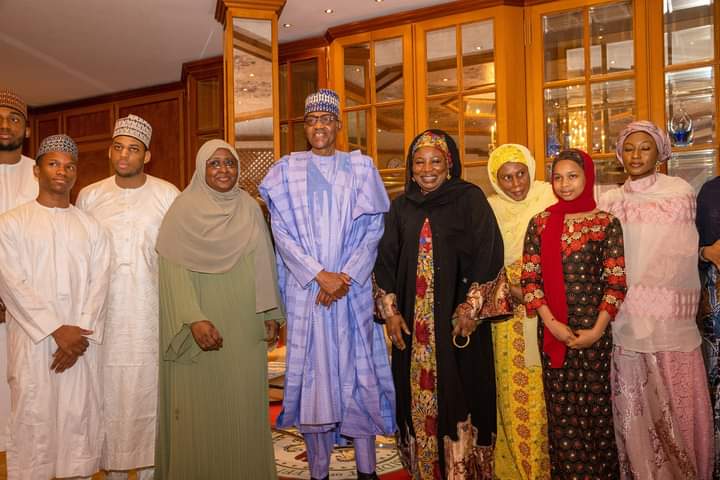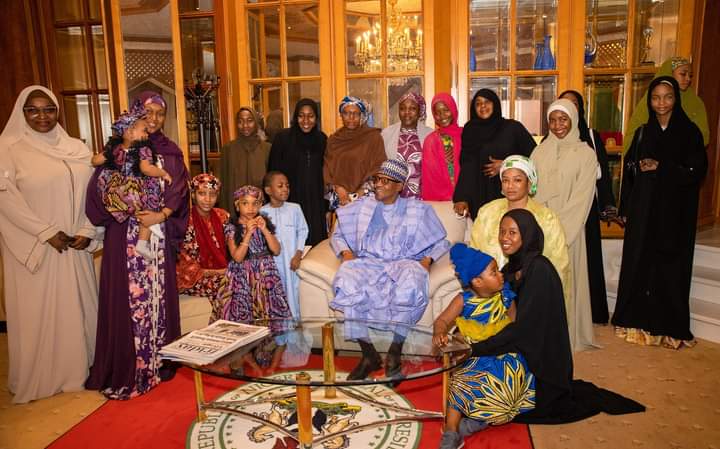 Happy Eid el-Fitr once again to every Muslim.