"I want to improve on Ozumba's achievements," says UNN Vice Chancellor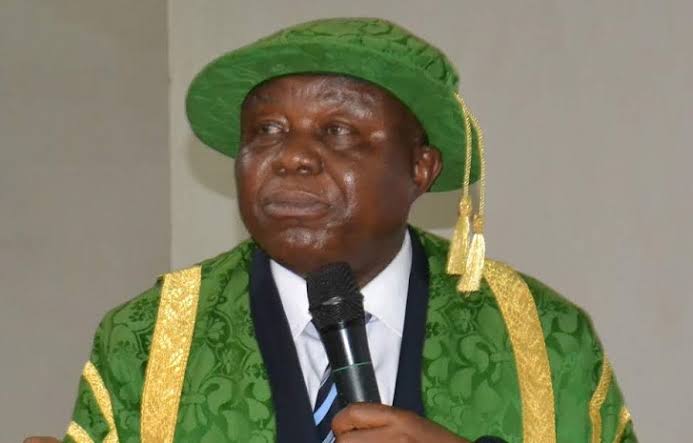 The Vice-Chancellor of the University of Nigeria Nsukka (UNN), Prof. Charles Igwe said he wants to consolidate on achievements of his predecessor, Prof. Benjamin Ozumba, and take the university to the next level.

Professor Igwe made this known on Wednesday when Ozumba inaugurated some of the university's projects as part of activities to end his tenure on June 14, 2019.

He noted that his predecessor's administration recorded many achievements and promised to consolidate on them by finishing all ongoing projects and adding more to them.

"My mission as the new VC of UNN is to consolidate and improve on Ozumba's achievements to move the university to the next level. My administration will sustain academic excellence and completion of these projects as they are very important to the university."

Ozumba said the projects would boost academic excellence and innovations in the university.

"We all know now that the knowledge-based economy rules the world, time of commodity economy has gone. These projects – UNN Lion Science Park, UNN Lion Tractor and UNN ultra modern Science Laboratory, remodeling and reconstruction of Zik flat hostel – will help produce students that will solve technology problems in Nigeria and in the world.

"UNN is the only university in the country that has a Science Park which serves as a hub for technological development and innovations," he said.

He also revealed that the varsity had struck a partnership with Innoson motors to manufacture local tractors that would be of international standard because of the science park.
Apostle Johnson Suleman accused of rituals and sexual affairs with over 10 Nollywood actresses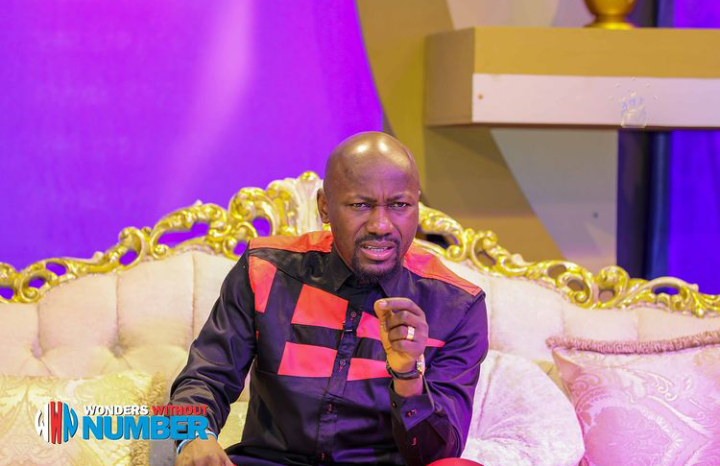 The pastor of Omega fire ministry, Apostle Johnson Suleiman has again been dragged by the popular blogger known as gistlover.
Over the years, rumors about him sleeping around with women and paying them big has been coming to and fro. It got to a point that a lady name Stephanie came out to disclose her alledged affairs with him which was denied.
But just some days ago, a Nollywood actress named Halima Abubakar came out to also to disclose her affair and ordeals with the man of God. She also stated through gist lover whom she conversed with, that she also got severely sick during her time with him.
Gistlover named a lot of other actresses in Nollywood who have been involved with him. Some were said to have fallen terribly ill whilst with him, and some had jujus strong enough to make them not get sick.
Some of the actresses name mentioned came as a huge shock to their fans. Actresses like Mercy Johnson, Ruth Kadiri, Ebube Nwagbo, Ngozi Ezeonu and even Omotola.
This seems like some kind of set up, but Gistlover has insisted that it is true as there are evidences to back this narrative. Well, we will be waiting to see the evidences but here are some photos showing the Actress Halima's claims and conversations with gistlover. And also photos of the names of the actresses released.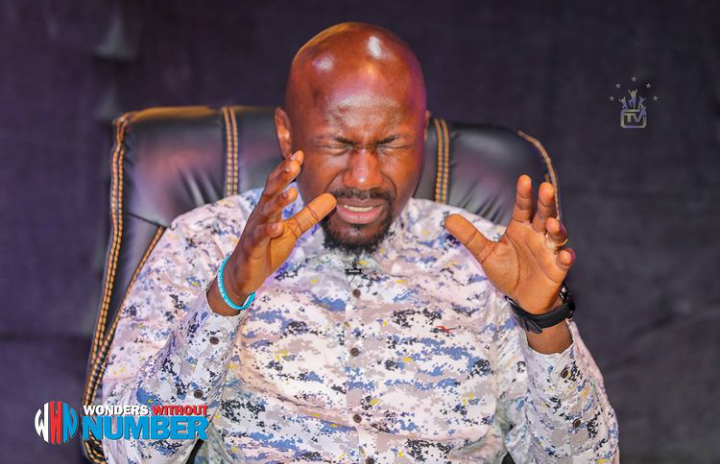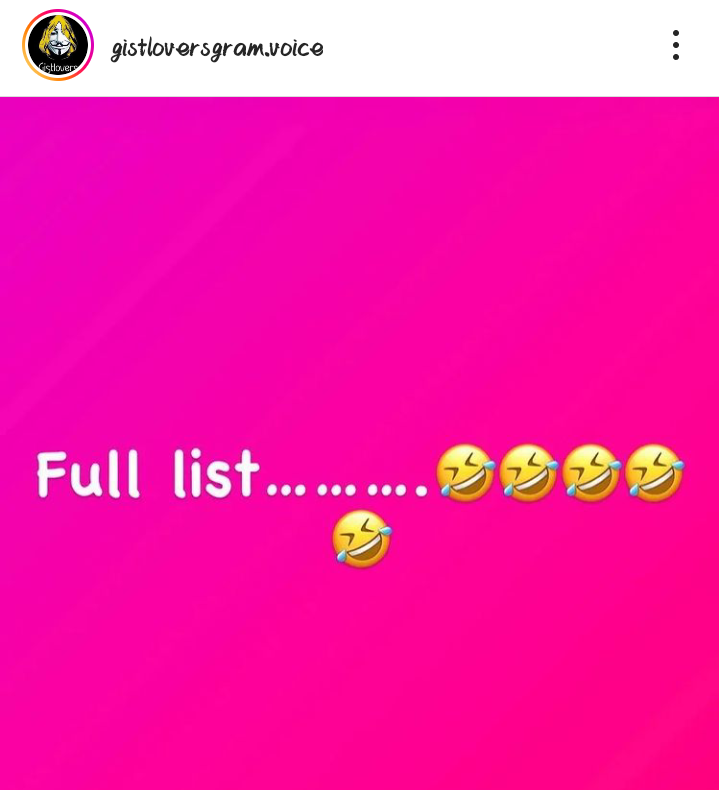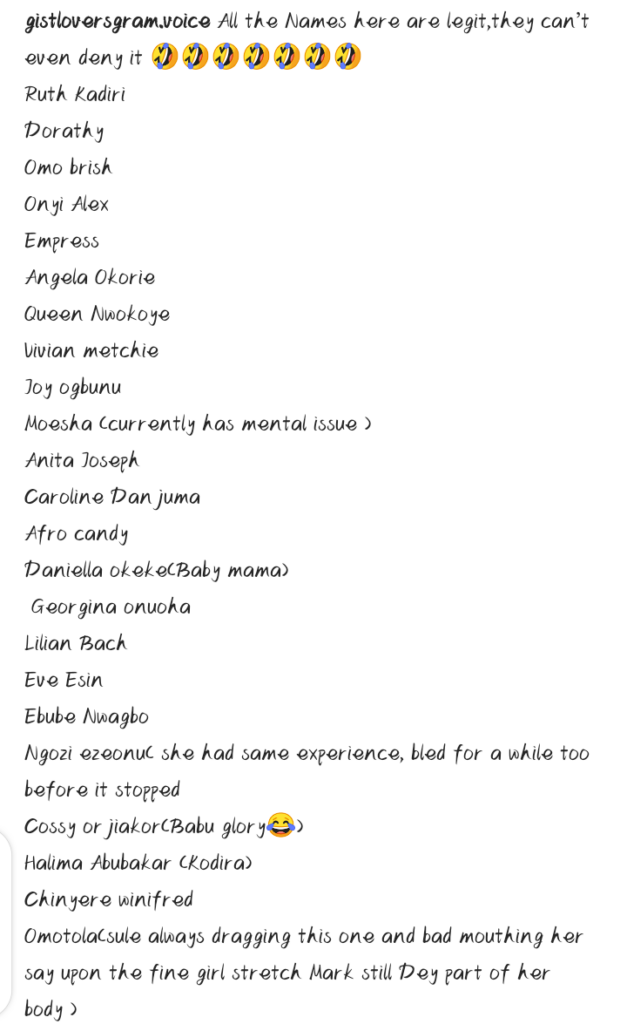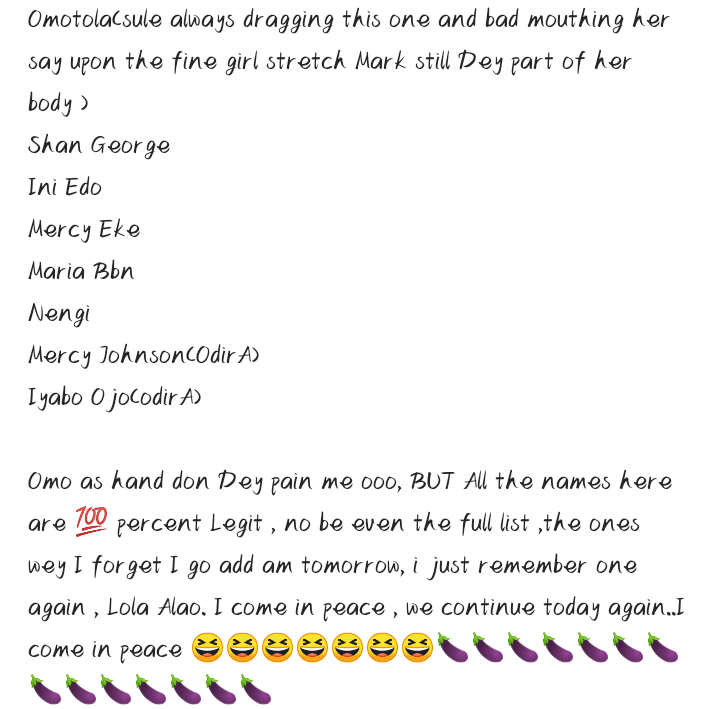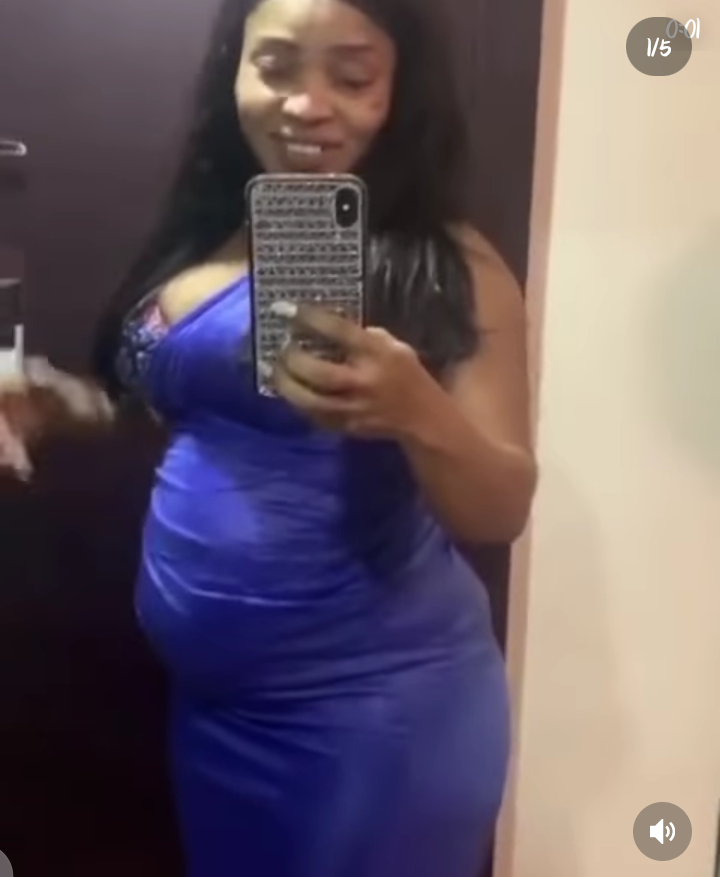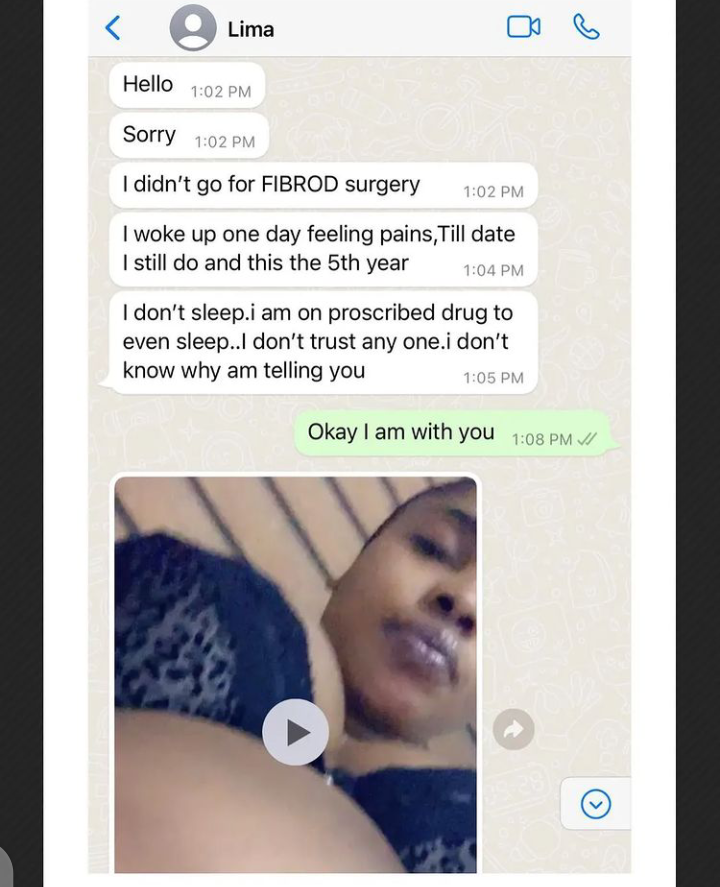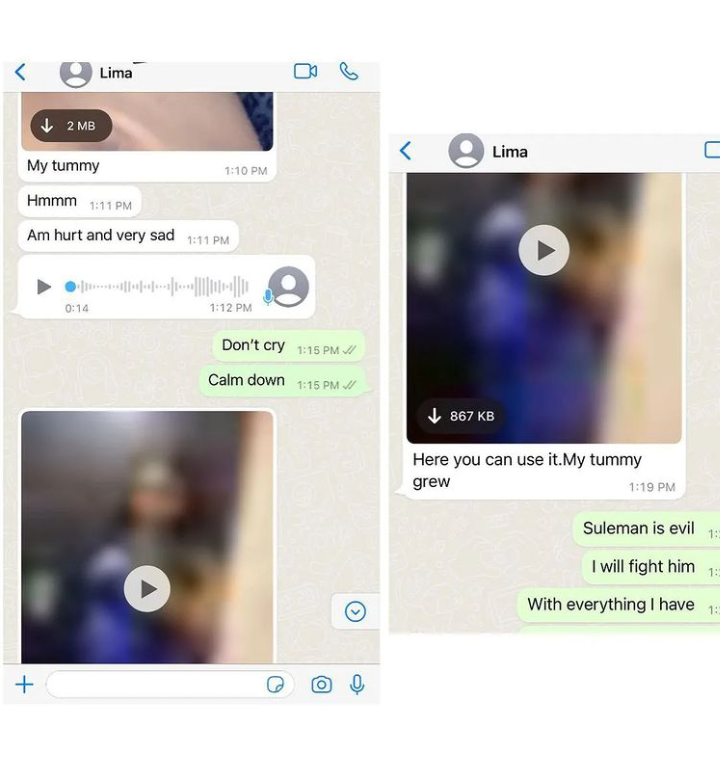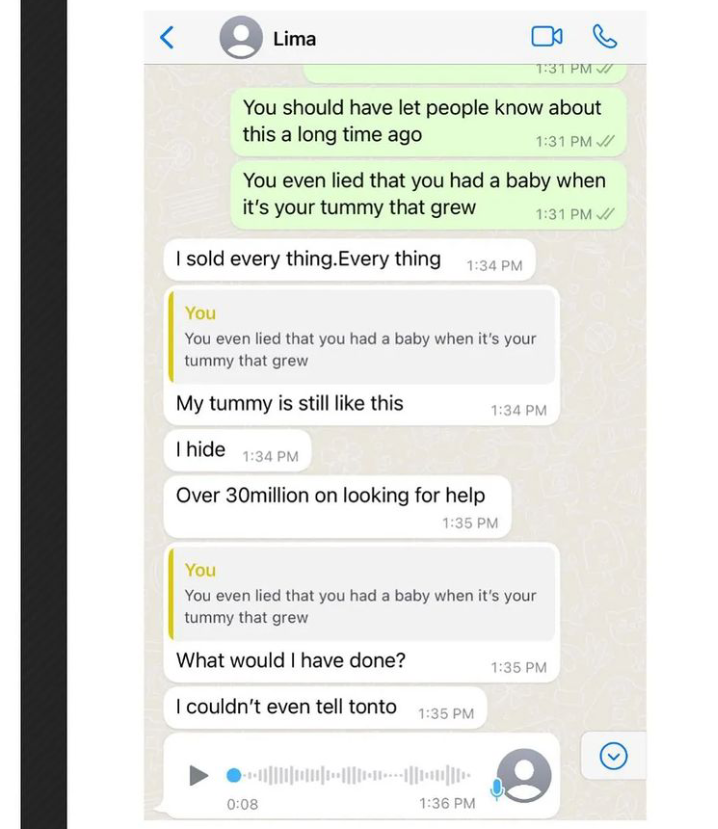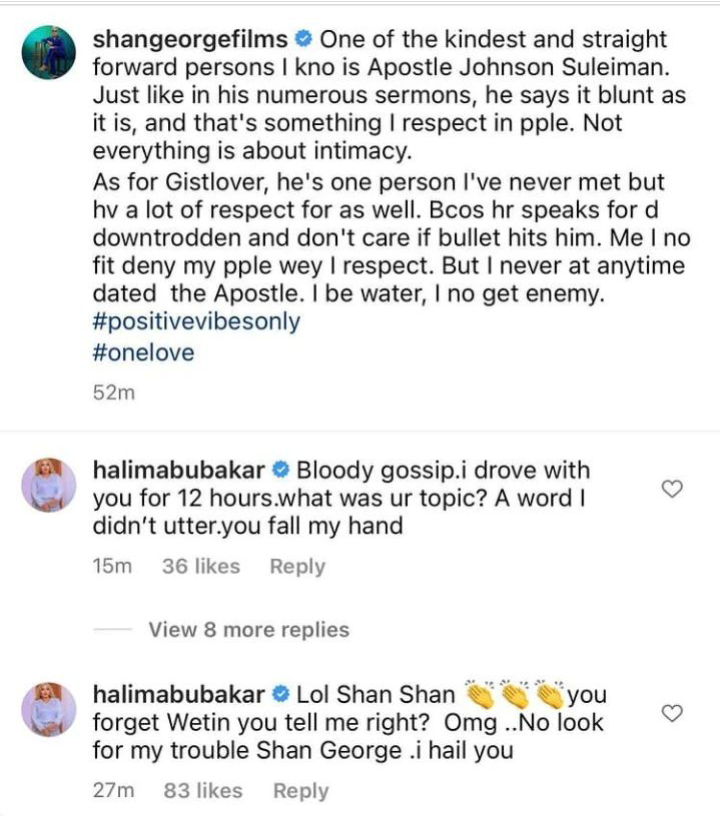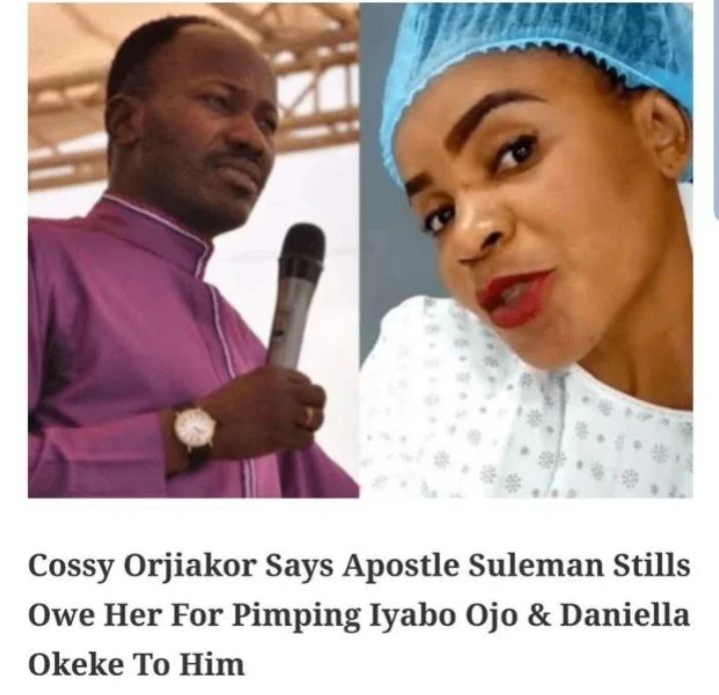 With all these allegations leveled on the man of God, he is yet to say anything about it. And we are sincerely hoping it's not true owing to the numerous evidences being showed and to be shown by gistlover.
Late President of Nigeria, Yar'adua's son Weds his sweetheart – See photos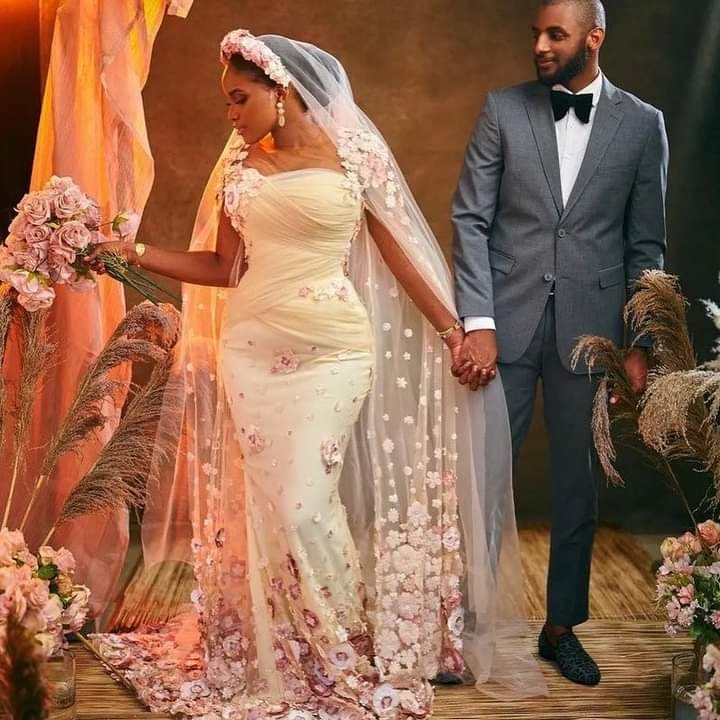 The former and also Late President of Nigeria, Umar Musa Yar'Adua's Son just married his fiancee.
Shehu who is 29 years old is a Bachelor's degree holder in Economics at Schellhammer Business school in Spain, and also a master's degree holder in international relations from Webster University Netherlands. He tied the knot yesterday which was the 23rd of July with his fiancee Yacine, She's 22 years old and a Bachelor's degree holder in hospitality and management from the University of Surrey at the United kingdom.
The wedding held in Maiduguri, Borno State. And was actually a big wedding as it had important personalities in attendance. Here are some photos.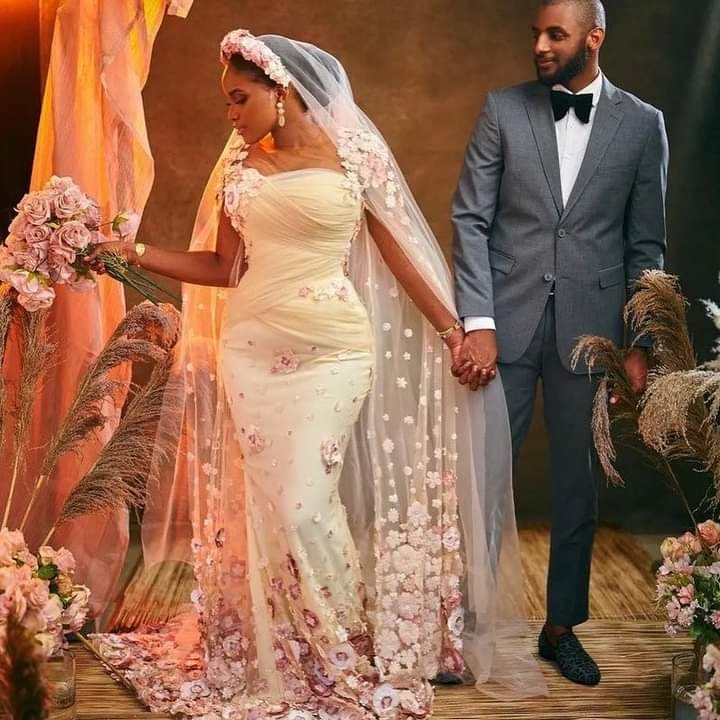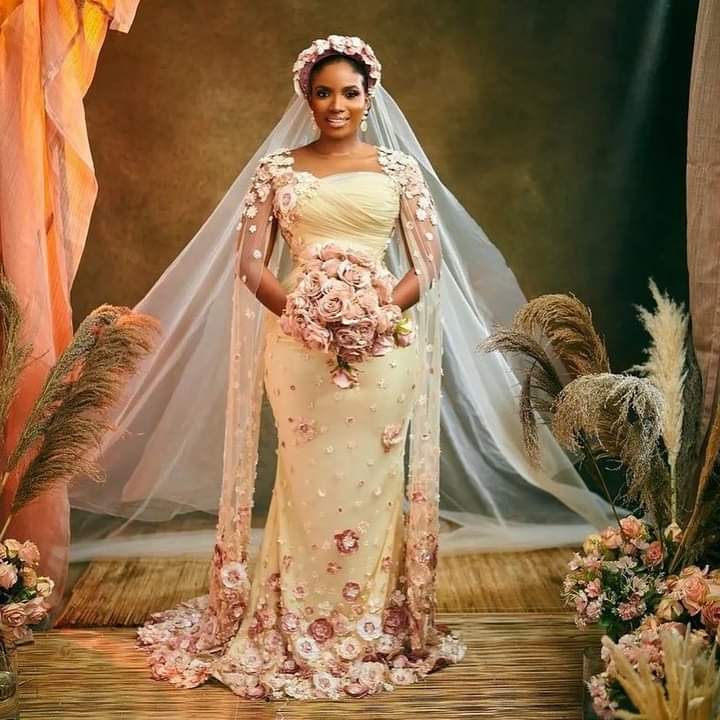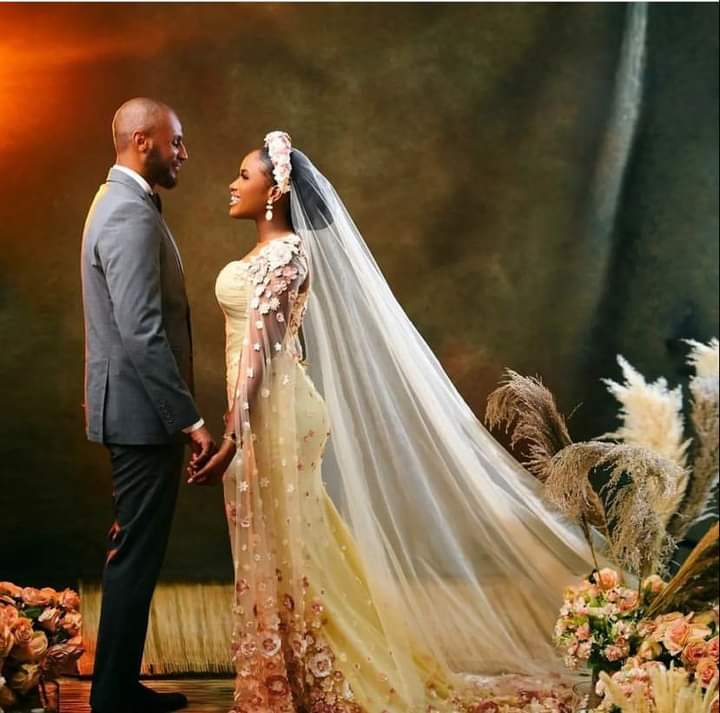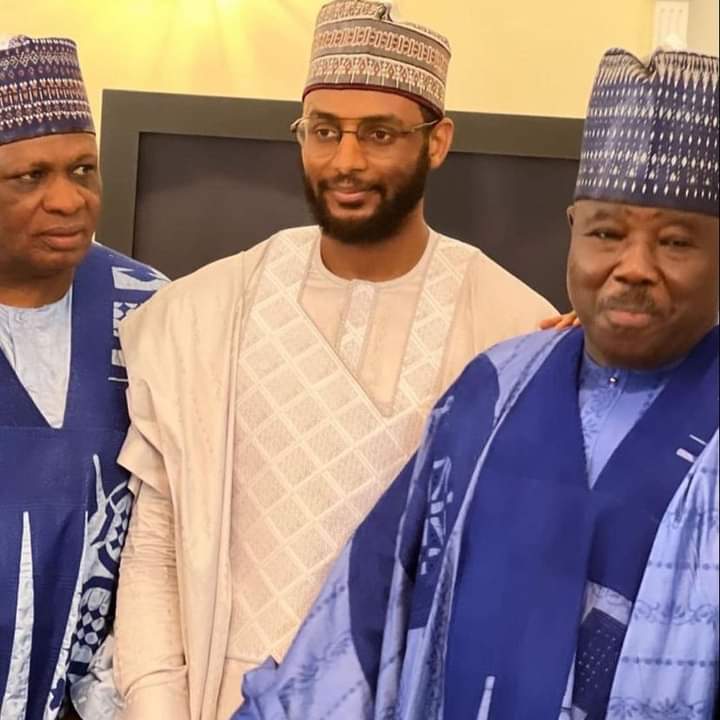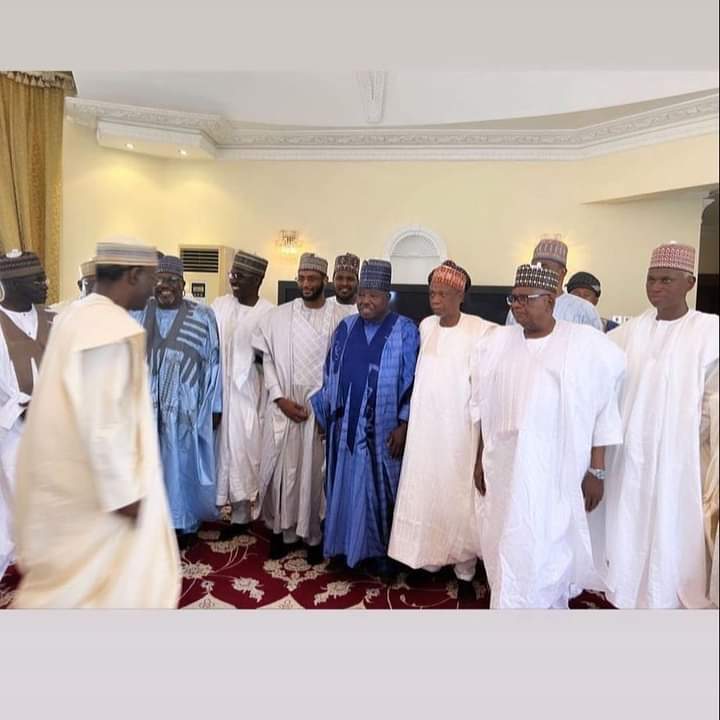 Photo Credit: Lindaikejisblog
Meet the prophet who has an incredible style of dressing.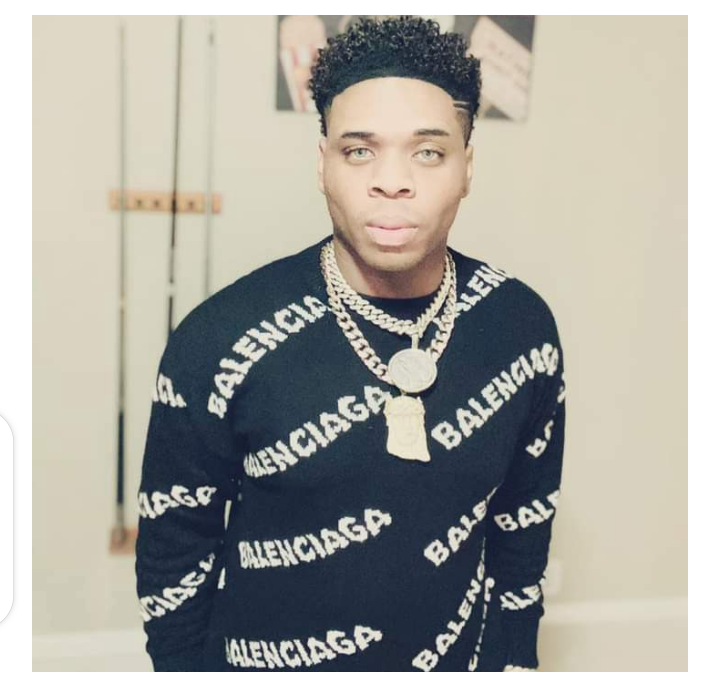 Joshua Holmes who is the founder and prophet of the ministry called Joshua Holmes Ministry which is why he is known as Prophet Joshua Holmes.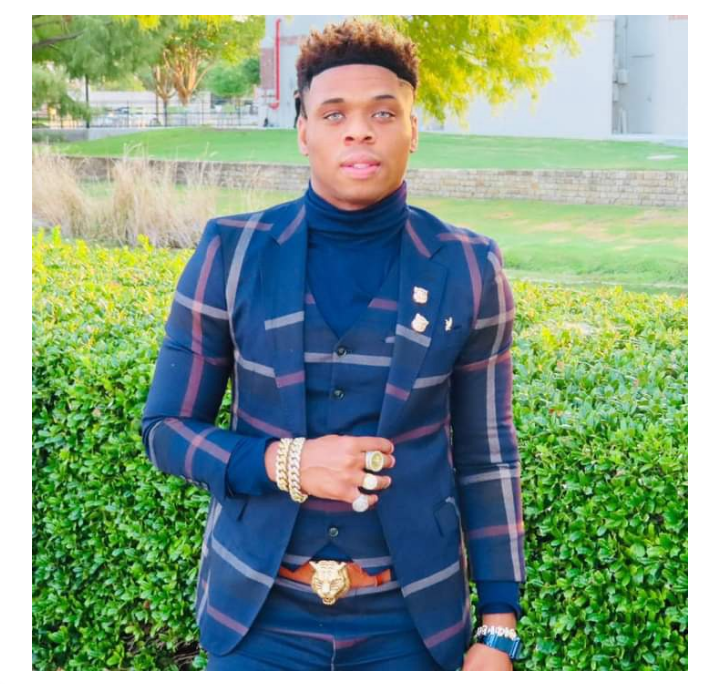 However, this particular prophet has proven to be one with a different sense of style when it comes to his fashion lifestyle unlike other priests, prophets or pastors. Prophet Joshua Holmes is well endowed when it comes to wearing the Gucci brands, Balenciaga brands, Versace brands and the rest. Not to talk of his jewelries (Chains and rings) which are always obvious.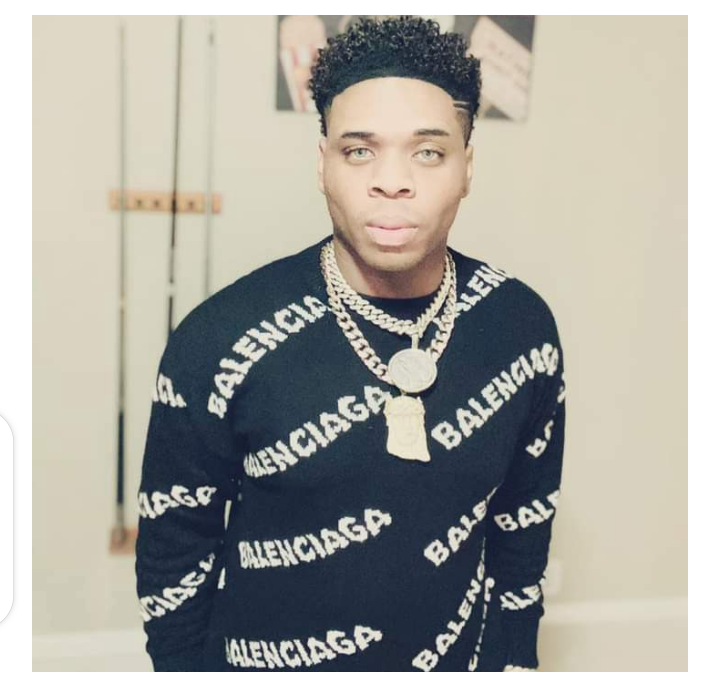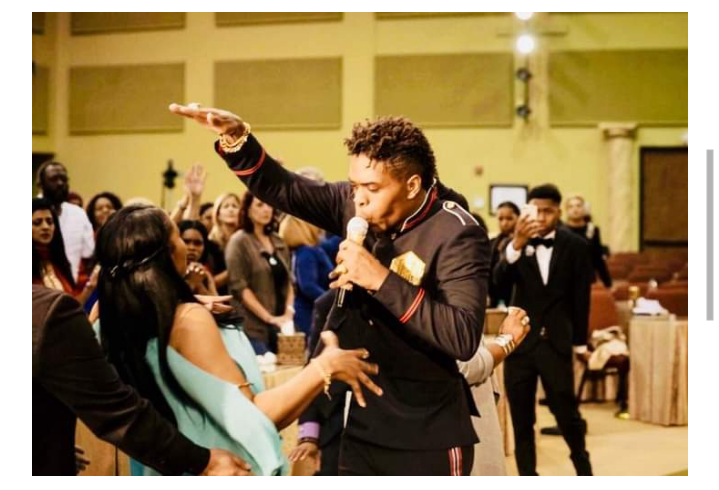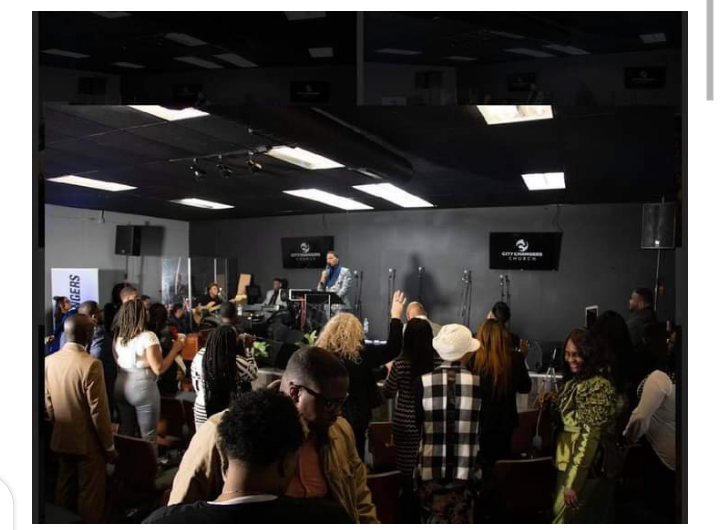 The Texas based prophet who is filthy rich, has really attracted attention to himself as some people see him as an amazing man of God, whilst so many criticize him for his style of look saying he's just a false prophet who is all about money. But regardless of what is being said about him, the Prophet seems unperturbed about them as his ministry has never diminished in any way. He is one of the prophets who basically believe in and preach about wealth and prosperity and It will also interest you to know that he is very young and also happily married to his spouse named Michelle Holmes. Obviously he has been living out what he preaches as his outward appearance speaks volume.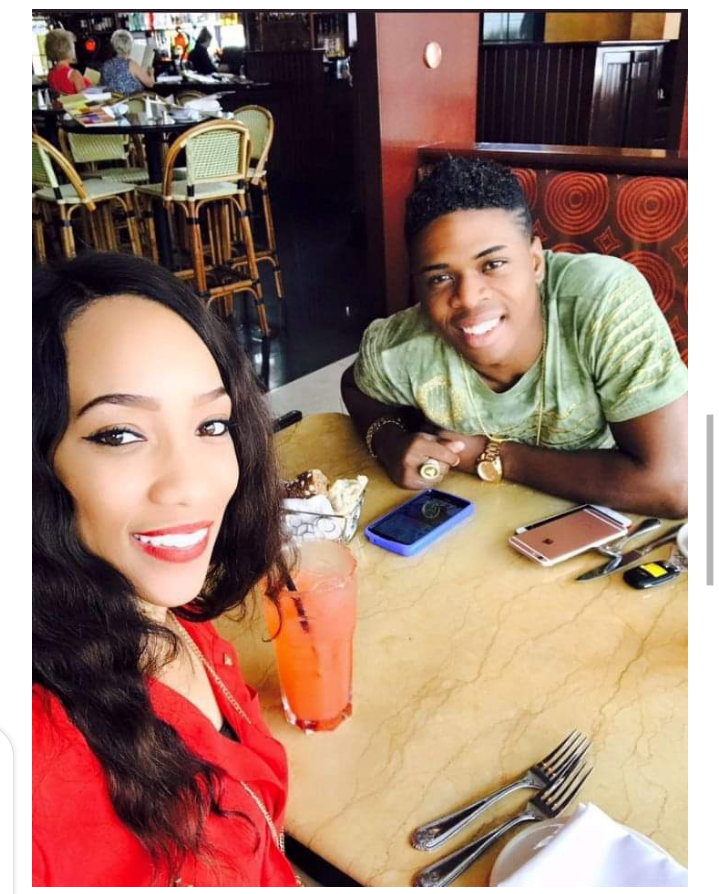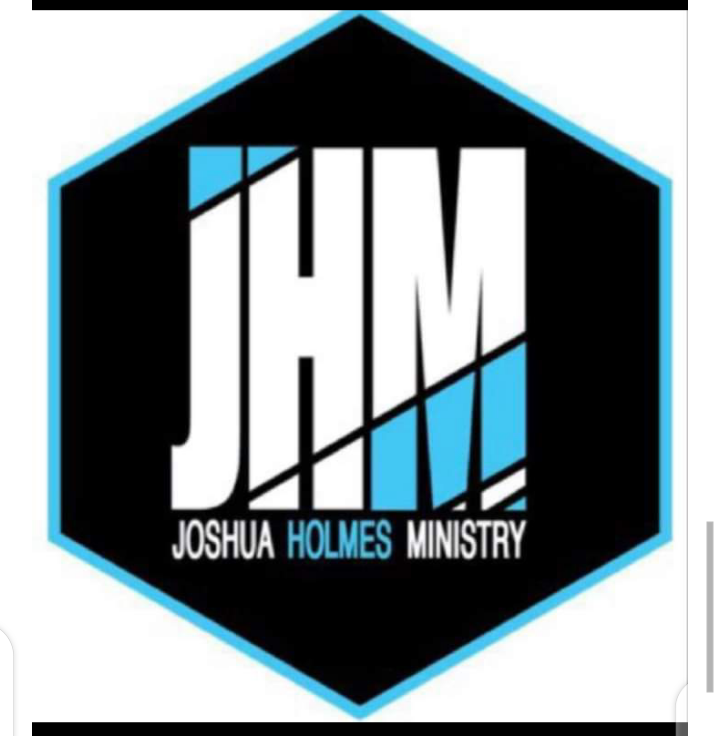 Most of his clothings and even his shoes and that of his wife are customized with his name and ministry, that is JHM as in Joshua Holmes Ministry. This prophet is not one to hide or shy away from the media despite people's criticism as He even has a wide variety of followers and audience on Facebook. From his pictures, you can tell he doesn't joke with his bling looks.