Davido Ends Contract With Lil Frosh For Beating His Girlfriend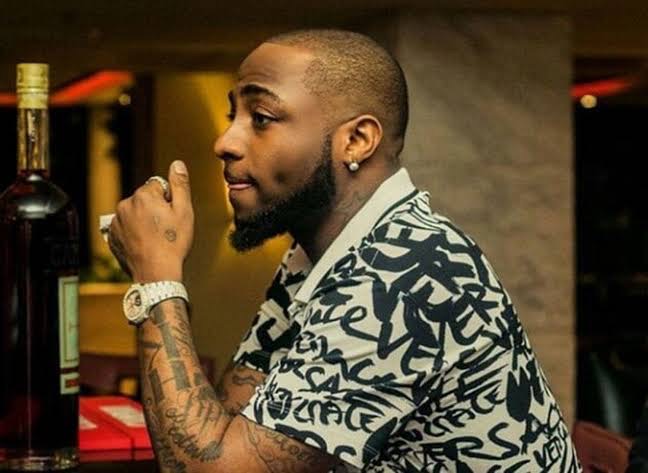 Popstar, Adeleke David, on Tuesday announced the termination of his contract with Lil Frosh over domestic violence allegation.
Recall that Lil Frosh has been accused of beating his ex-girlfriend, Gift Camille.
However, Davido noted in the press statement that his organisation does not condone domestic violence and the contract termination takes effect immediately.
"In light of recent allegation made against Mr Sanni Goriola Wasiu a.k.a. Lil Frosh, we would like to state that as a record label, domestic violence is not a trivia matter and we will never support or condone such behaviour.
There is no excuse for the actions of Lil Frosh and we understand that there is nothing that can be said or done to take away the insensitivity shown.
"Upon internal investigations carried out by the label, we are left with no option than to terminate the recording contract that exists between the label and Lil Frosh, effective immediately.
We hereby immediately severe all affiliations with Mr Sanni Goriola Wasiu a.k.a. Lil Frosh. Once again, we do not condone domestic violence and stand with all victims of domestic violence," the statement read.
Wizkid Changes His Stage Name To Big Wiz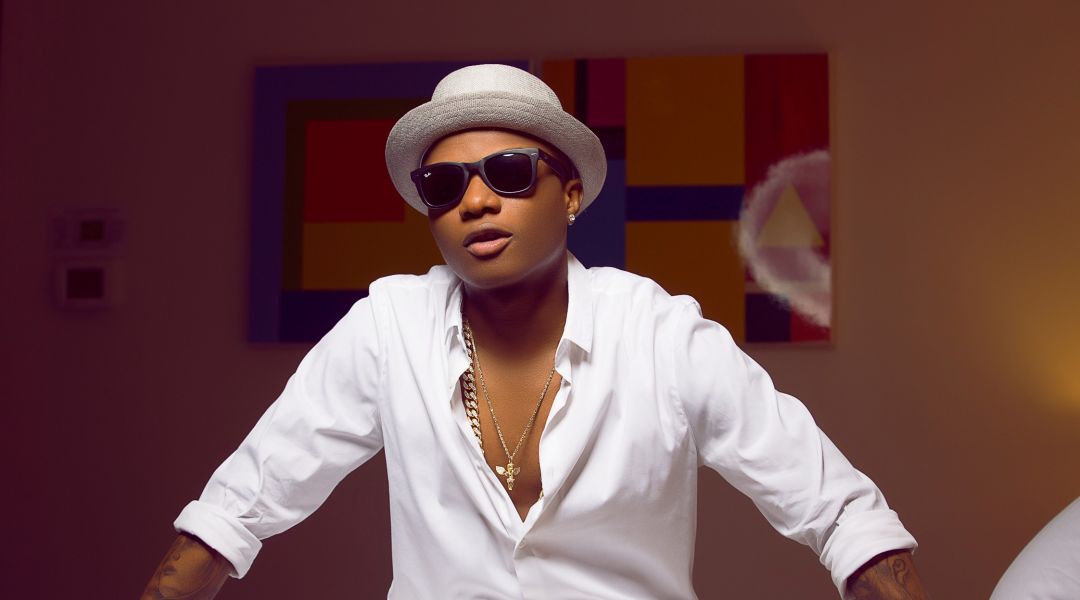 Nigerian singer, Ayo Balogun, better known as Wizkid has joined changed his stage name and his social media identity.
Grassroots.ng understands that the Grammy award-winning entertainer wowed his fans on Monday as he changed his Instagram identity from Wizkid to Big Wiz.
Recall that Wizkid fans had in the past asserted that the singer removed the suffix '-kid' from his name, based on his increase in age and achievements in the music industry.
Meanwhile, Nigerians on social media have slammed the CEO of Made Men Music group (MMG), Ubi Franklin, for defecting to the All Progressive Congress (APC) amidst Twitter ban in Nigeria.
The music executive, who's an Ex-husband of popular Nollywood actress, Lilian Esoro, seemed to be unperturbed by the ongoing outcry by young Nigerians following the decision of President Muhammadu Buhari-led government to suspend the operations of the microblogging platform Twitter in Nigeria indefinitely.
Defilement: Nollywood Actor Set To Be Be Granted Bail – Police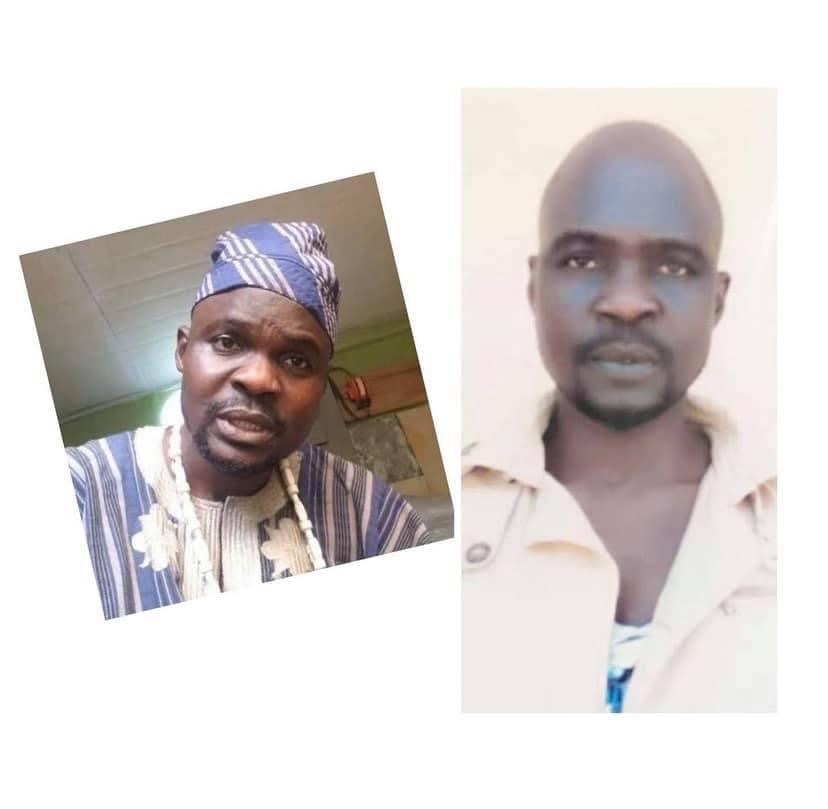 Nollywood actor, Olanrewaju Omiyinka aka Baba Ijesha is set to be released from police custody due to the ongoing strike by members of the Judicial Staff Union of Nigeria, which has made it impossible for the courts to sit.
A senior policer in Lagos State revealed that a directive has been issued to release him within the next 24 hours as the suspect could not be detained indefinitely without trial, Punch Reported.
According to the source: "There was no case of defilement, people are just talking out of sentiment. They are not talking from the point of law. We interviewed all parties involved in the case for three hours today (Wednesday).
The mother complained that her child was at the age of seven when she was defiled and the child pointed at Baba Ijesha. But the case was not reported until she was 14 years and under the law, the case has become statute-barred.
Regarding this new case, the CCTV footage has been assessed and nowhere was it captured that Baba Ijesha defiled her. The footage only showed him touching the victim's body but it never showed him having any sexual intercourse with the girl.
The girl also confirmed the same thing. So, in law, it is a case of indecent assault and not sexual harassment, and it is open to bail. So, can we continue to keep him when the offence is subject to bail and when there is no court sitting?
That is against his fundamental human rights and the police do not work on sentiments. Directives have been given out for his release on bail."
I'm Making More Money Now, I Don't Need To Share — Singer Peter Psquare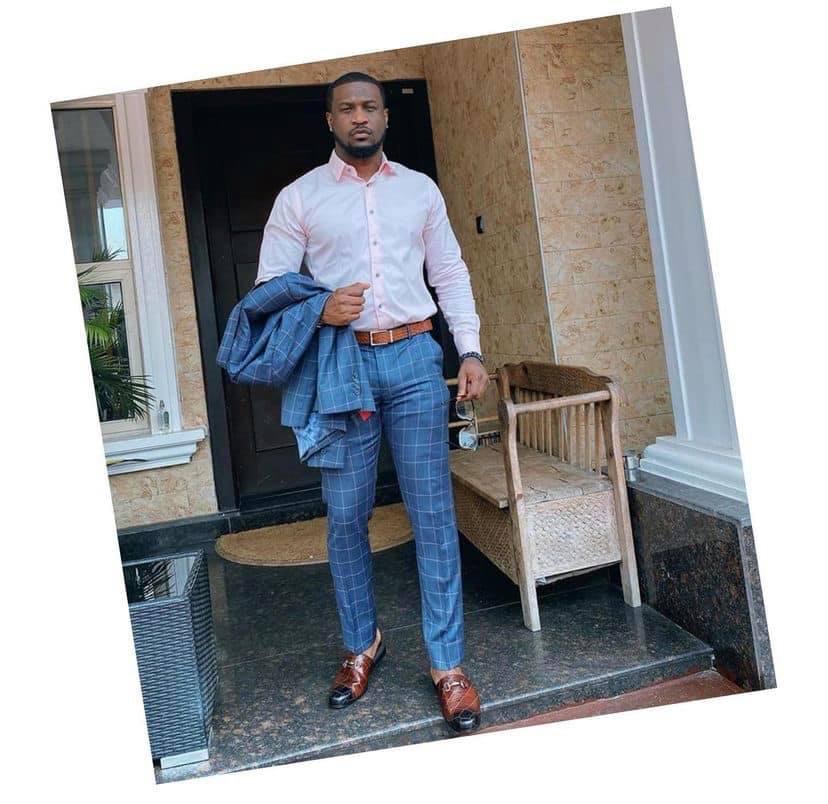 Hip Pop star, Peter Okoye says he is making more money than he did under P-Square, the now-defunct music group he shared with Paul Okoye, his twin brother.
Peter who is now known as Mr. P, said this during a recent interview with HipTV. According to him, he no longer has to split his earnings three ways. He said he enjoys his freedom now.
"Hundred percent, I am. I don't have to share three ways. Call it greed or selfishness. It's your own cup of tea. I share with nobody. Yes, my management and my team. Fine. But I'm doing my own thing. I'm freer.
I'm making more money. Freedom is key. I can get a call that there's a show next week and it's my daughter's birthday. I can say, 'cancel it'. As a group, I couldn't do that. Moneywise, if I used to share three ways, I share alone.
What am I doing music for? It's about doing it how I feel it. It's not even about the money. But when it comes to that, I make more than I was while in the group," he said.