LASG Seeks To End Menace Of Plastic Waste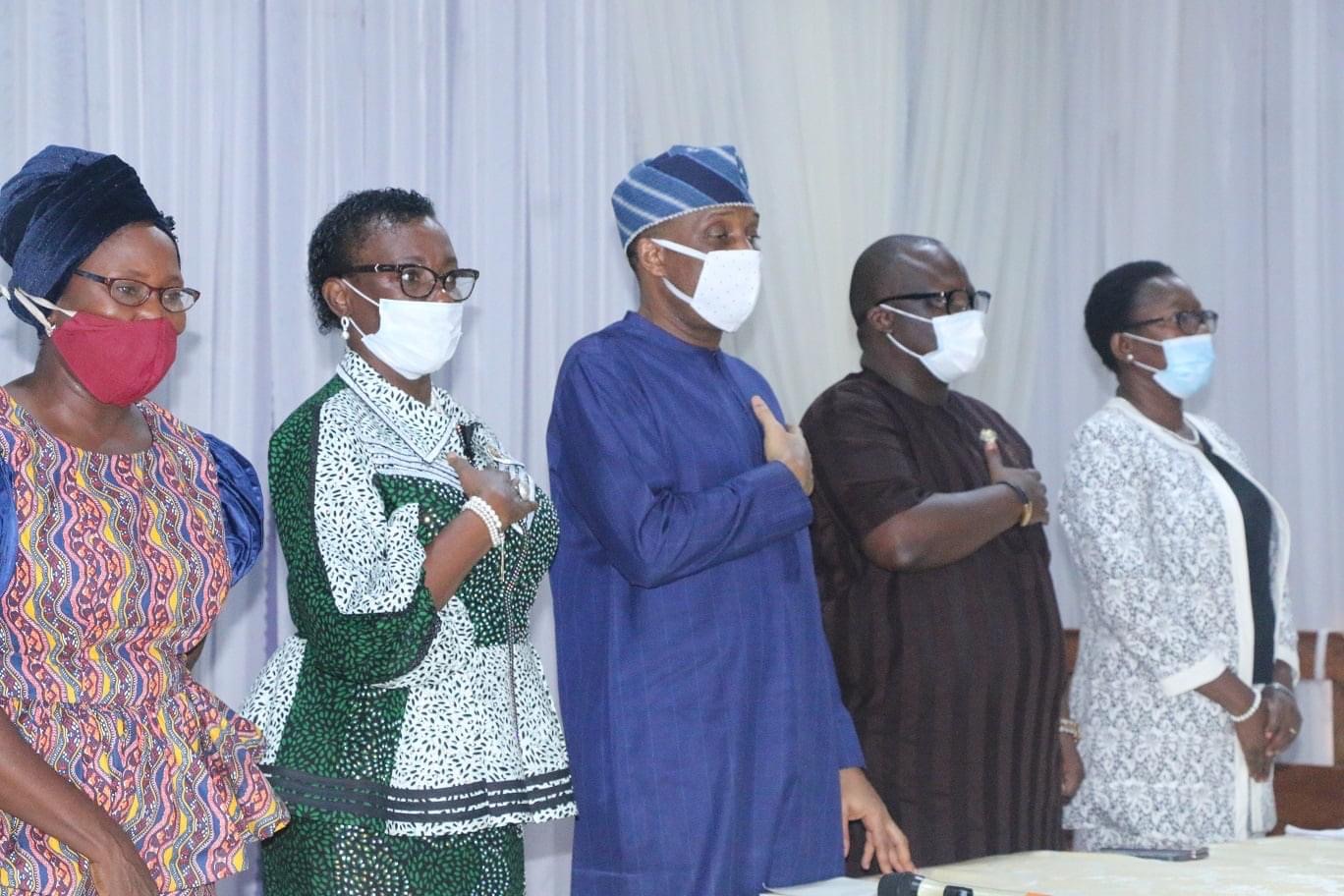 The Lagos State Government has presented a draft plastic waste policy before stakeholders, stating that the time has come to find a lasting solution to the harmful effects of plastic waste across the State.
The Commissioner for the Environment and Water Resources, Mr. Tunji Bello, emphasised the importance of stakeholder-input in shaping an effective and acceptable policy that will reduce the burden of plastic waste before enacting the policy.
He said the thrust of the policy will include implementing an Extended Producer Responsibility (EPR), which would be aimed at drastically reducing the volume of plastic waste entering the waste stream by sorting at source.
According to him, plastics in the environment has been a global problem and man's relationship with plastics has been shaped by various cultural, social and economic factors.
He said in Nigeria, the unregulated production of plastic waste is fueling a crisis in the country, adding that the International Centre for Investigative Reporting (ICIR), posited that Nigerians are daily exposed to its threats found to include exposure to a chemical substance named dioxin.
Bello explained that ICIR also pointed out the inability of the Nigerian government to come up with an implementable policy on the management of plastic waste, thereby making dump sites the final destination of these non-biodegradable products which are set on fire.
While informing that the Federal Executive Council has, however, approved a plastic waste Management policy for the country, Bello stressed that issues of environmental management and protection are now concurrent issues based on the provision of section 20 of the Nigerian Constitution.
The Commissioner projected that Lagos generates the highest volume of plastic wastes in Nigeria based on the State's contribution to the National GDP, its population as well as the standards of living and social status of residents.
"In quantifying the plastic composition of the total waste generated in the State, if we imagine an estimated Lagos population of over 20 million consuming one beverage bottle daily, this will give 365 containers per annum per person giving us a total of 7.3 billion plastic-packaged beverages consumed annually. The environmental footprint of the plastic waste generated from these could better be imagined", he said.
Noting that the government had previously implemented various schemes to curb the plastic waste burden without the desired results, the Commissioner emphasised that the thrust of the new policy would also ensure recyclable waste packaging as an incentive to participants returning the waste to designated refund points, while creating a circular economy for recycling of single-use plastics.
Earlier in her address, Permanent Secretary, Office of Environmental Services, Mrs. Belinda Odeneye said waste has been identified as one of the most pressing environmental issues confronting the State Government and indeed, the world at large.
She said the booming population of Lagos State which, in turn, increases the demand for plastics and plastic packaged products are factors responsible for the continuous rise in the generation of plastic waste with accompanying environmental pollution such as blocked drainages, flooding, and contamination of waterways, amongst others.
The event was attended by dignitaries including Permanent Secretary, Office of Drainage Services, Engr. Lekan Shodeinde; Managing Director, LAWMA, Mr. Ibrahim Odumboni; members of the Recyclers Association of Nigeria as well as Food and Beverage Recycling Alliance, among others.
Official Dislodges Lawless Motorists, Street Traders In Lagos Island Business District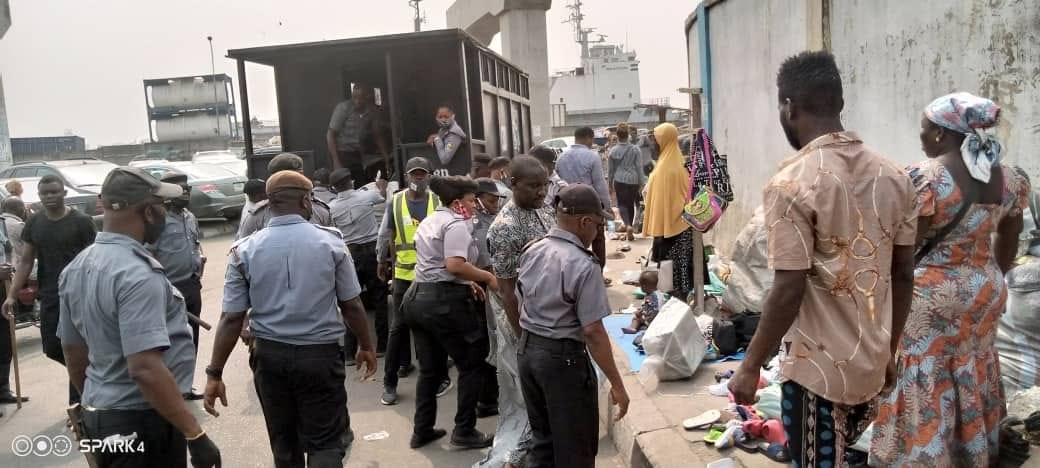 As part of efforts to ensure sanity within the Lagos Island Business District, the Senior Special Assistant to the Governor on Central Business Districts, Mr. Sola Giwa, on Thursday, led officials to dislodge vehicle owners and street traders obstructing the free flow of traffic in the district.
Giwa, speaking during the operation, said the State government has run out of patience with street traders and motorists parking illegally and disturbing the free flow of vehicular movement along the axis, especially on Nnamdi Azikiwe, Idumota outward and inward, Idumagbo/Dosumu, Ereko, Martins, Alli Balogun, Akanni and Broad Streets.
In his words, "The exercise, which is a continuous one, is to restore sanity and glory of the business district and allow for the free flow of human and vehicular movement within the Business District".
While warning vehicle owners parking illegally on the roads and streets traders to desist henceforth, the Senior Special Assistant, admonished shop owners extending their wares to walkways and drainage alignments to remove them immediately.
Investors Lose N25.41bn As Market Returns Negative At the Exchange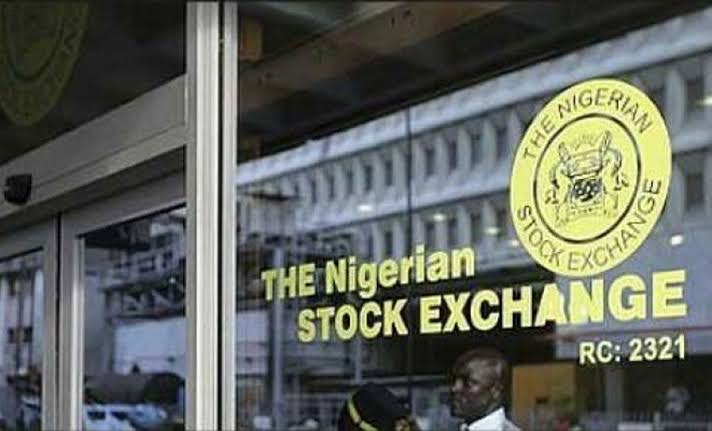 Nigeria's stock market returned negative on Thursday, January 21, as the All Share Index depreciated by -0.12% to close at 41,099.15 basis points as against +0.23% appreciation recorded previously.
Investors traded 7,404 deals, exchanging 1,121,363,848 units valued at N6.397 billion. Market capitalisation decreased by N25 billion, from N21.524 trillion to N21.499 trillion.
MRS Plc stocks led the losers table after dipping from N13.75 to N12.4, losing N1.35 or 9.82 percent.
It was followed by Cadbury Nigeria Plc which moved from a high of N10.8 to N9.75, shedding N1.05 or 9.72 percent.
Likewise, Flour Mills decreased from N32.5 to N31.6, losing 90kobo or 2.77 percent. Dangote Cement Plc was also down from N234.5 to N234, shedding 50 kobo or 0.21percent, followed by Guinness Nigeria Plc which dropped from a high of N18.95 to N18.5, losing 45kobo or 2.37 percent.
Kinyungu Ventures Research Calls for Changes to Cut-and-paste VC Strategy In Africa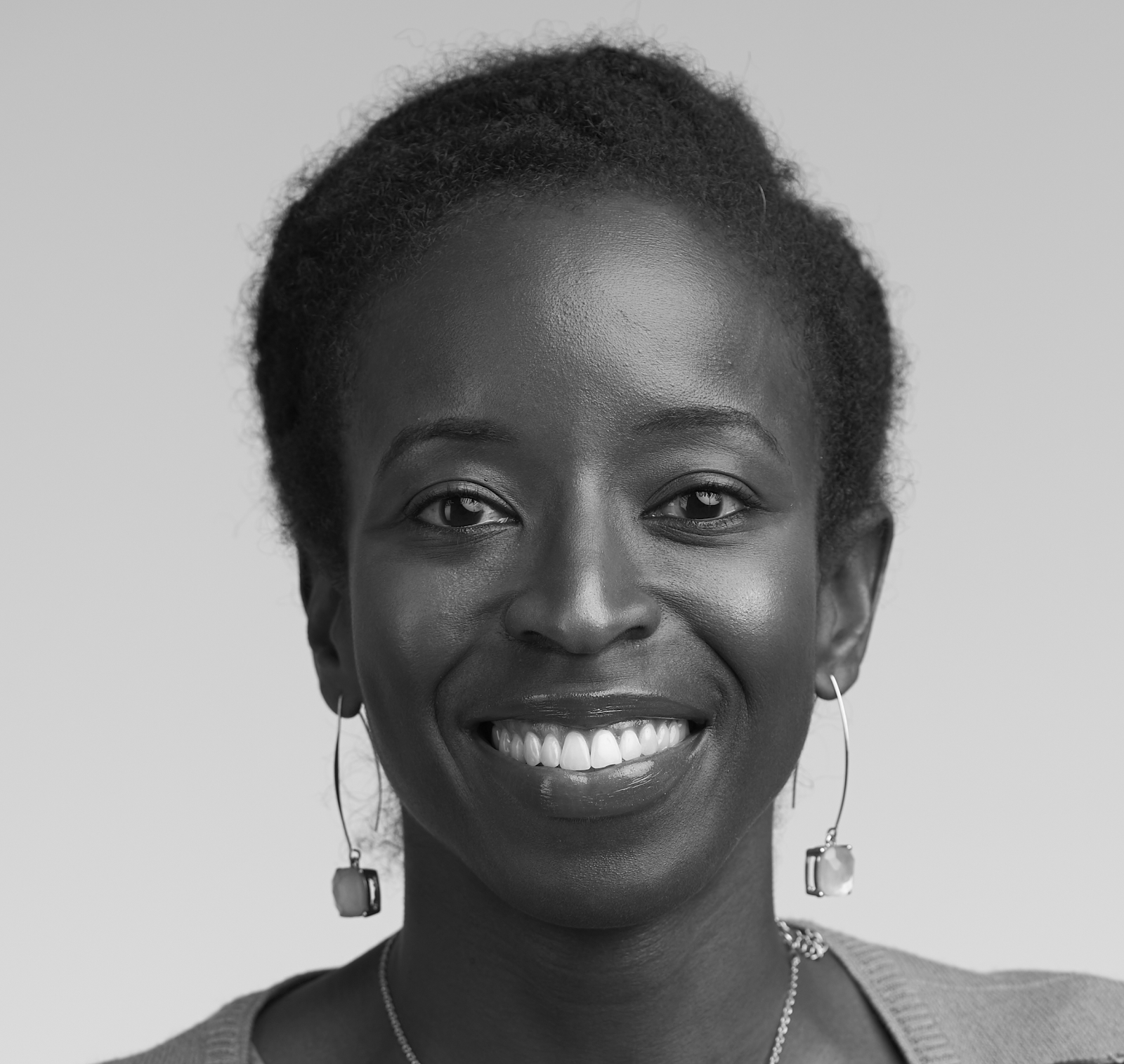 East African venture advisory firm, Kinyungu Ventures has published a white paper Chasing Outliers: Why Context Matters for Early Stage Investing in Africa that has found that there continues to be a wide misalignment between traditional venture capital models and the African market.
The team behind the report is now calling for a broadening of approaches to institutional investment on the continent. Speaking with 100 Pan-African founders, investors, and LPs across 15 African countries, the research suggests investors should prioritize investing structures and practices that reflect the realities of operating in Africa. This includes adopting more flexible investing structures with longer time horizons. 
According to the paper, there are multiple mismatches between key characteristics of Silicon Valley VC and African markets, which influence how startups and funds maneuver as well as what results they expect and produce.
Findings show that African markets are large, but also fragmented, and its consumers have limited purchasing power. Furthermore, consumers on the continent are difficult to acquire and retain, yet the sheer size of the African market also presents a real opportunity for profit once the environment is clearly understood. The paper's key recommendations for funds include:
Adopting more focused investment strategies, such as investing in b2b companies or cross-subsidizing a portfolio with less risky, steady return assets
Considering non-unicorn investing models geared at more resilient companies, with returns distributed more widely across the portfolio
Using flexible structures such as debt or PCVs to accommodate market-level changes, where feasible
Allowing a longer time horizon for returns, understanding that growth could be slow and difficult to achieve for many companies
Kinyungu Ventures catalyzes resilient businesses for local intergenerational prosperity. The East African-centric investor focuses on entrepreneurship in East Africa, startups, seed funding, debt financing, impact investing and angel investing.
Speaking on the launch of the white paper, Tony Chen, Managing Director of Kinyungu Ventures and  co-publisher of the report says, "Capital in Africa is scarce and pursuing a "growth at all costs" strategy where capital pools are shallow presents huge risks for companies.
We've also found that many great businesses don't fit the typical VC profile, but have tremendous unfulfilled potential".
Tayo Akinyemi, lead researcher and writer of the report added: "In our conversations with numerous investors and founders, it is clear that nuances in variables such as consumer behavior, cultural norms, and business practices impact startups significantly and being on the ground is crucial for success.
While African markets aren't always able to provide the outsized returns that Silicon Valley typically looks for in high-growth companies, a more focused strategy here could unlock real gems, as has been proven by some of the startup successes the continent has seen over the years."