Atiku Wants Biden To Help Nigeria Fight Terrorism
Former Vice President Atiku Abubakar on Wednesday urged the new United States President, Joe Biden, to help Nigeria in its fights against terrorism.
Atiku made the call on his Twitter handle while congratulating Biden who was inaugurated as the US 46th President on Wednesday.
The ex-vice president expressed optimism that Biden's administration would mark a new era in America's regeneration and her reaffirmation as the beacon of democracy to the world at large.
The Peoples Democratic Party (PDP) chieftain stressed that he looks forward to the removal of every travel restriction on Nigerian citizens in keeping with the good relations between the two nations.
Atiku wrote: "As Joe Biden begins his tenure as the 46th President of the United States of America, I am confident that this new era will mark America's regeneration and her reaffirmation as the beacon of democracy to the world.
"As I congratulate President Biden and VP Kamala Harris, I urge them and their administration to strengthen US-Nigeria ties and help our beloved nation's war on terror by providing every type of support required to win the war against the insurgency we face.
"I also look forward to the removal of every travel restriction on Nigerian citizens, in keeping with the good relations that have existed between our two nations beginning with the July 27, 1961 state visit of our first Prime Minister, Alhaji Tafawa Balewa, to President John F. Kennedy, and continuing over the decades since then.
"As the playwright, George Bernard Shaw, once said, America and Nigeria are two nations divided by a common language. And millions of Nigerians and I wish to see that relationship sustained to the mutual benefit of both our democratic nations.
"Congratulations once again and may God bless both our nations and bring about a beneficial tenure for your administration."
Fani-Kayode's Ex-wife Demands N3.5m Monthly Child Support
The ex-wife of the former Minister for Aviation, Femi Fani-Kayode, Precious Chinwendu has demanded for the sum of N3.5 million monthly for child support.
The estranged wife, also accused him of beating her up at several occasions including when she was pregnant.
Chikwendu, who's demanding full custody of their four sons, made the allegations in an affidavit she deposed in support of an originating motion brought pursuant to Section 69 of the Child's Rights Act, 2003.
"From the early days of our relationship, the respondent (Fani-Kayode), has always maintained a lifestyle of utter disregard to my feelings. This was evident in the way and manner the respondent assaulted me while pregnant with our first son.
The respondent (Fani-Kayode) kicked me severally on my stomach over a petty argument that ensued. It was my friend, Vanessa, who was around at the material time that intervened at the nick of time to save me.
I had to leave the respondent's (Fani-Kayode's) house a few days after this incident. The respondent (Fani-Kayode) repeated the same act when I was pregnant with triplets, this time it was my mother and sister, Faith, that intervened.
Sometime in 2018, in one of my attempts to leave the house with the children, the respondent in the company of the DPO of Asokoro Police Division, and her team of policemen handcuffed me and stripped me naked while someone from the crowd whom I initially mistook for a policeman forcefully injected me with a sedation. I was then abducted and incarcerated at a hospital for a period of two weeks. I was separated from my six-month-old triplets and a-year-old son at the time," she said.
Chikwendu, who alleged that the ex-minister had denied her access to her children for several months, asked the court to compel Fani-Kayode to give her a monthly payment of N3.5m for the upkeep of the four sons.
Islamic Cleric, Gumi, Advocates Presidential Pardon For Bandits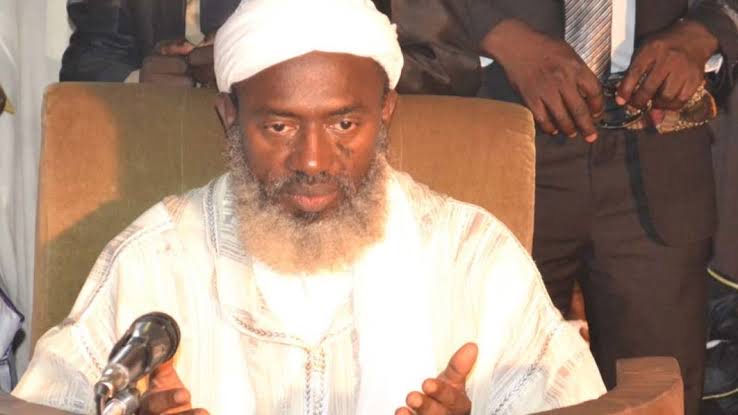 Islamic Cleric, Sheik Gumi has called on the Federal Government to grant pardon and accept the repentance of bandits, since coup plotters and those that instigated civil war, were forgiven and pardoned.
Speaking in Kaduna on Thursday, March 4, the cleric said if the country doesn't forgive the Fulani bandits there can't be peace in the country.
"You ask why do we give them amnesty but they told us specifically that they are ready to drop their arms and they don't want to be pursued with legal actions after they repented. If the country could pardon coup plotters who committed treasonable offences in the era of military administration, the bandits can as well enjoy similar forgiveness even better under democratic rule.
These people in the bush, who have taken arms; they are criminals. I wonder who is not a criminal. Since Nigeria forgave coup plotters, forgave those that killed. Even those that instigated civil war; civil war that millions of people died, I see no reason why we cannot accept their repentance.
Since that is the bottleneck and it is only the Federal Government that can give them that leverage. Strangely, we found out that they are victims too. They were victims of profiling. So many of them were arrested and punished just for looking like herdsmen," he said.
Man Bags One-Year Jail Term over FIRS Job Scam in Sokoto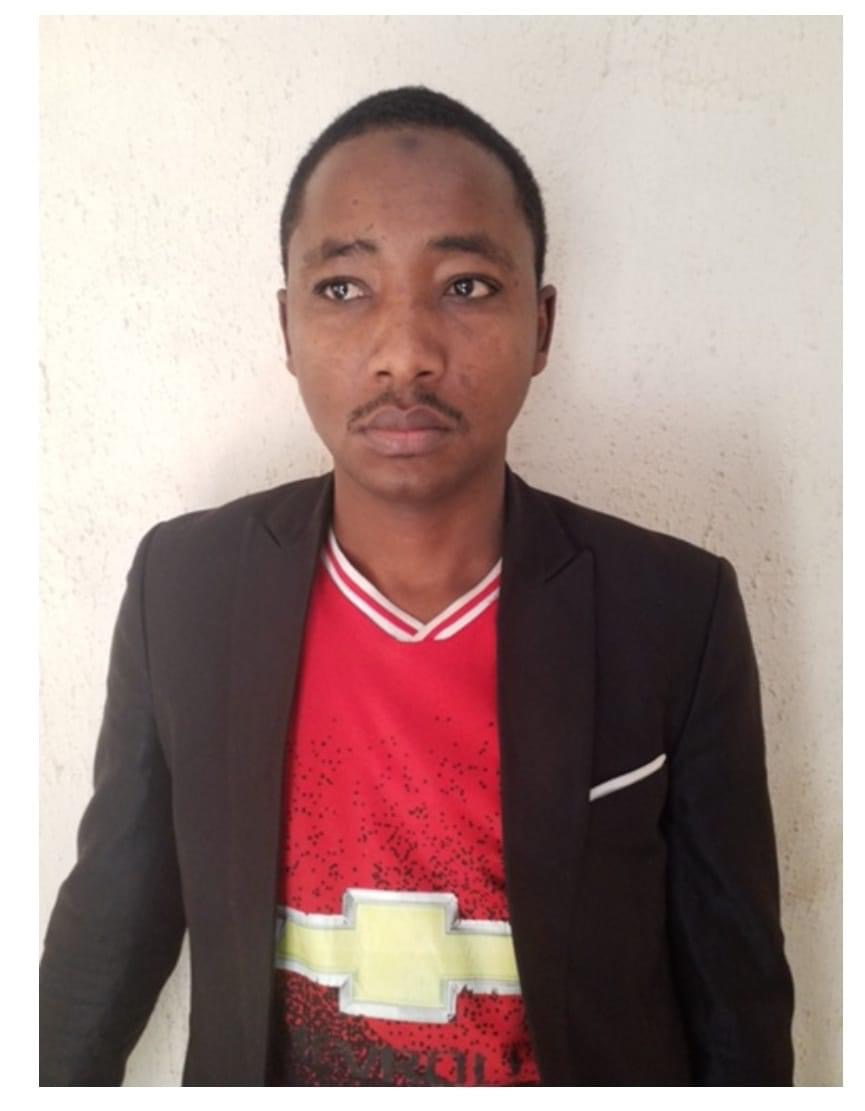 Justice Bello Duwale of the Sokoto State High Court today, Thursday March 4, 2021 convicted and sentenced one Mohammed Buba Amne to one year imprisonment for obtaining One Million Naira (N1, 000,000.00) under false pretense.
The convict allegedly collected the money from one Abdullahi Atiku on the pretext of assisting him to secure employment with the Federal Inland Revenue Service, FIRS, and later issued him with a fake employment letter.
The one count charge brought against him by the Sokoto Zonal Office of the Economic and Financial Crimes Commission, EFCC reads, "That you Mohammed Buba Amne, adult, male, sometime in May, 2019 at Sokoto within the Judicial Division of the High Court of Justice, Sokoto State did dishonestly induce one Abdullahi Atiku to pay you the total sum of N1,000,000.00 (one million naira) under the guise of securing a job for him with the Federal Inland Revenue Services (FIRS) and in that regard issued him with a fake employment letter bearing "Federal Civil Service Commission," which you knew to be false and thereby committed the offence of Cheating contrary to Section 310 of the Sokoto State Penal Code Law 2019 and punishable under Section 311 of the same Law"
He pleaded guilty to the charge, prompting the prosecution counsel, S.H. Sa'ad to ask the Court to convict and sentence him accordingly.
Defence counsel, Shamsu Dauda, however, pleaded for leniency as the defendant is a first time offender.
Justice Duwale convicted and sentenced Amne to one year imprisonment with an option of Fifty Thousand Naira (N50, 000) fine.