Olalekan Olude joins TalentMatch as Cofounding Advisor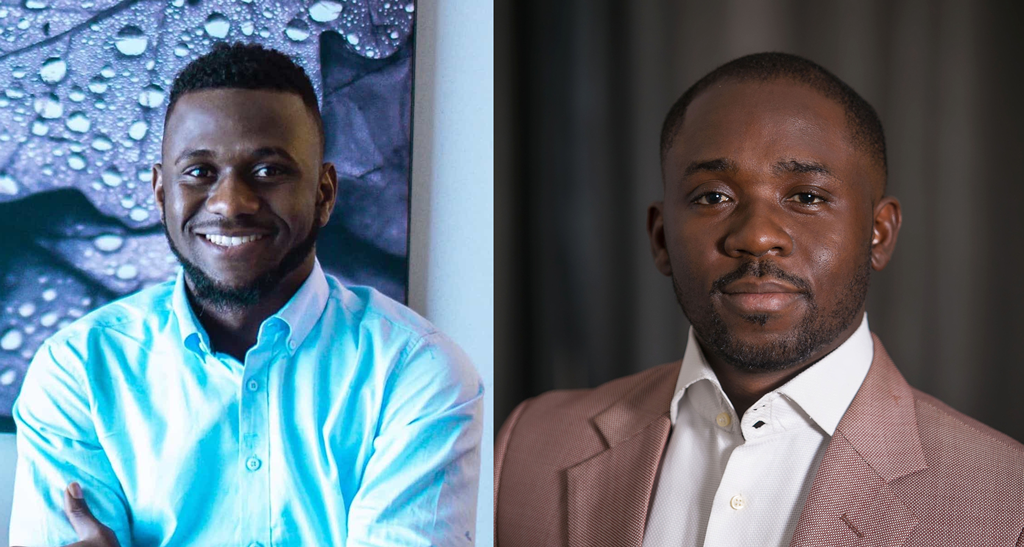 Olalekan Olude, a Nigerian entrepreneur, has joined TalentMatch, owners of PayDay; the fastest growing and most efficient payment platform for tech talent and creative.
He joined the startup as Cofounding Advisor, according to a report by TechEconomy.ng.
Olude, the co-founder and COO of Jobberman, West Africa's biggest job search engine, was appointed by Ogun State Governor, Dapo Abiodun as Special Adviser, Job Creation and Youth Empowerment.
In 2016, Olude was named as one of the 100 Most Influential Young Nigerians by Avance Media.
Speaking on Olude's role, the founder/CEO of TalentMatch, Favour Ori, said that asides being excited about what they are building, he feels great about the people who are walking the path with him.
In his words:
"I am totally excited about the people I am building with. I got in contact with Olelekan in 2020, he was impressed with my work. He called me "A steller guy". I implemented a bunch of things he suggested and they worked out perfectly fine. When I started building out TalentMatch/PayDay, it was basic instinct to reach out to him again.
"He said he would have been pissed if I didn't involve him haha! Olalekan is brilliant.
Ori said that with Olude's strong background in recruitment and Finance; he'll be instrumental in our growth.
Olalekan speaks:
Commenting on his new adventure with Talentmatch, Olude said that he looks forward to advising the A-list PayDay team on how to scale exponentially into a globally successfully firm.
'There is an increasingly stronger linkage between the acquisition of African creative talent by foreign firms and payments. The A-list PayDay team can exceptionally solve the issues around creative talents receiving payments and I look forward to advising them on how to scale exponentially into a globally successfully firm", he said.
PayDay is the fastest and most efficient way for tech talent and creatives throughout the African continent to receive payments from their global/foreign clients in minutes, all on their mobile phones or PCs.
At the forefront of TalentMatch leadership are the co-founders: Dr. Rex Idaminabo, Chidi Nwaogu, and other competent African talents.
Furthermore, they work together to facilitate cross-border payments in Africa
Source: TechEconomy.ng
Sophos awards partners in MEA for outstanding performance in FY21
By Sandra Ani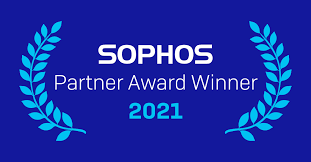 Sophos, a global leader in next-generation cybersecurity, today announced the winners of its 2021 Middle East and Africa Partner Awards during the virtual Sophos MEA Partner Awards 2021 on June 2, 2021. Sophos recognized the winning partners for their business commitment and success over the last fiscal year.
"Partners are an integral part of our business in the Middle East and Africa region. They have significantly contributed to Sophos' mission to protect organizations of all sizes. The Partner Awards honour top performing regional partners who have shown commitment towards strengthening their customer's security and enhancing cybersecurity awareness," said the Vice President, Middle East and Africa, Sophos, Harish Chib.
"Our partners have gone above and beyond to assist their customers cope with the unprecedented challenges brought on by the ongoing pandemic. Along with delivering next-generation cybersecurity solutions, they proved to be customers' trusted advisors and have helped them to thrive in the new normal and ensure business continuity. We are proud of them and appreciate their efforts," Chib added.
Sophos 2021 West Africa Partner Award Winners:
Nigeria
Distributor of the Year, West Africa– Mart Networks Limited
Partner of the Year- Reliance Infosystems
Synchronized Security Partner of the Year– Sunnet Systems
Top Country Performer- Pacific Solutions Limited
Ghana and Congo
Emerging Partner of the Year, Ghana- Infonans Solution PLC
Synchronized Partner of the Year, Ghana– Guardian Tech
Top Country Performer, Ghana – Atlantic Computers
Mid-Market Partner of the Year, Congo– OFIS
About Sophos
Sophos is a worldwide leader in next-generation cybersecurity, protecting more than 500,000 organizations and millions of consumers in more than 150 countries from today's most advanced cyberthreats.
Powered by threat intelligence, AI and machine learning from SophosLabs and SophosAI, Sophos delivers a broad portfolio of advanced products and services to secure users, networks and endpoints against ransomware, malware, exploits, phishing and the wide range of other cyberattacks.
Sophos provides a single integrated cloud-based management console, Sophos Central – the centerpiece of an adaptive cybersecurity ecosystem that features a centralized data lake that leverages a rich set of open APIs available to customers, partners, developers, and other cybersecurity vendors.
Sophos sells its products and services through reseller partners and managed service providers (MSPs) worldwide. Sophos is headquartered in Oxford, U.K.
Five NGOs, four journalists sue FG at ECOWAS court over Twitter ban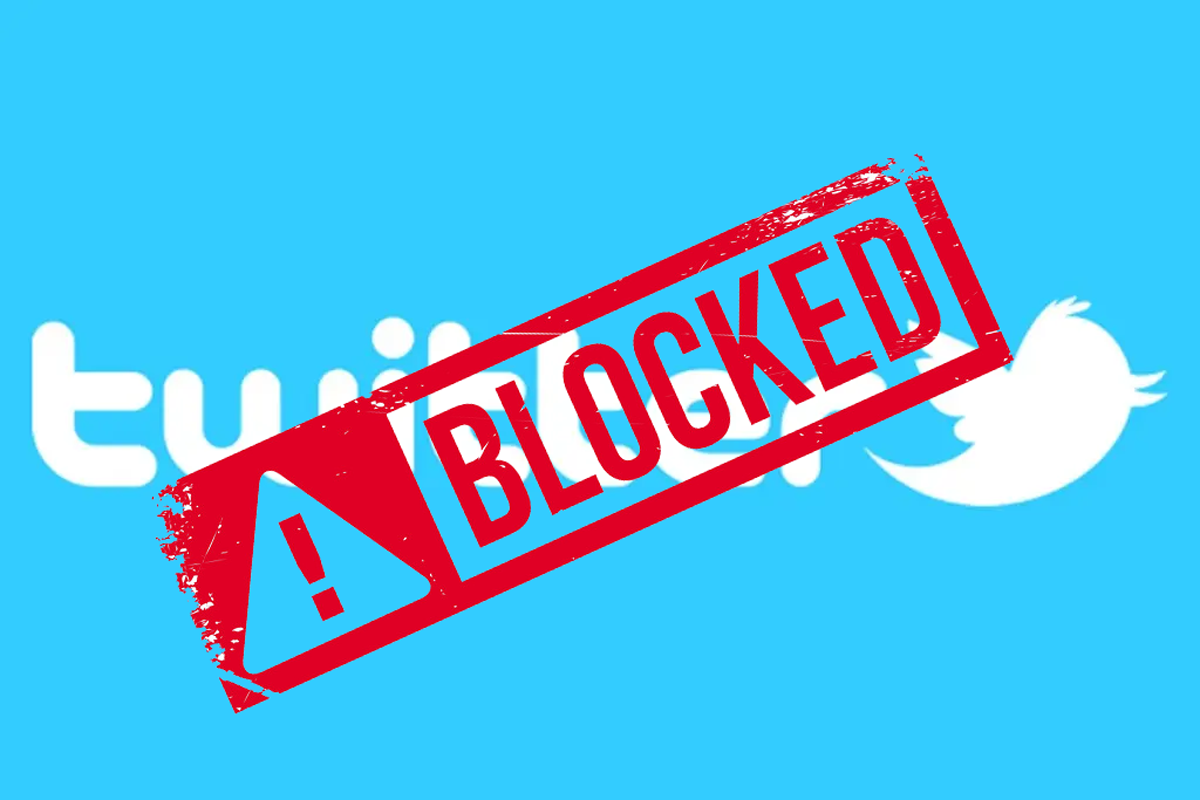 Five non-governmental organizations and four journalists have filed a suit against the Federal Government at the ECOWAS Community Court of Justice in Abuja.
The NGO applicants are asking the Court to declare the indefinite suspension of Twitter in Nigeria a violation of their human rights under international law, order the Government to immediately rescind the suspension order, and compensate them for the violation of their rights.
The NGO applicants in the suit are Media Rights Agenda (MRA), Paradigm Initiative (PIN), Premium Times Centre for Investigative Journalism (PTCIJ), the International Press Centre (IPC), and Tap Initiative for Citizens Development (TICD) while the journalists are Mr. David Hundeyin, Mr. Samuel Ogundipe, Ms Blessing Oladunjoye, and Mr. Nwakamri Zakari Apollo.
The suit, lodged with number ECW/CCJ/APP/29/21 ECW/CCJ/APP/29/21, in a 73-page documentation, was filed on their behalf by Abuja-based human rights and free expression lawyer, Mrs. Mojirayo Ogunlana Nkanga, under the African Charter on Human and Peoples' Rights (ACHPR), the International Covenant on Civil and Political Rights (ICCPR), the Revised ECOWAS Treaty, and the Nigerian Constitution, among others.
They are claiming that Nigeria's ongoing suspension of Twitter, which came into effect on or around June 4, 2021, violated their right to freedom of expression and interfered with the ability of the journalists to do their work.
The NGOs and journalists are also alleging that the general situation in Nigeria with respect to human rights, has created an environment where freedom of expression is stifled, which has contributed to creating a chilling effect on press and media freedom and which the ongoing suspension of Twitter is a continuation of.
According to them, Nigeria has consented to be bound by the obligation to respect and protect the right to freedom of expression under the ICCPR and the ACHPR and therefore, any limitation imposed by the government on the right to freedom of expression can only be justifiable where the restriction is provided by law, serves a legitimate aim, and is necessary and proportionate in a democratic society.
Contending that these three conditions must all be met before any restriction on the right to freedom of expression can be considered legitimate, they noted that the suspension of Twitter is not provided by law, that there is no justification for it under Nigeria's domestic laws, and that it was done by the government in an arbitrary manner in circumstances where there was no public or judicial oversight, transparency or accountability.
The NGOs and journalists are asking the Court to declare the indefinite suspension of Twitter a continuous violation of their human rights under international law, particularly the right to seek and receive information as well as the right to express and disseminate opinions under Article 9(1) and (2) of the African Charter; Article 19(2) of the ICCPR and the rights of journalists under Article 66(2)(c) of the Revised ECOWAS Treaty.
They are also seeking a declaration that the Government's directive, through the National Broadcasting Commission (NBC), for the deactivation of Twitter accounts in Nigeria violates their human rights under international law and that the threat by the Attorney-General of the Federation to criminally prosecute anybody found to be using Twitter in Nigeria following the suspension of the platform also violates their human rights under international law.
The NGOs and the journalists are therefore urging the court to issue orders mandating the Government to immediately take all necessary measures to rescind the suspension of Twitter in Nigeria; to take all necessary measures to guarantee non-recurrence in order to prevent the same violation occurring again in future; compelling the Government to issue adequate reparations, including restitution, compensation and measures of satisfaction to them to be specified and submitted to the court; as well as to issue an order of injunction restraining the Government, its servants and agents from imposing criminal sanctions on individuals, including the applicants, who use Twitter or any other social media service provider.
No date has been fixed for the hearing of the suit.
The suit is being litigated with the support of Media Defence, a London-based NGO, which provides legal assistance to journalists, citizen journalists and independent media.
Ugwuanyi appoints Elvis Obi-Nwankwo as SA Science, Tech & Innovation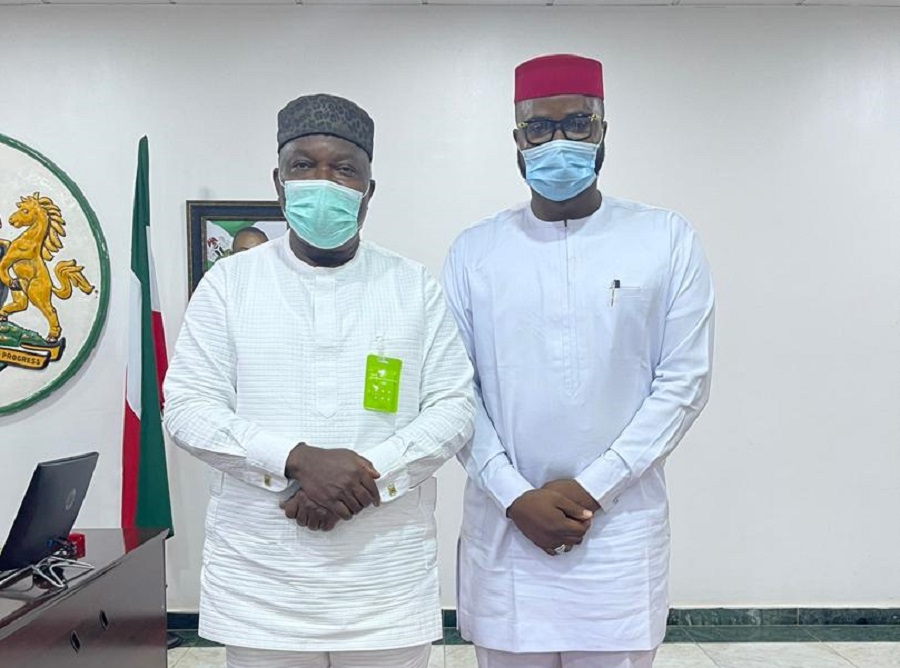 Enugu state Governor, Ifeanyi Ugwuanyi has appointed a new Special Assistant on Innovation, Science and Technology, in the person of Engineer Elvis Obi-Nwankwo, according to a report by TechEconomy.ng.
Elvis Obi-Nwankwo who made this know through his social media platforms declared to accomplish groundbreaking science, that can enhance the well-being of all Enugu indigene through their programmes (administration, technology innovation, international cooperation and resources, research development and support, and socio-economic innovation partnerships) and several entities that work alongside it.
Prior to his appointment, Engr. Elvis Obi-Nwankwo worked as the Head of Business Development at Maincorp Inc. He was in-charge of the Company's corporate business development and also overseeing synergies in building new market for the foreign and local brand partners.
He is the Founder/CEO, Global Prime Edge Solutions Limited and later co-founded OgeneFest2020; the biggest gathering of Igbo art and cultural musicians across the African continent and positioned to become an all year round cultural ritual that would help unite and reposition the Igbo cultural rhythm for possible export.
Confirming his appointment during a chat with our Correspondent, Obi-Nwankwo said: "It has ​​been said before, and will be repeated again and again that the list of good leaders Enugu State has ever had would not be complete if Governor Ugwuanyi is not mentioned twice.
"Apart from being an outstanding father of the State, a multi-dexterous, peaceful and loving leader, His Excellency, Rt. Hon. Ifeanyi Ugwuanyi has always lived for others to truly live too. A man who believes in the potentials of the youth, His Excellency has never failed to give young people opportunity to prove themselves in leadership and other wise.
"On the 8th day of April, 2021, the People's Governor found me worthy to serve under him as his Special Assistant on Innovation, Science and Technology, feat only him can give to a young leader like myself.
"It is with heart filled with unmitigated gratitude that I write to appreciate His Excellency, the Executive Governor of Enugu State for finding me worthy of this sensitive position. I am most grateful to all the leaders through whose opportunities in leadership I am able to reach this feat. I am of course very aware that it is better to deserve honors and not have them than to have them and not deserve them.
The SA to the Governor on STI said that the office seeks to boost socio-economic development in the State, through research and innovation.
"To achieve its goals, the office will provide leadership, an enabling environment and resources for science, technology and innovation": he added.
Meanwhile, it is worthy of mention that Ambassador Elvis Obi-Nwankwo initiated the Enugu West upskilled training that provided free platforms for hundreds of youths in Enugu west Senatorial zone to be trained in many skills including animation, web designing, graphics design and many more in the year 2020.
"I look up to God for strength to utilize this opportunity for the good of Enugu State and even beyond", he said.
Engr. Obi-Nwankwo holds Bachelor's degree in Computer and Information Systems Security/Information Assurance from, Middlesex University, Mauritius Campus.
He is also a graduate of International Economics from the Enugu State University of Science and Technology, and an Associate Member, Nigeria Institute of Strategic Management.