FIRS adopts Interswitch's solution for TaxProMax platform
By Sandra Ani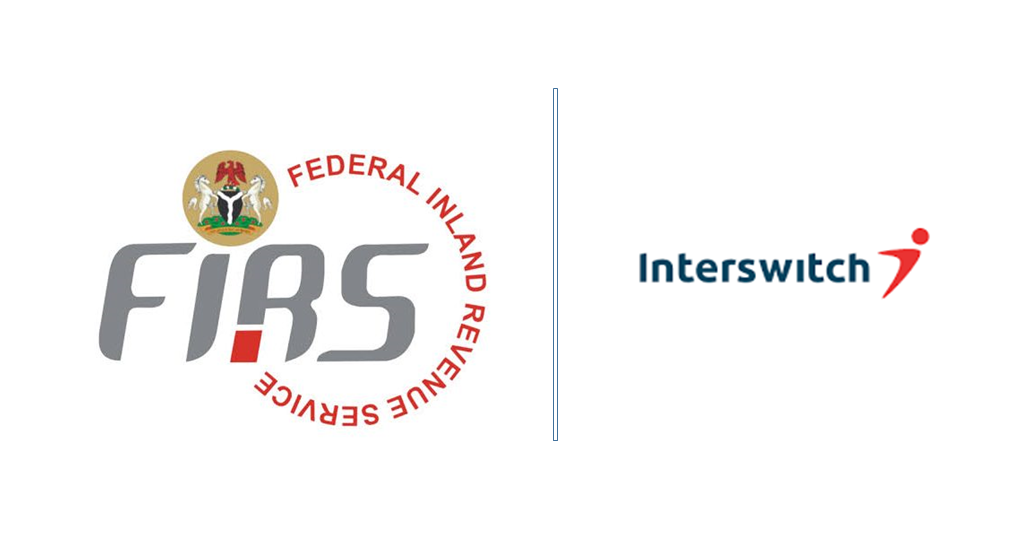 The Interswitch payment gateway was deployed on FIRS's new Tax Administration Solution (TaxProMax) e-filling platform on 7 June 2021, according to this report.
To this end, Interswitch Group has reaffirmed its preexisting partnership with the Federal Inland Revenue Service (FIRS) to enable taxpayers file all naira denominated tax returns through its robust and government-approved payment gateway.
This, the Group said, is in fulfillment of its commitment to delivering seamless payment solutions to Nigerian and African in general.
The Interswitch payment gateway was deployed on FIRS's new Tax Administration Solution (TaxPro-Max) e-filling platform on 7 June 2021.
For a seamless tax remittance process, taxpayers and tax consultants are expected to follow these easy steps:
File your tax return on FIRS TaxProMax (https://taxpromax.firs.gov.ng/).
Click on Interswitch logo to generate the Document Identification Number (DIN).
Make payment using Interswitch Paydirect at any bank branch nationwide or pay online via Quickteller Mobile App/Web.
Note that registration on TaxProMax is mandatory. Therefore, taxpayers that are yet to get their user credentials are advised to register online at https://taxpromax.firs.gov.ng/ or visit the nearest FIRS tax office to be onboarded immediately.
Commenting on the consolidation of the partnership with the FIRS, Chinyere Don-Okhuofu, Interswitch Group's Divisional CEO for Industry Ecosystem Platforms remarked Interswitch is committed to supporting the FIRS to deepen effective tax collection, which is critical to national economic prosperity through its robust digital payment platform.
She said, "In furtherance of our commitment to support the Federal Government in driving efficient and accountable revenue collection across all touch points, we are delighted to consolidate our existing partnership with the Federal Inland Revenue Service in delivering seamless payment collections and reporting to complement the improved TaxProMax platform. The continued partnership between Interswitch and the FIRS, which dates back as far as 2005 when Interswitch pioneered electronic tax collections for the Federal Government of Nigeria is an attestation of our commitment to delivering robust and efficient payment solutions and a confirmation of the agency's trust in our solutions."
FIRShas modernized its tax administration and collection processes. We believe that the ease accompanied by the new platform will enhance tax compliance. In addition, leveraging proven payment solutions such as Interswitch's makes the platform consistent with global standards. We therefore encouraged taxpayers to pay all their Naira-dominated tax returns through the Interswitch portal.
Don-Okhuofu stressed the need to strengthen the digital payment landscape through innovative payment solutions such as TaxPro-Max to drive the much-needed transformation in the Nigerian economy.
The new TaxPro-Max e-filling platform was developed to specifically aid seamless registration, filing, payment of taxes and automatic credit of withholding tax as well as other credits to the taxpayer's account, among other features.
TaxPro-Max also avails taxpayers a single view for all transactions with the service.
Ahead Of Offcial Launch, CBN Says e-naira Payment Must Be Accepted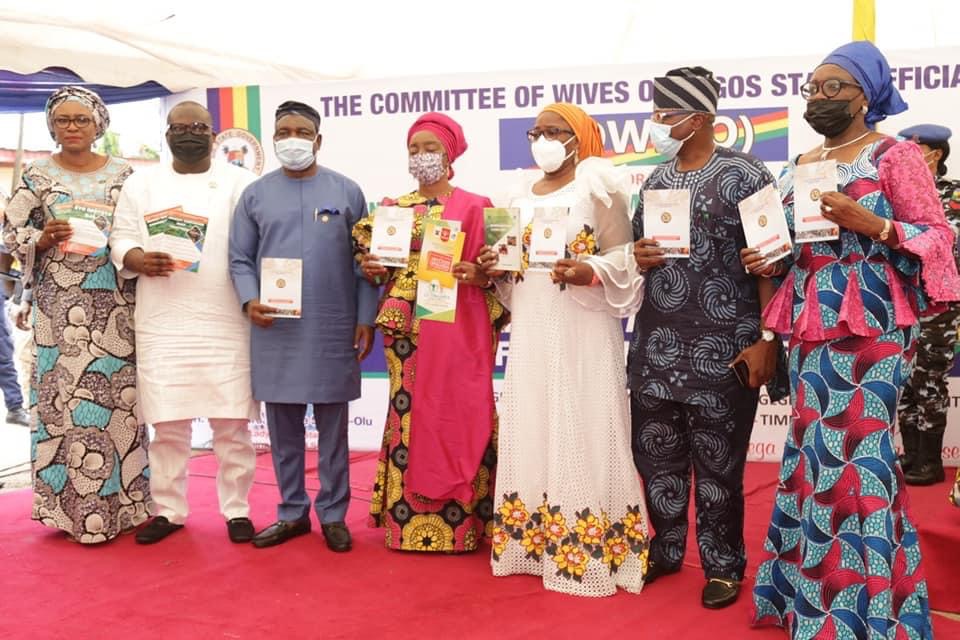 Ahead of the official launch of e-naira on October 1, 2021, the Central Bank of Nigeria (CBN) has said the legal tender which equals to the value of the naira must be accepted as a form of payment by all merchants and business outlets.
In an interview monitored by Grassroots.ng on Channels TV, the CBN Director, Payment System Management, Mr. Musa Jimoh, said there is no difference between the digital token and the Naira.
Jimoh said, "Today, anywhere you present naira to pay, compulsorily it must be accepted because that is our fiat currency. So, the same way naira is accepted that you can't reject it, is the same way e-naira must be accepted. Anywhere in this country where e-naira is presented, it must be accepted. So, merchants must accept e-naira as a means of payment."
He advised Nigerians to open e-naira wallets which could be downloaded on their phones from October 1, adding that CBN bears all liabilities.
"The liability of the e-naira money is directly on CBN which is similar to the cash you hold. The liability of the cash you hold today rests with the CBN. So, it gives Nigerians the opportunity to bank with CBN," Jimoh said.
On whether Nigeria was ripe for the e-naira due to the technological challenges in the country, Jimoh said he didn't expect it to be a major problem.
He added, "E-naira is a journey. We don't expect that on October 1, all business merchants in Nigeria will accept it. We don't even expect that come October 1, all Nigerians will have e-naira. It is a journey. It will continue to grow.
"Remember there was a time in this country when you had to practically beg business outlets, merchants and others to accept POS transactions. But we have come to a point where traders now beg for POS terminals."
AbokiFX Shuts Down After Attack From CBN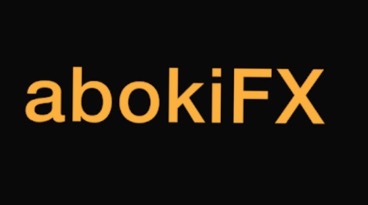 AbokiFX has finally taken the decision to temporarily suspend rate updates on all their platforms, until it get better clarity of the situation with the Central Bank of Nigeria (CBN), the company said on Friday.
Grassroots.ng gathered that apex bank had taken steps that appeared aimed at cracking down on the popular forex publishing platform.
AbokiFX, which posts daily updates of the exchange rate on its website, was targeted in a letter CBN sent to commercial banks requesting transaction records of the website over an alleged breach of the National Intelligence Committee Act of 2004.
A spokesman for the CBN did not return requests seeking clarification about the move against AbokiFX throughout Thursday.
Nigerian media outlets, including TechEconomy.ng, Peoples Gazette, have relied heavily on AbokiFX in recent weeks to publish frequent and steep crashing of the naira against American dollars at the so-called black markets.
CBN Governor Godwin Emefiele has faced criticism perceived incompetence has led to naira's depreciation.
However, in a statement obtained by Grassroots.ng, the AbokiFX said it does not trade FX or have the power to manipulate exchange rates.
"We are the only entity in Nigeria that has a full set of parallel rates, right from our inception in 2014 when the exchange rate was trading at N166 to $1.
"We collated data for years before we started publishing, as we realised the demand increased for our historical data.
"To most users of our platforms, we are just a parallel rates board but to many institutions, ranging from IVY league universities, to global businesses and research centres, we are a key source of data, especially, historical data (almost a decade's worth of data on parallel rates).
"Companies use our data for their internal and external audits as well as planning and budgeting.
"We only publish what we source on the streets of Lagos, hence the phrase, Lagos Parallel Rates.
"The rates sourced are carefully collated, reviewed and a mean rate is published from the data pool."
CBN Names Bitt Partner For E-Naira Rollout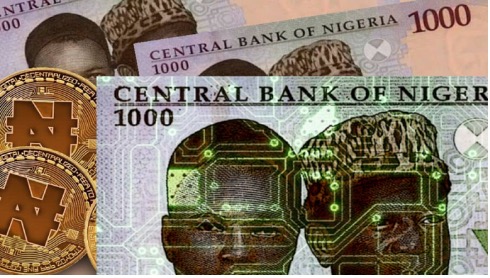 The Central Bank of Nigeria (CBN) has appointed an international fintech firm, Bitt Inc., as the Technical Partner for its digital currency, dubbed eNaira, which would be presented later this year.
This was disclosed on the August 30, 2021 via a recent circular issued and signed by Mr Osita Nwanisobi, the Director, Corporate Communications Department of the CBN.
The circular partly read: "This development was disclosed in Abuja by the Governor of the Central Bank, Mr. Godwin Emefiele, who listed the benefits of the Central Bank Digital Currency (CBDC) to include increased cross-border trade, accelerated financial inclusion, cheaper and faster remittance inflows, easier targeted social interventions, as well as improvements in monetary policy effectiveness, payment systems efficiency, and tax collection.
"Project Giant, as the Nigerian CBDC pilot is known, has been a long and thorough process for the CBN, with the Bank's decision to digitize the Naira in 2017, following extensive research and explorations.
"Given the significant explosion in the use of digital payments and the rise in the digital economy, the CBN's decision follows an unmistakable global trend in which over 85 percent of Central Banks are now considering adopting digital currencies in their countries.
"The CBN's selection of Bitt Inc, from among highly competitive bidders, was hinged on the company's technological competence, efficiency, platform security, interoperability, and implementation experience.
"In choosing Bitt Inc, the CBN will rely on the company's tested and proven digital currency experience, which is already in circulation in several Eastern Caribbean Countries.
"Bitt Inc. was key to the development and successful launch of the central bank digital currency (CBDC) pilot of the Eastern Caribbean Central Bank (ECCB) in April 2021."