FG Releases Cut-Off Marks For Into Unity Schools – 134 For South-East, 20 For North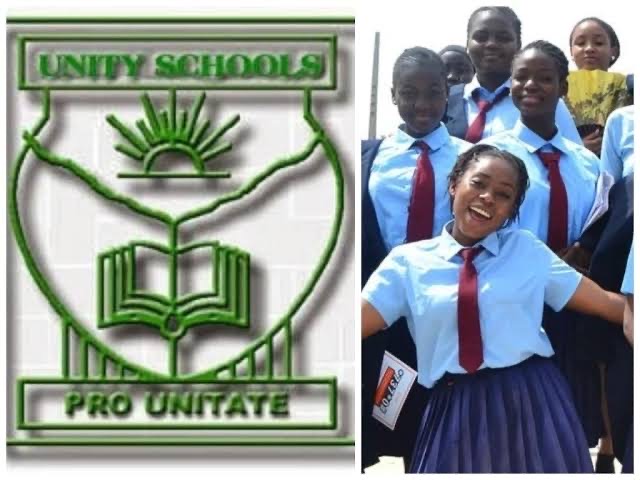 The Federal Ministry of Education pegs cut-off marks for admission into the 104 unity schools nationwide at 134 on average for the five South-East states, while states in the North have cut-offs of 20 marks and even below.
The cut-off lists as released by the Ministry for the 2020/2021 academic year has a huge disparity between the cut-off marks which candidates from South-East and South-West states should have and what the candidates from North should obtain.
According to the breakdown, Anambra has the highest cut-off of "139 marks for both males and females; Imo 138; Enugu 134, Lagos 133; Delta 131, Ogun 131, Abia 130 and Edo."
Osun and Oyo also are among the 10 top with the highest cut-off marks with both of them having 127 marks.
According to SR, the least 10 cut-off marks for Unity Schools are all northern states; Gombe 58; Nasarawa 58; Borno 45; Jigawa 44, Bauchi 35; Kebbi has 9 for males and 20 for females.
Also, Sokoto has 9 for males and 13 for females; Zamfara has 4 marks for males and 2 for females.
Taraba and Yobe are the least states with Taraba having 3 for males and 11 for females while Yobe has 2 for males and 27 for females.
The cut-off marks were reportedly released by the National Examination Council.
"Some pupils are admitted into Unity schools with as low as two marks in the common entrance examinations while some can only get into the same schools with at least 130 marks. Slowly mediocrity has crept in.
"While a candidate from Anambra State has to struggle for 139, a candidate from Zamfara is looking for just 4 marks. Yes, it is true that the quota system is meant to give educationally disadvantaged regions of the country an opportunity to access quality education, but that gap is ridiculous.
"Merit should also be a strong consideration," an education expert, who did not want his name in print, explained.
Buhari Vows To Increase Education Budget By 50% In Next 2 Years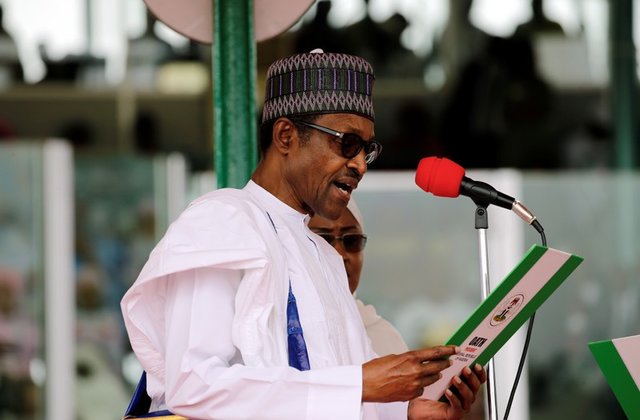 President Muhammadu Buhari has pledged to increase the budget for the education sector by as much as 50 percent over the next two years.
In a document titled, Heads Of State Call To Action On Education Financing Ahead Of The Global Education Summit, signed as a form of commitment at the on-going Summit in London, United Kingdom, the President stated:
"We commit to progressively increase our annual domestic education expenditure by 50% over the next two years and up to 100% by 2025 beyond the 20% global benchmark."
The Summit which is being co-hosted by the Prime Minister of UK Boris Johnson and the President of Kenya Uhuru Kenyatta seeks to give opportunity for leaders to make 5-year pledges to support GPE's work to help transform education systems in up to 90 countries and territories.
The full text of the declaration is reproduced below:
​"I join my brother, His Excellency, Uhuru Kenyatta, President of the Republic of Kenya to affirm our commitment to improve learning outcomes in our respective countries by ensuring equitable access to quality and inclusive education for all our citizens, with particular emphasis on the girl child.
"We fully endorse the call for more efficient use of resources and to significantly increase investment in education by strengthening institutions, promoting greater adoption of technology, building the capacities of our teachers and mobilizing additional financial resources through legal frameworks and deliberate intervention on a sustainable basis.
"In this regard, we commit to progressively increase our annual domestic education expenditure by 50% over the next two years and up to 100% by 2025 beyond the 20% global benchmark.
"Let us therefore raise our hands in solidarity to build a more secure and prosperous future for our children."
President Muhammadu Buhari, GCFR
Federal Republic of Nigeria
28th July, 2021
President Buhari Jets To London For Global Educational Summit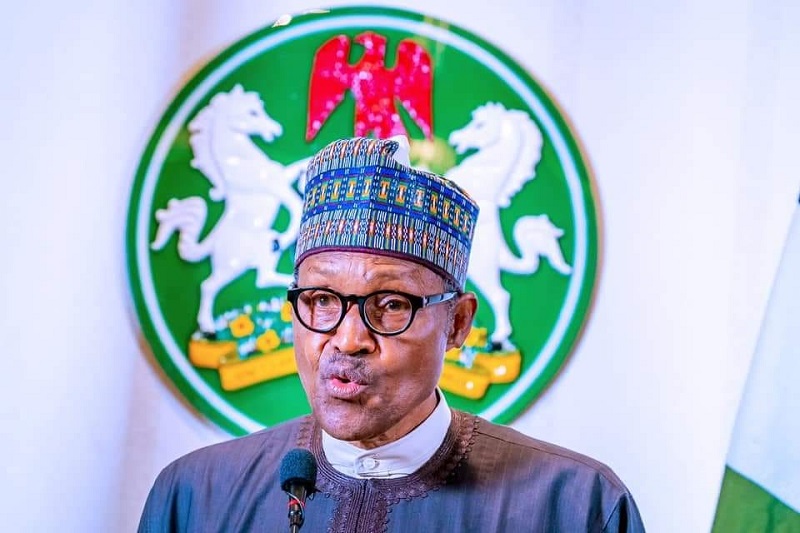 President Muhammadu Buhari will today Monday July 26, 2021, travel to the United Kingdom to participate in the Global Education Summit on Financing Global Partnership for Education (GPE) 2021-2025.
The Summit, which will be co-hosted by the Prime Minister of the United Kingdom, Boris Johnson, and the President of Kenya, Uhuru Kenyatta, will bring together Heads of State and Government as well as stakeholders and youth leaders, and provide a platform for partners to chart a way forward towards transforming education systems in partner countries, through exchange of best practices.
It will also offer the opportunity for leaders to make 5-year pledges to support GPE's work to help transform education systems in up to 90 countries and territories.
Deliberations at the Summit will focus on: The Power of Education –A Conversation between Global Champions; Transforming Education for Girls; Financing for Impact and Recovery and; What Now? Priorities for Transforming Education in the Coming Five Years, among others.
President Buhari will also hold a bilateral meeting with Prime Minister Boris Johnson.
After the Summit, the President will spend a few days for an earlier scheduled medical check-up. He is due back by second week of August, 2021.
The President will be accompanied by Minister of Foreign Affairs, Geoffrey Onyeama, Minister of State Education, Chukwuemeka Nwajiuba, National Security Adviser, Maj. Gen. Babagana Monguno (rtd) and Director General of National Intelligence Agency, Amb. Ahmed Rufai Abubakar.
Ufuoma To Rewrite All Exams After UNIBEN Management Concludes Probe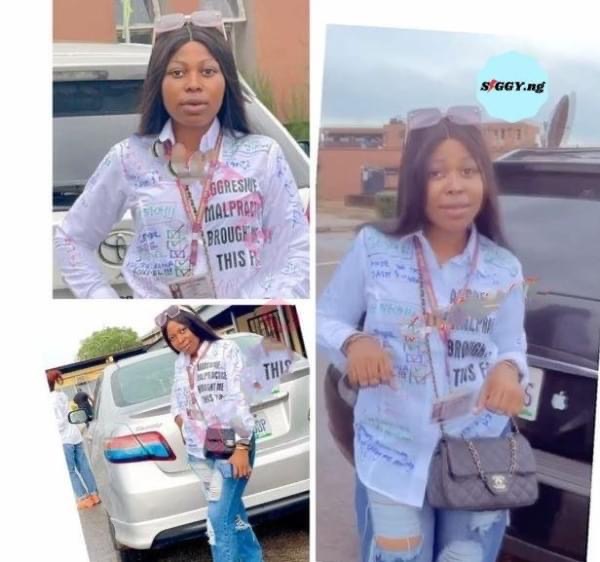 Peace Ufuoma, the final year student of the University of Benin who was ordered to appear before a disciplinary committee by the school authority, for wearing a shirt that inferred she cheated during exams, has been ordered to rewrite all exams from 200 level.
Peace became a person of interest after she shared a video online celebrating the end of her final exams while wearing a shirt with the inscription "aggressive malpractice brought me this far".
Last week, the university management had ordered that all the results of the student be investigated. It has now been decided that Peace rewrites all her exams from 200 level to final year.