Ufuoma To Rewrite All Exams After UNIBEN Management Concludes Probe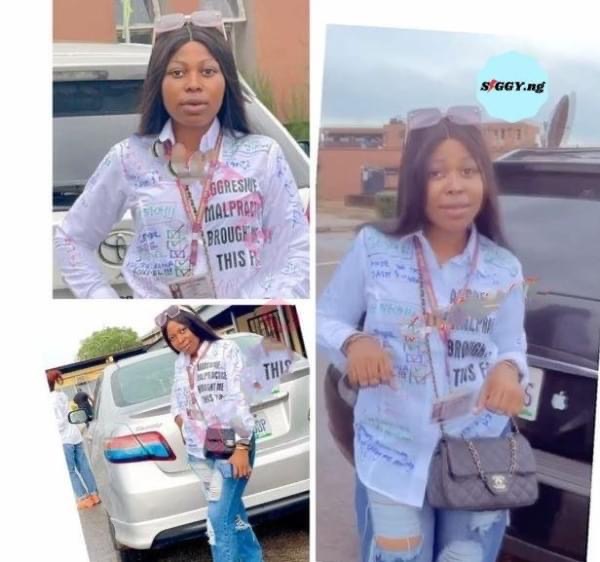 Peace Ufuoma, the final year student of the University of Benin who was ordered to appear before a disciplinary committee by the school authority, for wearing a shirt that inferred she cheated during exams, has been ordered to rewrite all exams from 200 level.
Peace became a person of interest after she shared a video online celebrating the end of her final exams while wearing a shirt with the inscription "aggressive malpractice brought me this far".
Last week, the university management had ordered that all the results of the student be investigated. It has now been decided that Peace rewrites all her exams from 200 level to final year.
Pastor Chris Oyakhilome Launches a Tuition free School for the less privileged kids in India – Photos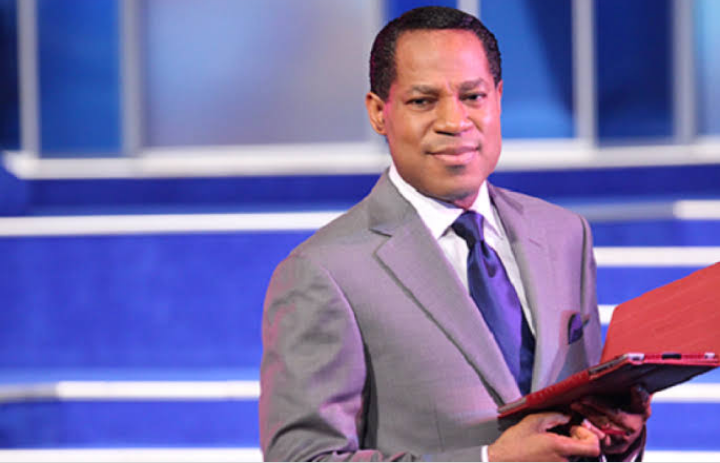 The founder of the Believer's Loveworld Corporation, Also known as the Christ embassy church has launched a Tuition free School in India.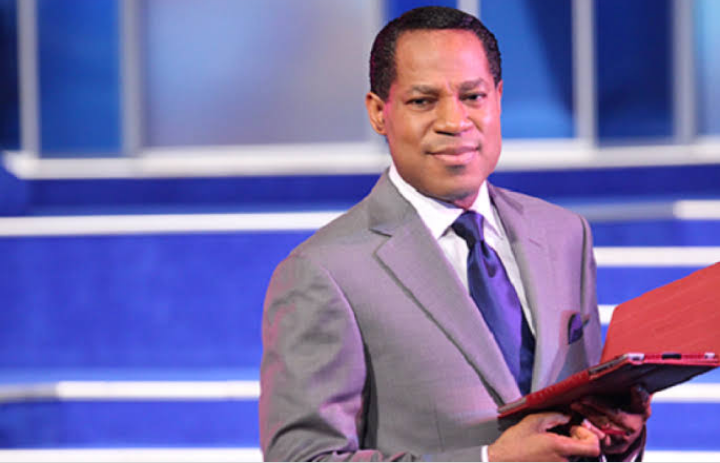 The Chris Oyakhilome Foundation in cooperation with the Loveworld Inner city Mission for Kids has taken it upon herself to help Children who are not opportuned to Have a sound education around the world. The School is called THE INNER-CITY MISSION SCHOOL, And some are open and functioning in some states in Nigeria like in Lagos state already.
The school functions with the following benefits,
▪️Free Tuition with Quality education including computer training and all sought of skill acquisition program etc
▪️Free Daily meals for all students.
▪️Free transportation for students (school buses)
▪️School excursions for proficient learning ▪️Free school uniforms, books and learning materials etc. Here are some pictures of the newly admitted pupils in India.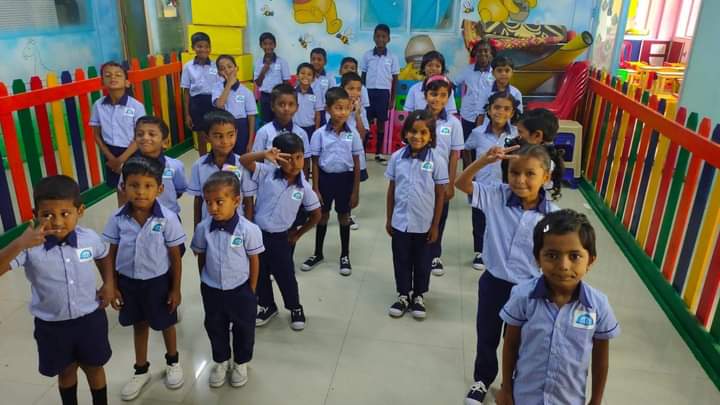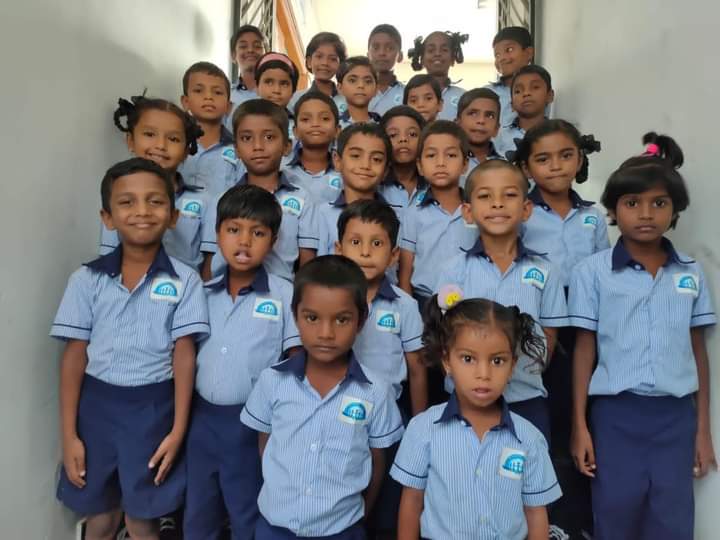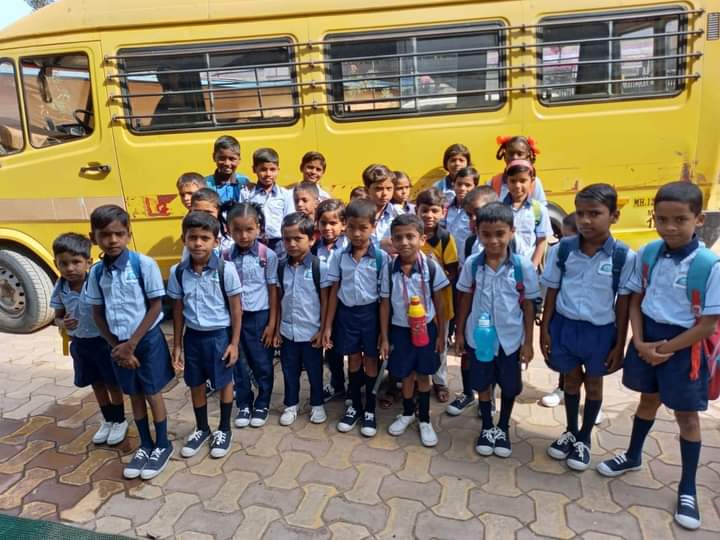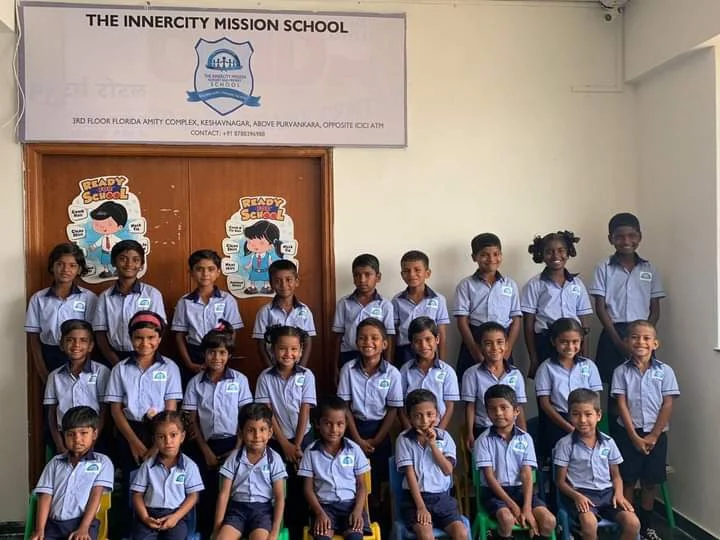 A big thanks to the Man Of God, Rev Chris Oyakhilome and his Partners for their support to ensure that indigent & excluded children have a chance at getting a quality education.
READ ALSO: Only Useless Women Ask For Transport Money – Pastor Mildred Okonkwo
Enugu State WAEC Graduants Celebrates Against All Odds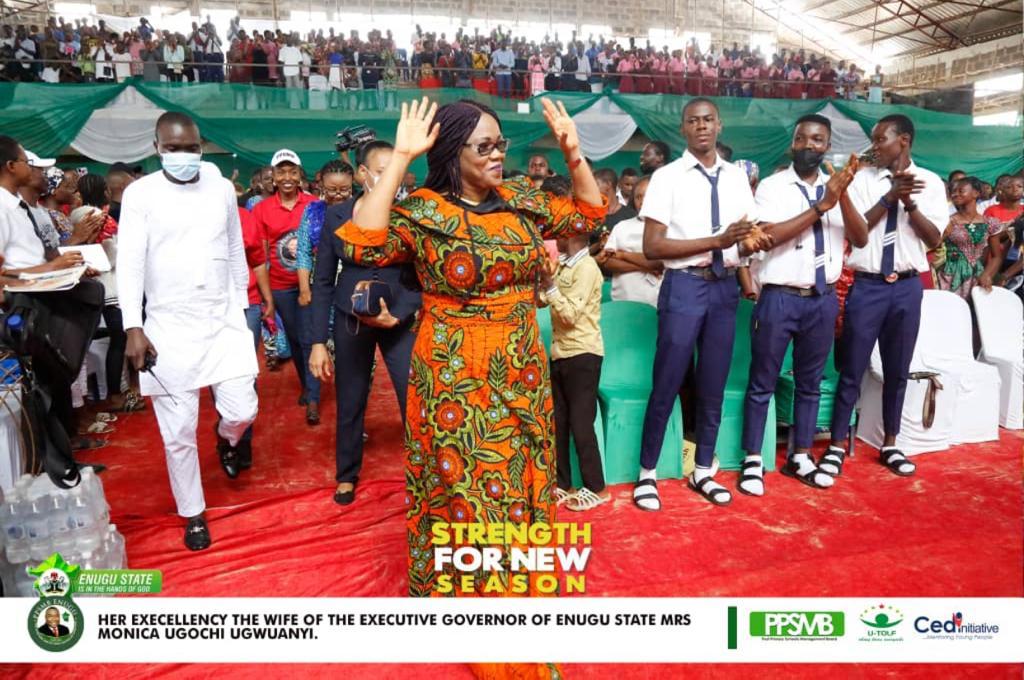 Due to the threatening situation of the insecurity in Nigeria, The federal government in Abuja mandated all schools in supposed sit of power all over the states to close abruptly for the fear of bandits.
However, The Post Primary School Management Board (PPSMB) in Enugu state, Under the Chairmanship of a very dynamic and resourceful achiever Mrs Favour Adaeze Ugwuanyi Mni, Was able to host the first ever Waec graduants party in the state with over 5000 teenagers in attendance who had successfully written the exams.
She had the wife of the Governor, Her Excellency Mrs Monica Ugwuanyi and other important dignitaries in attendance. Here are the pictures from the event.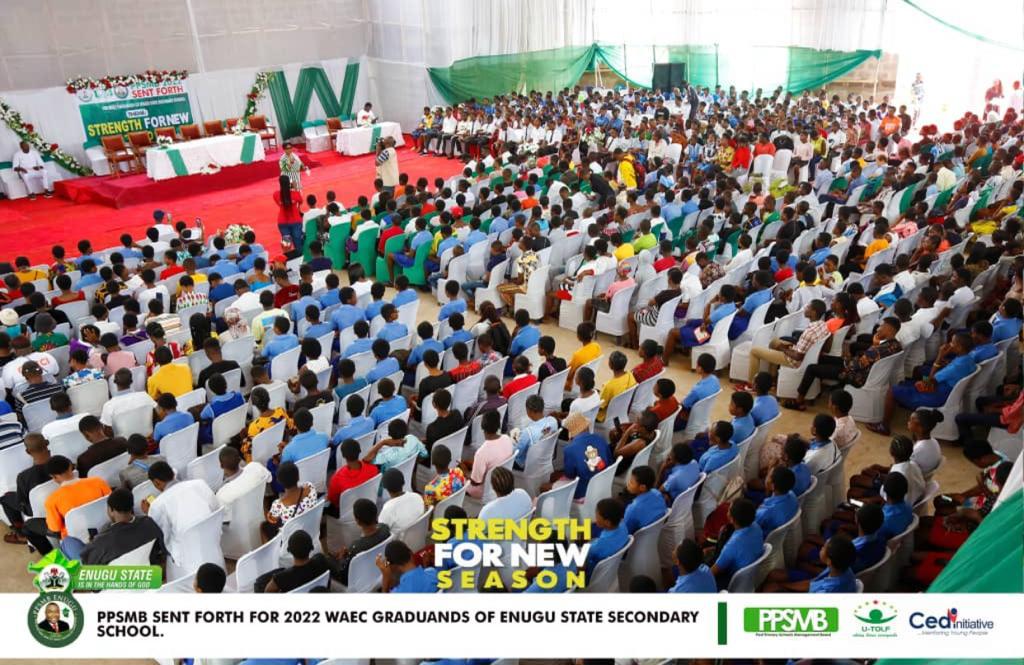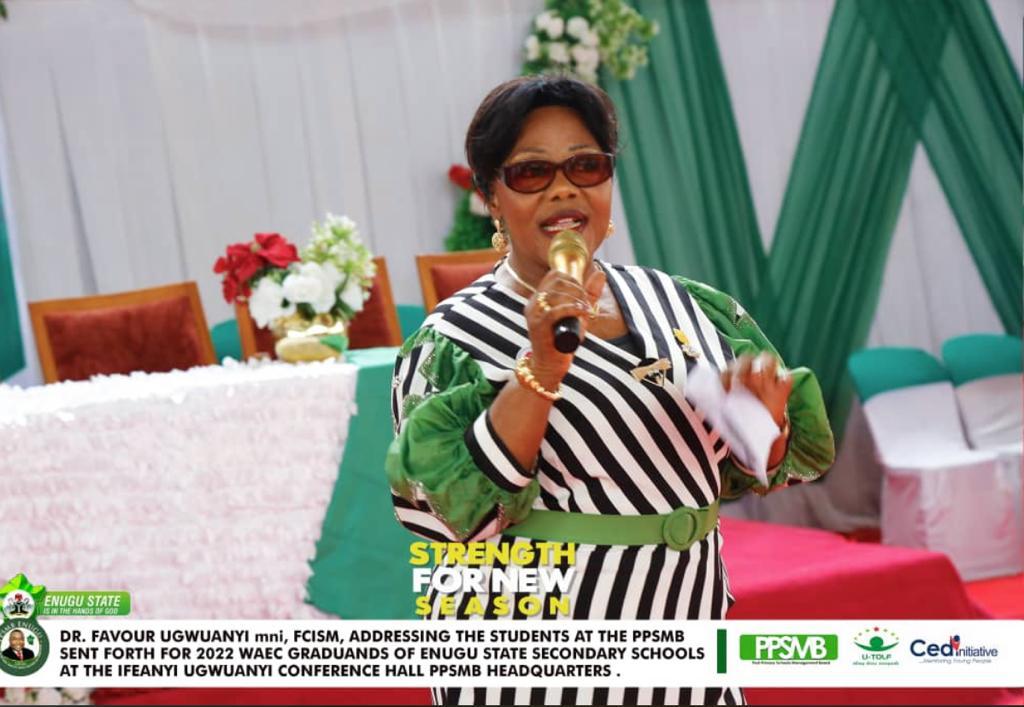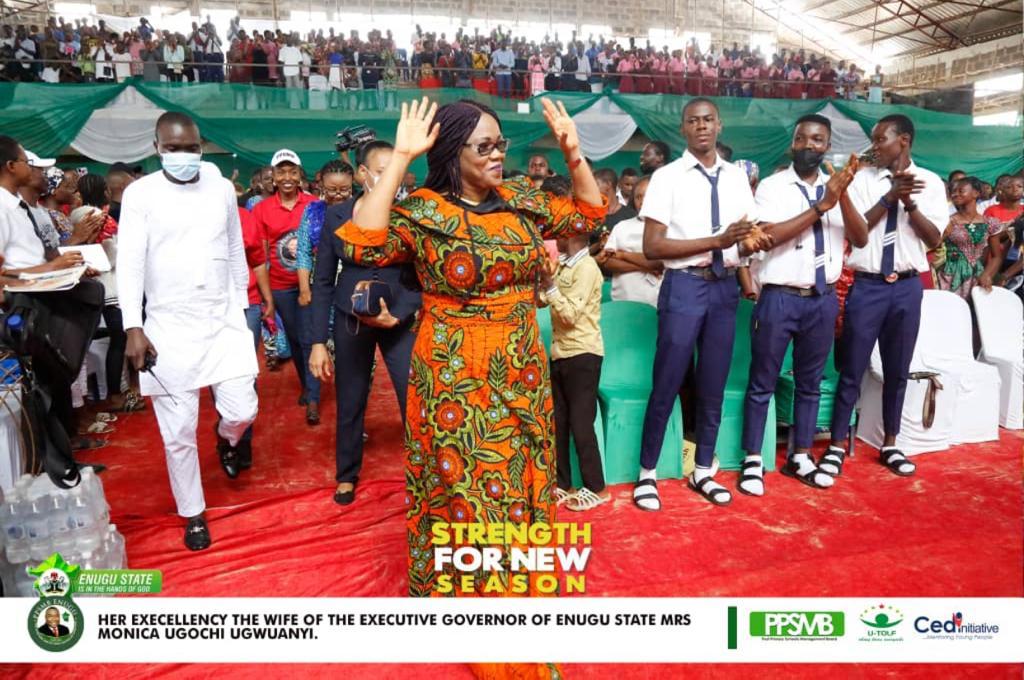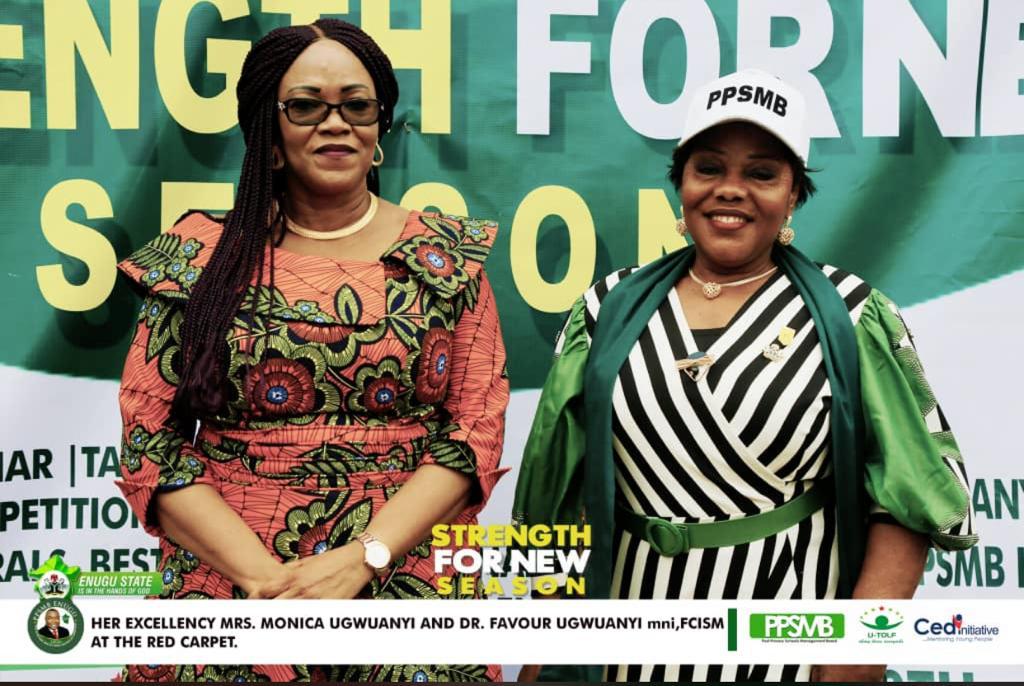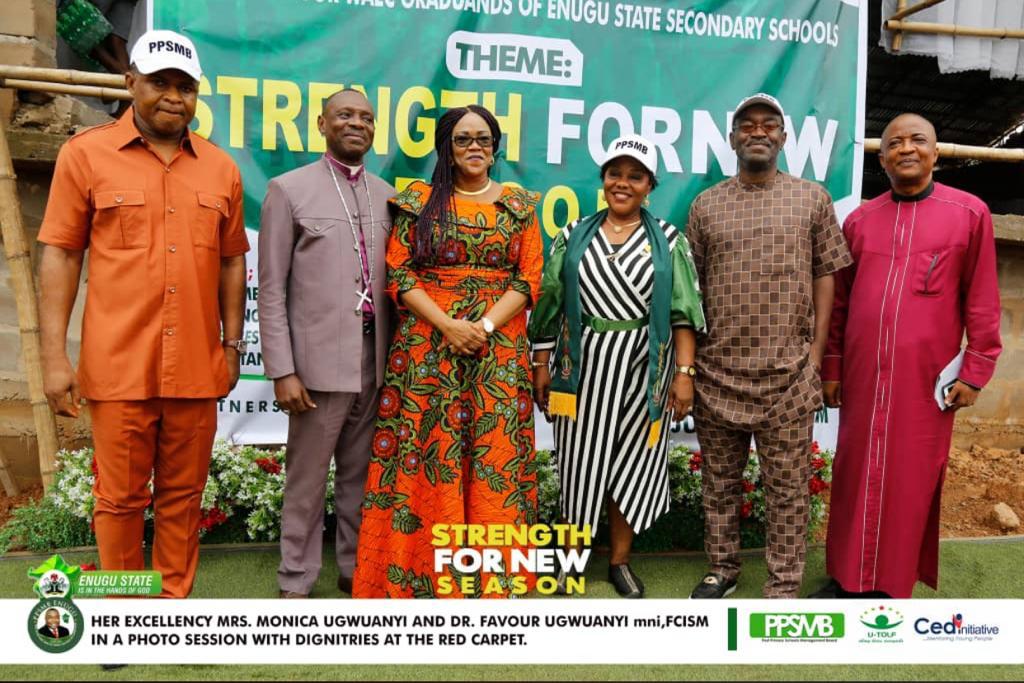 Anambra State Government lists over 1000 unapproved private schools that may be shut down in the state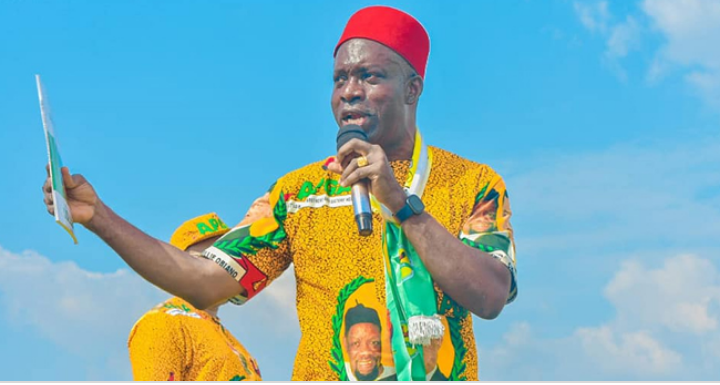 Anambra State Government Has Listed Over 1,000 Unapproved Private School Operating in the State. Hence they have advised Parents to Withdraw their Children from those Schools Immediately.
The list of unapproved schools in Anambra State has been made public by the Ministry of Education. The under-listed schools are not authorized to function in the State and are, as a result, now declared to be public information.
By doing this, pupils and students in these schools run the risk of being barred from participating in any State or federal exams, including the Transition Placement Exams, First School Leaving Examination Exams, Basic Education Certificate Exams (BECE), Senior School Certificate Exams (WAEC/NECO), etc.
Owners of such schools are recommended, for their own benefit, to register their establishments and adhere to the procedures for school inspection. Parents are hereby advised to immediately withdraw their children from these schools. They should come up with alternative plans to enroll their kids in the state-approved schools. Here are some names of the schools listed.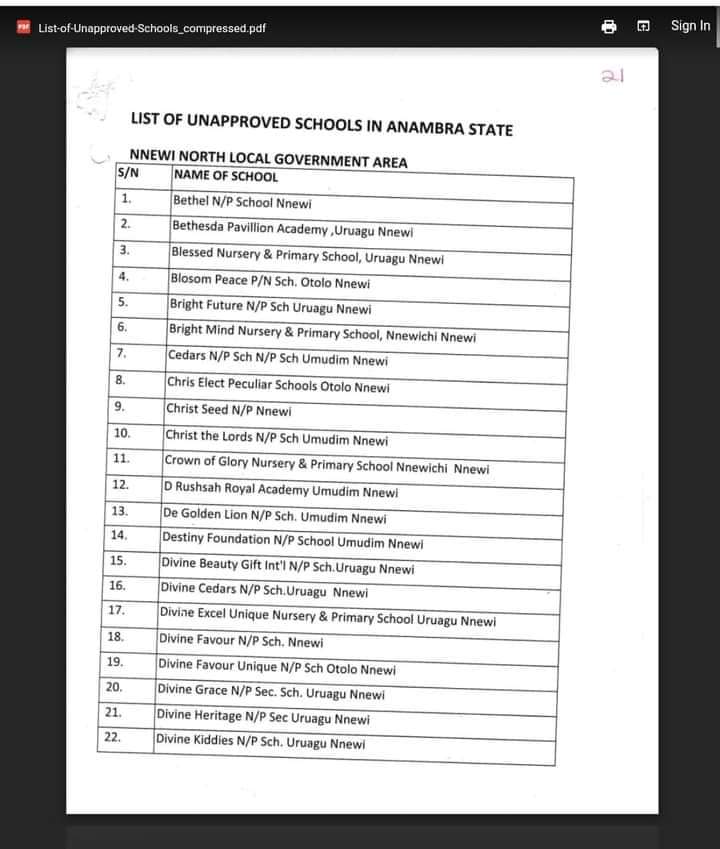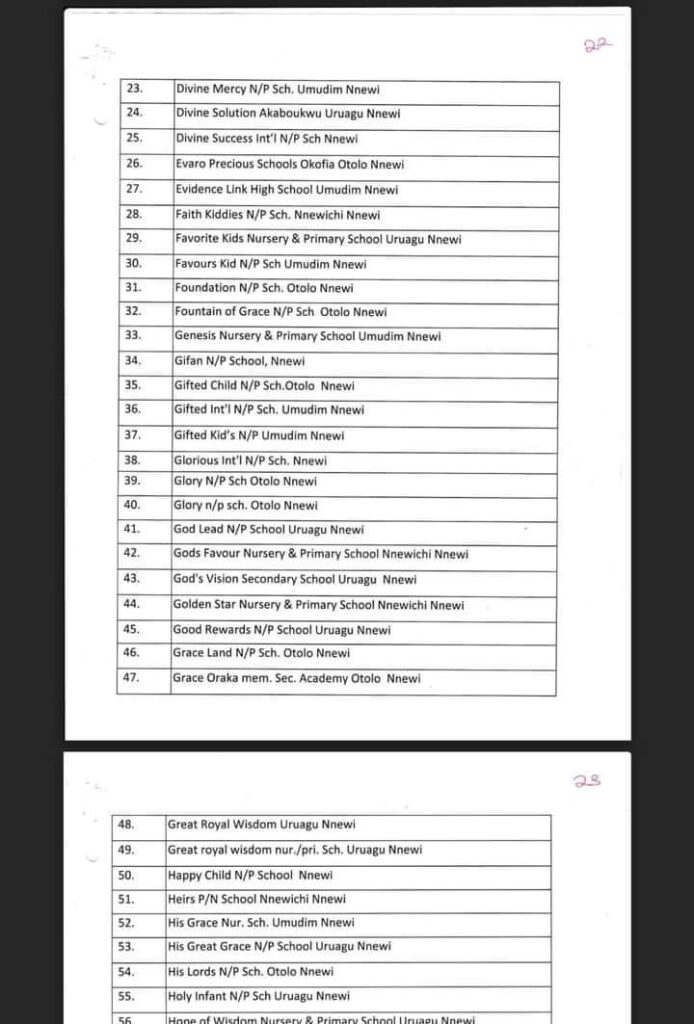 See more of the Unapproved Schools: https://bit.ly/3olcXpG