Alleged N38.5m Fraud: EFCC Presents Second Witness, Closes Case Against Defendant.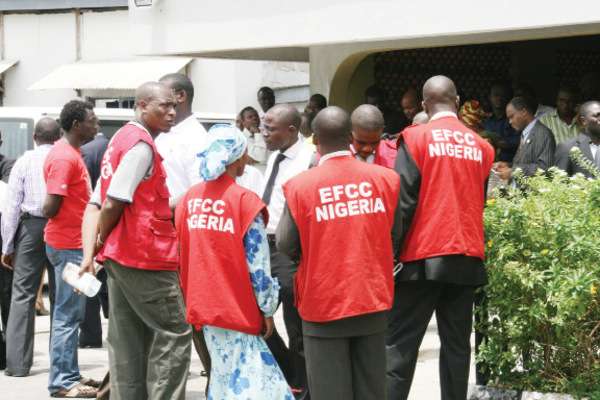 The trial of one Ikemefuna Iwunoh for an alleged N38.5million fraud before Justice Mojisola Dada of the Special Offences Court sitting in Ikeja, Lagos continued with the Economic and Financial Crimes Commission, EFCC, presenting its second witness, Joseph Gandapa, and also closing its case.
Iwunoh, who was first arraigned in December 2019, is facing a two-count charge bordering on stealing and obtaining by false pretence.
One of the counts reads: "Ikemefuna Iwunoh, between the 22nd May, 2018 and 3rd September, 2018 at Lagos, within the Ikeja Judicial Division, being an account officer to Joseph Innocent Gandapa in Investment-One Financial Service Limited induced the said Joseph Innocent Gandapa to transfer a total sum of N38, 500,000 to Uacin Global Ventures by falsely representing to Joseph Innocent Gandapa that he will get a higher percentage of interes,t which pretence you knew to be false."
He pleaded "not guilty" to the charges, prompting the commencement of his trial.
At today's sitting, Gandapa, a staff of the Nigerian National Petroleum Corporation, NNPC, and victim of the fraud, told the Court that the money he had invested in Investment-One, supposedly through Iwunoh, was his life savings.
Led in evidence by the prosecution counsel, N.M,. Anana, the witness narrated how he met Iwunoh, and got assurance that he would help with the investment.
He said: "At the time the investment was to mature, the defendant was not forthcoming and I became troubled. "I placed a call through to Investment-One and that was where I got the shocker that they were not aware of any such investment.
"I visited him and he was telling me to calm down."
Realising that he had been defrauded, Gandapa said he approached the Police, but "they kept asking for money; so, I got frustrated and petitioned the EFCC."
Thereafter, he identified the petition he submitted to the EFCC as well as a bundle of documents attached to it, which were all admitted as exhibits against the defendant.
Anana told the Court that the prosecution was closing its case.
Consequently, the Judge adjourned till September 13, 2021 for the defence to open its case.
Ahead Of Offcial Launch, CBN Says e-naira Payment Must Be Accepted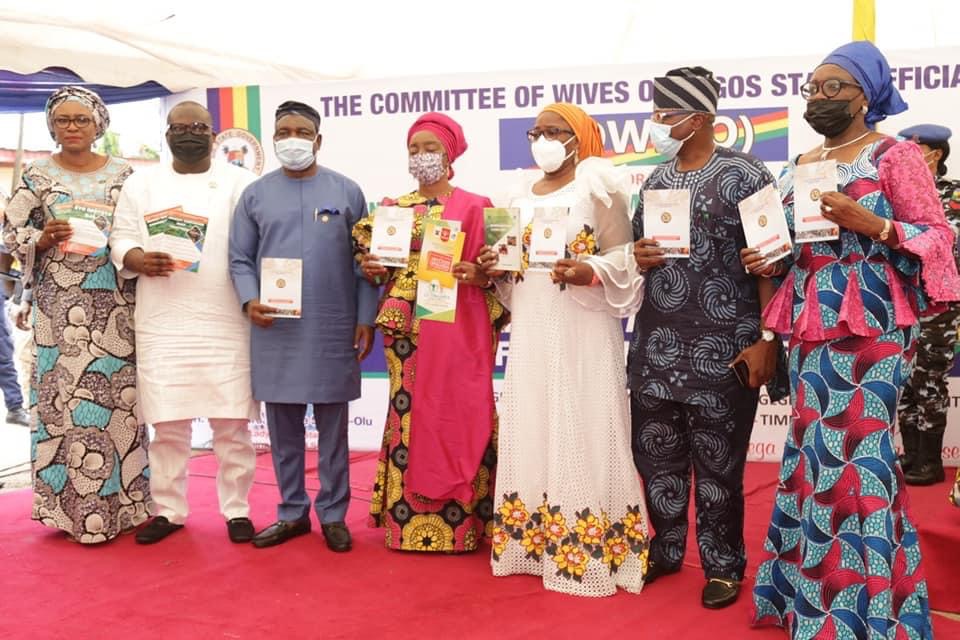 Ahead of the official launch of e-naira on October 1, 2021, the Central Bank of Nigeria (CBN) has said the legal tender which equals to the value of the naira must be accepted as a form of payment by all merchants and business outlets.
In an interview monitored by Grassroots.ng on Channels TV, the CBN Director, Payment System Management, Mr. Musa Jimoh, said there is no difference between the digital token and the Naira.
Jimoh said, "Today, anywhere you present naira to pay, compulsorily it must be accepted because that is our fiat currency. So, the same way naira is accepted that you can't reject it, is the same way e-naira must be accepted. Anywhere in this country where e-naira is presented, it must be accepted. So, merchants must accept e-naira as a means of payment."
He advised Nigerians to open e-naira wallets which could be downloaded on their phones from October 1, adding that CBN bears all liabilities.
"The liability of the e-naira money is directly on CBN which is similar to the cash you hold. The liability of the cash you hold today rests with the CBN. So, it gives Nigerians the opportunity to bank with CBN," Jimoh said.
On whether Nigeria was ripe for the e-naira due to the technological challenges in the country, Jimoh said he didn't expect it to be a major problem.
He added, "E-naira is a journey. We don't expect that on October 1, all business merchants in Nigeria will accept it. We don't even expect that come October 1, all Nigerians will have e-naira. It is a journey. It will continue to grow.
"Remember there was a time in this country when you had to practically beg business outlets, merchants and others to accept POS transactions. But we have come to a point where traders now beg for POS terminals."
AbokiFX Shuts Down After Attack From CBN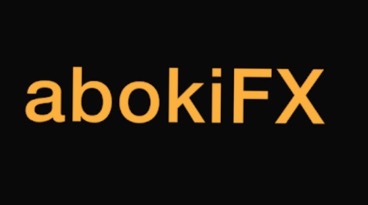 AbokiFX has finally taken the decision to temporarily suspend rate updates on all their platforms, until it get better clarity of the situation with the Central Bank of Nigeria (CBN), the company said on Friday.
Grassroots.ng gathered that apex bank had taken steps that appeared aimed at cracking down on the popular forex publishing platform.
AbokiFX, which posts daily updates of the exchange rate on its website, was targeted in a letter CBN sent to commercial banks requesting transaction records of the website over an alleged breach of the National Intelligence Committee Act of 2004.
A spokesman for the CBN did not return requests seeking clarification about the move against AbokiFX throughout Thursday.
Nigerian media outlets, including TechEconomy.ng, Peoples Gazette, have relied heavily on AbokiFX in recent weeks to publish frequent and steep crashing of the naira against American dollars at the so-called black markets.
CBN Governor Godwin Emefiele has faced criticism perceived incompetence has led to naira's depreciation.
However, in a statement obtained by Grassroots.ng, the AbokiFX said it does not trade FX or have the power to manipulate exchange rates.
"We are the only entity in Nigeria that has a full set of parallel rates, right from our inception in 2014 when the exchange rate was trading at N166 to $1.
"We collated data for years before we started publishing, as we realised the demand increased for our historical data.
"To most users of our platforms, we are just a parallel rates board but to many institutions, ranging from IVY league universities, to global businesses and research centres, we are a key source of data, especially, historical data (almost a decade's worth of data on parallel rates).
"Companies use our data for their internal and external audits as well as planning and budgeting.
"We only publish what we source on the streets of Lagos, hence the phrase, Lagos Parallel Rates.
"The rates sourced are carefully collated, reviewed and a mean rate is published from the data pool."
CBN Names Bitt Partner For E-Naira Rollout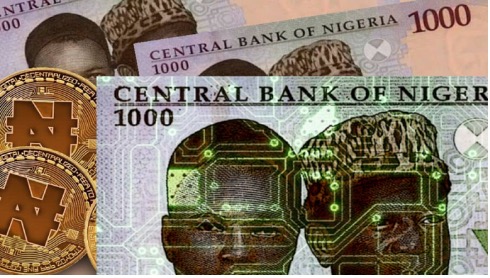 The Central Bank of Nigeria (CBN) has appointed an international fintech firm, Bitt Inc., as the Technical Partner for its digital currency, dubbed eNaira, which would be presented later this year.
This was disclosed on the August 30, 2021 via a recent circular issued and signed by Mr Osita Nwanisobi, the Director, Corporate Communications Department of the CBN.
The circular partly read: "This development was disclosed in Abuja by the Governor of the Central Bank, Mr. Godwin Emefiele, who listed the benefits of the Central Bank Digital Currency (CBDC) to include increased cross-border trade, accelerated financial inclusion, cheaper and faster remittance inflows, easier targeted social interventions, as well as improvements in monetary policy effectiveness, payment systems efficiency, and tax collection.
"Project Giant, as the Nigerian CBDC pilot is known, has been a long and thorough process for the CBN, with the Bank's decision to digitize the Naira in 2017, following extensive research and explorations.
"Given the significant explosion in the use of digital payments and the rise in the digital economy, the CBN's decision follows an unmistakable global trend in which over 85 percent of Central Banks are now considering adopting digital currencies in their countries.
"The CBN's selection of Bitt Inc, from among highly competitive bidders, was hinged on the company's technological competence, efficiency, platform security, interoperability, and implementation experience.
"In choosing Bitt Inc, the CBN will rely on the company's tested and proven digital currency experience, which is already in circulation in several Eastern Caribbean Countries.
"Bitt Inc. was key to the development and successful launch of the central bank digital currency (CBDC) pilot of the Eastern Caribbean Central Bank (ECCB) in April 2021."