BREAKING: U.S. Court Orders FBI Investigate Abba Kyari Over Multimillion-Dollar Fraud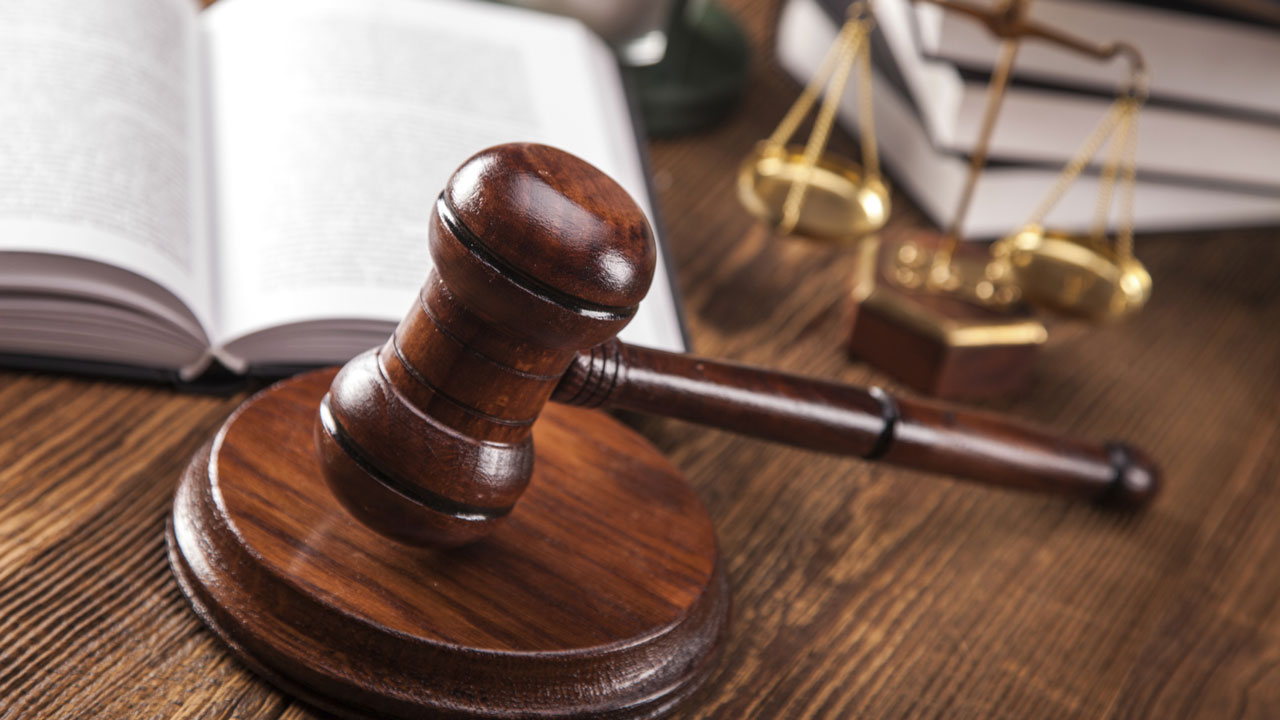 A warrant of arrest has been issued for Nigeria's police commissioner Abba Kyari, Peoples Gazette can report based on court documents.
Otis Wright of the United States District Court for the Central District of California ordered the Federal Bureau of Investigation (FBI) to track down Mr Kyari and produce him in the United States for his role in a multi-million dollar fraud perpetrated by Ramon 'Hushpuppi' Abbas, a notorious Nigerian fraudster.
Mr Abbas was arrested in Dubai last June and he pleaded guilty to fraud in the U.S. this week. The FBI said Messrs Abbas and Kyari have been friends and were both involved in a conspiracy to launder money.
Mr Kyari was also indicted of receiving bribes from Mr Abbas to arrest a member of the syndicate in Nigeria.
American prosecutors first sought a court warrant to arrest Mr Kyari on February 12, 2021, according to court documents seen by The Gazette. Another warrant was requested on April 29, 2021.
Judge Wright's permission for the FBI to arrest Mr Kyari and hold him in U.S. custody was unsealed on July 26.
Mr Kyari in a hurried statement denied allegations of conspiracy with Hushpuppi, saying he only met him two years ago and did not benefit financially from the fraudster.
Buhari's Visit: We Will Deal Ruthlessly With Troublemakers – Police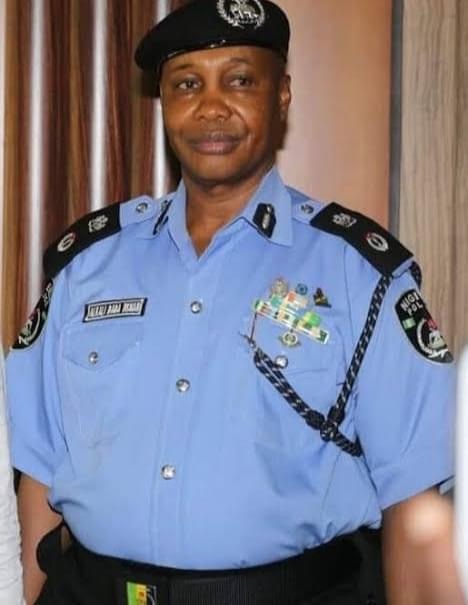 Following the planned Visit of President Muhammadu Buhari to Imo State today (Thursday), the police have warned 'troublemakers' to stay away from the state or risk the wrath of security operatives.
The state Police Public Relations Officer, Mike Abattam, in a telephone interview on Wednesday, specifically cautioned that its operatives and those of other sister agencies would be on the ground to deal with mischief makers during and after the President's visit.
He said, "The security arrangements are perfect; the arrangements are maximum. As usual, we prepared to secure lives and property of the people of the state. We have informed troublemakers to vacate the state because we will deal ruthlessly with anybody who disturbs the peace of the state tomorrow (today) and going forward."
Elder Statesman Decry Nigera's Corruption, Unemployment Indexx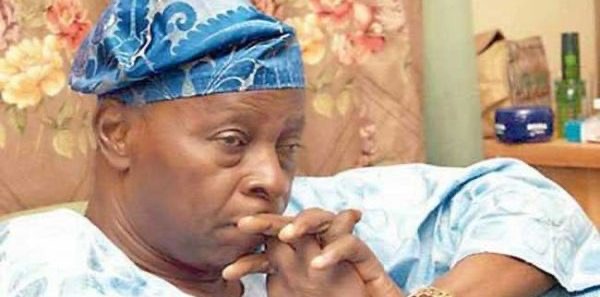 The continuous dwindling of Nigeria's economy coupled with insecurity is becoming too hard to take decried the worsening insecurity, a former Secretary to the Government of the Federation, Chief Olu Falae, said on Sunday.
Falae, who addressed journalists in Akure, Ondo State, said Nigeria had become the corruption and unemployment capital of the world.
The elder statesman insisted that if the activities of bandits who were already shooting down military jets were not checked on time, they would soon develop the boldness to negotiate for control of territories in the country.
He added that Nigeria was already at the edge of the cliff.
He said: "We are already at the edge of the cliff. The question is, are they going to topple into the abyss below? Or are we going to find a way of pulling back from the precipice? That is the question.
"For us to pull back, there must be a political initiative that will signal that tomorrow will be better than today. If there is no such signal, I don't know what is going to happen tomorrow, I don't know."
Man Defrauds 'Yahoo Boys' N38 million After Posing As An EFCC Official
The Economic and Financial Crimes Commission (EFCC) has arrested one Ladeji Kelvin Babatunde for obtaining money under false pretense.
He is reported to have allegedly obtained over N38 million from suspected internet fraudsters commonly known as Yahoo boys, while posing as an EFCC operative.
Babatunde had boasted that he would prevent their arrest by the commission.
An EFCC statement on Facebook reads; "A four-bedroom uncompleted apartment located at Ikola Road, Alagbado, Lagos, which was developed with the proceeds of the fraud, was recovered from him".