Actress Ada Ameh finally confirmed dead after loosing 8 of her family members to death.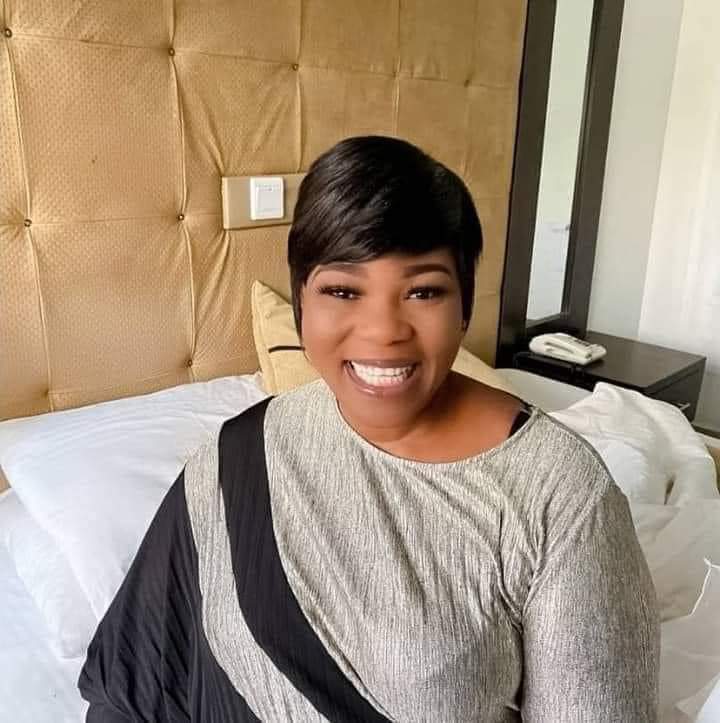 Actress Ada Ameh died yesterday which was Sunday the 17th day of July 2022.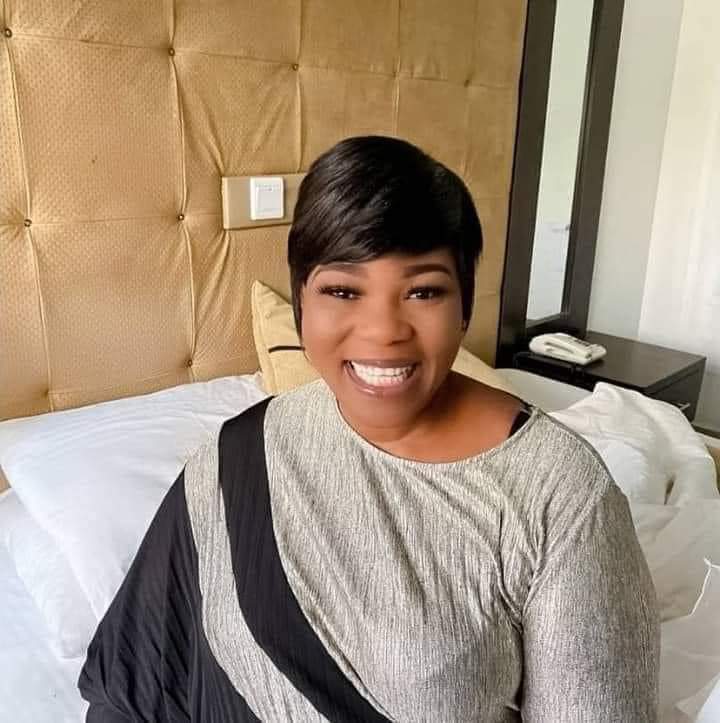 The actress who is well known for her role as "Mama Efe or Mrs Johnson" in the comedy soap series called The Johnsons, Had earlier last month came out to disclose how she's been battling with depression after burying 8 of her family members including her only daughter.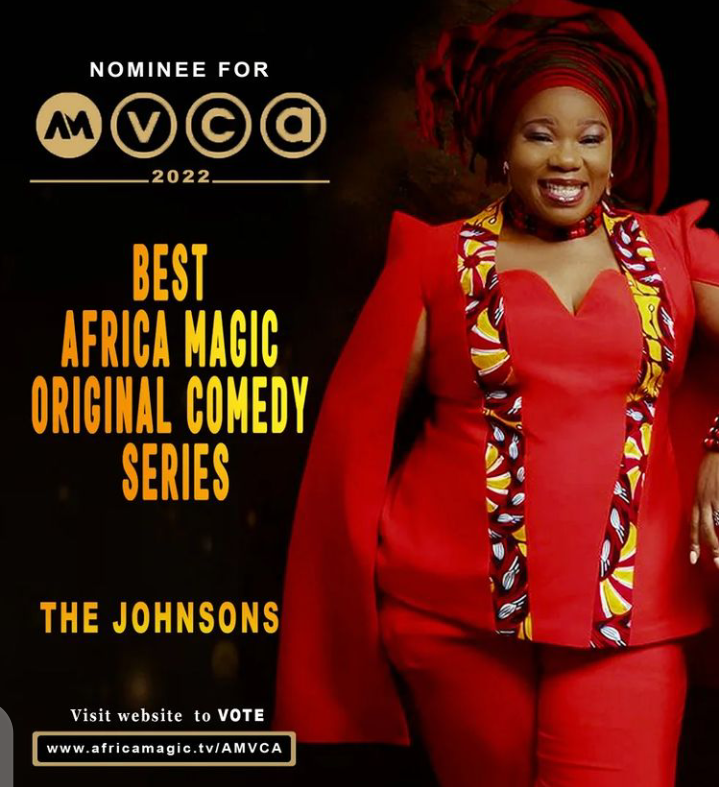 During her interview, she explained how she had buried her 3 of her brothers, 3 of her sisters amongst which one was a Nigerian female football coach, Then she narrated how she also buried her dad, and lastly her daughter who was her only child. She said that was one of the most difficult moments in her life as her child was practically like a sister to her owing to the fact that she bore her when she was just 14 years old. After her daughter's death, she said she thought she would be the next person to die but however she lived and was battling with serious depression which she was already recovering from until the sudden news of her demise hit the internet.
It's very unfortunate that no one thought she would die so soon since she was already doing better. Her Instagram page showed how she's been having a good time with her friends whom she traveled with over the weekend to Delta state. Infact her last post as of thesame day she died showed her eating excitedly with her friends and she showed no sign of sickness or depression, so the news of her death remains a mystery at least for now.
It was gathered that she had slumped in the night of Sunday and was taken to the Delta state Hospital where she was later confirmed dead. With her family loosing so many family members, we hope her mother and those concerned finds the courage to bear this loss, as this is a huge loss to even the Nollywood industry as her fans have been praying that it should all be a fake news.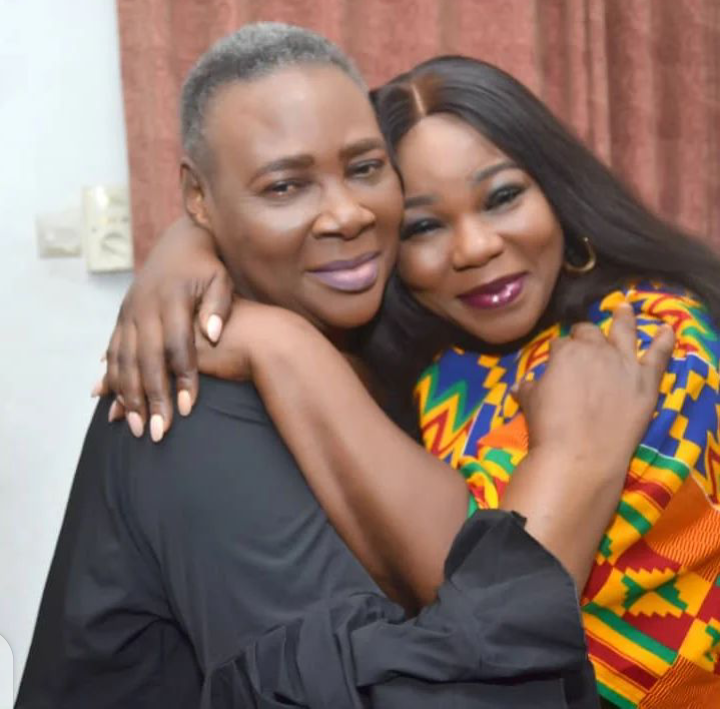 BURYING 8 FAMILY MEMBERS HAD A TOLL ON MY MENTAL HEALTH: Actress Ada Ameh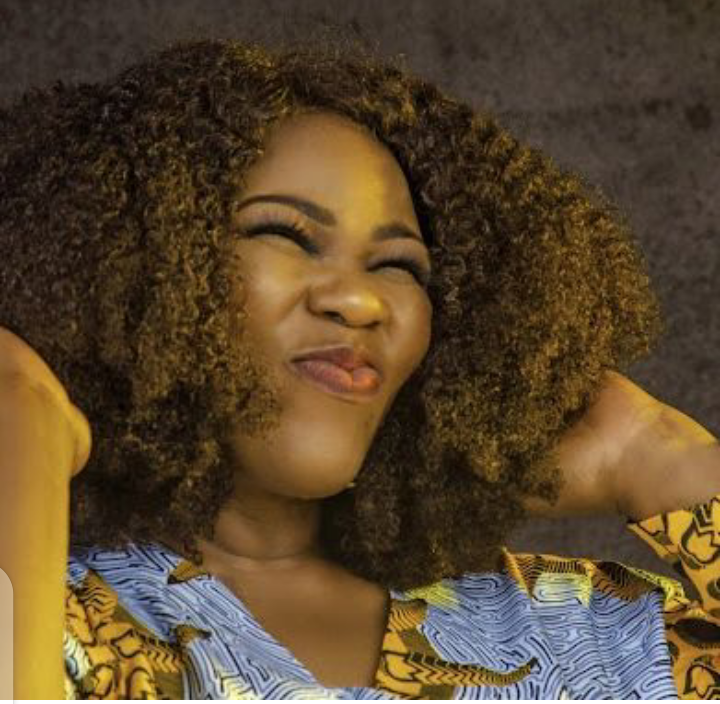 MohBad: Yaba Magisterate Court Orders Naira Marley And Sam Larry To Be Remanded For 21 Days In Police Custody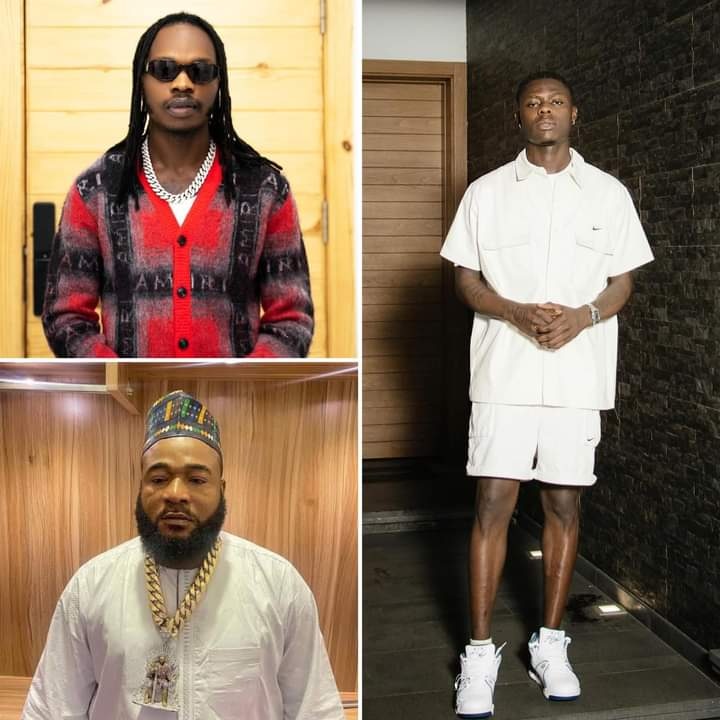 A Magistrate Court sitting in the Yaba area of Lagos State issued an order for singer Azeez Fashola popularly known as Naira Marley, and Lagos socialite, Balogun Eletu, alias Sam Larry, to be remanded in police custody.
The Lagos State Police Command had filed an application before the court for an order to remand the duo for 30 days pending the completion of their investigation into the controversial death of singer Ilerioluwa Aloba aka Mohbad.
Ruling on the application, the Magistrate Adeola Olatunbosun ordered that both men be remanded for just 21 days.
In a video today, Both Naira Marley and Sam Larry were seen in the Yaba Magisterate Court.
I'm Deeply Sorry – Basketmouth Finally Apologises To AY And Others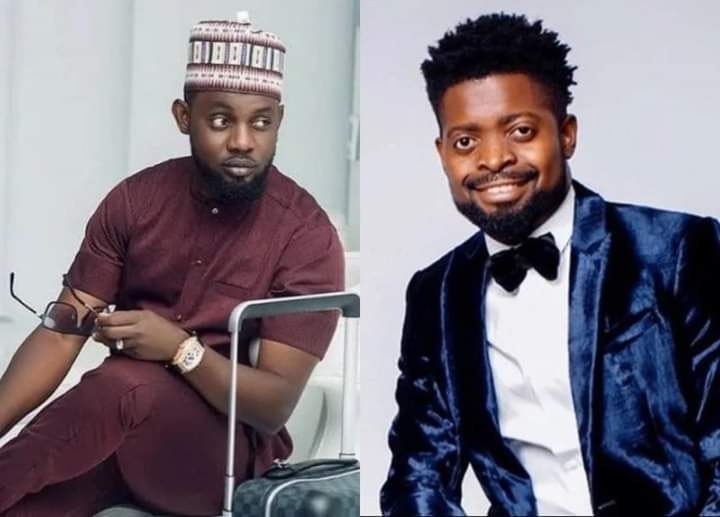 Nigerian Comedian Bright Okpocha, known by his stage name Basketmouth, has finally extended an apology to his colleague Ayodeji Richard Makun, popularly referred to as AY, bringing an end to their 17-year-long feud.
The longstanding rift between AY and Basketmouth has been widely discussed in the media.
In a May 2023 interview with media personality Chude Jideonwo, AY attributed the cause of their dispute to a business deal gone awry back in 2006.
However, as Basketmouth works on selling tickets for his upcoming show in November, he took the initiative to seek forgiveness from AY and others he may have offended.Assuming responsibility for the lengthy discord, the comedian shared a video on his Instagram page on Monday, publicly tendering his apology.
He said;
"Now to all the people in the industry and beyond that I have offended. I'm saying this to you right now from the bottom of my heart, I'm genuinely sorry please forgive me.
To the people that have accused me of doing things that have affected their careers in one way or the other, I'm not going to accept or deny these allegations, but God knows the truth. But regardless, please forgive me from the bottom of my heart.
"Now to my guy AY, I don't know if my apology is still valid right now but if it is, please forgive me for whatever I have done or said in the past that affected you in any way forgive me. And I want you to know that I have forgiven you for whatever you have done or said knowingly or unknowingly. It's gone, and I just wanted us to live in peace and harmony.
"Now for the people who are assuming that this apology video is birthed because I have a show coming up on the 26th of November, I will like to say you are absolutely correct. I'm trying to sell tickets for my show but I'm also sorry for everything that I have done."
"I Got Expelled From My Convent After Acting Lucifer On Stage" — Actress Beverly Osu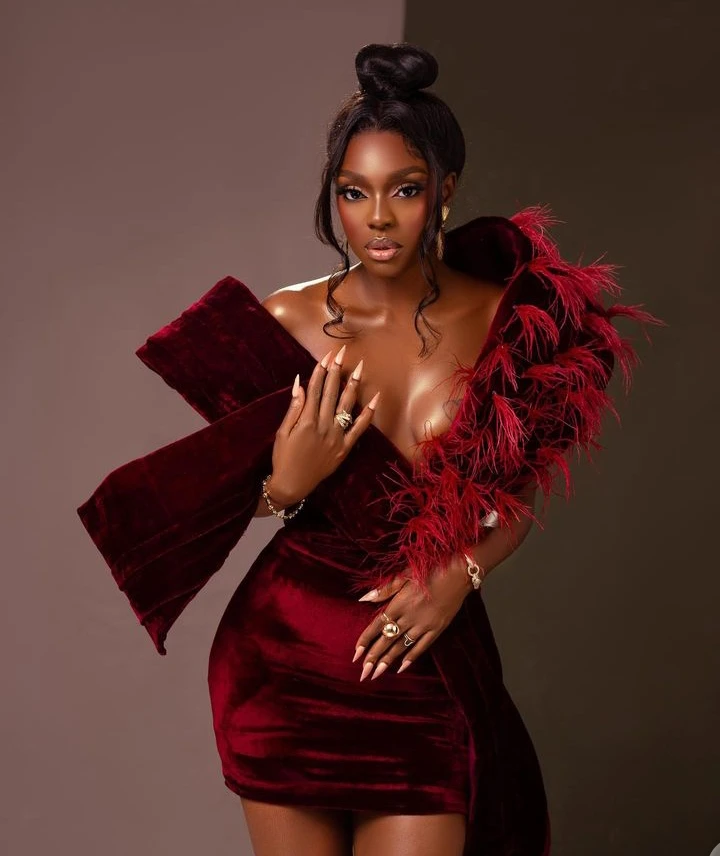 Nollywood actress, Beverly Osu has revealed how she joined a convent as a reverend sister and got expelled.
In an interview on Tea With Tay podcast, she explained how her family got her to enroll in a convent when she was still in high school.
Osu said that her participation in extracurricular activities including performing secular music and taking part in stage plays, particularly one in which she played Lucifer, led to her expulsion.
She, however, stated that the school authorities did not explicitly use the term expulsion, they asked her to continue God's work elsewhere and never return.
She said ,
"Family first said this girl is very stubborn, let us throw her in there and I just said okay,"
"It is a secondary school 'Daughters of Divine Love' but you register, being a sister or not.
"Na reverend sister they picked for me so I had to follow the path but they expelled me.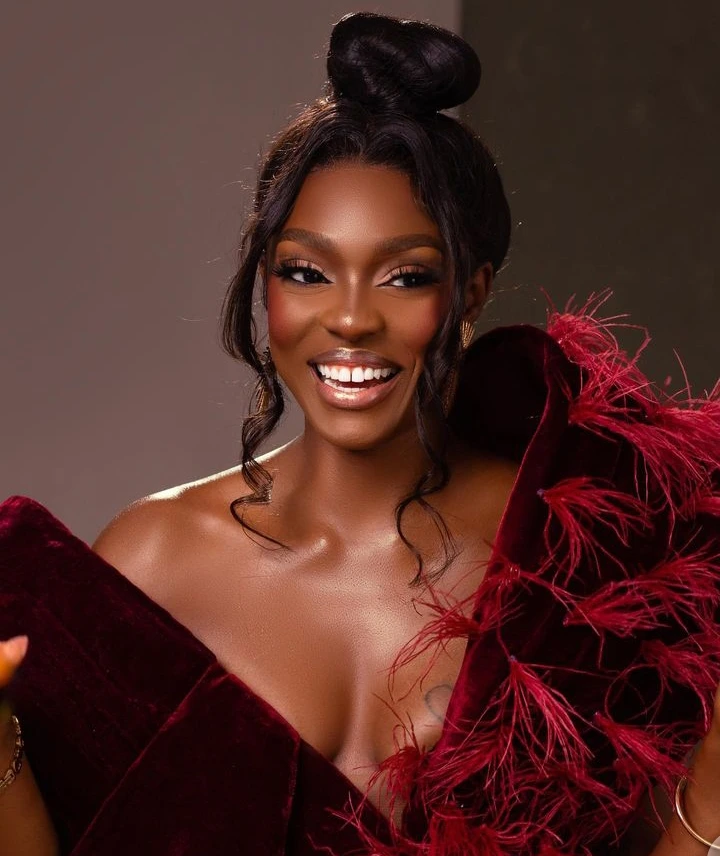 "Till today, I still have small resentment like, 'why una expel me?' But then, I used to play secular music, I was the drum prefect and I used to do stage plays.
"Some girls woke up and said after the stage play, they were seeing me in their dreams and I am a witch because I played Lucifer.
"They expelled me because they said I was doing the most with the band, with the stage play, with not sleeping on my bed.
"They asked me to go and continue God's work somewhere else. They did not want to say it is expulsion but they gave me a letter never to come back."