What is it with Deborah Eneche's Fashion sense?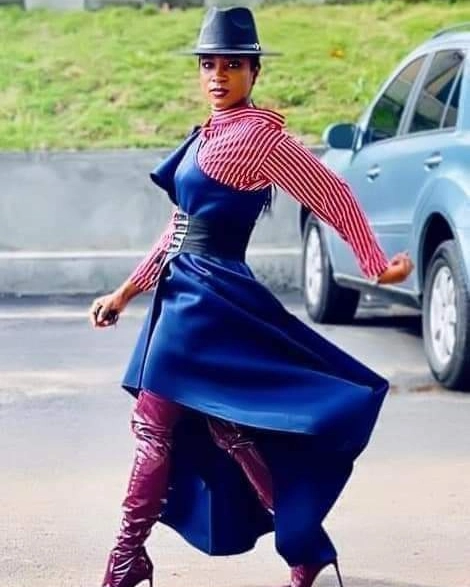 The first daughter of the the Owner and General Overseer of Dunamis Church International, Deborah Eneche has consistently left people talking about how weird her fashion sense is.
Sometimes it leaves people wondering if she's doing it deliberately to gain attention as none of her siblings dresses awkwardly as she does.
So many people have even gone as clearly to state that she might not be okay mentally, But it is obvious that such is not a correct judgement seeing that she's a minister and she's been seen handling her responsibilities in the ministry perfectly.
Her Parents also do not depict any form of weirdness in their dressing, Which is why it's such a surprise to see her (Deborah) dressed often in a weird way.
So could this just be her, or is there another reason behind her weird dressing styles? Do you think her fashion sense Is a Go or a no go? Well here are some pictures and examples of her dressings.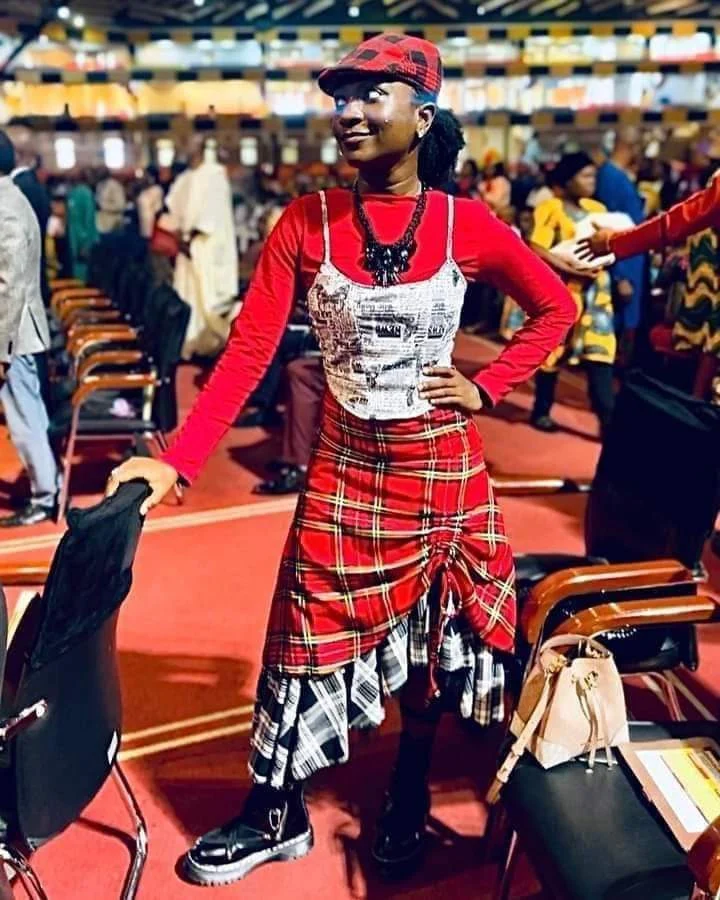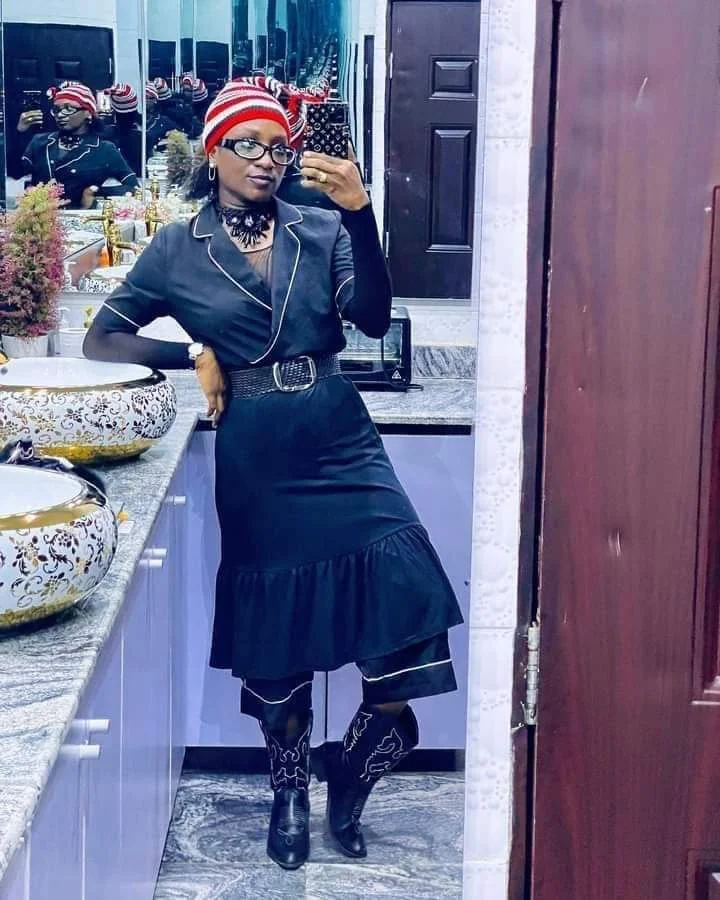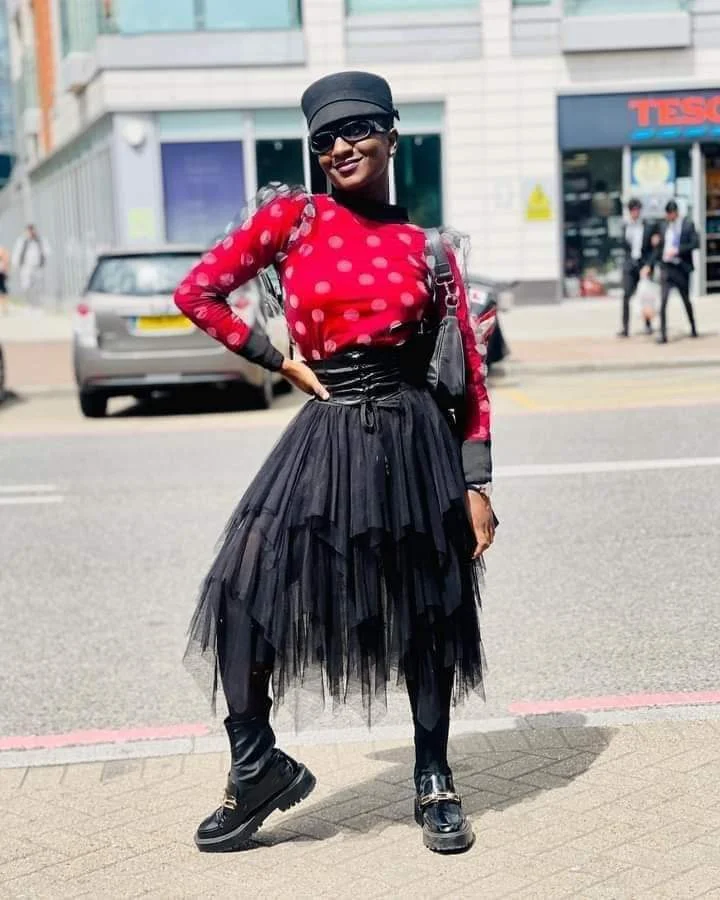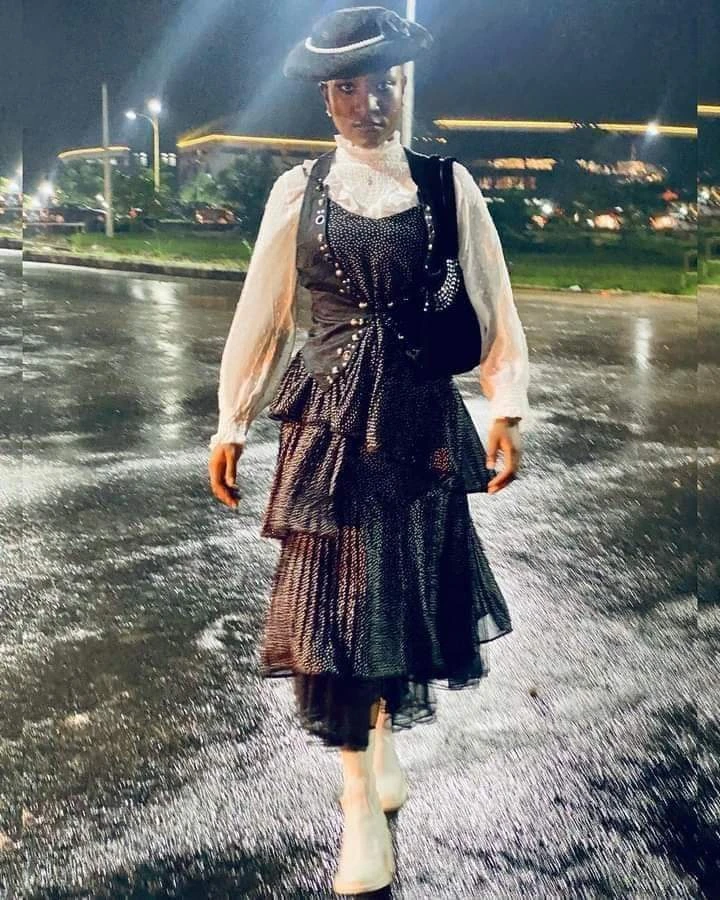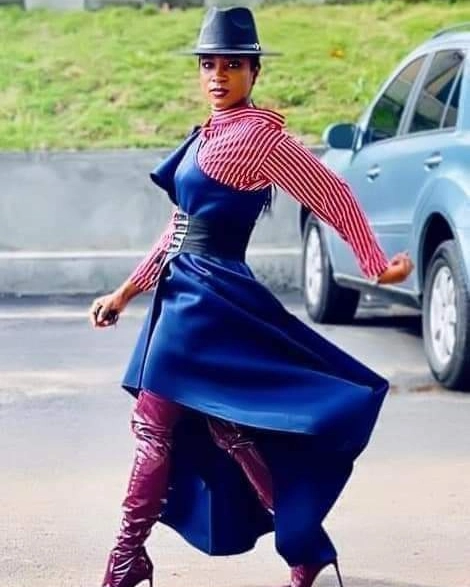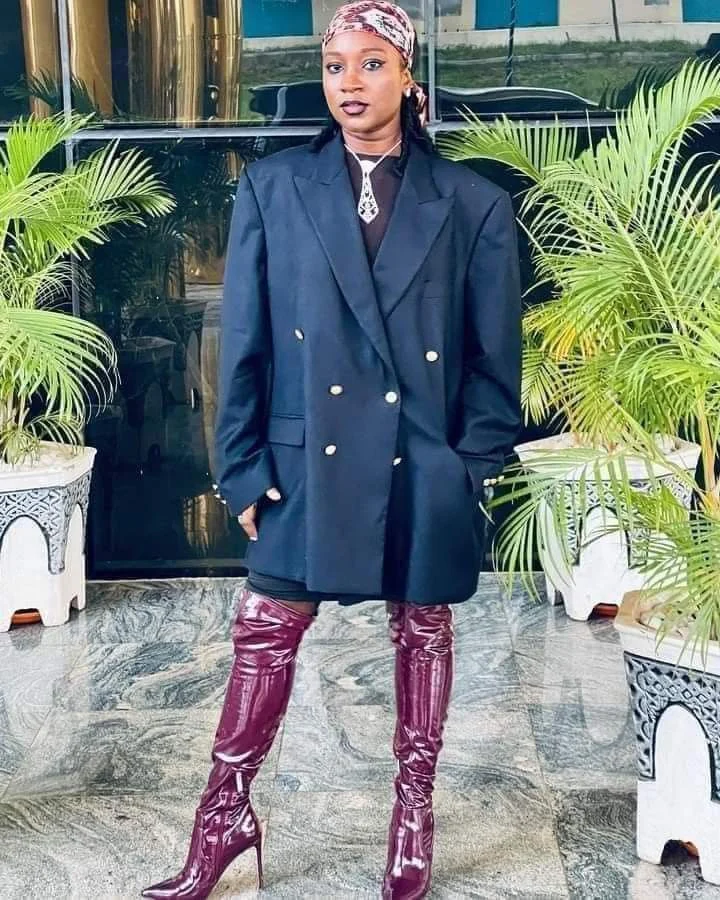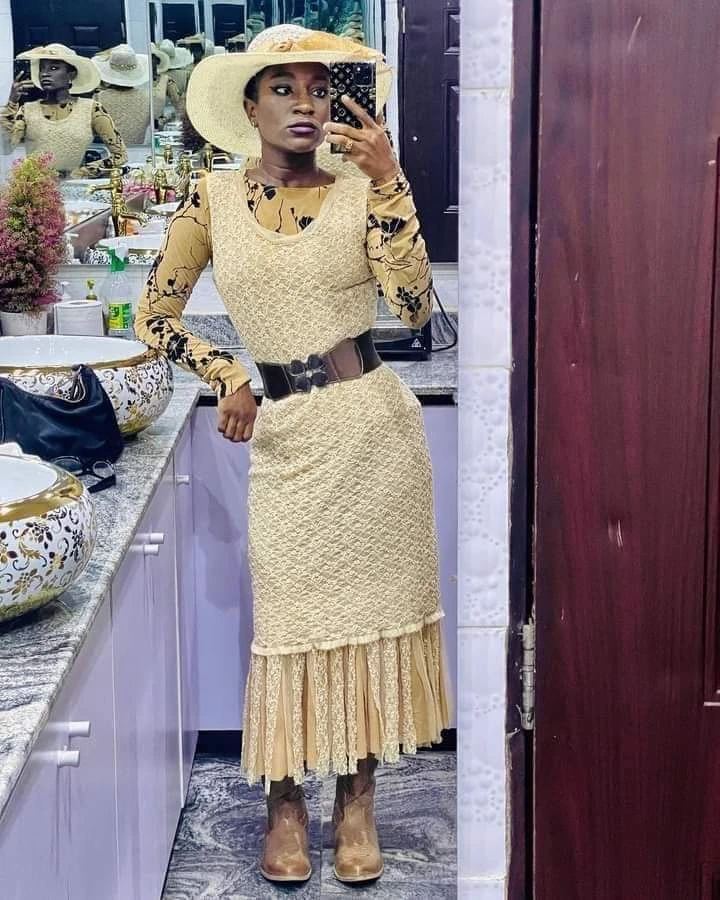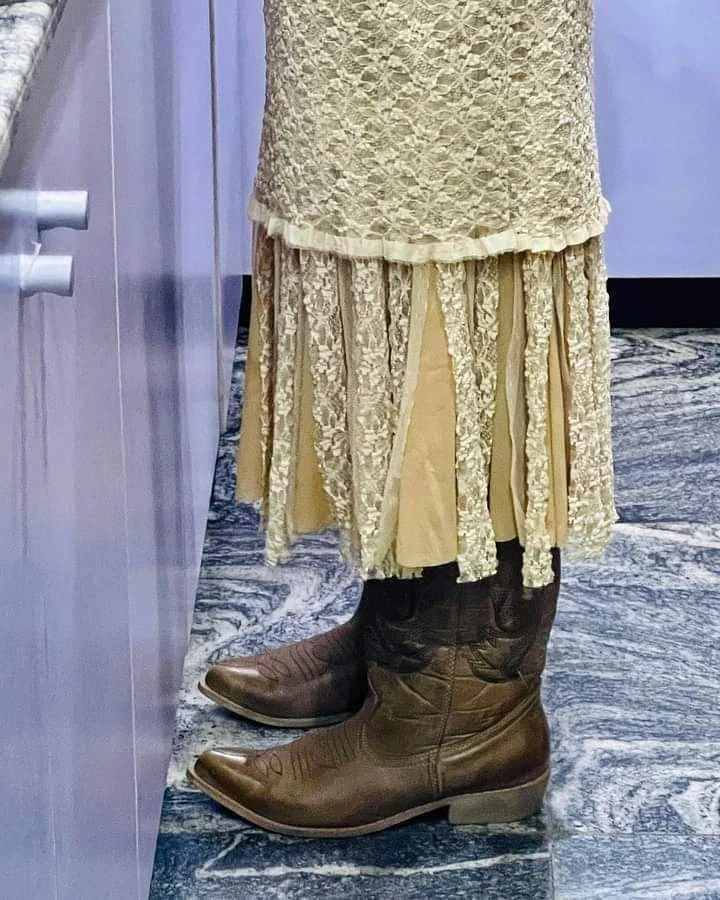 Read also: Photos from Mercy Chinwo's Court Wedding
Worship Minister, Elizabeth Eromosele Drops Debut Single " "Mere Anyi Ebere"
"Mere anyi ebere", an outcry for God's unfailing mercy has been released by Sister Elizabeth Ndubisi Eromosele.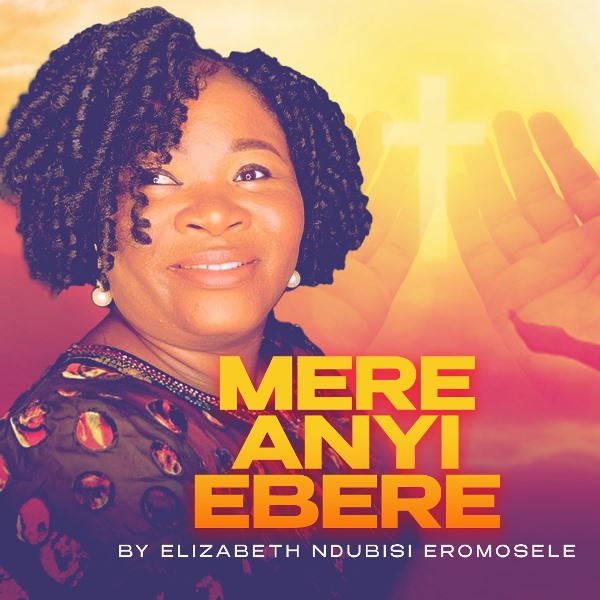 "Mere anyi ebere", an outcry for God's unfailing mercy has been released by Sister Elizabeth Ndubisi Eromosele.
The song is based on the Bible passage that it's by God's mercy that we are not consumed, his compassion never fails. The steadfast love of the Lord never ceases.
Indeed, his mercies never end. They are new every morning.
It encourages us to approach God's throne of grace with confidence, so that we may receive mercy and find grace to help us in our time of need. This is a time of need.
According to Sister Elizabeth, "this song was born in my heart years ago but began to burn during the lockdown when I felt in my spirit that we are entering trying times and will need God to intervene on our behalf more than ever."
Sister Elizabeth Ndubisi Eromosele, fondly called Aunty Lizzy, gave her life to Christ in her teenage years at FGGC Bida and believes worship is a secret to a close walk with God.
She always loved singing and worship but only when alone. She shied away from singing in the choir. Sister Elizabeth is a CEM Trained Child Evangelist. She is an optometrist from the University of Benin, an author of children educational and religious books and school administrator.
Sister Elizabeth's worship songs are from a product of deep intimacy, fellowship and seeking after God, as it is evident in this new single.
It is the craving of a worshipper for deeper measures of the Holy Spirit and greater manifestations of His dimensions.

Sister Elizabeth serves as a children minister at a Centre of The Covenant Nation in Lagos Nigeria.

She is a lover of God, a worshipper songwriter and happily married to Elvis Eromosele. They have four amazing children, Jed, Jane, Jeffrey and Jessie.

"Mere anyi ebere" is available for download/streaming:
Here are links to listen and share:
YouTube: https://youtu.be/IJEc6w7EUi8
Apple Music here
Spotify here.
Lyrics Video here.
You can contact Sister Elizabeth on Facebook:
Instagram: @Elizabeth_Ndubisi
Singer Banky-W and Actress Adesua Etomi finally reveal their son's face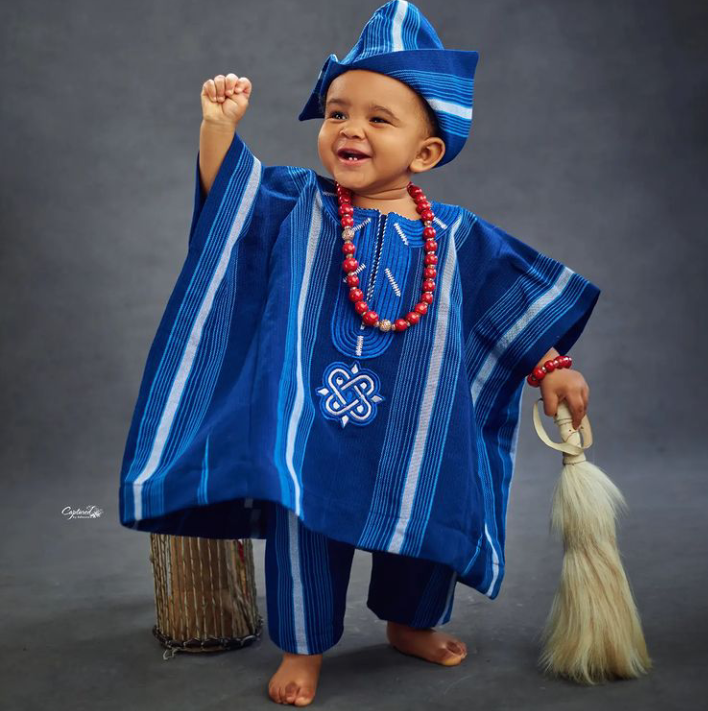 The Nigerian lover boy singer Banky-W and the sensational Nigerian Actress Adesua Etomi just revealed their baby's face. Banky took to his Instagram handle a few hours ago to post his son's pictures as he thanked God for blessing them with such a baby.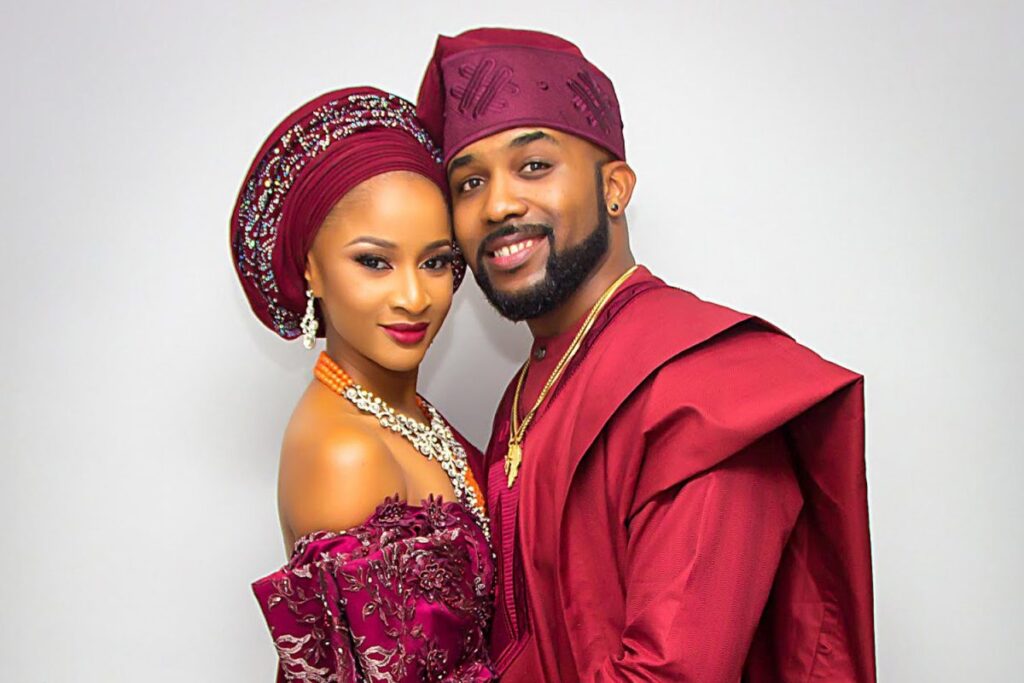 It's no longer news that the couple went through some series of difficulties before they were blessed with a son. Ranging from the miscarriage of their twins, to Adesua going through the challenges involved while trying to conceive and then finally getting pregnant again.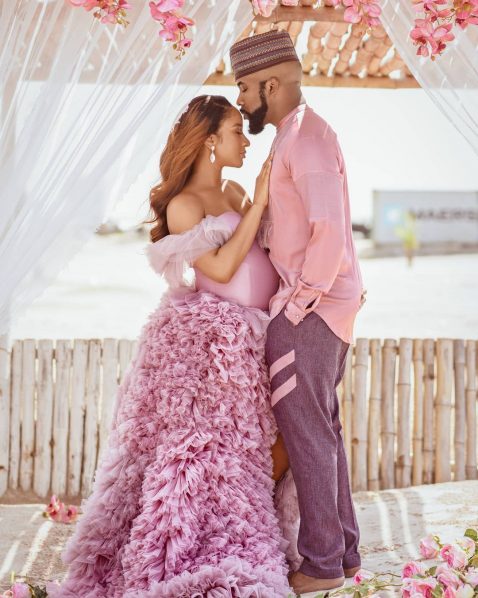 That was probably one of the reasons they kept their baby's identity a secret for long before now. The proud father and mother are very good looking which is no surprise how cute their son looks. His name is Zaiah and we can not help but love this bundle of cuteness overload.
Take a look at his pictures.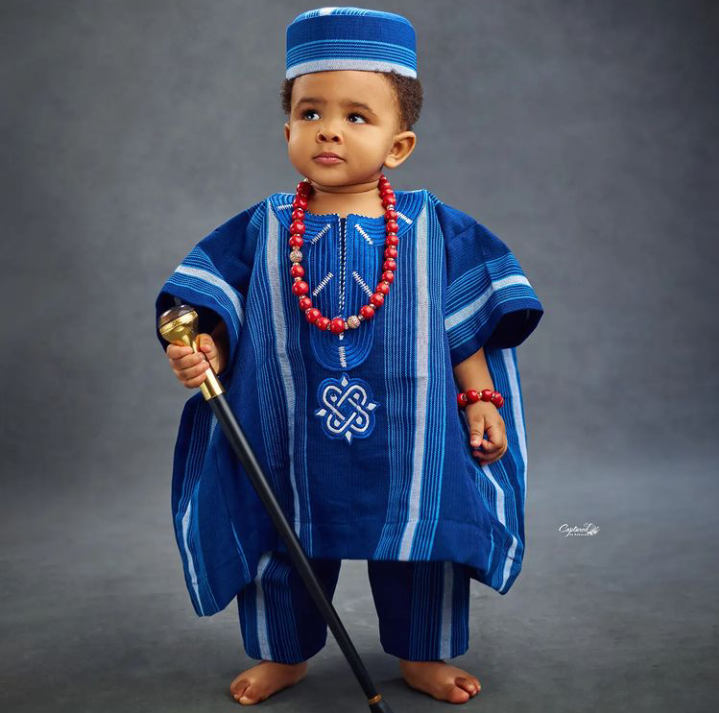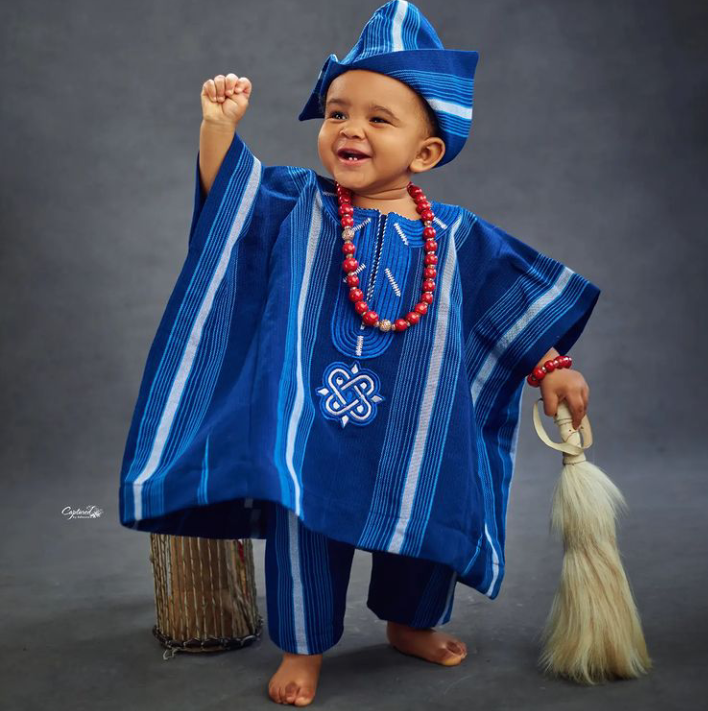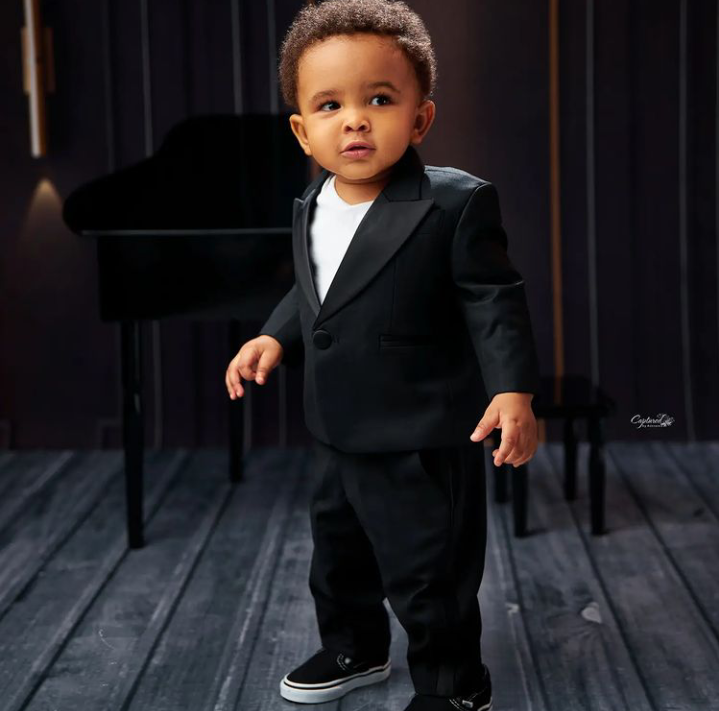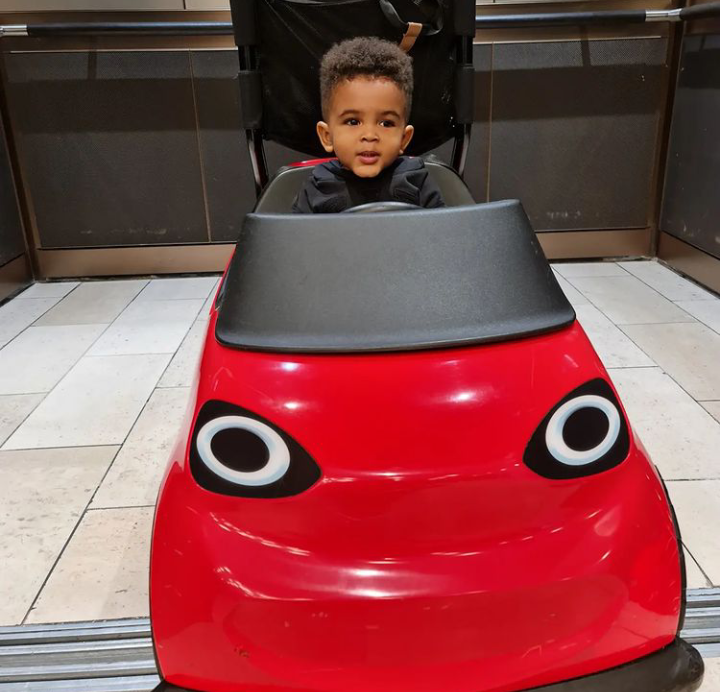 READ ALSO: Late President of Nigeria, Yar'adua's son Weds his sweetheart – See photos
How some of our Favorite Nigerian Actresses dressed to the premiere of the WOMAN KING movie in Filmone cinema in Lagos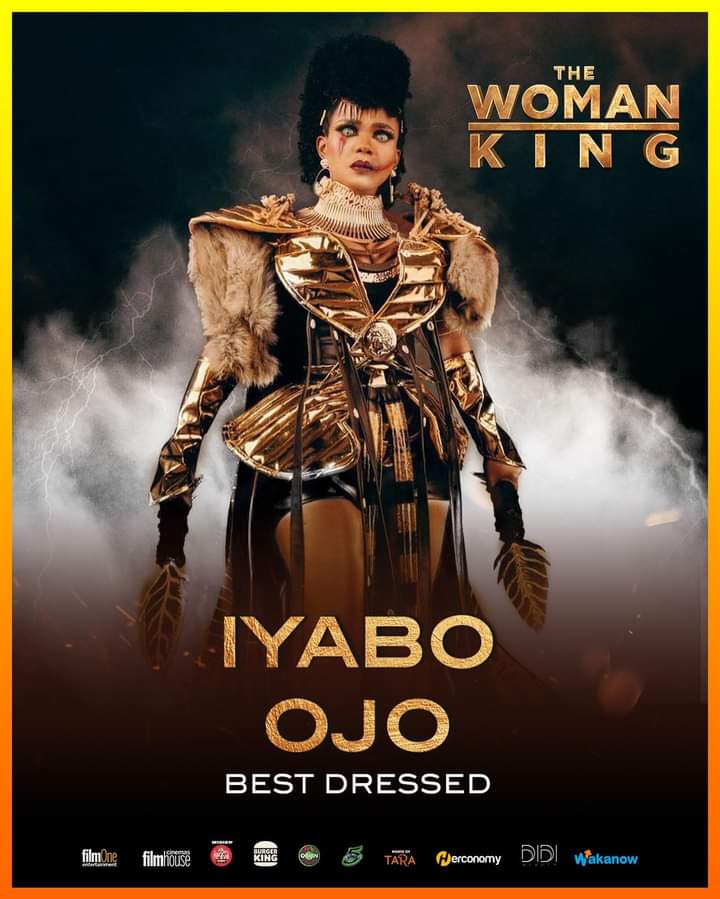 A look at the stylishly breathtaking way some of the actresses dressed to the Premiere of the Woman King movie in Lagos Nigeria.
The Woman King is a 2022 American historical epic film about the Agojie, the all-female warrior unit who protected the West African kingdom of Dahomey during the 17th to 19th centuries. Set in the 1820s, the film stars Viola Davis as a general who trains the next generation of warriors to fight their enemies.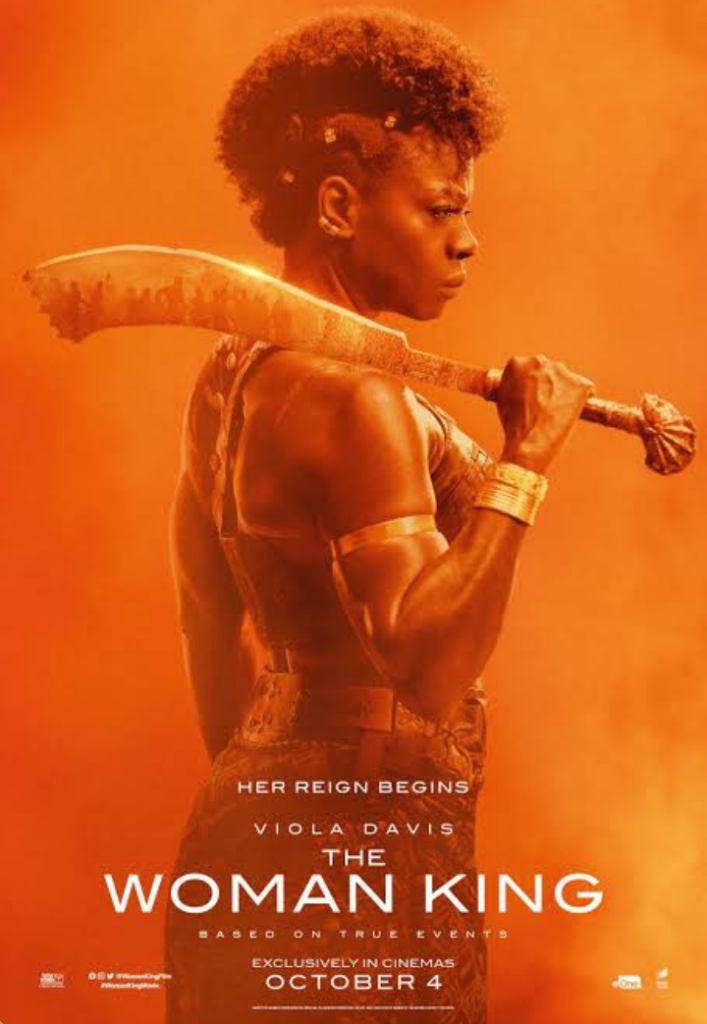 The movie is set to be released on the 4th of October 2022. Here are some pictures from it's premier in Nigeria, However actress IYABO OJO WON THE BEST DRESSED as her detailed outfit was definitely on fleek. Plus She came on a horse to compliment her look and further display the Agojie females warriors character. She was styled by the amazing celebrity stylist, Tiannah's Styling.
This is so beautiful, Take a look.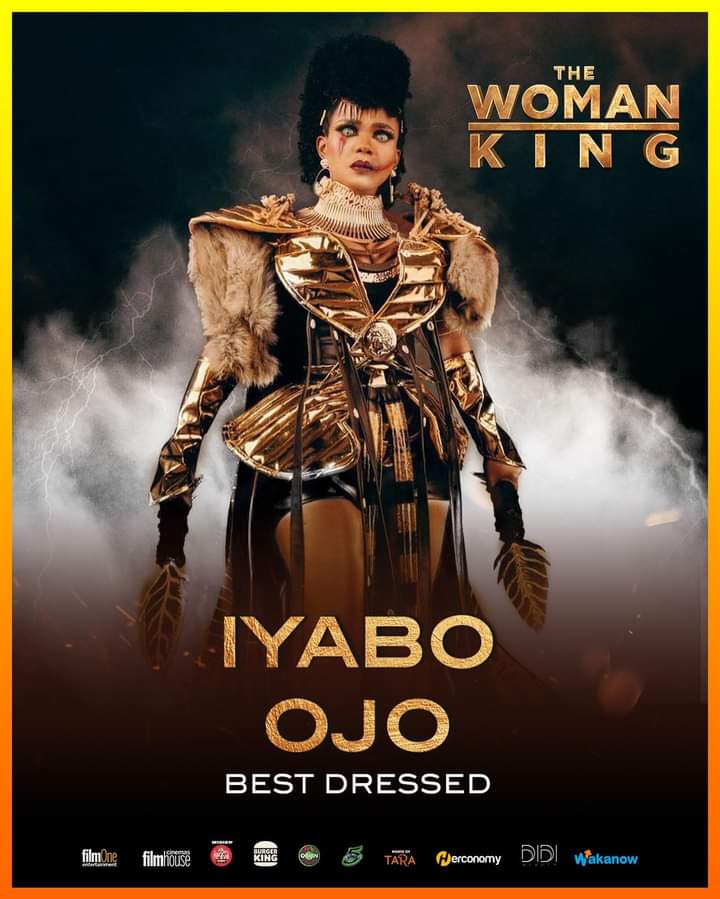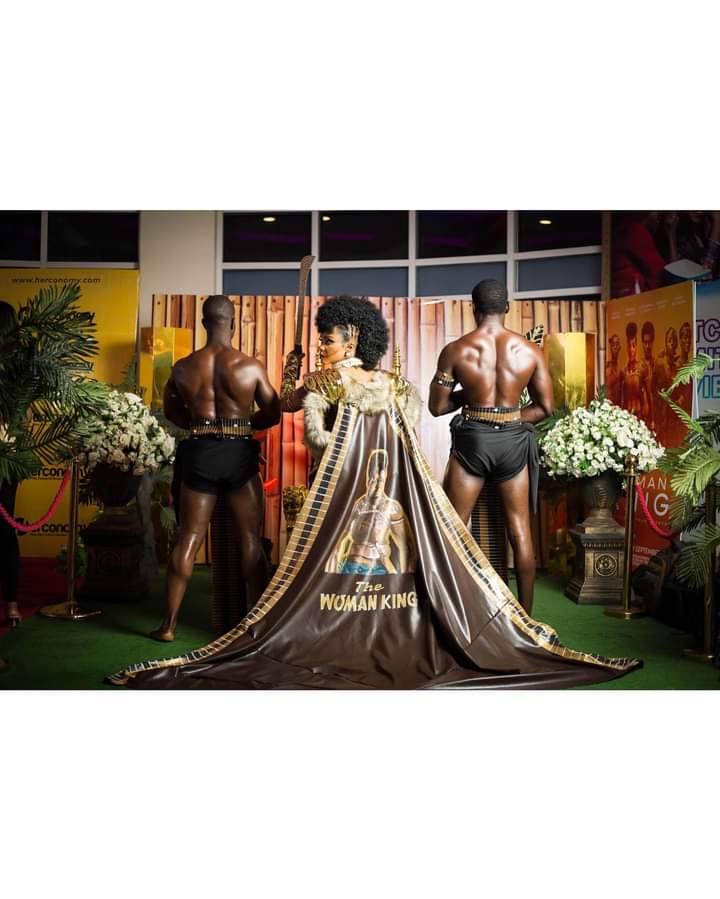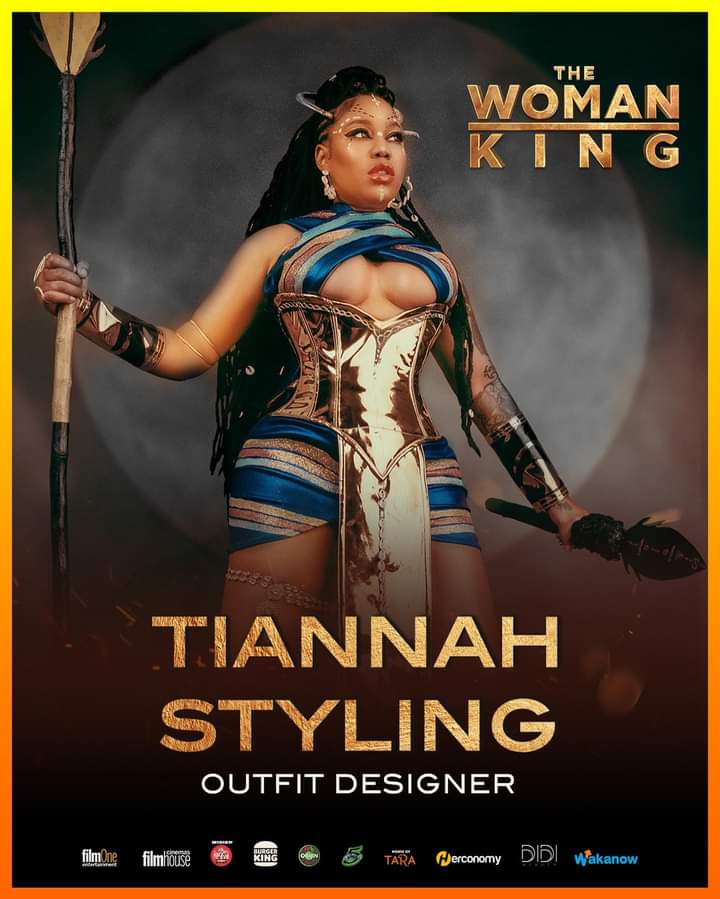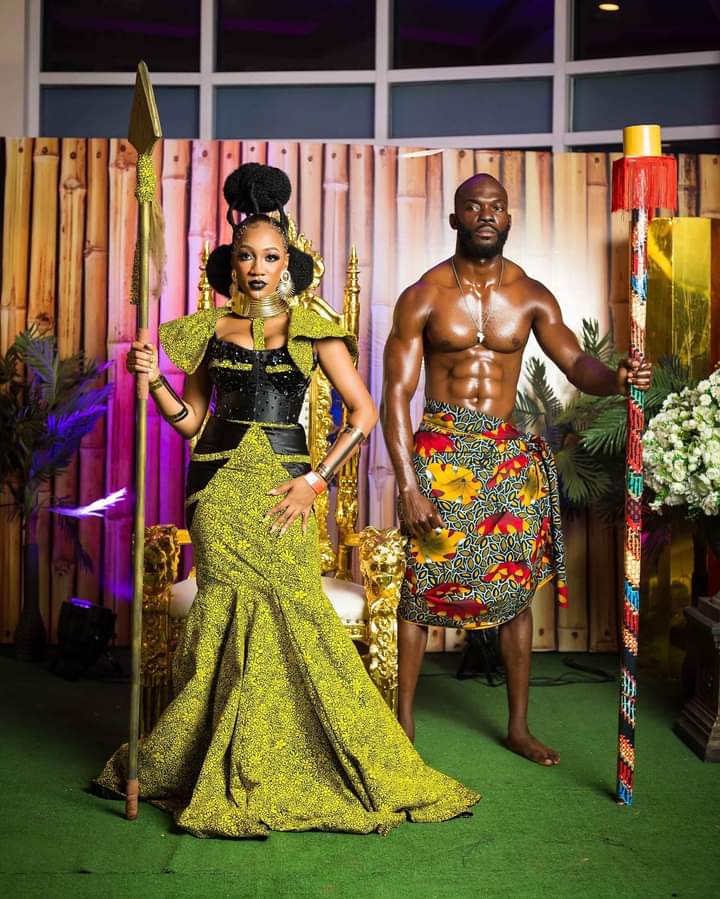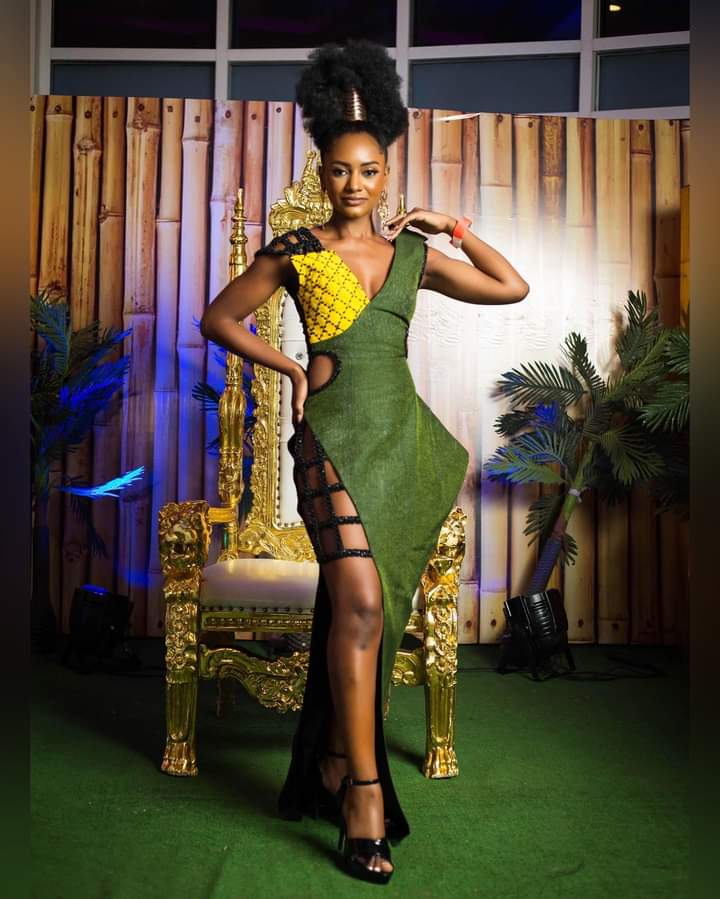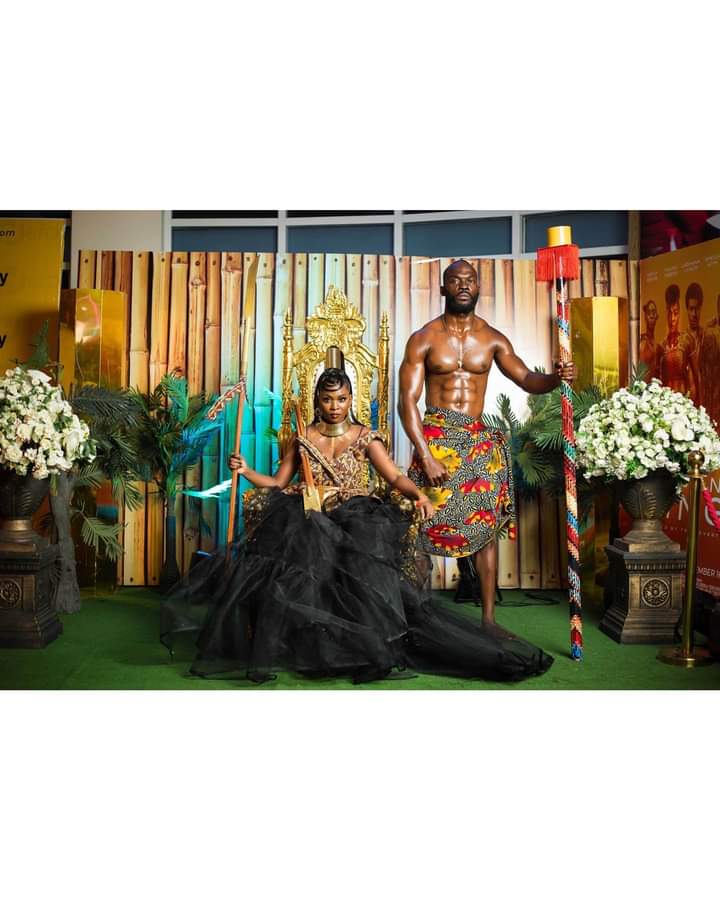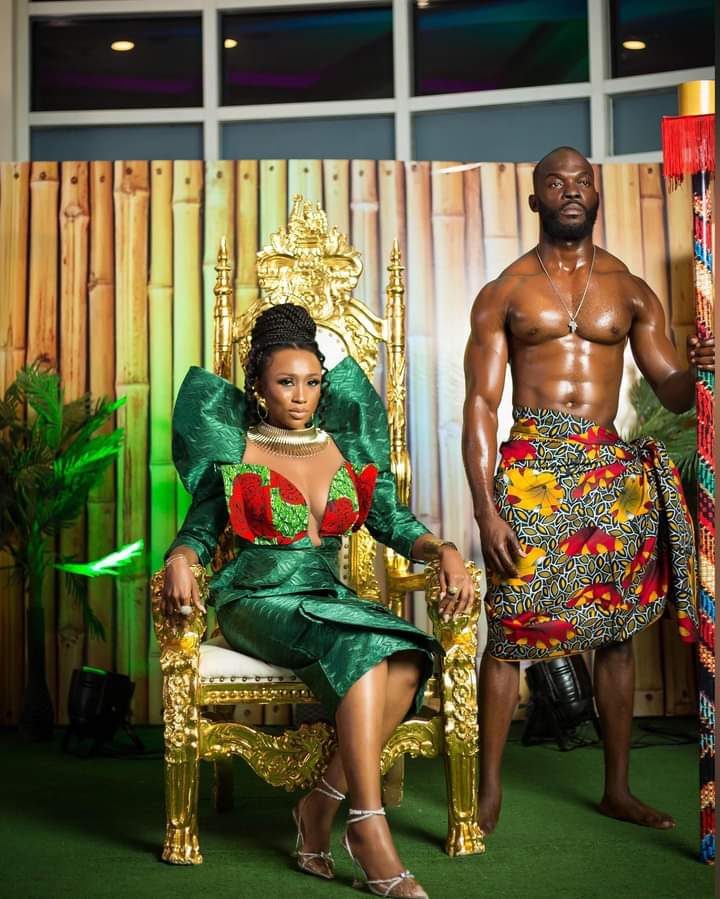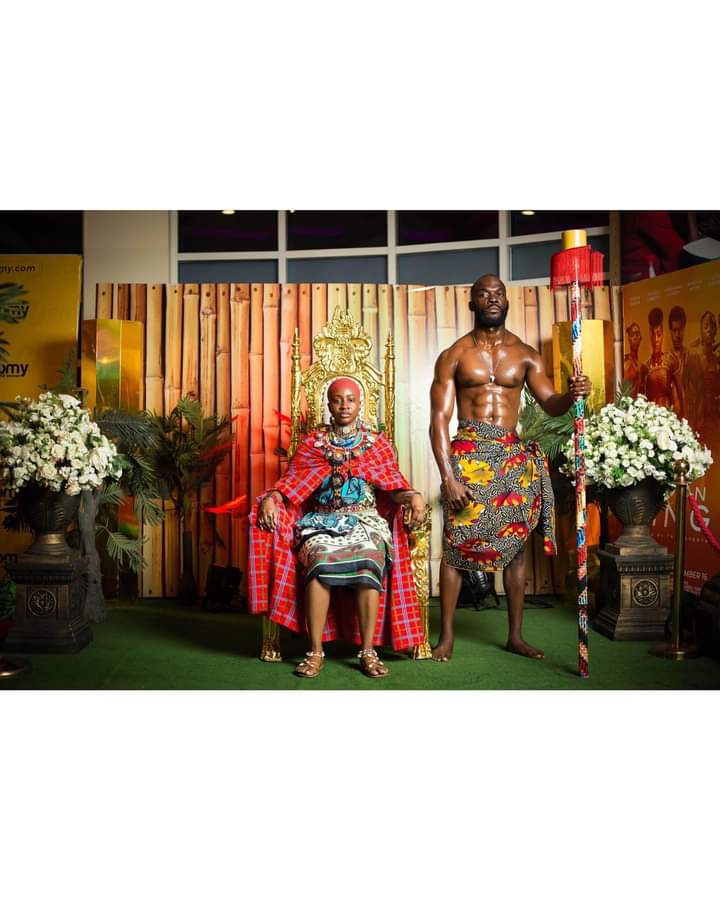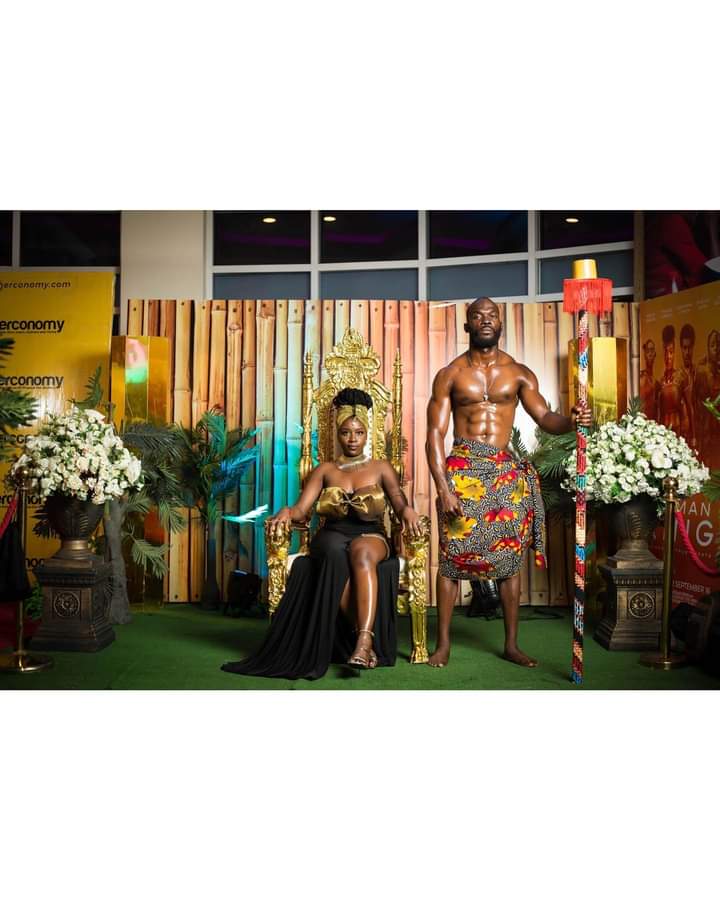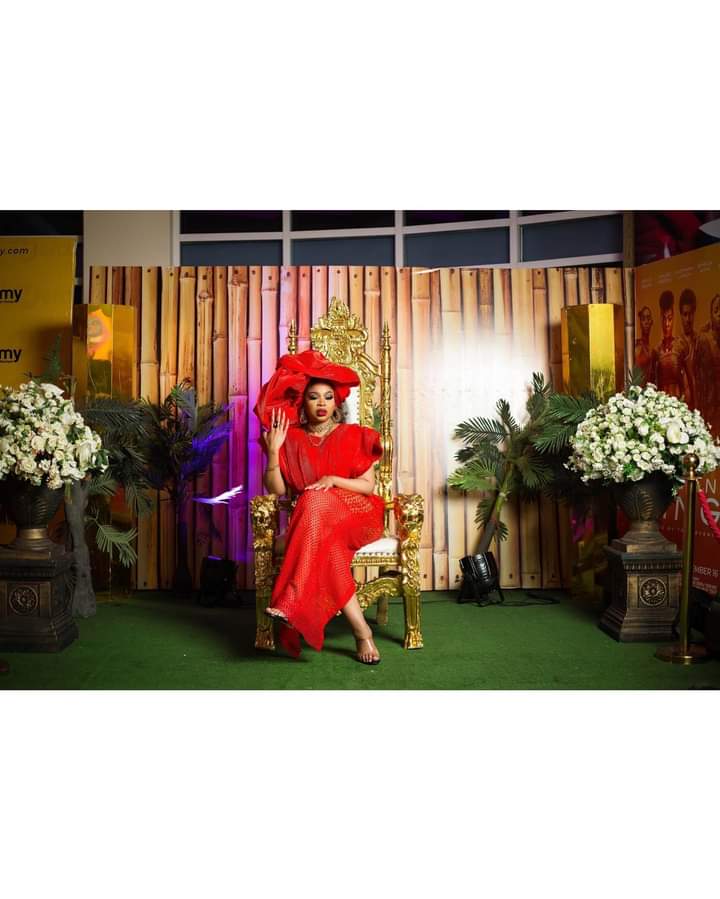 READ ALSO: Take a look at the most beautiful daughter of Prince Ned Nwoko – Photos