Pastor Chris Oyakhilome Launches a Tuition free School for the less privileged kids in India – Photos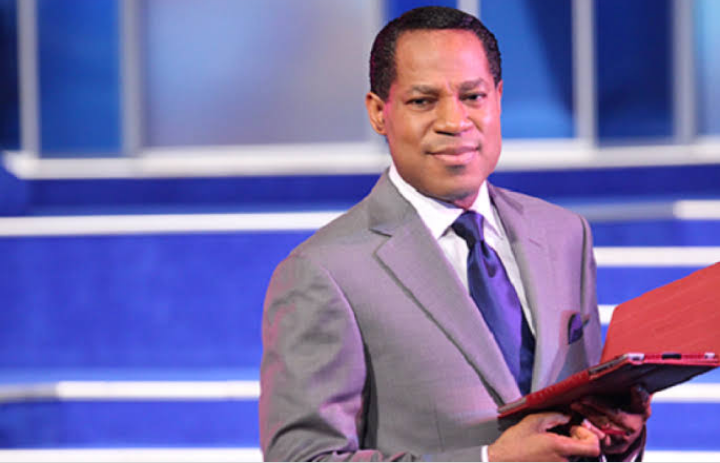 The founder of the Believer's Loveworld Corporation, Also known as the Christ embassy church has launched a Tuition free School in India.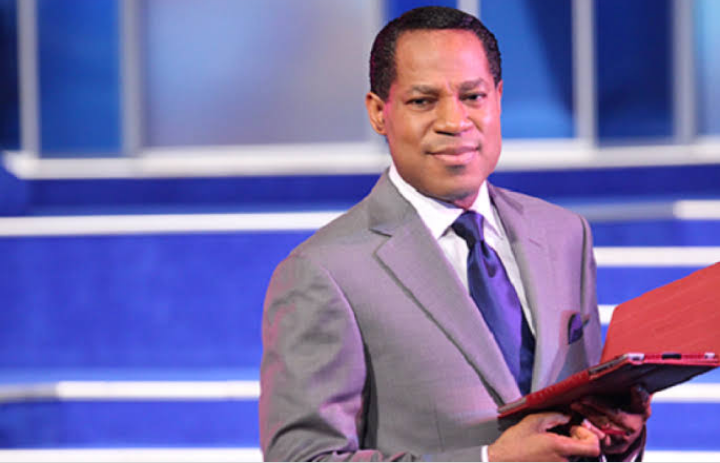 The Chris Oyakhilome Foundation in cooperation with the Loveworld Inner city Mission for Kids has taken it upon herself to help Children who are not opportuned to Have a sound education around the world. The School is called THE INNER-CITY MISSION SCHOOL, And some are open and functioning in some states in Nigeria like in Lagos state already.
The school functions with the following benefits,
▪️Free Tuition with Quality education including computer training and all sought of skill acquisition program etc
▪️Free Daily meals for all students.
▪️Free transportation for students (school buses)
▪️School excursions for proficient learning ▪️Free school uniforms, books and learning materials etc. Here are some pictures of the newly admitted pupils in India.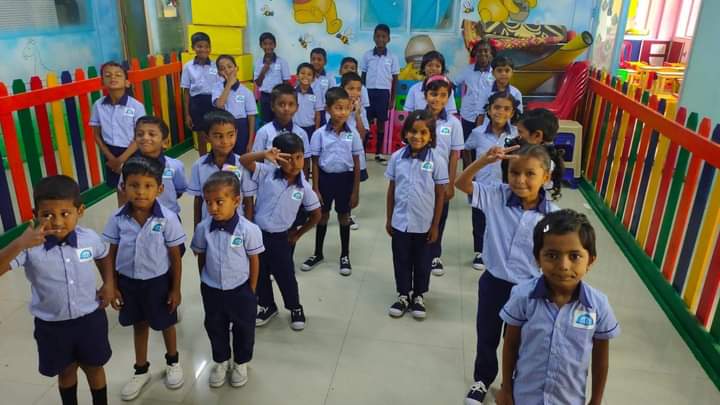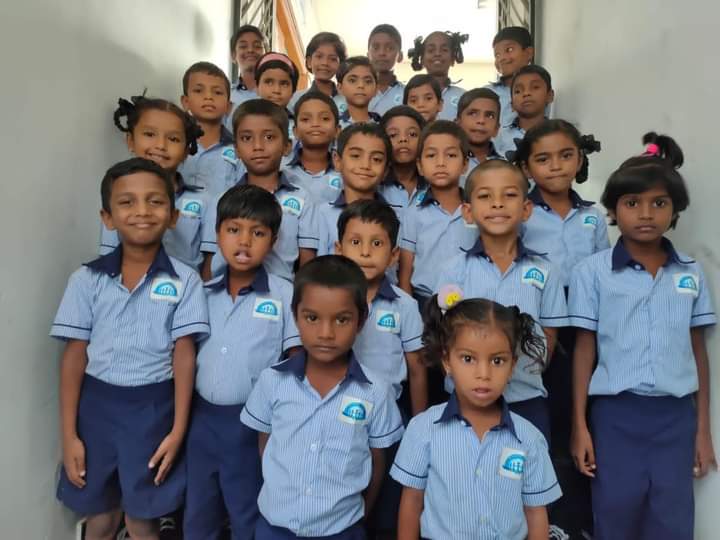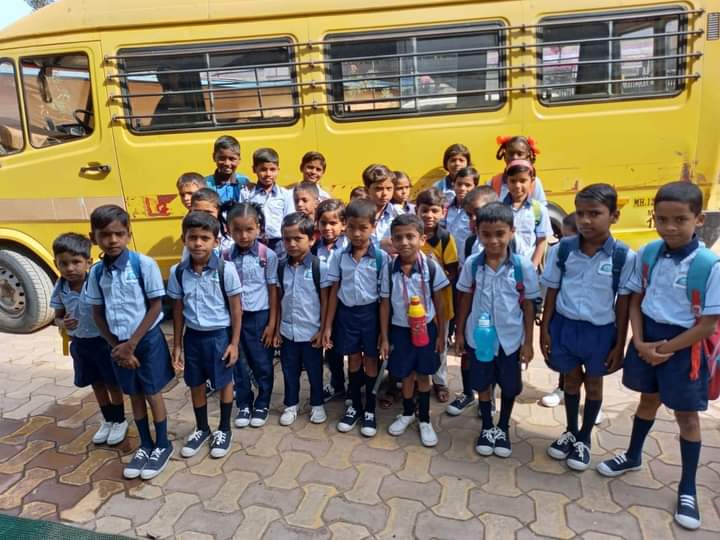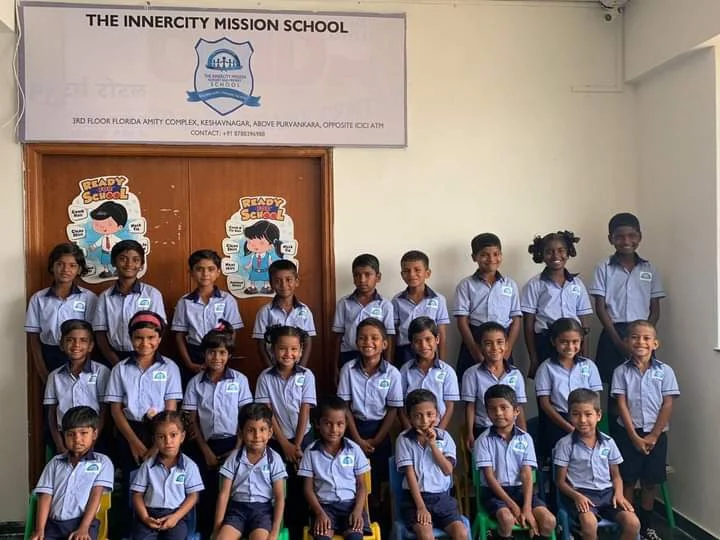 A big thanks to the Man Of God, Rev Chris Oyakhilome and his Partners for their support to ensure that indigent & excluded children have a chance at getting a quality education.
READ ALSO: Only Useless Women Ask For Transport Money – Pastor Mildred Okonkwo
PAU Organises Thanksgiving Service to Mark 20th Anniversary
Reporting: Peter Oluka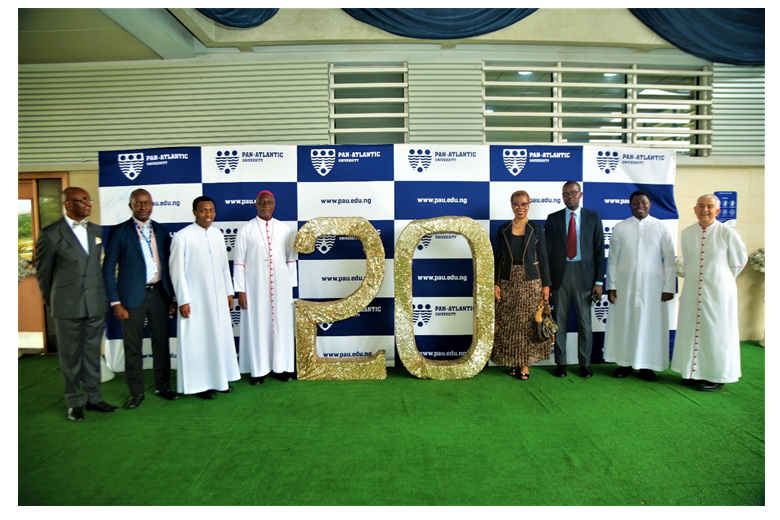 Pan-Atlantic University (PAU) organised a Thanksgiving Mass Service on Thursday, November 3, 2022, as part of the events commemorating its twentieth anniversary.
The Mass was celebrated by the Archbishop of Lagos Diocese, Archbishop Alfred Adewale Martins. Fr Tony Odoh, the Chaplain of Pan-Atlantic University, Professor Enase Okonedo, the Vice-Chancellor Pan-Atlantic University and other top officials of Pan-Atlantic University received the Archbishop and led him on a tour of the university's new projects and facilities.
The official entourage comprised the immediate Past Vice-Chancellor, Professor Juan Elegido – the current Vice-Chancellor; Professor Enase Okonedo, – Dean, Lagos Business School; Professor. Chris Ogbechie, Deputy Dean- LBS; Prof. Yinka West, The Registrar; Mr Kingsley Ukaoha, Prof. Chantal Epie, Fr Ignatius Sotos, Fr Paul Ariole, Fr Ifeanyi Ogboh and Fr Leo Ogbanufe.
The tour activities anchored by Mr Frank Wiggle (Head of Community Relations, Pan-Atlantic University) commenced with a visitation to the in-house audiovisual studio for media and film production students and a visit to the new School of Science and Technology laboratories, which includes the Electrical/Electronic lab, Physics and science lab, and a newly equipped Computer Science lab with different scientific apparatus to prepare students with modern-day skills to practice their professional endeavours.
The anniversary Mass commenced with melodious hymns led by the PAU Chapel Choir, the procession of the Archbishop and the officiating ministers.
The Most Rev. Adewale Martins welcomed the distinguished members of the board, staff, students, and other participants to the 20th Thanksgiving Mass.
Also, he commended the unique leadership virtues of the management and faculty in carrying out training and character-moulding policies to build the young students at one of the formative stages of their lives with such bold grace and opportunity bestowed on them by God.
"Whatever we do in such an institution as faculty members or staff in our areas, we become co-workers with God in bringing new creatures into being; Creatures that would have become new because the values and virtues that we may have succeeded in impacting on them", He remarked.
The Mass ended with a vote of thanks speech by the Vice-Chancellor, Professor Enase Okonedo. She appreciated the Archbishop of Lagos, Rev. Adewale Martins; Fr Tony Odoh- Regional Vicar of Opus Dei in Nigeria and Chancellor of the PAU- the secretary to the Archibishop – Fr Paul Ariole; the school Chaplain- Rev. Father Ifeanyi Ogboh, Rev. Leo Ogbanofe, and the project committee members that organised the event.
The Vice-Chancellor proceeded to acknowledge and thank the board of trustees of the PAU Foundation- Professor Steven Afolami, the immediate Past Vice-Chancellor of PAU, Professor Juan Elegido, who was one of the three (3) founding members of Lagos Business School – the first Alumni Director of Lagos Business School- Mr Gabriel Diejomaoh, Deans of Schools, heads of units as well as the altar servers, churchwardens, chaplaincy and PAU choir.
Pan-Atlantic University (PAU) was established in 2002. The objective of education in Pan-Atlantic University is the well-rounded formation of the human person.
The University aims at nurturing individuals who are professionally competent, creative and enterprising, zealous for the common good and able to make free and morally right decisions and who thus act as positive agents of change in service to society.
Currently, Pan-Atlantic University has seven main units:
– Lagos Business School (LBS)
– Enterprise Development Centre (EDC)
– School of Media and Communication (SMC)
– School of Management and Social Sciences (SMSS)
– School of Science and Technology (SST)
– Institute of Humanities (IOH)
– Yemisi Shyllon Museum of Art (YSMA)
A Nigerian Lecturer gives $100 to ten students who attended his first class – RUMORS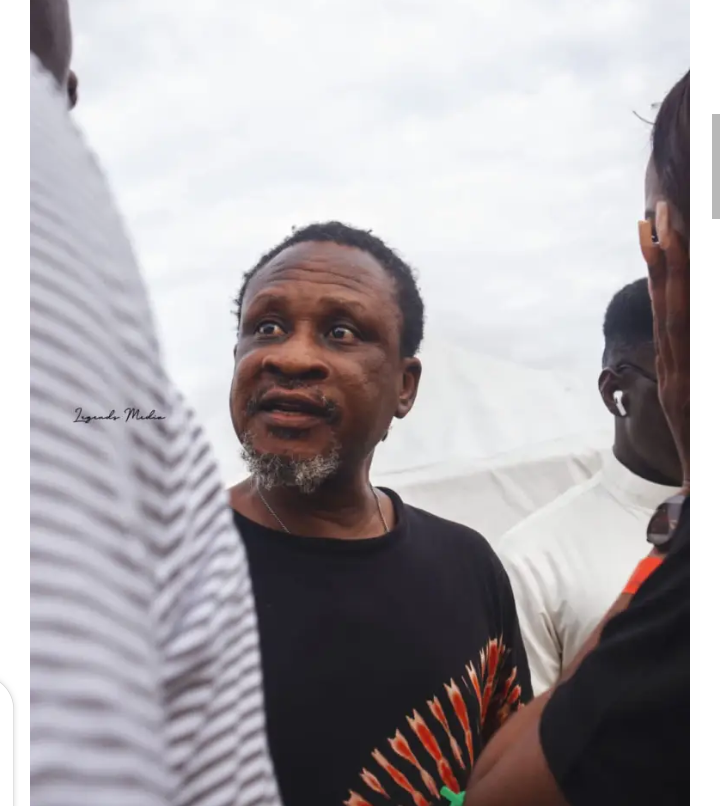 There is a rumor going about A lecturer at the University of Ibadan named Dr. Bisi who rewarded students that showed up for his first class following the reopening of school.
He debunked the rumors via his tweeter handle. He made it clear that those were false news.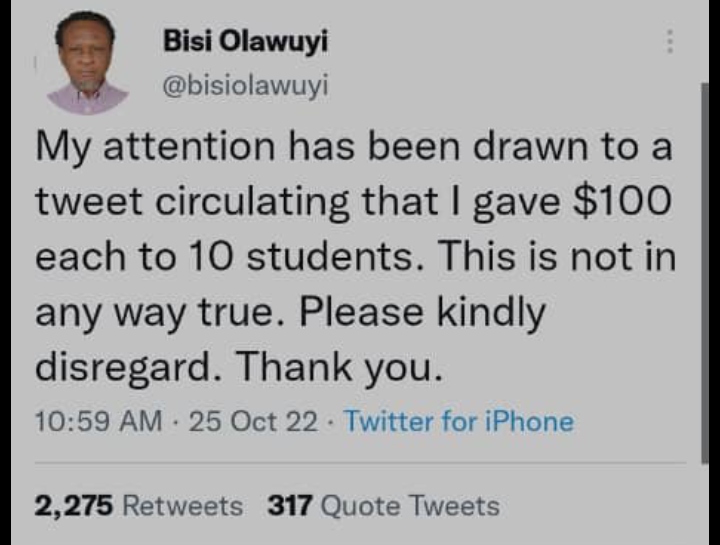 Although the news made waves as Citizens were excited by such a gesture. Many thought it was a good way to encourage students to return to school and resume lectures fully.
However, we hope students are motivated to resume none the less. Well, here are pictures from the false circulations about the lecturer and his $100 reward to students who showed up to his first class.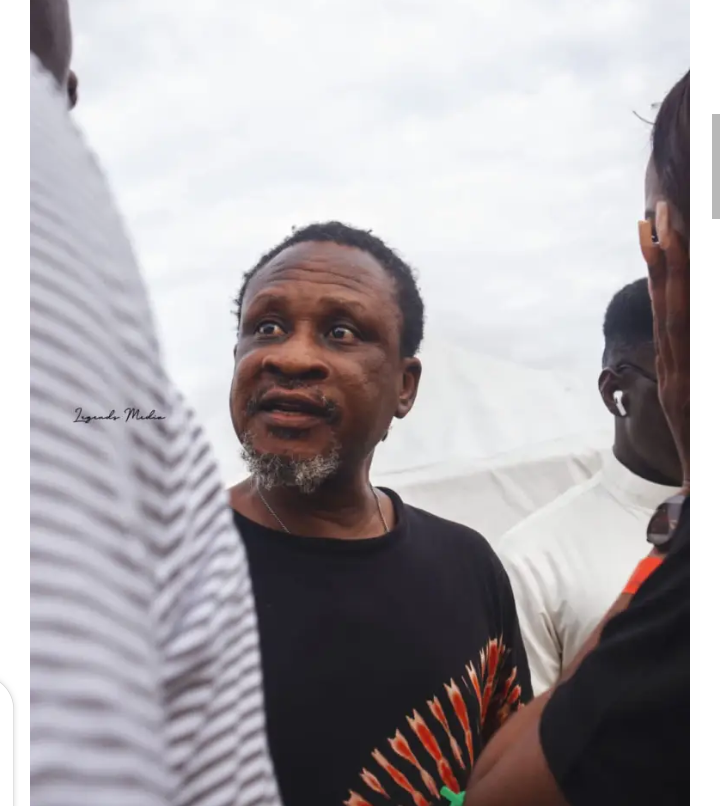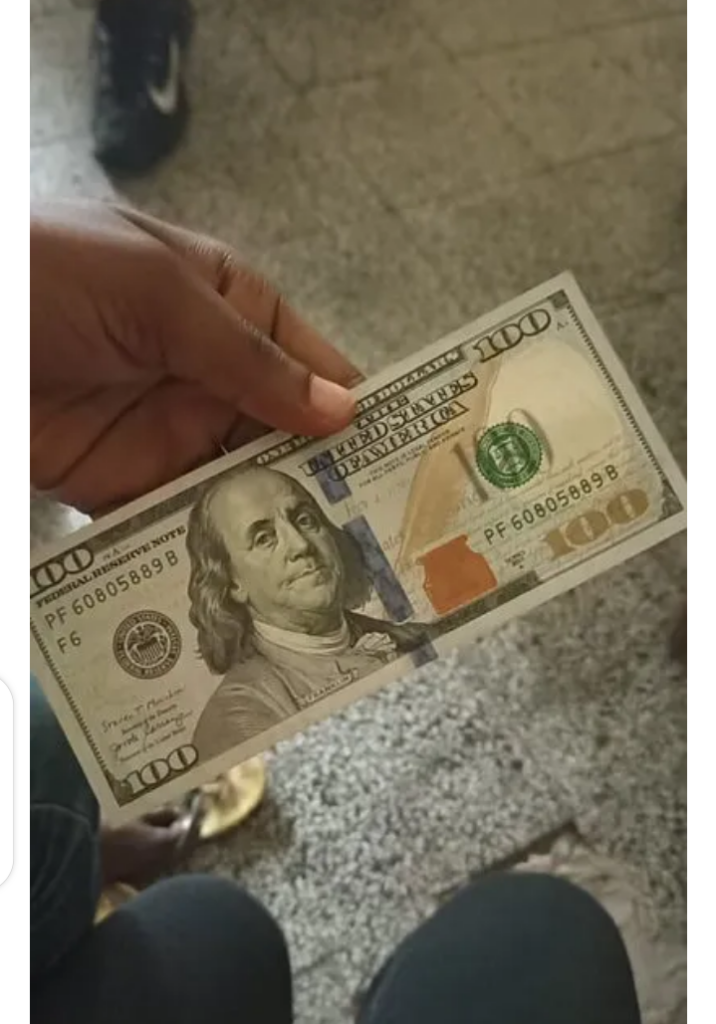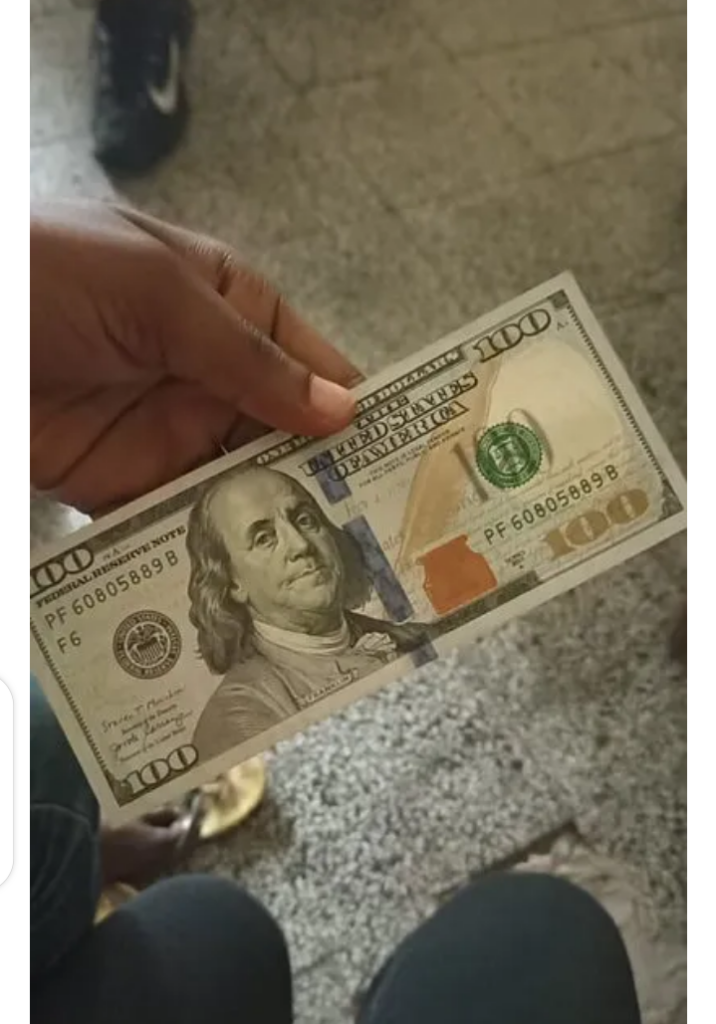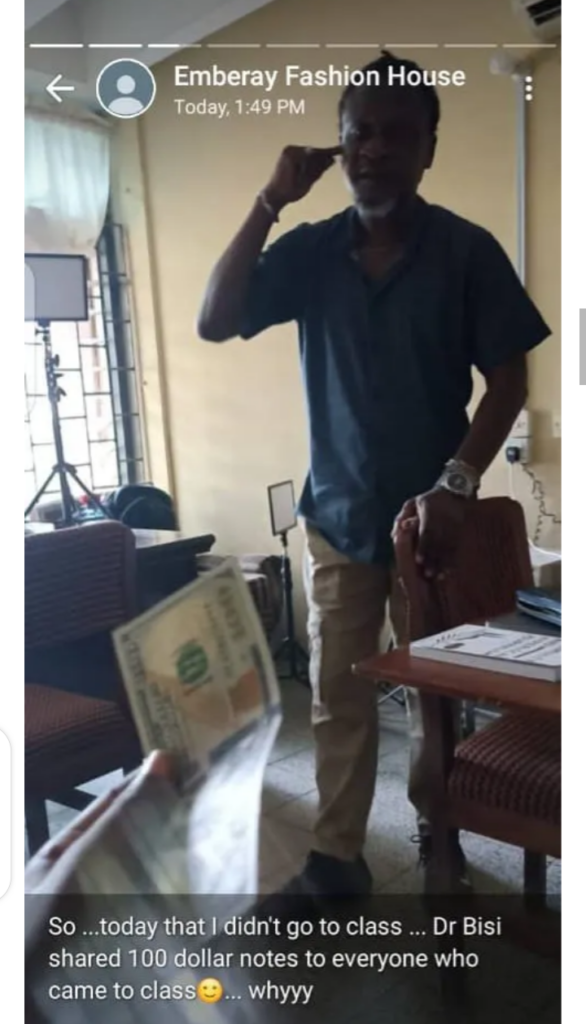 READ ALSO: Ehizua Hub backed by Sterling Bank to Fund Education Loan
Nigeria Super Eagles Captain, Ahmed Musa has opened his own new International School in Jos, Plateau State.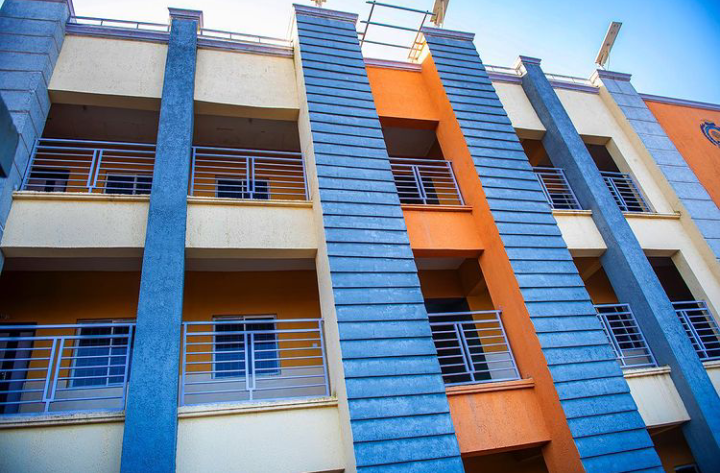 The Nigerian Super Eagles Captain, Ahmed Musa has opened his own new international school in Jos, Plateau State.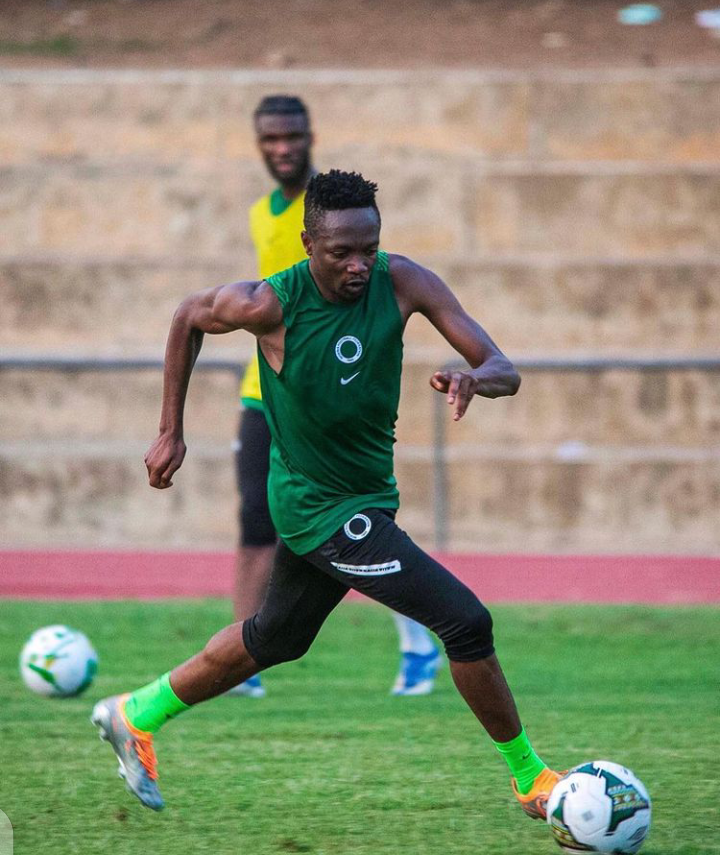 His magnificent act of hoping to imbibe the the younger generation with a standard education has come to play as the school is really built beautifully and highly equipped for conducive learning.
The talented footballer and captain named the school after his parents, Mr Musa and Mrs Sarah International school. M&S international school.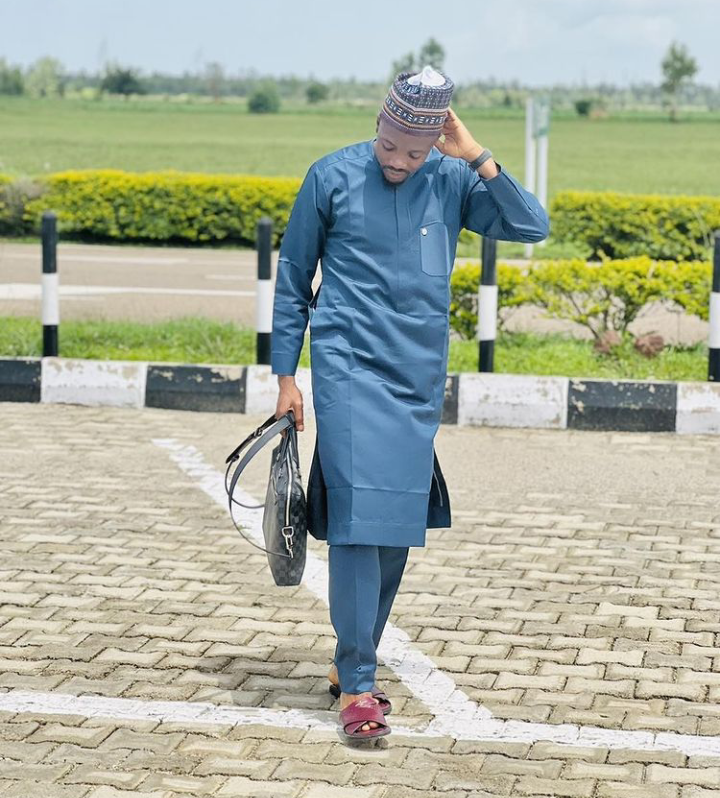 Congratulations to the super eagle's captain on this accomplishment. Here are pictures of the school.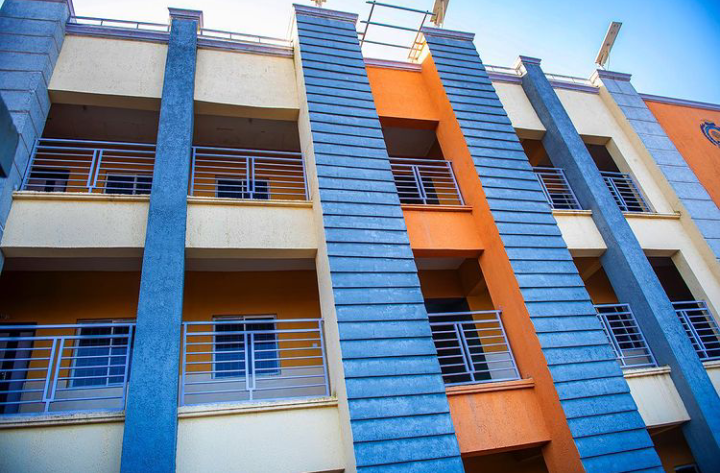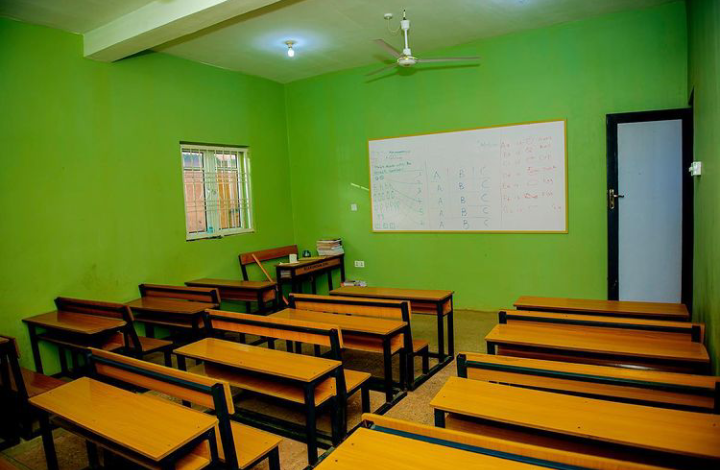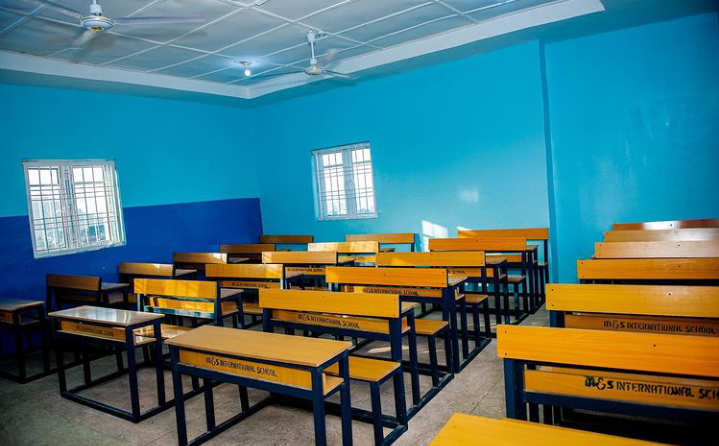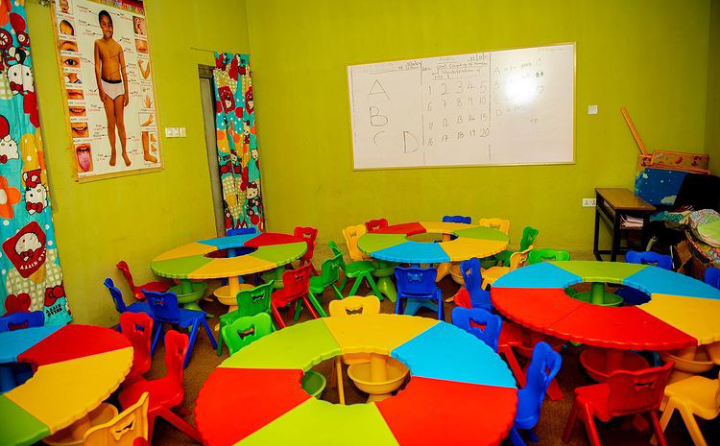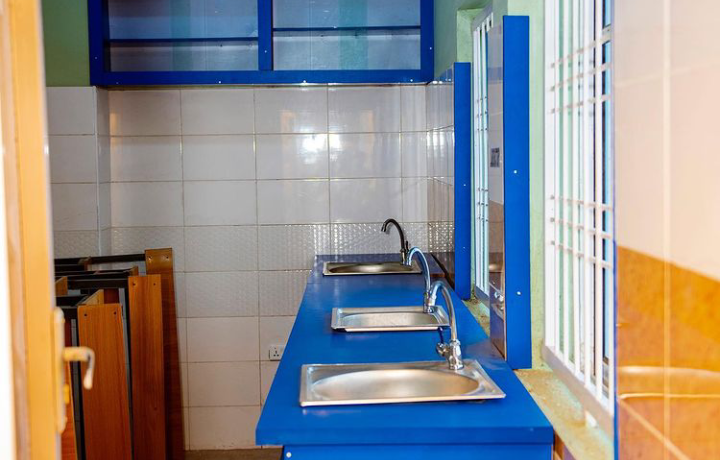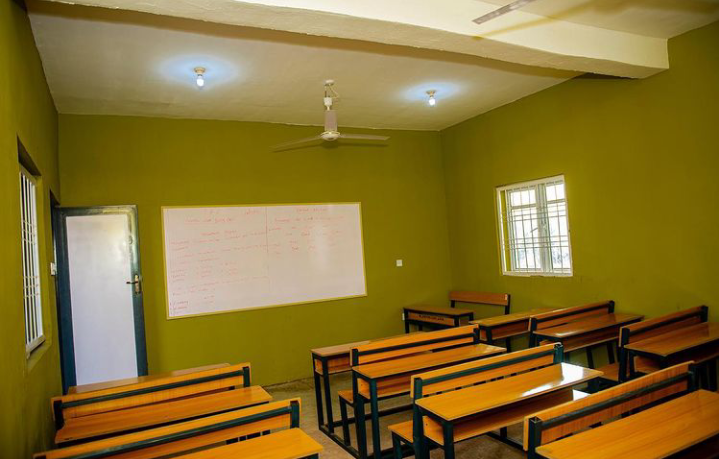 A big Weldon to him once more.
READ ALSO: Pastor Chris Oyakhilome Launches a Tuition free School for the less privileged kids in India – Photos