Ten Things Peter Mbah Told Enugu Business Community during Town Hall Meeting
By Dan Nwomeh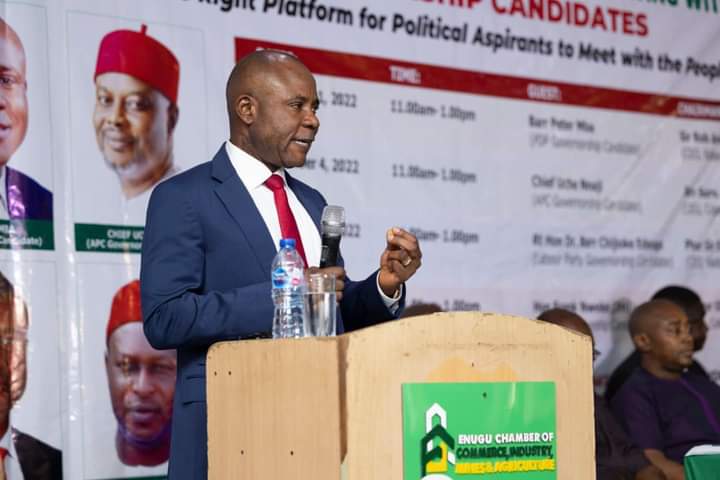 We all agree that Enugu urgently needs the exponential growth of her GDP, influx of private investments, enabling the ease of doing business and job creation which will simultaneously address crime and insecurity.
We'd rather trust a proven entrepreneurial genius and business innovator than career politicians who have spent all their lives moving from one government office to another and demanding for bribes from investors.
Even candidates that have never ran small shop now claim they will attract investments and create jobs. Are they magicians?
On Tuesday November 1, 2022, Dr Peter Mbah met with Enugu Business Community at their Town Hall. Here are ten things the People's Democratic Party (PDP) candidate told the business community:
1. T​​hings must be done radically differently. I understand that the private sector drives the economy. As a businessman and investor who understands the value and dividends that accrue from operating in a conducive business environment, I addressed members of Enugu Chamber of Commerce as my family.
2. My administration is desirous of growing #EnuguState economy in a proportion that will shock bookmakers and economic pundits. From the current $4.4B GDP, we shall skyrocket it to $30B and at the same time, achieve a 0% rate in our poverty headcount index.
3. We will create a synergy between govt and private sector. To achieve exponential growth, our focus in the commerce and industry sector is to de-risk investment flow. We will upscale the Ease of Doing Business, making #EnuguState the top state for business, tourism and living.
4. Technology is a tool which bears bundles of possibilities. We shall employ technology in our growth plan. Civil and public servants shall be trained and retrained to become attuned to technology.
5. In order to make the judiciary open to individual business persons and investors, we will create special courts such as Commercial Court, Family Court, Real Estate Court and others.
6. This will cut delays on the issues of enforcement of contracts in the private sector. We will establish a Citizen Charter that will help the citizens track my administration's performance periodically to ensure more effective service delivery.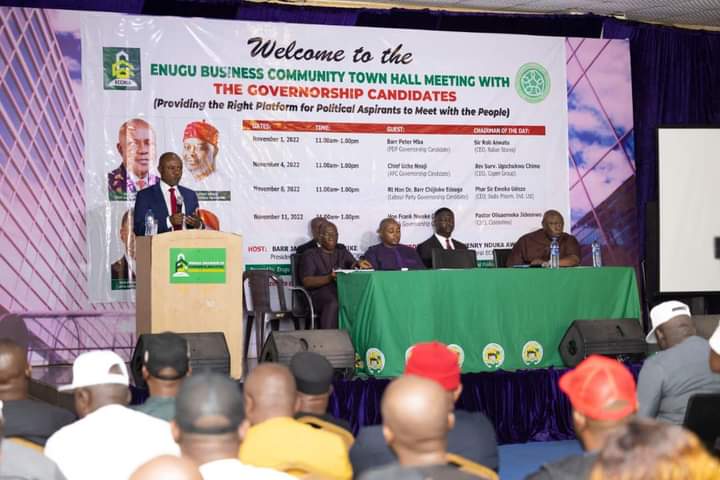 7. We will build Special Agro-Industrial Processing Zones in the 3 Senatorial Zones to ensure our agriculture is tech-driven and we have enough processed agro products for export. Aside this, we want to achieve total food security for #NdiEnugu and become food basket of the nation.
8. I reminded #NdiEnugu that our mineral resources will no longer be left dormant. We shall explore oil and gas deposits and other solid minerals. We shall engage investors of OPL 914, 905 and 907 to begin oil production. Within one year in office, I will make Enugu an oil producer.
9. I remain strong on my decision to fix the water problem in Enugu from the midstream to the downstream. We will collaborate with experts to tackle once and for all the water issues in our state
10. I also believe that Government is a continuum. I will complete the International Conference Centre, and there shall be no abandoned project under my administration.
PHOTO: Governor Peter Mbah Speaks At 2023 Lagos Chamber Of Commerce And Industry (LCCI)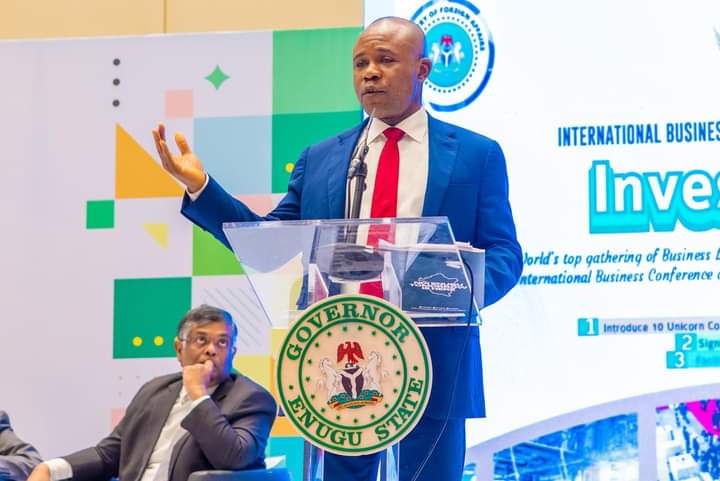 The Governor of Enugu State, Governor Peter Mbah was one of the guest speakers at the 2023 LCCI. While posting pictures from the conference on his social media page, He wrote;
"Today, I was honoured to stand as Guest of Honour and Speaker on the platform of the 2023 Lagos Chamber of Commerce and Industry (LCCI) International Business Conference and Expo.
This event underscores our commitment to global partnerships and trade cooperation. From Enugu, I have proudly joined the dialogue that transcends borders.
As we engage in vital conversations, I extend a hand of partnership, inviting stakeholders to explore our nation's potential. Together, let's unlock avenues for national growth and prosperity.
In Enugu State, we are open for business; building partnership with the private sector to unlock the capital market, attract investments, and retake our place in the local and global economy.
I'm excited to share with you our state's abundant investment opportunities and government inventives in agriculture and agro-industry, logistics and aviation, tourism, real estate, mineral resources, information and communication technology (ICT), among others.
We are also de-risking business investment in key sectors by providing access to land, providing support infrastructure, handling engagement with host communities, and facilitating the approval of building permits.
Amid challenges, our resolve for a robust business environment remains unshaken. We are intentionally revisiting our ease of doing business indicators to ensure the environment is conducive for businesses to thrive.
Join me in embracing this momentous stride as we amplify Enugu State's prominence on the national and world map."
Here are pictures from the conference.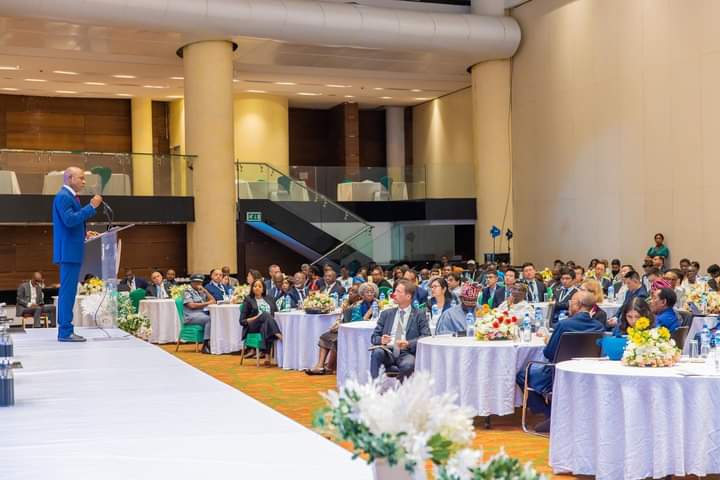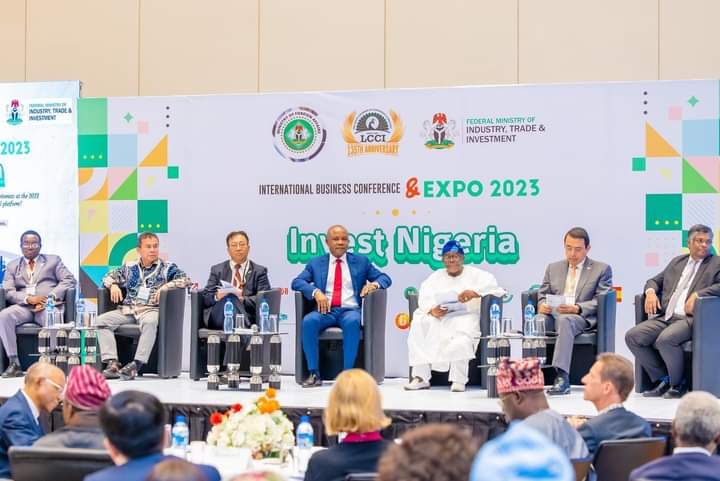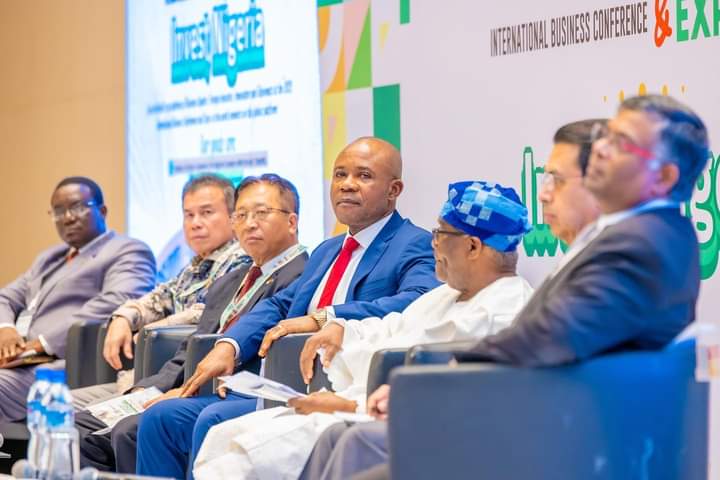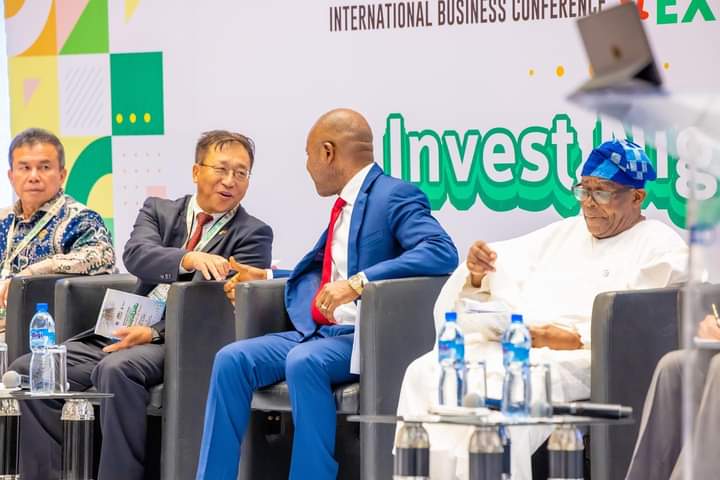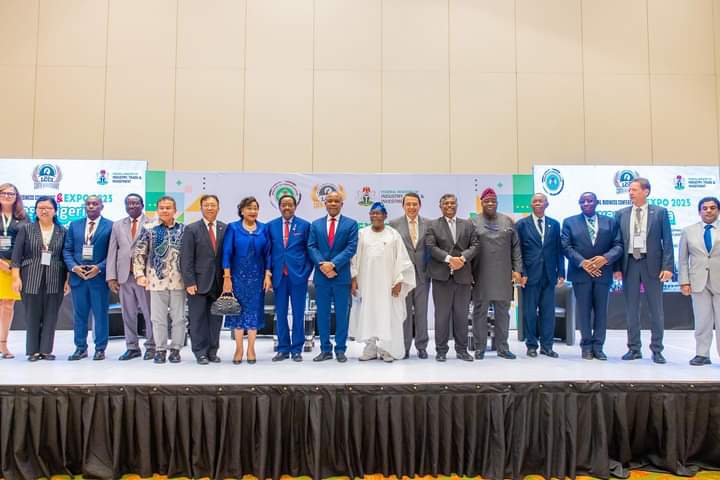 Governor Peter Mbah Graduates From Business School In The University Of Oxford England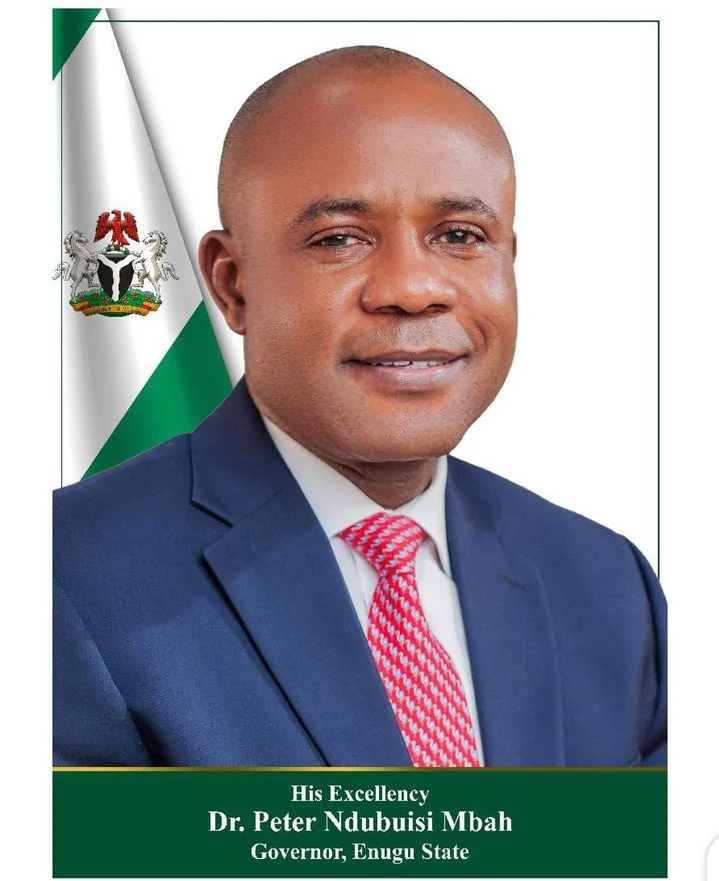 The Governor of Enugu State, Dr Peter Mbah has graduated from Business School In The University Of Oxford in England
In a post on his social media page, He wrote;
"I just bagged a Post Graduate Diploma in Strategy and Innovation at the Saïd Business School of the University of Oxford, Oxford, England"
Congratulations Sir.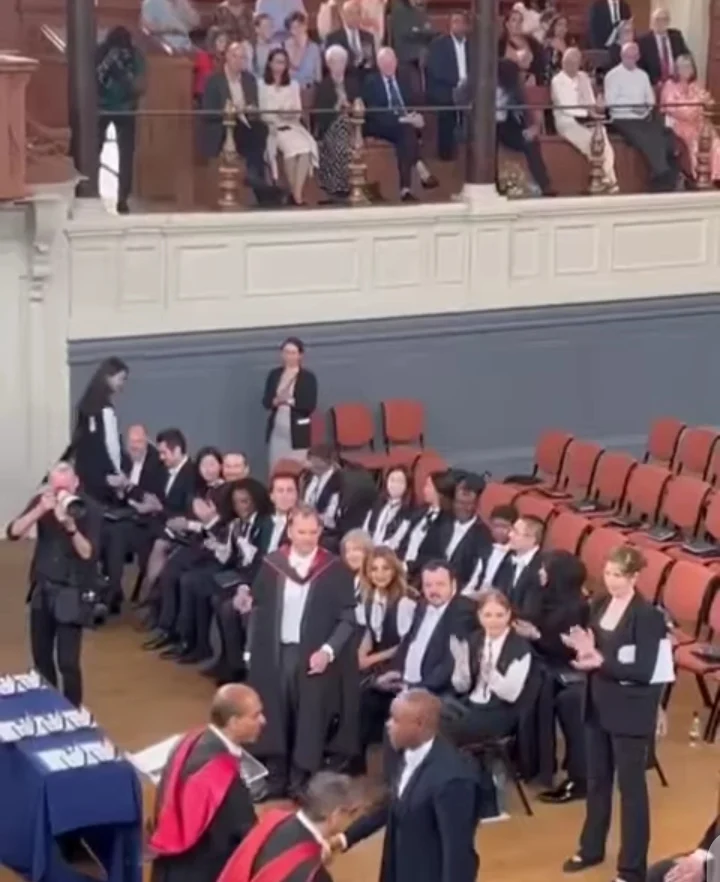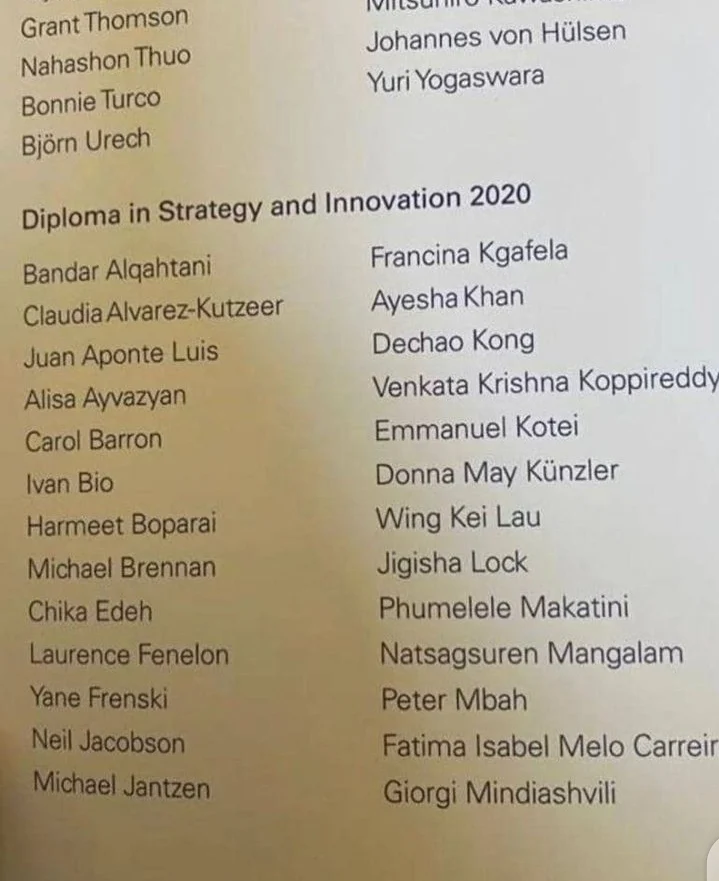 Gunmen Kill Enugu Councilor, One Suspect Arrested.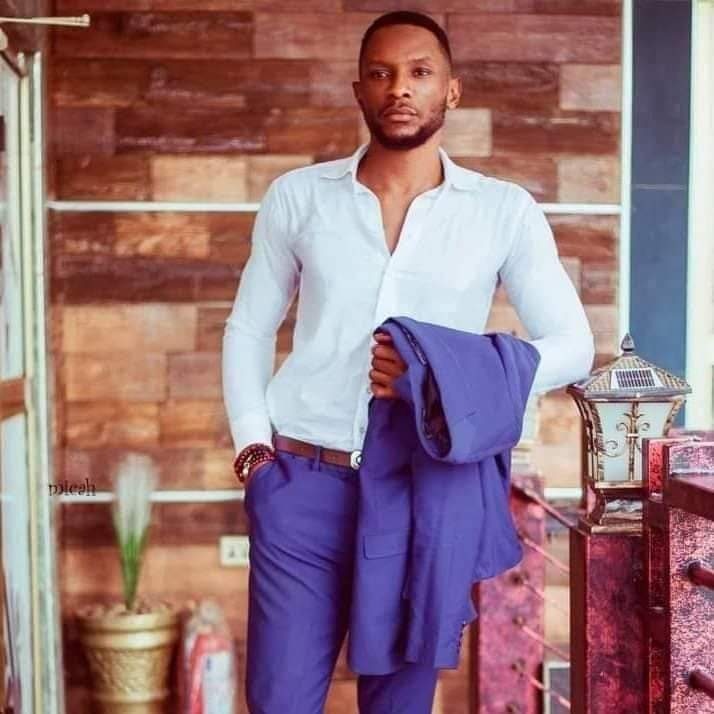 A councilor representing Eha-Ulo ward in Nsukka Local Government Area Legislative Council in Enugu State, Nelson Sylvester, popularly known as Ofunwa, was murdered by yet to be identified gunmen at his residence in Eha-Alumonah on Sunday, July 16.
According to reports, the assailants stormed the lawmaker's house and started raining bullets on him.
The lawmaker who was in the pool of his blood, fled to his neighbour's house where he eventually died.
Recent information from the police has it that one suspect has been arrested in connection to his murder.
The Enugu state police command says it has arrested a male suspect and a member of the criminal gang, alleged to have attacked and murdered Duhu Nelson Sylvester.