Peter Obi set to Embark on Immediate and Intrusive Security Sector Reform and Governance to stop Police brutality, If Elected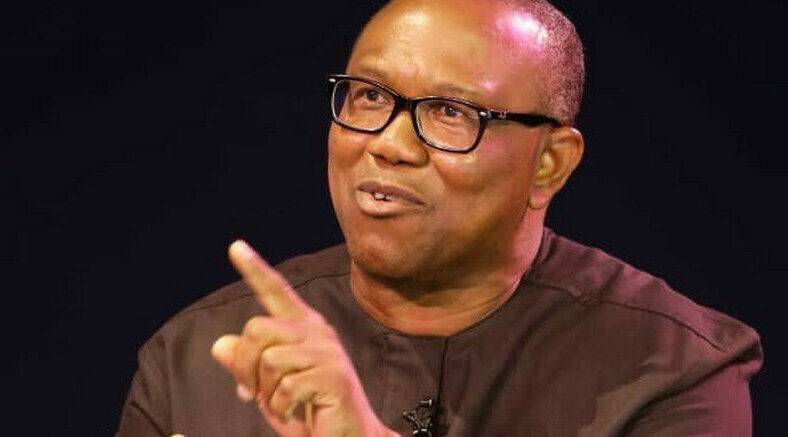 Yet another ugly incident happened on Christmas day, where A female lawyer who was riding in a car with her husband, was shot by a happy trigger police officer from a close range at Ajah Lagos. Reasons why the Police Officer pulled the trigger is yet to be known as he and other two officers are in the State CID for investigation.
The constant carelessness of some police officers towards lives and properties, has continually led to the death of so many people.
Peter Obi, the Labour Party Presidential Candidate took to his social media to make a post regarding his intentions to put a stop to such incident. He wrote,
"I am shocked by the mindless killing of Mrs. Bolanle Raheem by a trigger-happy policeman on a Christmas day. Her death is a huge loss to her immediate and extended family. Like I've always said, a well trained and professional police officer will not engage in police brutality.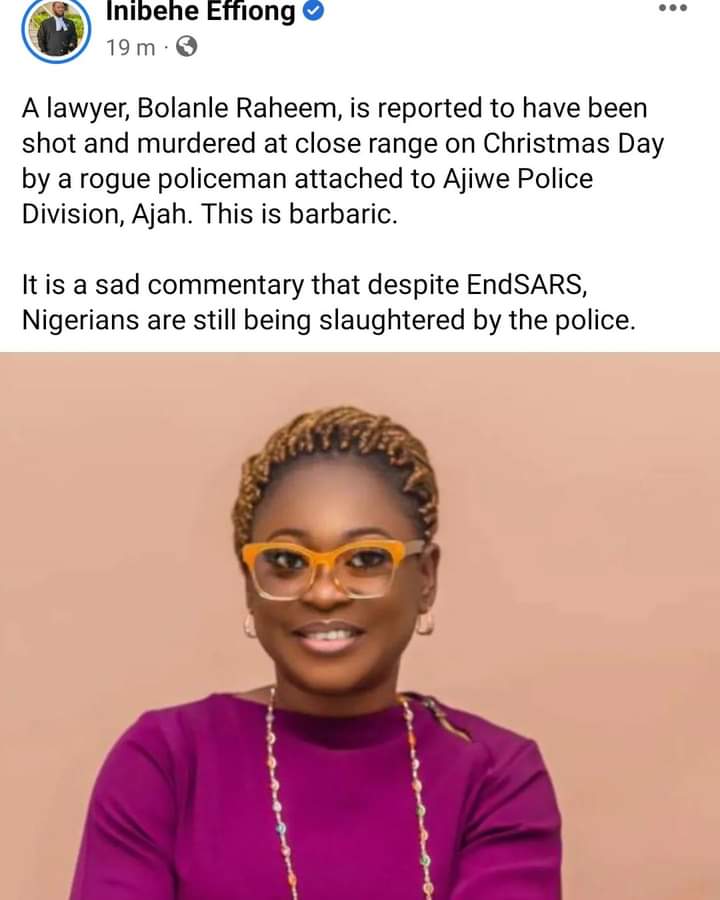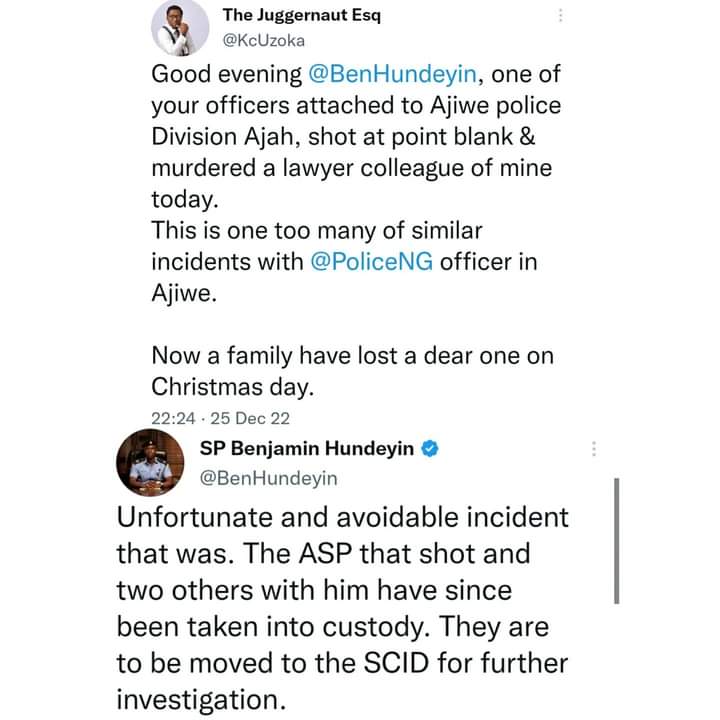 Her killing, and the loss of many innocent lives across the nation to trigger-happy policemen, is the reason why I will embark on immediate and intrusive security sector reform and governance (SSRG). Relatedly, we must improve the functioning and effectiveness of the police by strengthening their civilian oversight as well as increasing their strength, materiel, financial allocation, and enhanced professional training. Our national policing strength must be relative to our national population and meet global standards.
We must not allow the waste of human lives in Nigeria under any guise.
May the soul of Late Mrs. Bolanle Raheem rest in perfect peace. My sincere condolence to her family."
READ ALSO: "It is disconcerting that the government is failing in its responsibility to protect her citizens" – Peter Obi says while spending Christmas with the displaced victims in Benue State
JUST IN: Ademola Adeleke sacked as Governor of Osun state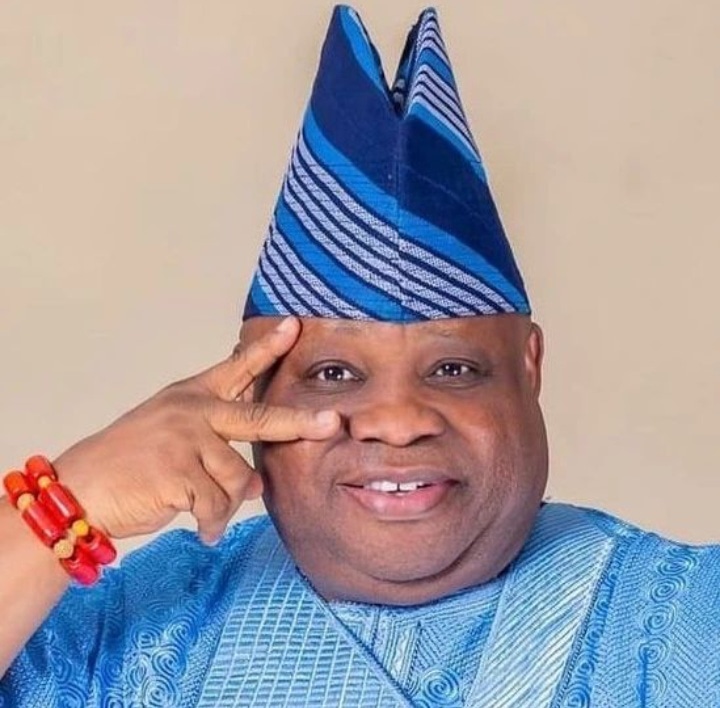 Senator Ademola Adeleke has been sacked as the Governor of Osun state by an Election Petition Tribunal chaired by Justice Tertse Kume.
The tribunal sacked Adeleke following claims of overvoting in some polling units across the State.
In the majority judgement issued by two against one, the Independent National Electoral Commission (INEC) has ordered the certificate of Return that was issued to Adeleke, Be withdrawn and issued to Adegboyega Oyetola.
READ ALSO: PDP Chairman slumps and die during a Town Hall meeting in Enugu State
Director of Defence Media Operation, Major General Musa Danmadami Says no threat will stop Elections in the South East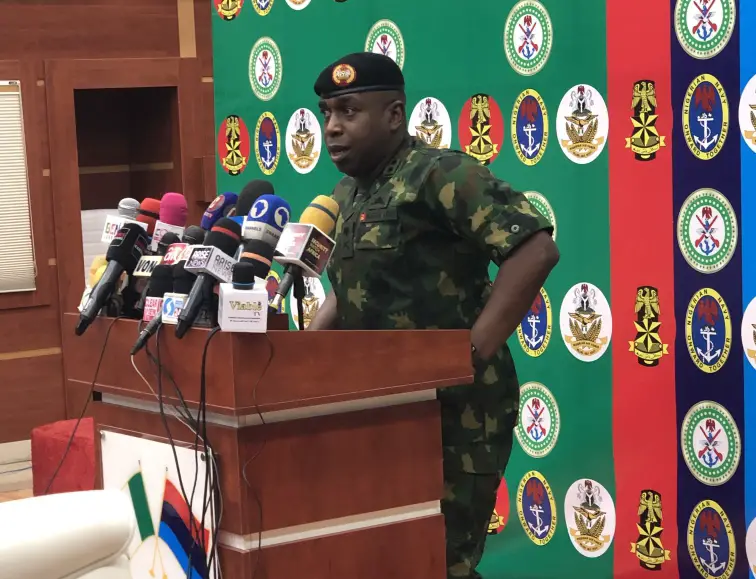 The Military authorities has given a firm assurance that nothing will stop Elections from holding in the south East, Despite the threats to stop it from holding.
The Director of Defence Media Operation, Major General Musa Danmadami, who gave the warning at the Defence Headquarters in Abuja while answering questions during a media briefing on the activities of troops attached to various operations across six geo-political zones in the country, stated that while no territory was under the grip of terrorists, bandits and other criminals, the criminal elements may be present in some local governments. 
General Danmadami said;  "Election will be held as scheduled in the South East.
No gunman or unknown gunmen or what is it called can stop the election. We have continued to carry out various operations and we will continue to carry it out.
"No territory is being held on to by the terrorists, bandits or other criminals. Yes, we have several pockets of them in some parts of the country, which is why operations are going daily.
"Of course, they may be disturbing some local government areas, but to say they have a territory they hold on to, no!
"Like I told you, we've been carrying out a lot of operations to make sure that their enclaves are destroyed and eliminated.
The Chief of Defence Staff had said repeatedly that the armed forces would remain apolitical.
"The police are the leading agency as far as election matters are concerned, they have the mandate, while other security agencies would support them to achieve this.
"I can tell you that any unwanted act during elections would be dealt with decisively."
READ ALSO: Borno State declared Safe for upcoming Elections as Zulum Babagana encourages Indigenes to get ready to come out to Vote
Peter Obi and his Campaign Team attacked in Kastina State after their campaign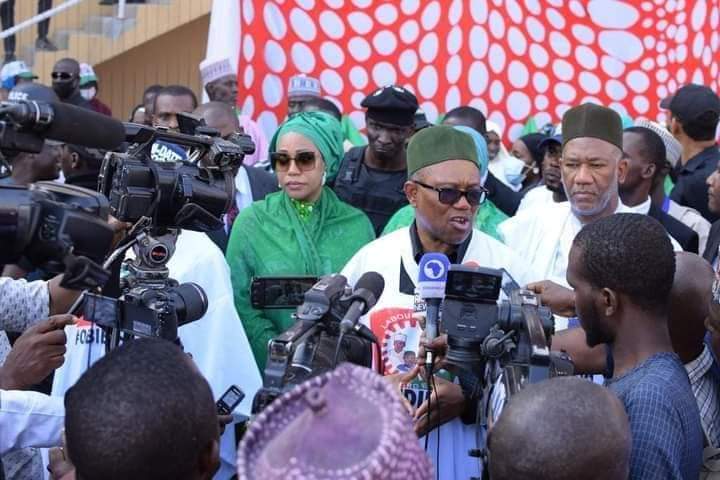 The Presidential Candidate of Labour Party, Mr. Peter Obi, was attacked alongside his campaign team members after a successful rally in Katsina state. 
Diran Onifade who is the Head of Media for Obi/Datti Presidential Campaign Council, condemned the attack on the presidential candidate.
He said "Our candidate had met with women in a townhall and then held a hugely successful Rally at the Muhammad Dikko Stadium. However, on his way to the airport, hoodlums attacked the car our candidate was riding in with heavy stones from his drivers' side causing substantial damage to the vehicle.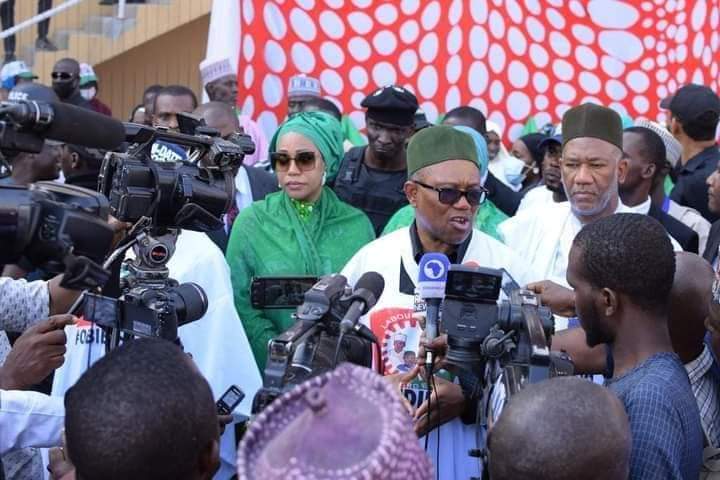 "To the glory of God, Mr Obi and other occupants of the car were unhurt. Subsequently another set of thugs also threw stones outside the stadium which damaged several vehicles including that of our official stage crew."
Thank God Peter Obi and all his campaign team members are safe.
READ ALSO: He Slept all through the meeting we attended – Sowore Warns Nigerians against voting for Tinubu