Actress Ini Edo celebrates Daughter as she Clocks 2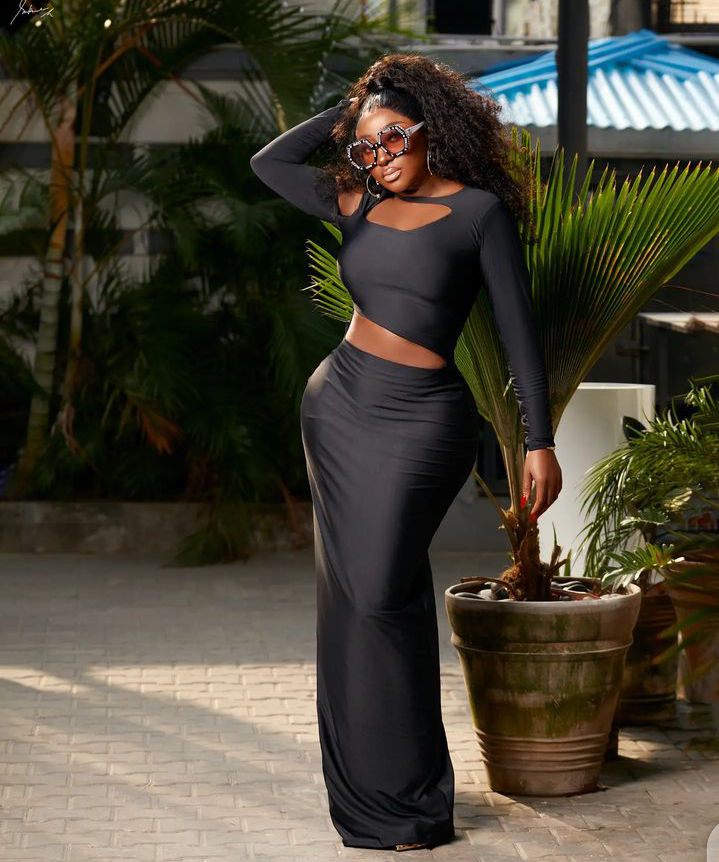 The actress who made her decision to get a baby through surrogacy, Was very excited to announce the birth of her baby girl on the 15th of March in 2021.
Even though she's keeping the baby away from the media, She made a post to celebrate the baby with a beautiful picture of them together.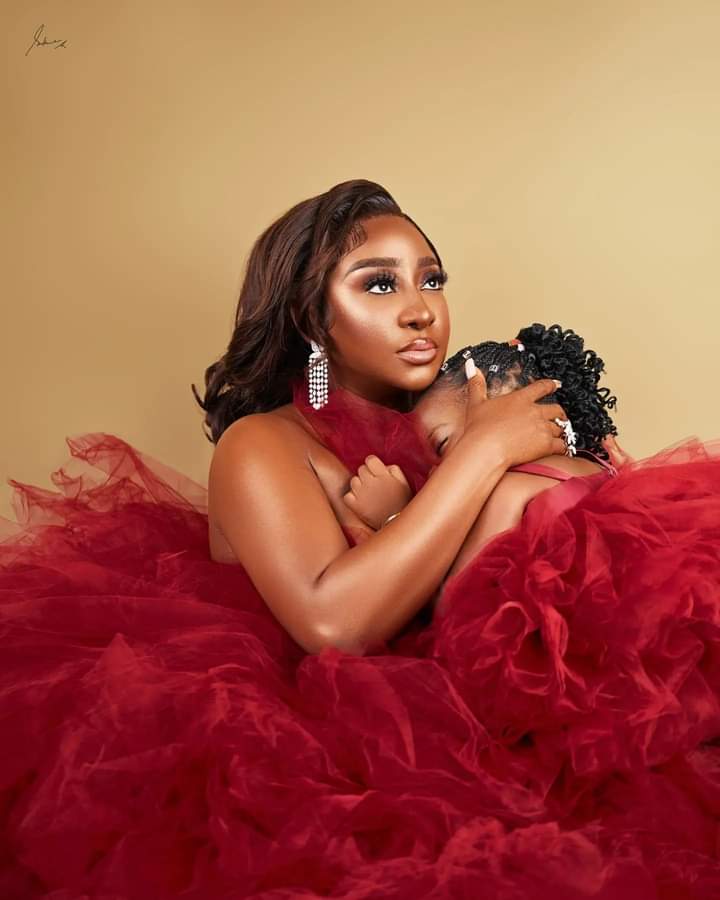 She wrote,
"Baby LIGHT IS 2 💥💫♥️
"On the 15th of March 2021, God blessed me with the Greatest Gift and my biggest heart desire. A Shining LIGHT and the most precious, adorable little girl. "
"I never knew how much my life would change and how much comfort and Joy a human could bring… My smart and loving Princess, I love you more than life itself.. You are a Light to us and to your generation."
"As you turn 2, I re dedicate you to the God that Gave you to me. The One who never sleeps nor slumber… HE is doing an excellent Job at taking care of us… Grow in wisdom and abundance of Grace my little Angel. Mummy loves you too much……"
MohBad: Yaba Magisterate Court Orders Naira Marley And Sam Larry To Be Remanded For 21 Days In Police Custody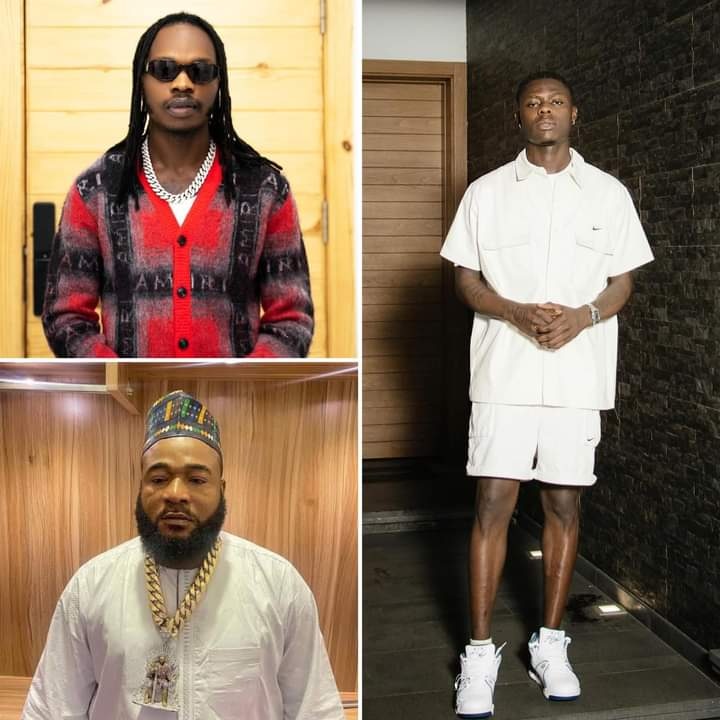 A Magistrate Court sitting in the Yaba area of Lagos State issued an order for singer Azeez Fashola popularly known as Naira Marley, and Lagos socialite, Balogun Eletu, alias Sam Larry, to be remanded in police custody.
The Lagos State Police Command had filed an application before the court for an order to remand the duo for 30 days pending the completion of their investigation into the controversial death of singer Ilerioluwa Aloba aka Mohbad.
Ruling on the application, the Magistrate Adeola Olatunbosun ordered that both men be remanded for just 21 days.
In a video today, Both Naira Marley and Sam Larry were seen in the Yaba Magisterate Court.
I'm Deeply Sorry – Basketmouth Finally Apologises To AY And Others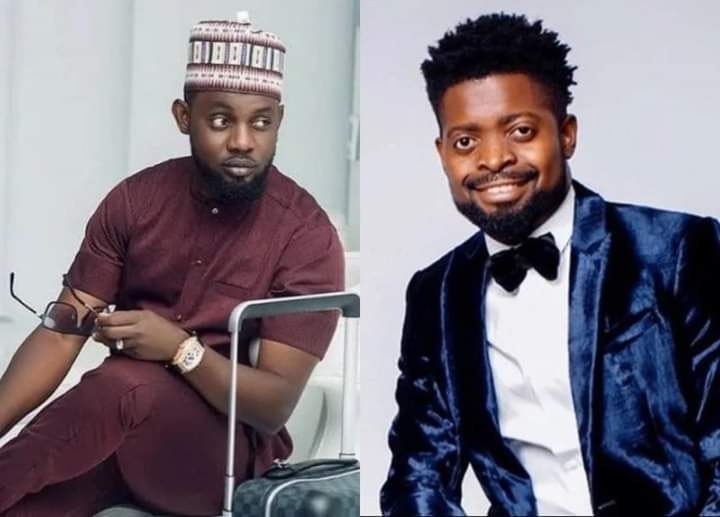 Nigerian Comedian Bright Okpocha, known by his stage name Basketmouth, has finally extended an apology to his colleague Ayodeji Richard Makun, popularly referred to as AY, bringing an end to their 17-year-long feud.
The longstanding rift between AY and Basketmouth has been widely discussed in the media.
In a May 2023 interview with media personality Chude Jideonwo, AY attributed the cause of their dispute to a business deal gone awry back in 2006.
However, as Basketmouth works on selling tickets for his upcoming show in November, he took the initiative to seek forgiveness from AY and others he may have offended.Assuming responsibility for the lengthy discord, the comedian shared a video on his Instagram page on Monday, publicly tendering his apology.
He said;
"Now to all the people in the industry and beyond that I have offended. I'm saying this to you right now from the bottom of my heart, I'm genuinely sorry please forgive me.
To the people that have accused me of doing things that have affected their careers in one way or the other, I'm not going to accept or deny these allegations, but God knows the truth. But regardless, please forgive me from the bottom of my heart.
"Now to my guy AY, I don't know if my apology is still valid right now but if it is, please forgive me for whatever I have done or said in the past that affected you in any way forgive me. And I want you to know that I have forgiven you for whatever you have done or said knowingly or unknowingly. It's gone, and I just wanted us to live in peace and harmony.
"Now for the people who are assuming that this apology video is birthed because I have a show coming up on the 26th of November, I will like to say you are absolutely correct. I'm trying to sell tickets for my show but I'm also sorry for everything that I have done."
"I Got Expelled From My Convent After Acting Lucifer On Stage" — Actress Beverly Osu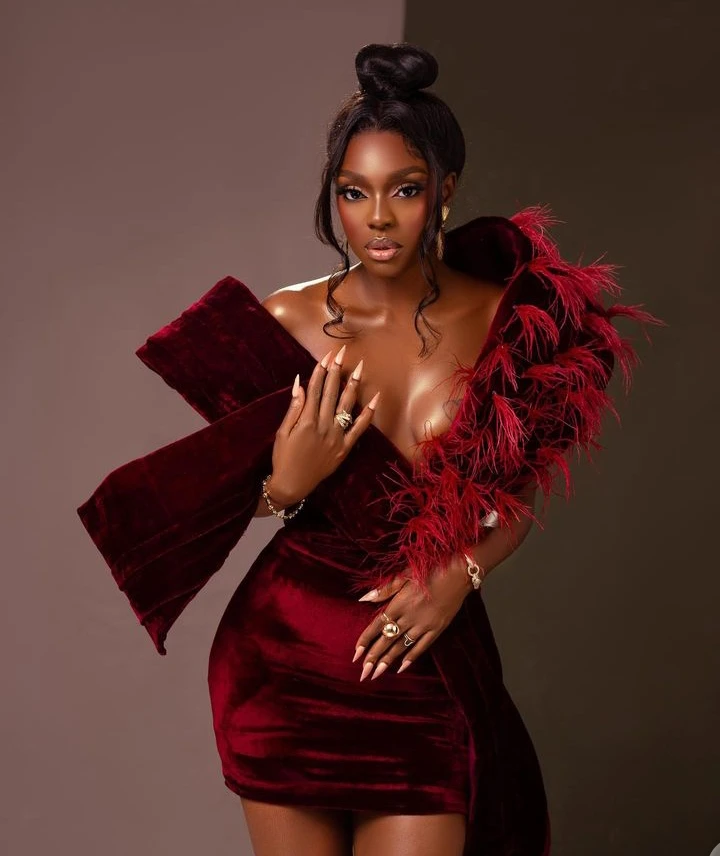 Nollywood actress, Beverly Osu has revealed how she joined a convent as a reverend sister and got expelled.
In an interview on Tea With Tay podcast, she explained how her family got her to enroll in a convent when she was still in high school.
Osu said that her participation in extracurricular activities including performing secular music and taking part in stage plays, particularly one in which she played Lucifer, led to her expulsion.
She, however, stated that the school authorities did not explicitly use the term expulsion, they asked her to continue God's work elsewhere and never return.
She said ,
"Family first said this girl is very stubborn, let us throw her in there and I just said okay,"
"It is a secondary school 'Daughters of Divine Love' but you register, being a sister or not.
"Na reverend sister they picked for me so I had to follow the path but they expelled me.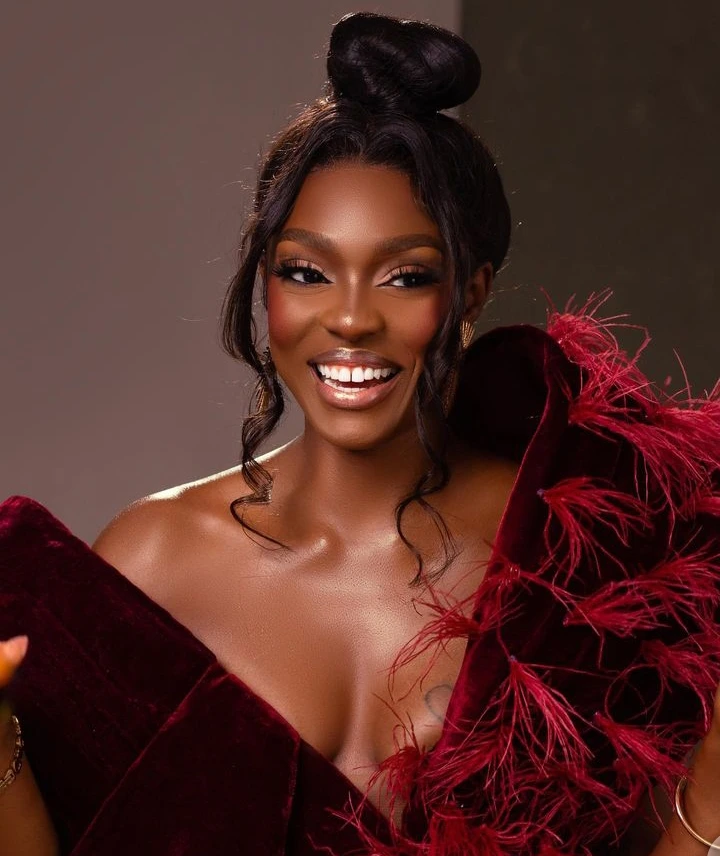 "Till today, I still have small resentment like, 'why una expel me?' But then, I used to play secular music, I was the drum prefect and I used to do stage plays.
"Some girls woke up and said after the stage play, they were seeing me in their dreams and I am a witch because I played Lucifer.
"They expelled me because they said I was doing the most with the band, with the stage play, with not sleeping on my bed.
"They asked me to go and continue God's work somewhere else. They did not want to say it is expulsion but they gave me a letter never to come back."