Director for Media and Publicity Tinubu/Shettima Campaign, Bayo Onanuga Asks US President to overlook Chimamanda Adichie's Open Letter to him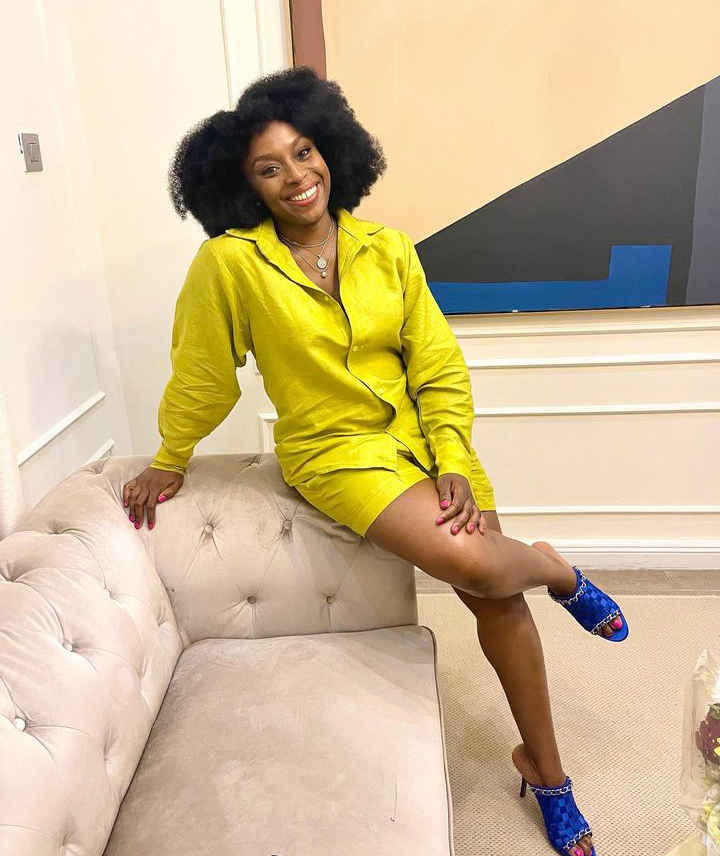 The 2023 Presidential Election in Nigeria has really been one of the toughest elections the citizens have witnessed thus far. The results has got a lot of citizens, From Celebrities to Personalities, and even the common citizens talking and pening down their thoughts. While some spoke in support of the president elect (Bola Ahmed Tinubu of APC) Many spoke in grievance of the manipulated results uploaded.
To this effect, Nigerian writer, Chimamanda Ngozi Adichie used her medium to Pen down an Open letter to the President of the United States of America, President Joe Biden.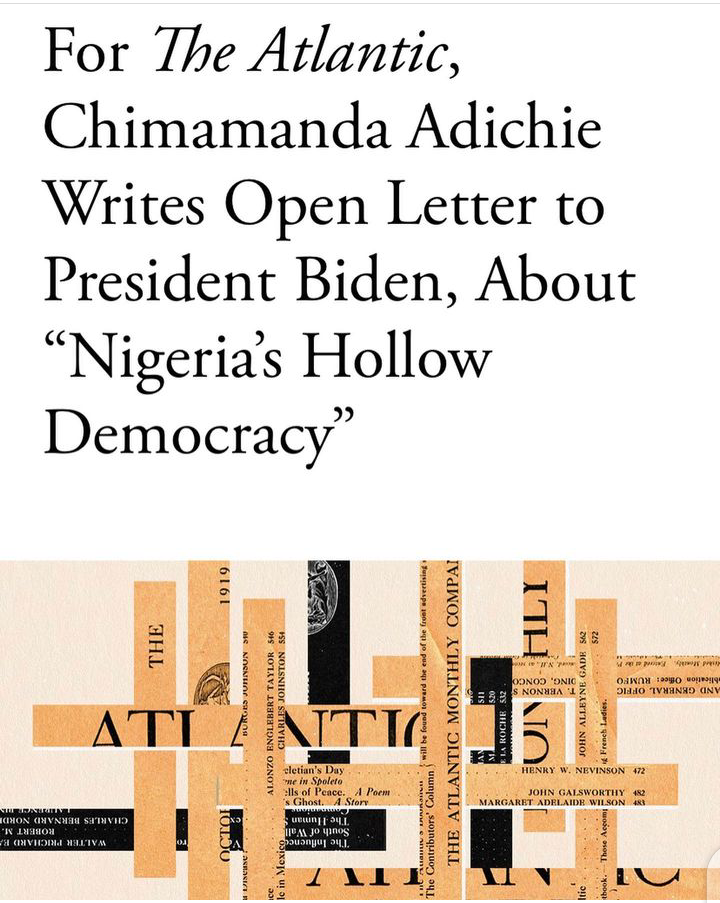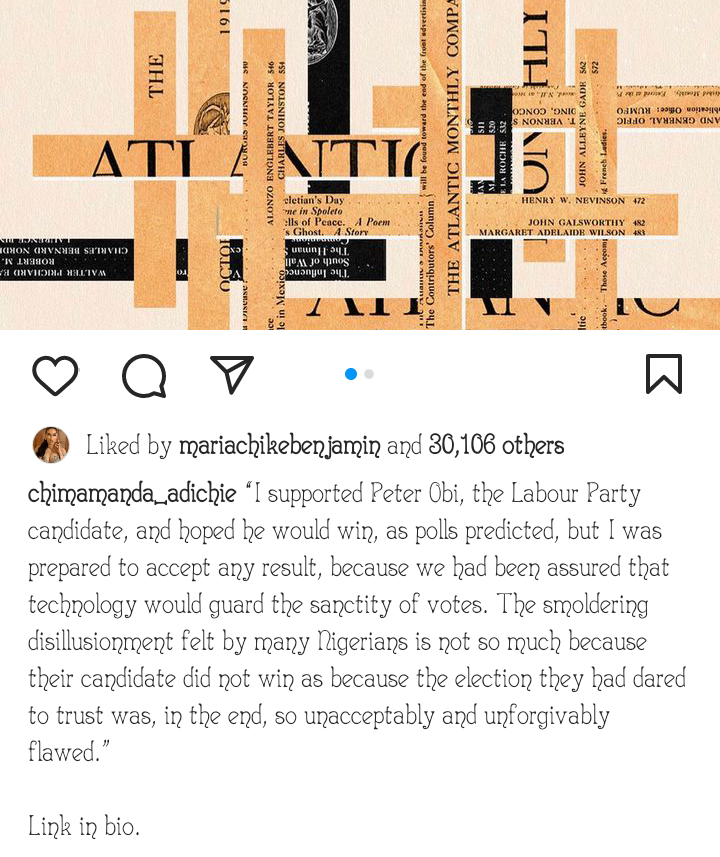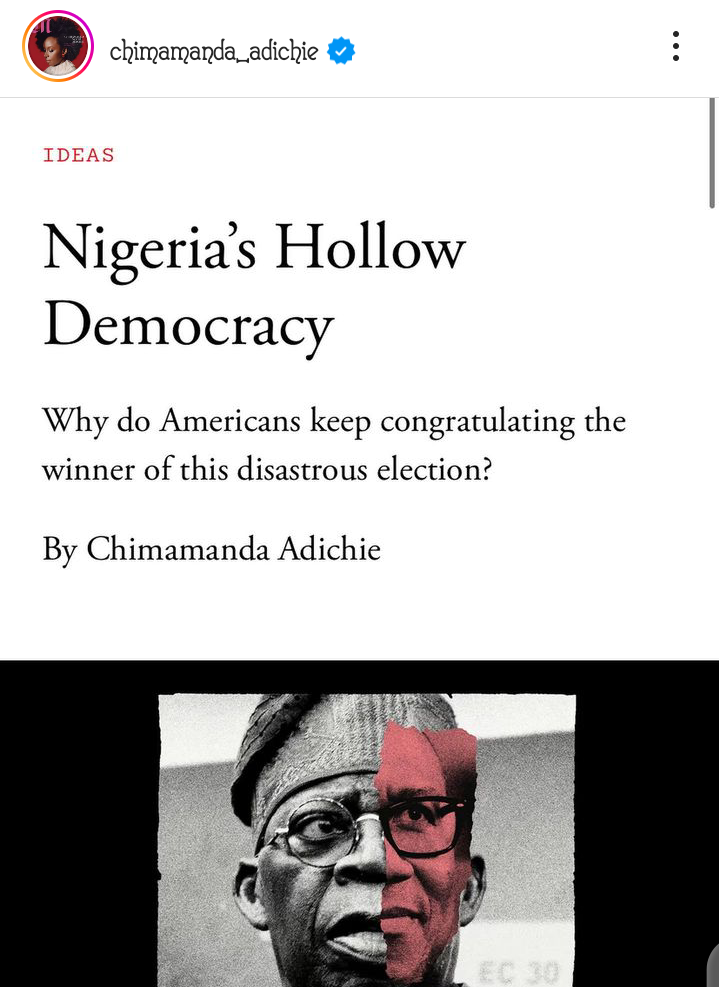 However, The Director for Media and Publicity Tinubu/Shettima Campaign, Bayo Onanuga has asked US President, Joe Biden, not to take seriously the open letter written by Chimamanda Adicihe where she berated the United States and British Prime Minister Rishi Sunak for congratulating President-elect Bola Tinubu.
In the letter titled 'Nigeria's Hollowed Democracy' and published on The Atlantic, the author questions why Americans keep congratulating the winner of Nigeria's disastrous election in February.
Ngozi Adichie pointed out that following; The passage of the 2022 Electoral Act in Nigeria, which gave legal backing to the vote-counting process, Nigerians trooped out to vote on the morning of February 25."Many Nigerians went out to vote holding in their hearts a new sense of trust. Cautious trust, but still trust."she wrote.
She says what followed was a breach of that trust, when on February 26 social media became flooded with evidence of voting irregularities: "numbers crossed out and rewritten; some originally written in black ink had been rewritten in blue, some blunderingly whited-out with Tipp-Ex."Reacting to her letter, Onanuga in a tweet posted on Friday morning, described her letter as a fiction written over the loss of her tribesman, Peter Obi.
You can read the letter on her bio posted on her Instagram page @ Chimamandangoziadichie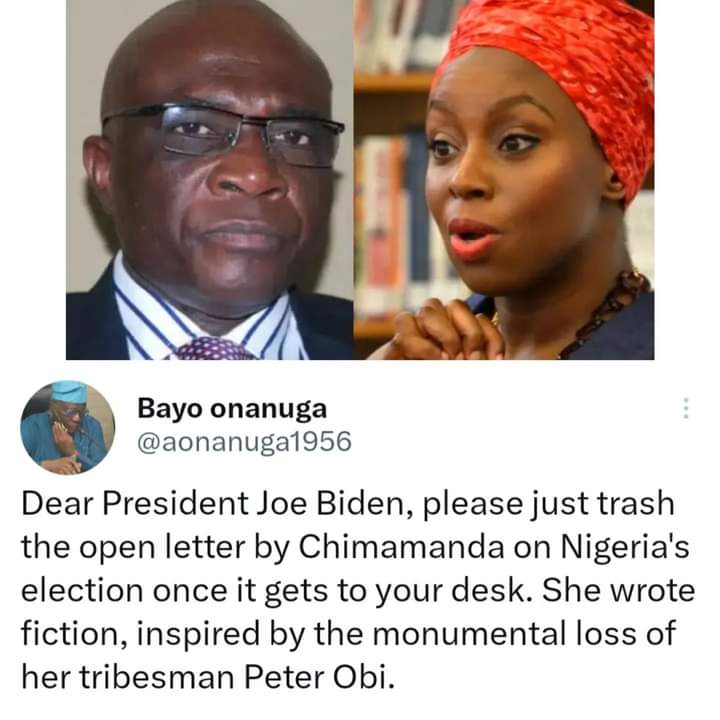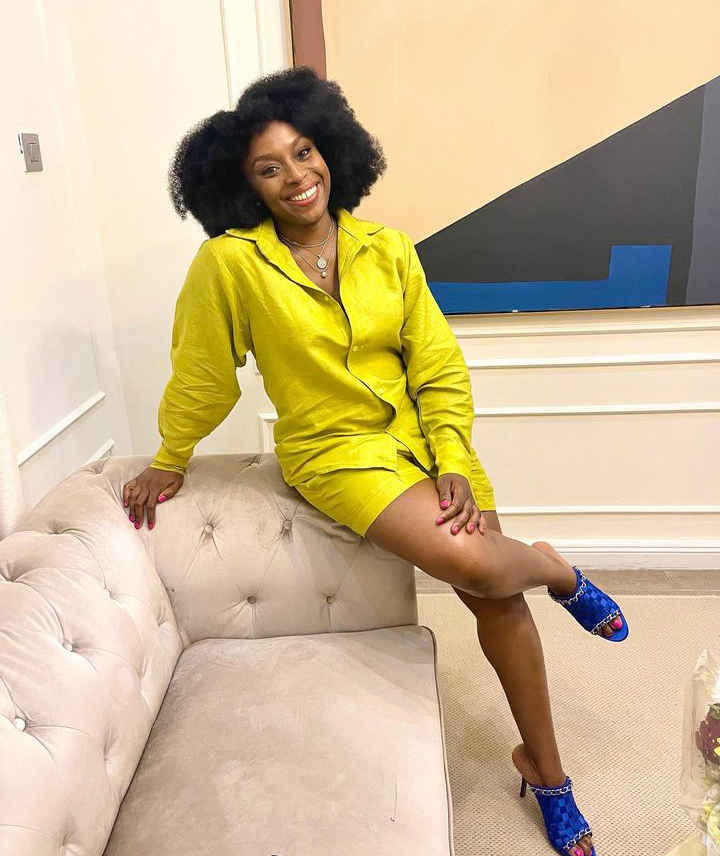 "One-Chance" Victim Dies After Abuja Hospital Allegedly Denied Her Treatment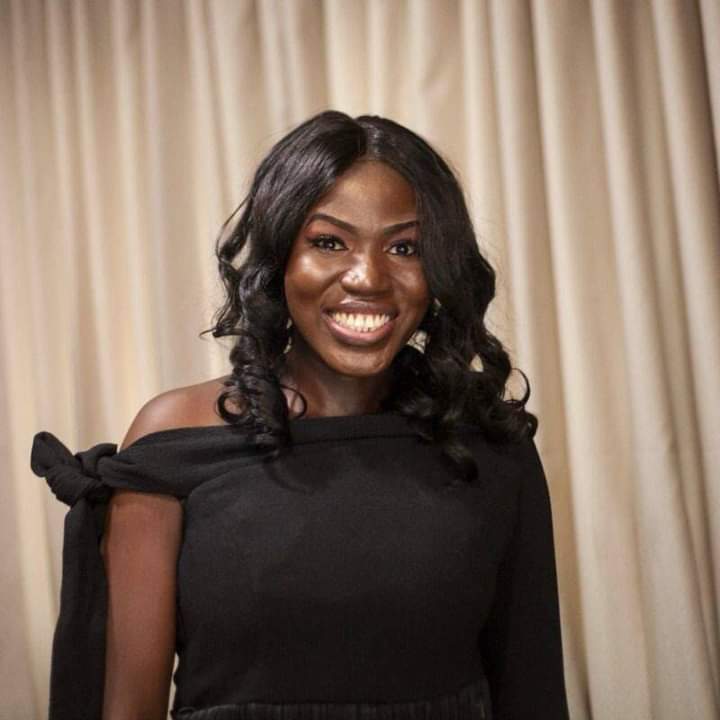 A young lady, Greatness Olorunfemi, a victim of 'one-chance' operators in Abuja, has died after an Abuja hospital allegedly refused to attend to her.
An X user, #Gbemilekhe, who shared the story on Friday, alleged that the hospital in the Maitama area of Abuja asked for a police report before treatment could commence. Olorunfemi sadly passed moments later.
"Greatness was pushed out of a moving vehicle by one-chance criminals in Abuja.
"She was rushed to Maitama General Hospital, and they refused to attend to her, demanding a police report. She died afterwards," the tweet read.
One #Nwaadaz on X, who claimed to be a friend of Olorufemi, shared more details of the sad incident, saying the assailants stabbed Olorunfemi, who bled to death after the hospital rejected her.
"Maitama General Hospital refused to attend to my friend who was stabbed by a one-chance driver in Abuja. They allowed her to bleed to death and locked the emergency ward against her because she didn't have a police report!! Nigeria has failed Greatness!," the user tweeted.
Here's the video report.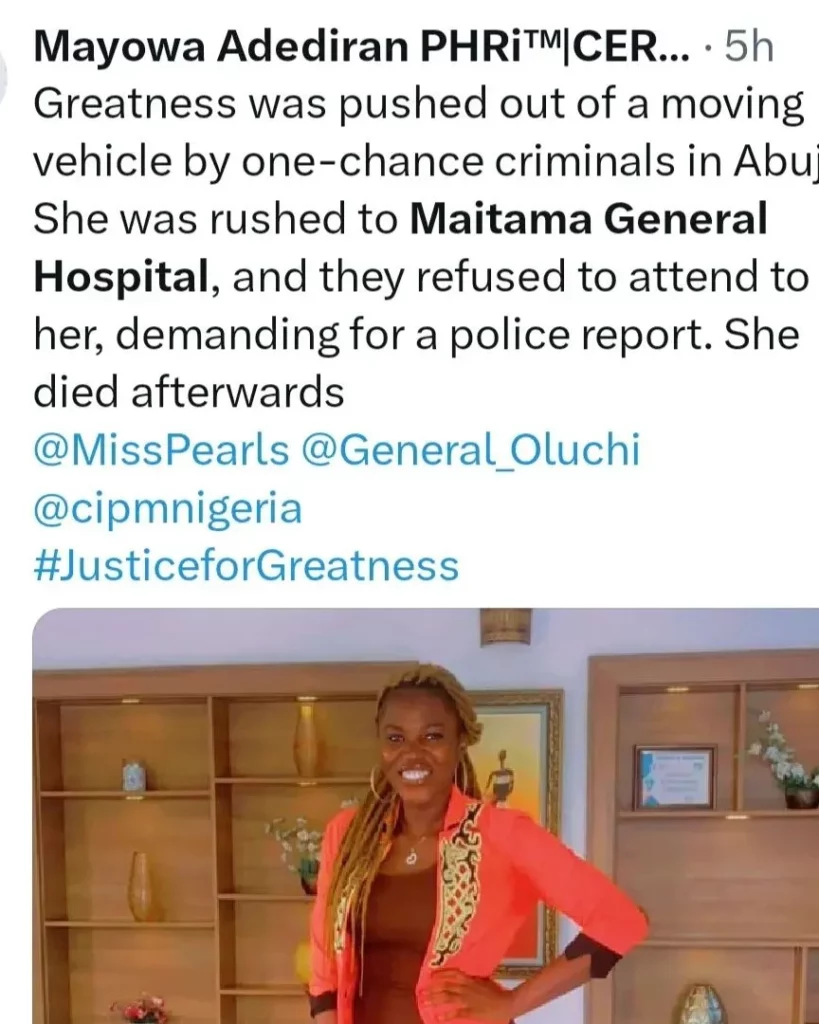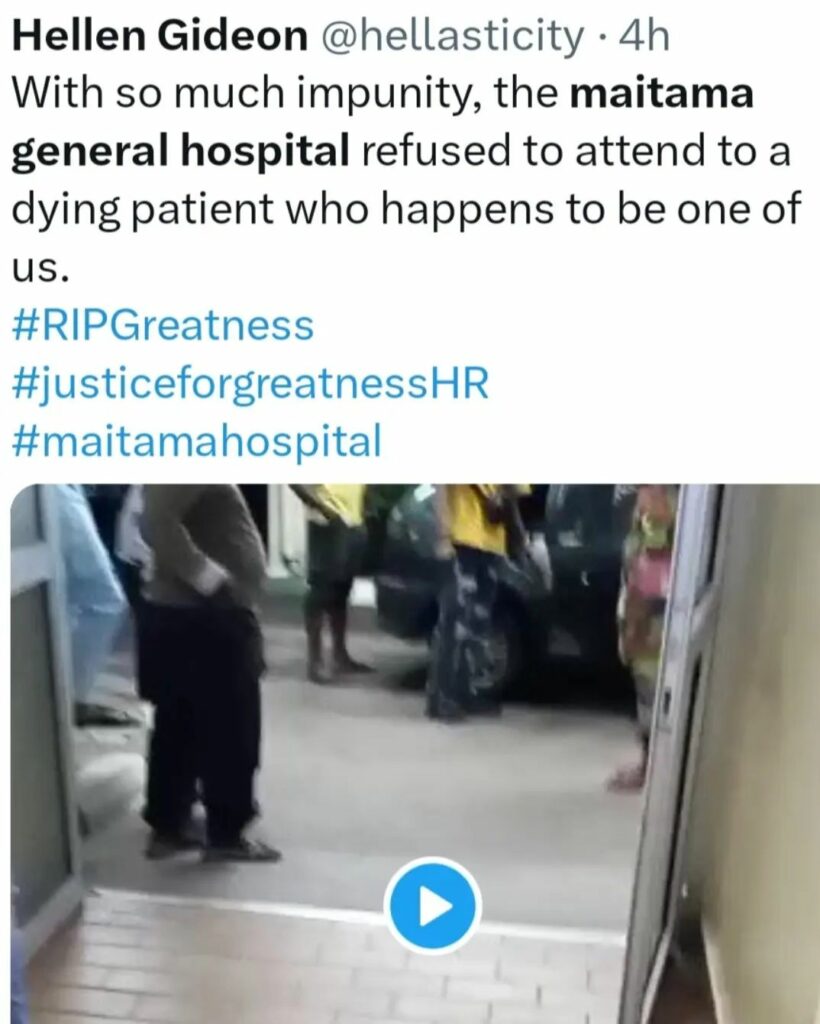 Nelson Mandela's Granddaughter, Zoleka Dead; She Wrote A List Of People Not Allowed At Her Funeral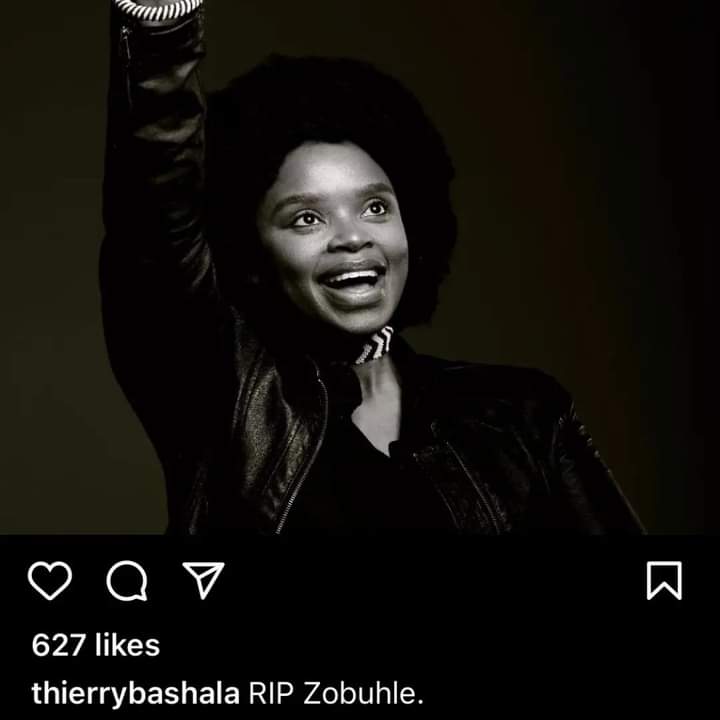 The list revealed includes her ex-husband and father of two of her kids, Thierry Bashala.
Although Bashala had mourned her on Instagram after her death.
Zoleka also listed some relatives who sexually abused her. She said those on the list with a dot (.) against their names abused her sexually and are not allowed near her dead body.
She added on the list that she is close to including her sisters, dad, and step mom to the list.
Zoleka died on Sept. 25, 2023, after a long battle with cancer.
The author had survived cancer twice, before it came back a third time and she passed at the age of 43.
She was treated for breast cancer in 2011. It returned in 2016 and she beat it again. Sadly, she announced in August 2022 that she had been diagnosed with bone metastasis.
Via her instagram account where she documents her journey, she disclosed that the cancer had mestastasized to her bones and liver.
Sadly, she died earlier this week, leaving behind 4 of her 6 children.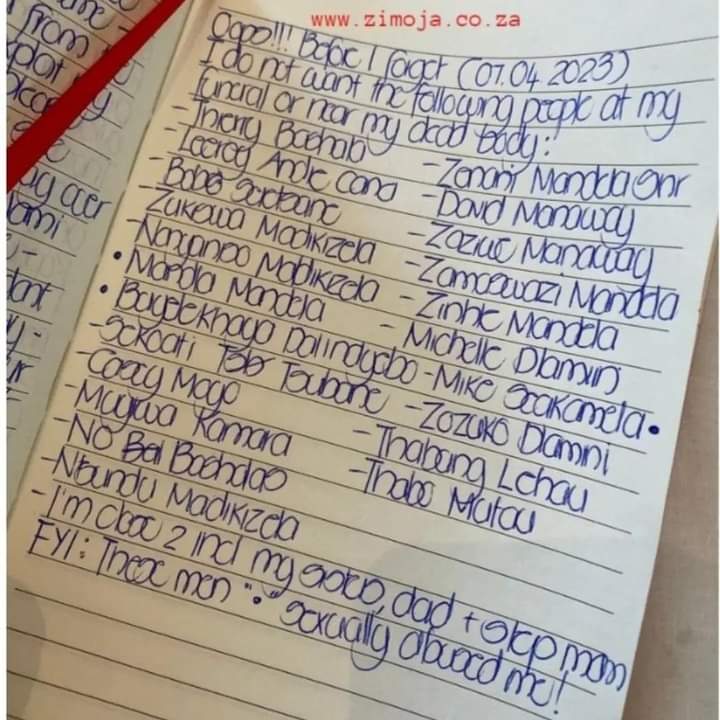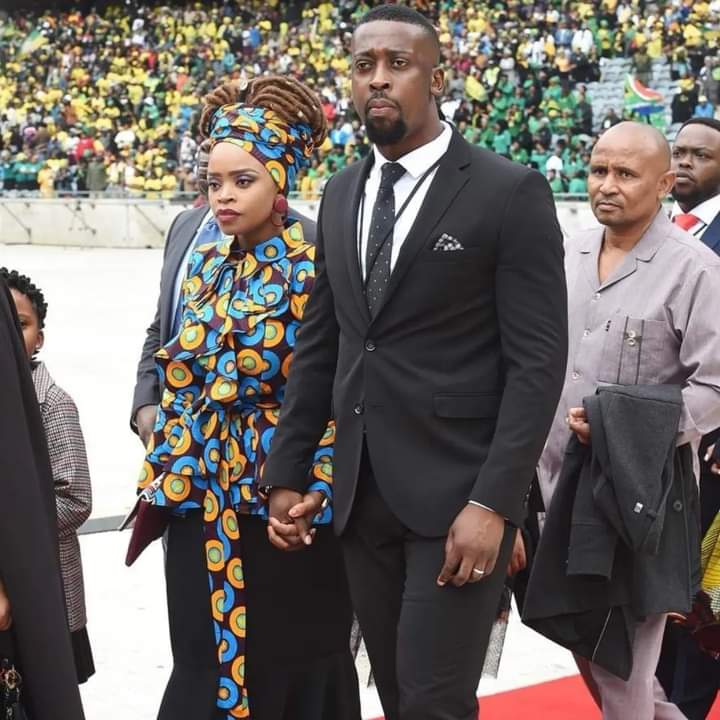 May her soul rest in peace.
Protest As New Minister For Works, Dave Umahi Locks Out Late Comers From Work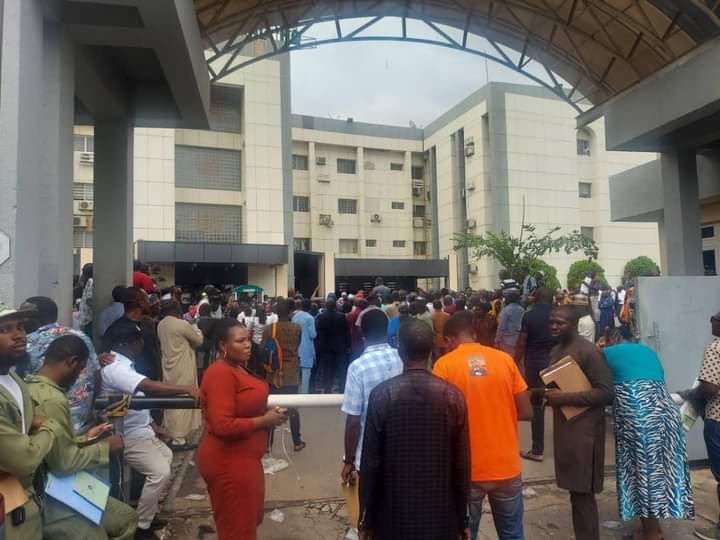 There was apprehension at the Works ministry on Thursday as protesting civil servants asked for the Removal of the new minister, Dave Umahi, After he locked out over 300 staff and directors who resumed work late.
The public servants expressing their displeasure also demanded an apology from the minister.
Earlier, the minister upon resumption at 9.30 am was said to have prevented workers who came to work late from gaining access to the ministry for over four hours.
However, after the gate was opened, the workers, comprising both Housing and Works Ministry, refused to enter the ministry and resorted to an impromptu protest barricaded the entrance gates.