INNOSON VEHICLES Has Produced Gas Powered Vehicles That Don't Need The Use Of Fuel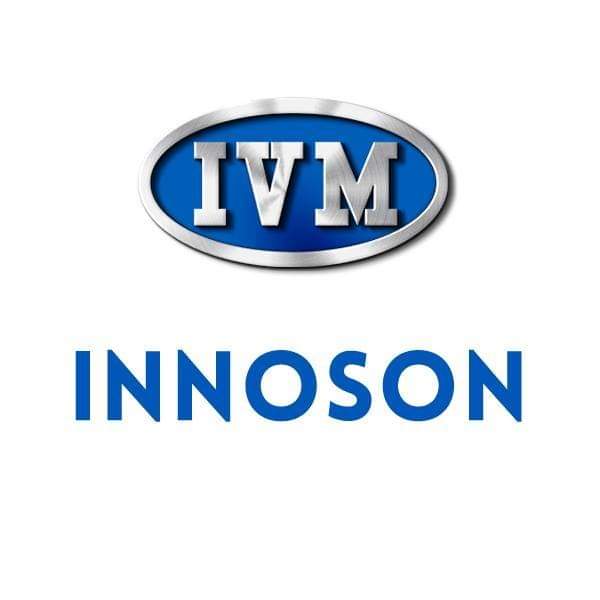 This information was made known via their social media page. They wrote,
"Last year, we foresaw the need for alternatives to fuel and diesel-powered vehicles. Now, our video on CNG-powered vehicles is more relevant than ever!
Join us in driving green and embracing sustainable solutions for a better tomorrow.
Driving Green: Innoson's CNG Vehicles Offer a Sustainable Alternative in NigeriaWith the commissioning of our CNG (Compressed Natural Gas) powered vehicles, we are offering a sustainable alternative that not only reduces our dependency on petroleum products but also contributes to a cleaner and healthier environment in Nigeria. #SustainableSolutions #ThrowbackThursday "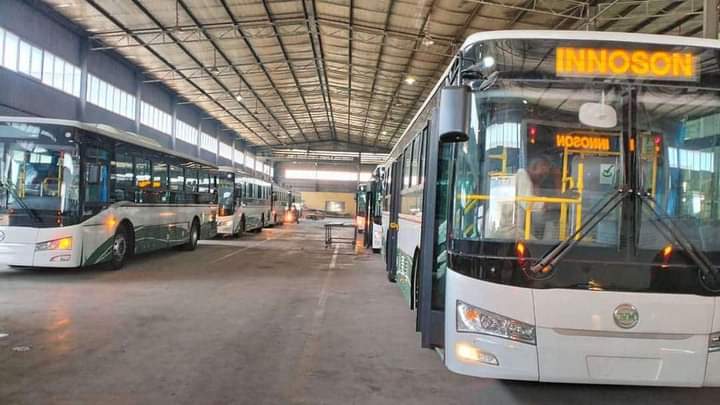 You can visit their Facebook page: Innoson Motors
Eight Things To Know About The New Twitter-like app, "Threads"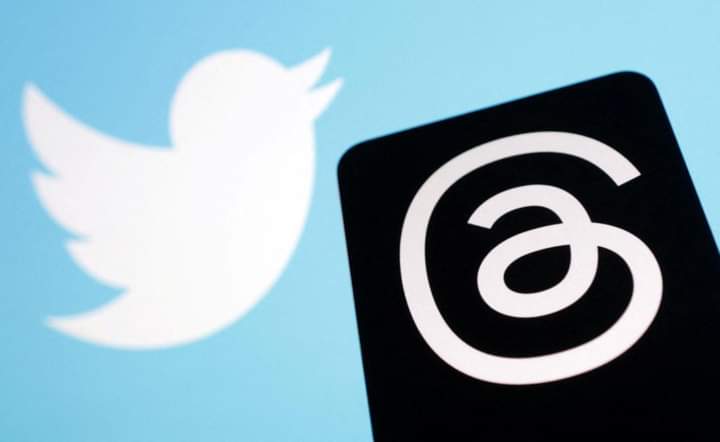 Mark Zuckerberg, Just launched a new Twitter-like app called Threads, On Wednesday the 5th of July.
Instagram's Threads app, which went live on Apple and Android app stores in 100 countries on Wednesday, will enable users to sign up straight from their Instagram accounts.
According to screenshots from the App Store listing, Threads will function like Twitter with text-based posts that can be liked, shared, and commented on.
The app is currently topping the chart as the most downloaded social networking app with over 100 million downloads within 24 hours, as announced by Zuckerberg.
The developer of the Instagram text-based conversation app describes it as an app "where communities come together to discuss everything from the topics you care about today to what'll be trending tomorrow."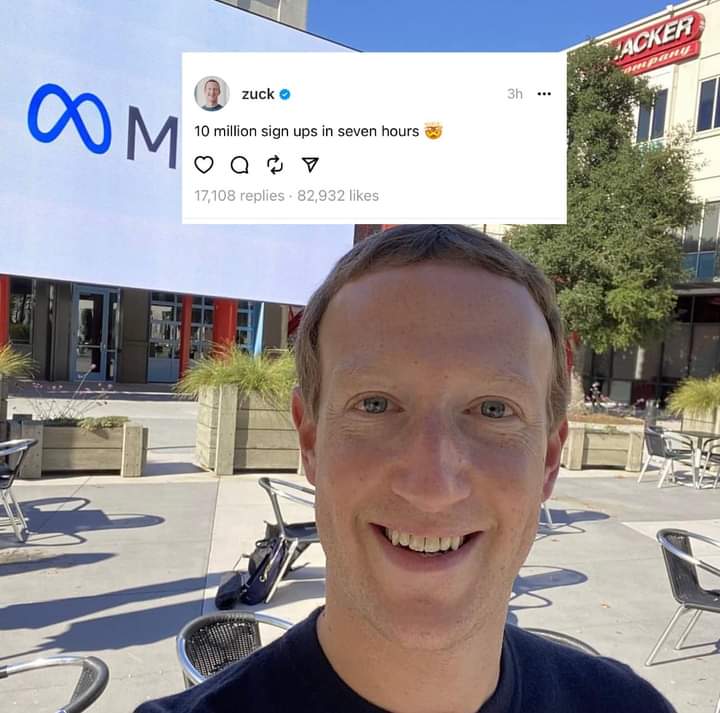 Here are 8 Things to know about Threads:
The Founder of the Threads App is businessman and tech mogul Mark Zuckerberg. He is known for co-founding the social media website Facebook and its parent company, Meta Platforms, of which he is the executive chairman, chief executive officer, and controlling shareholder
Threads will allow Users can post up to 500 characters on Threads, including links, photos, and videos running up to 5 minutes in length.
Users on Threads have the option of logging onto Threads using an active Instagram account, but they must be at least 12 years old to do so. (When people under the age of 16 or the age of 18 in some countries join Threads, their accounts by default have a secret profile.)
Threads will likely share the same features with Instagram, like having 125 caption characters, 150 characters for the bio, and 30 characters for the user name.
Users will be able to establish a loyal following of their own to share their thoughts, opinions, and creativity with the world, or follow and connect directly with their favorite creators and those who share their interests.
Threads might be subject to action constraints of 500 actions per day rather than reading limits.
According to a privacy statement provided on the app store, Threads may gather data from users linked to a wide range of categories, including health and fitness, finances, contact information, search history, and transactions, among others.
Instead of starting from scratch, Threads will directly import users' existing Instagram followers and the following list.
PHOTOS: The Dangote Oil Refinery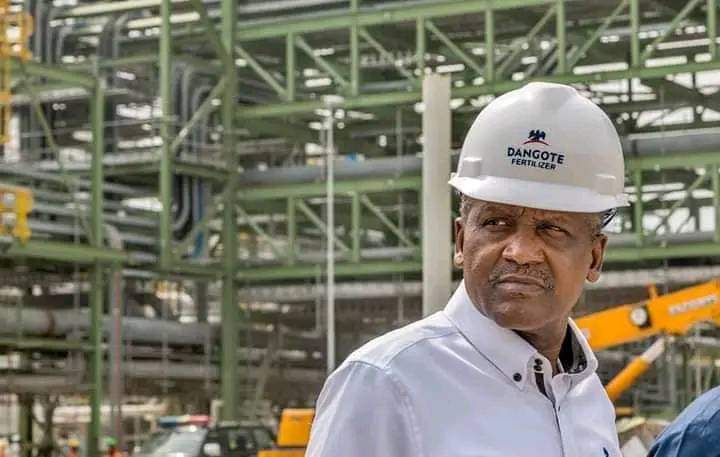 The commissioning of the Dangote Refinery in Lekki Ekpe Lagos is currently going on. The refinery has a capacity of 650,000 barrels per day.
This is a significant development for the oil industry.
This refinery will not only meet the daily demand for oil in Nigeria but also provide a means for exporting oil to other countries. It will be interesting to see the impact this will have on the global oil market.
The President, Mohammadu Buhari was present to commission the Opening of the refinery. Many other Important delegates were present too to show support.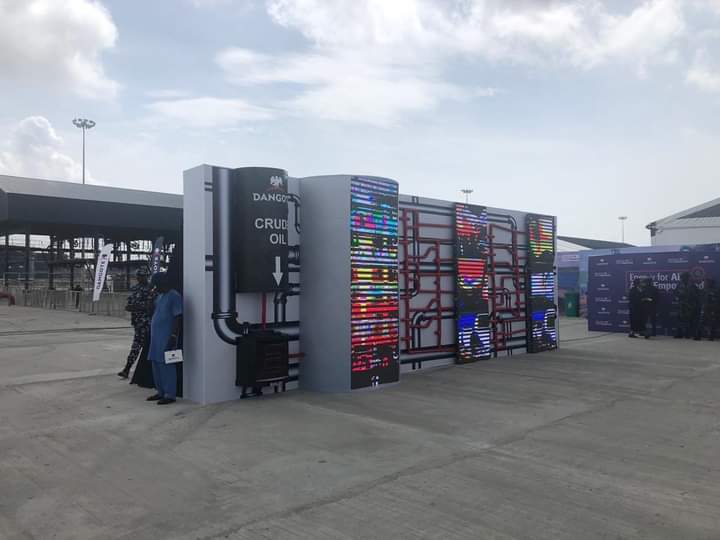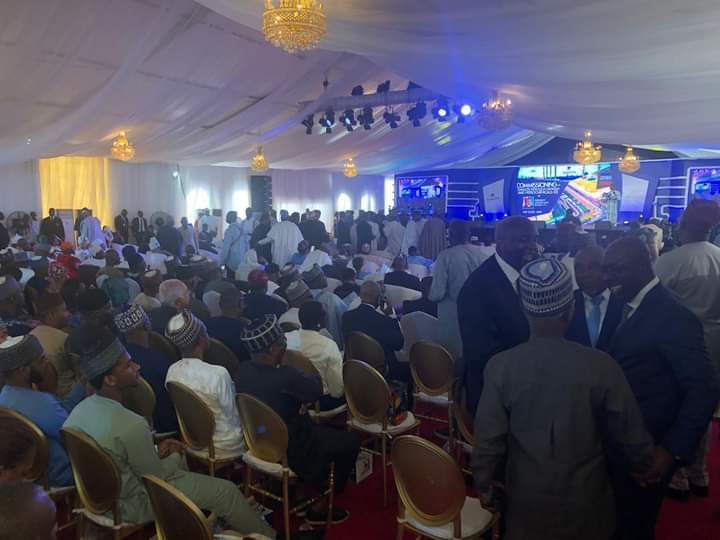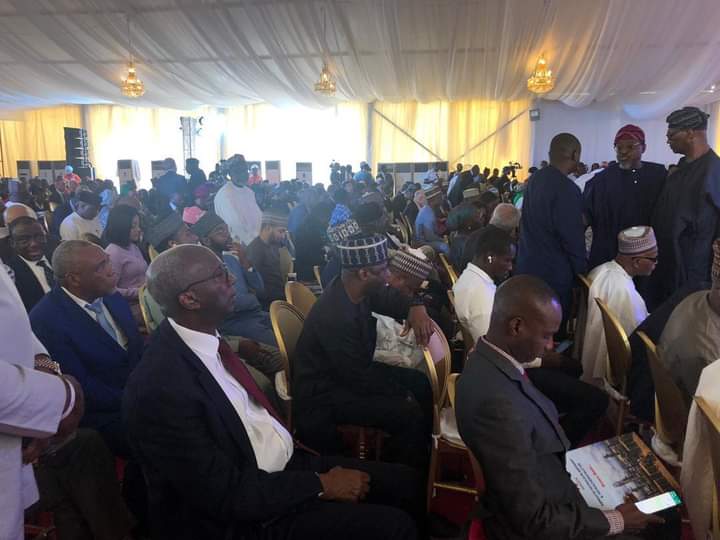 Congratulations to Dangote!
Here are pictures of the refinery.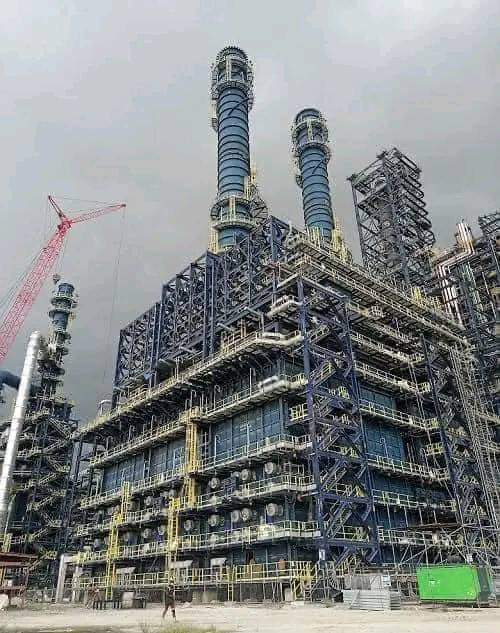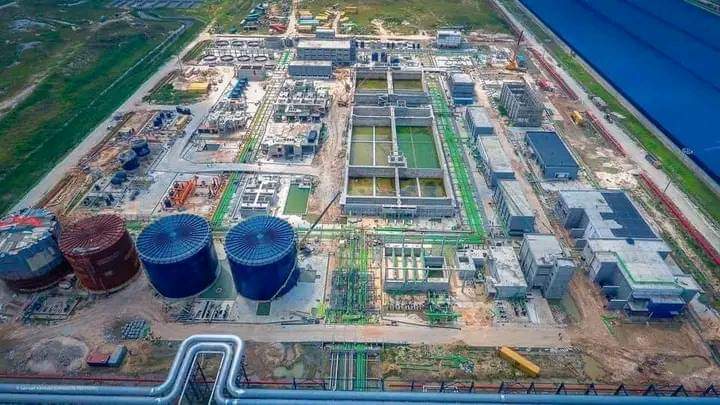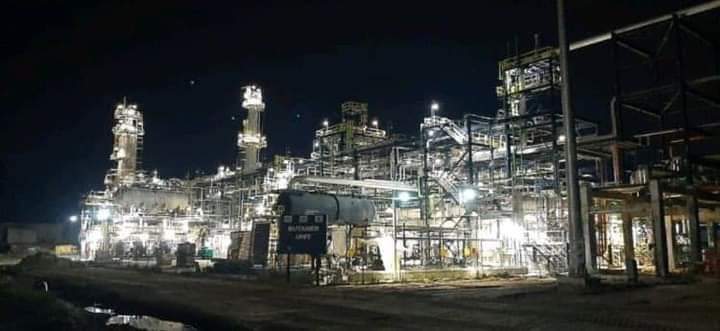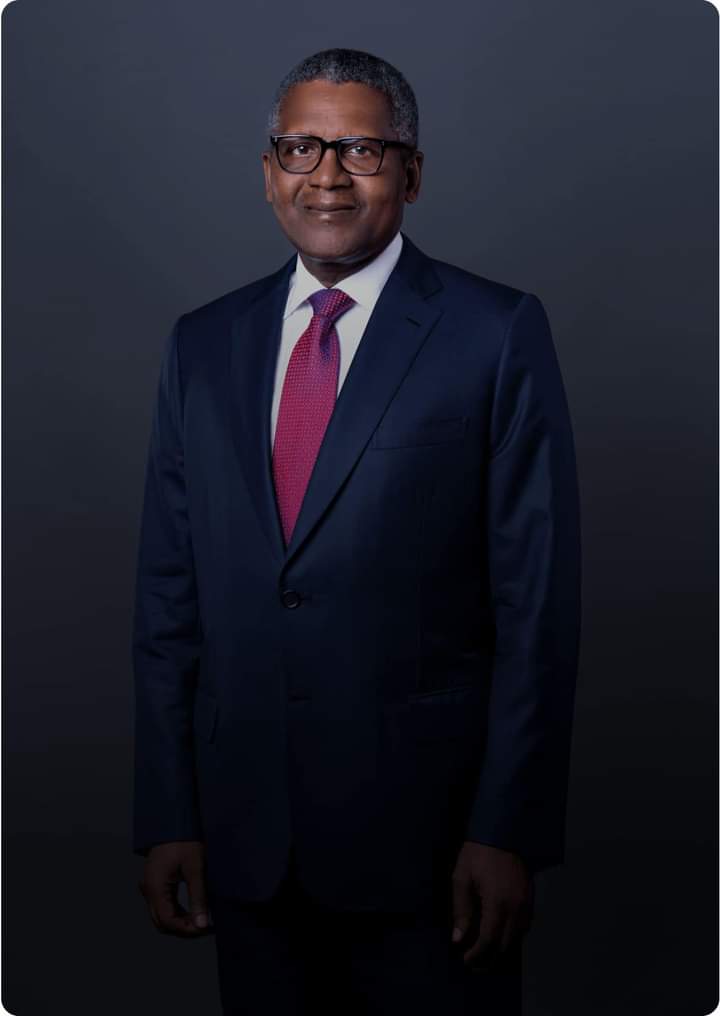 Jack Dorsey Launches New App Called "Blue Sky" To Rival Twitter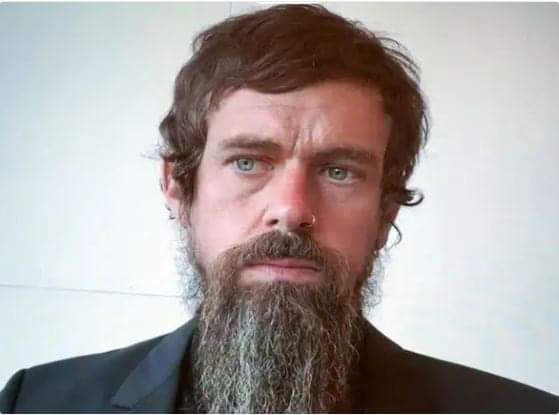 A new app created by Twitter's co-founder and ex-CEO as an alternative to the Elon Musk-owned platform has just launched a version for Android users.
Jack Dorsey, The founder of Twitter has launched the new social media application he called Blue Sky.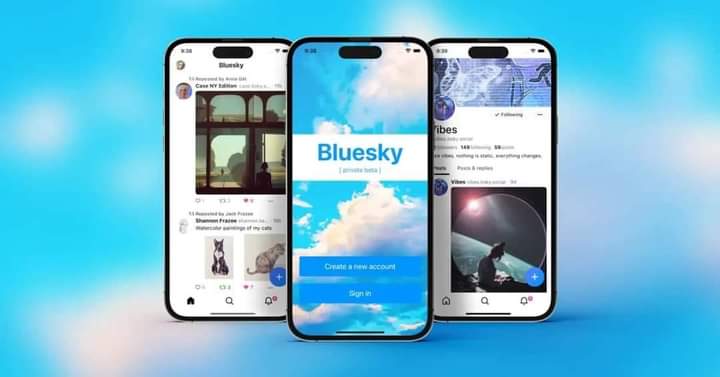 The app will have built-in features that will prevent it from being taken over or controlled by one person and Blue Sky is a decentralized social networking app that will compete with Twitter.
So Twitter now has a new competing App built by the same man who built Twitter which is obviously a serious competition.
Twitter's ex-CEO and Co-founder Jack Dorsey's move is ready to challenge Elon Musk.
Elon Musk paid over $44 billion to take over the social media platform and has been making changes.
Musk's latest move was removing the blue verification badge and introducing an $8 fee, which impacted Dorsey, Prompting him to launch a new app on Android just hours later.
Do you think Elon Musk is regretting his hostile takeover of twitter?