Nollywood Veteran, Pete Edochie Awarded First Doctorate Degree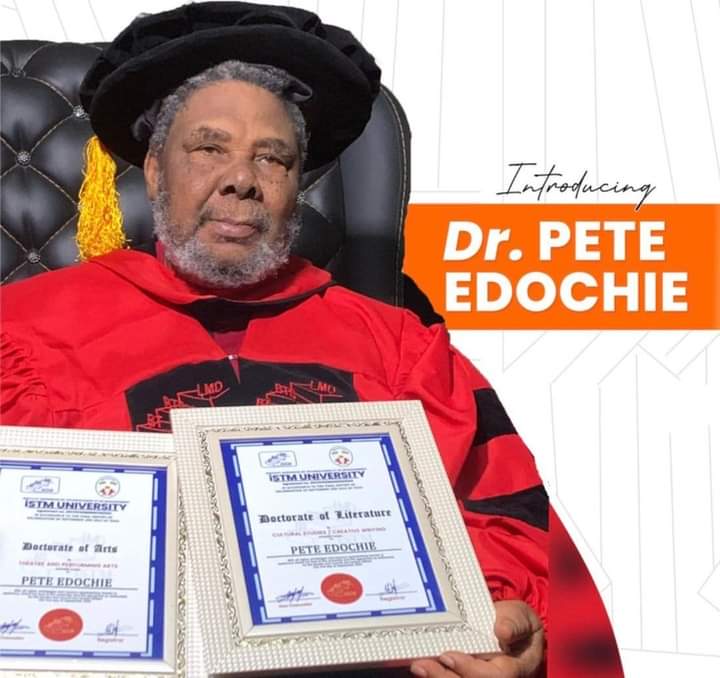 Pete Edochie, a renowned veteran actor in the Nigerian film industry, has received an outstanding recognition for his contributions to the entertainment industry.
The 76-year-old actor has been awarded his first doctorate degree, a remarkable achievement that highlights his illustrious career spanning several decades.
Edochie's dedication and talent have earned him a special place in the hearts of many fans across Nigeria and beyond. His acting prowess has been evident in various movies, where he has played diverse roles, including traditional rulers, fathers, and mentors, with great aplomb.
He has also been a role model and an inspiration to many aspiring actors in the country.
The conferment of the doctorate degree on Edochie is a testament to his hard work and resilience in the face of challenges. It is also a recognition of his immense contribution to the growth and development of Nollywood, which has become a major contributor to Nigeria's economy.
Edochie's achievement is a reminder that age is just a number and that one can achieve great things at any stage of life. It is an inspiration to many people, especially the youth, who are often discouraged by the challenges they face in pursuing their dreams.
In conclusion, Pete Edochie's award of a doctorate degree is a well-deserved honour that celebrates his achievements in the entertainment industry. It is a source of inspiration and motivation to many people, reminding them that hard work, dedication, and resilience can lead to remarkable success in life.
JUST IN: Guinness World Records Approves Chef Dammy's Cook-a-thon Application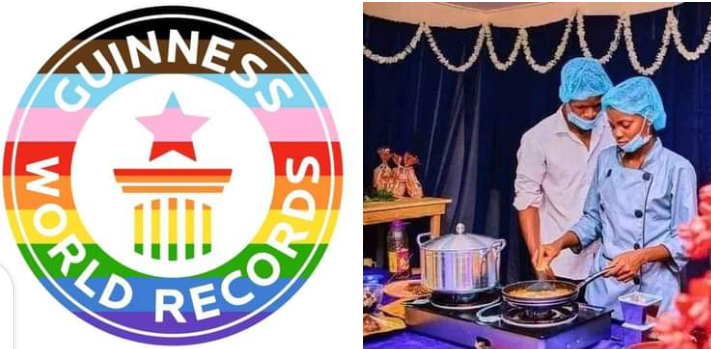 Chef Dammy, who recently concluded a 120-hour marathon cooking on Wednesday morning, Has disclosed plans to go on another 150-hour marathon cooking marathon to replace Hilda Baci as the world record holder for the longest cooking marathon by an individual.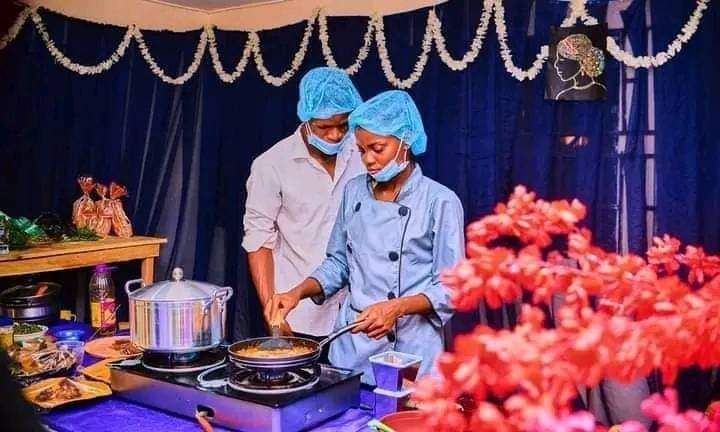 She made this known in a statement shared on her Twitter handle on Saturday.
She stated that the completed 120-hour marathon cook was not registered with Guinness World Records and that she intends to embark on another 150-hour cook-a-thon that will be registered with Guinness World Records.
The statement partly read, "I know there have been many speculations about me not registering this just-concluded cooking, but my team and I have decided to embark on this new challenge next month.
"After the support that I have received from fans, well-wishers, and many highly notable individuals in society. I, Adeparusi Damilola popularly known as Chef Dammy and my team has decided to hold another cook-a-thon programme next month.
"This time, it will be held for a 150-hour, and it will be duly registered with Guinness World Records. Chef Dammy is coming back!"
GWR on Tuesday confirmed Hilda Baci as the new record holder for the longest cooking marathon by an individual at 93 hours and 11 minutes, surpassing the previous record holder, Lata Tandon's 87 hours and 45 minutes.
About Nadia Nadim – Refugee turned Footballer and Doctor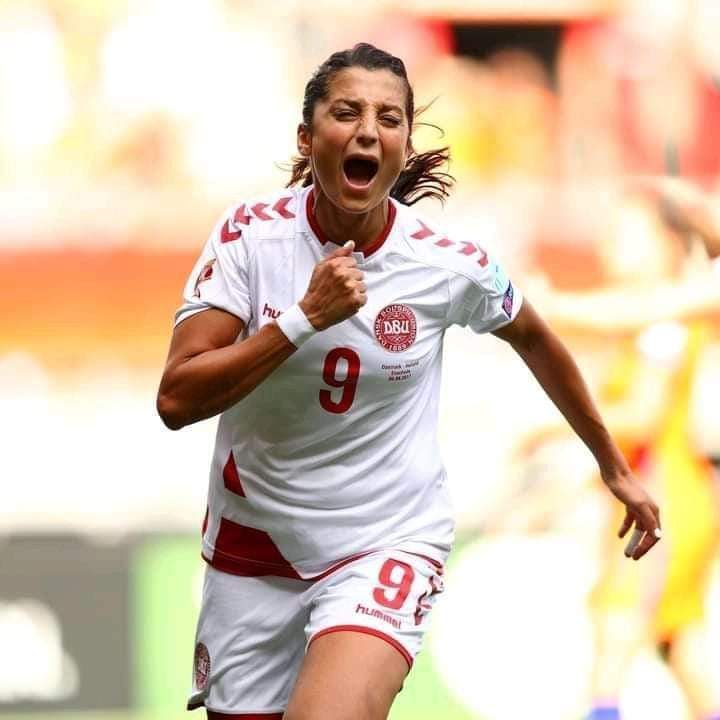 Have you heard of Nadia Nadim? Offcourse if you watch football or you are a lover of football, then there's a high chance you might know her.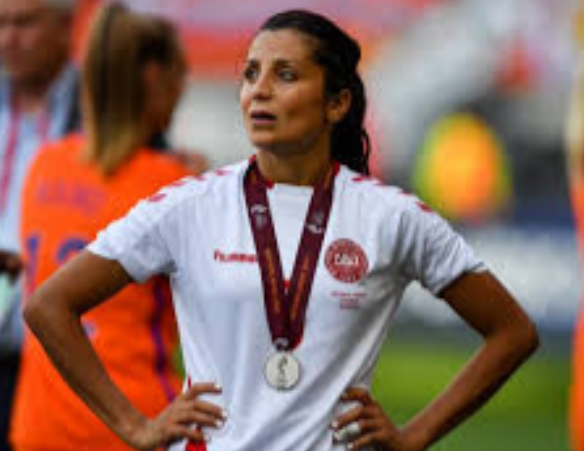 This is refugee Nadia Nadim, She was born in Afghanistan. Her father was murdered by the Taliban when she was 11 years old, so her family fled to Denmark on the back of a truck.
Nadia and her family went through the rough patches of life just like many people today. But she never allowed that kick her out of fighting for a better life. Infact, you can say she embraced it and it became her driving force to achieving so much. Through the hurdles, she became a Footballer and a Doctor.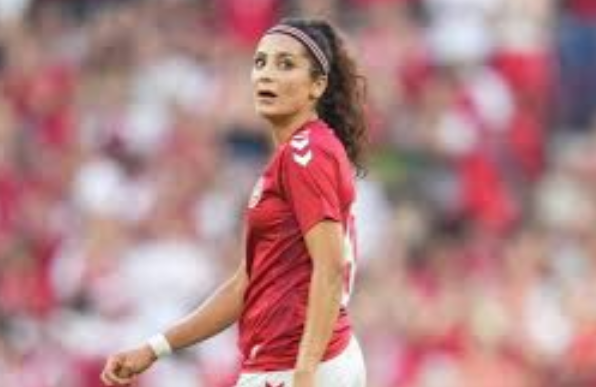 Nadia has scored almost 200 goals in professional football and represented the Danish national team 98 times.
She's completed medical school and is studying to become a reconstructive surgeon when her playing days are over.
She speaks 11 languages fluently and is on the Forbes list of Most Powerful Women in International Sports.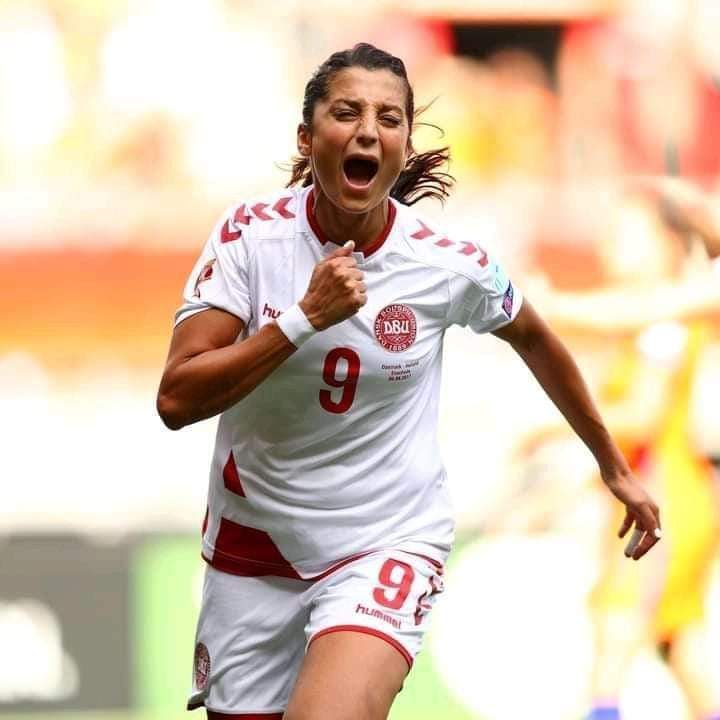 She has proven to be a role model to that female child out there and to everyone going through the tough part of life! All you have to do is keep pushing and aiming for the best! God bless Nadia Nadim for her passion!
Photos gotten from Google.
Read also: 18-Year-Old Nigerian Youngster Who Looks Over 30, Joins A Swedish Football Club
A Quick look at Professor Wole Soyinka and his artistic forest home.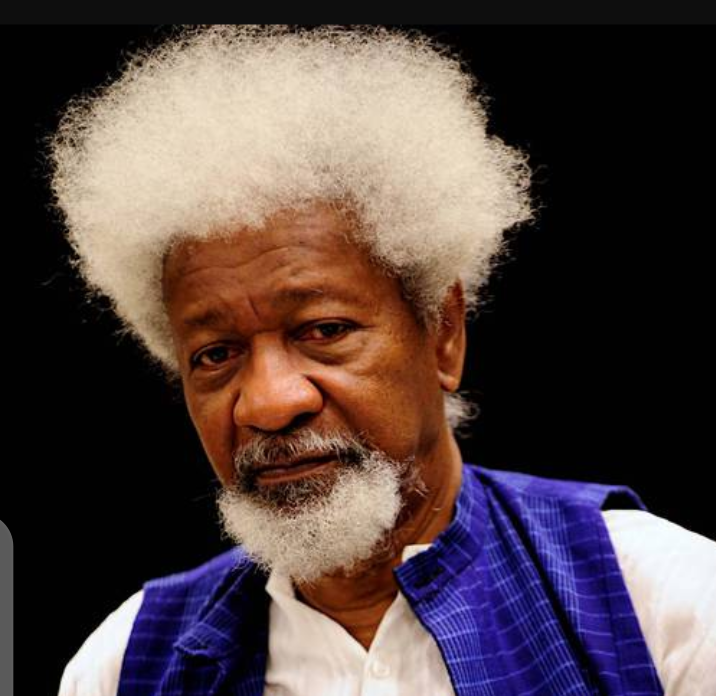 Professor Wole Soyinka is a man known far and wide as he has had, and still having a huge impact on the world's literature society. He is known to be a playwright, a poet, a novelist, an essayist and infact, a man who loves literature purely.
Year 2020, The Worst In The History Of Nigeria – Wole Soyinka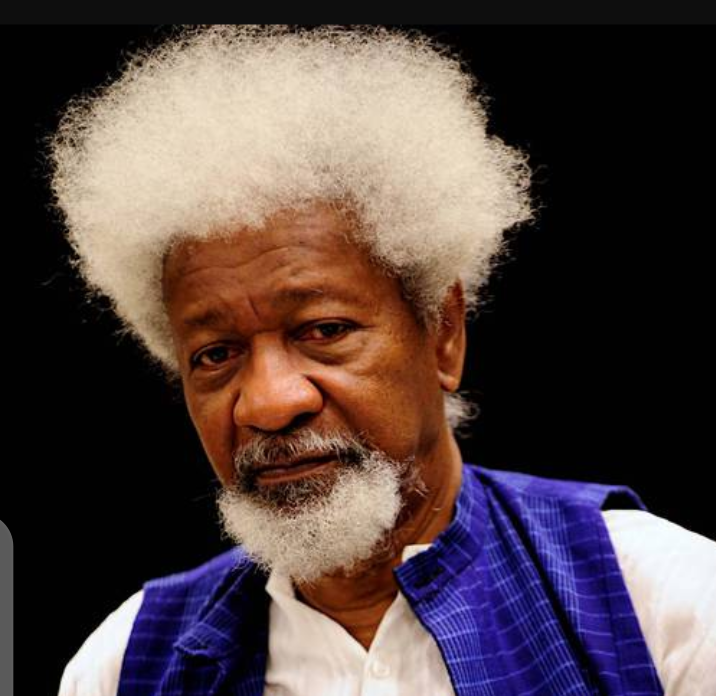 His books and literature works have earned him so many awards especially the biggest of all which is the Nobel awards. So far, he is the only Nigerian and only sub-saharan African to win such an award.
The Nobel laureate was born in Abeokuta Nigeria, which he currently lives there in his forest house. It is said that his home is surrounded by forest and it has an artistic feel due to the way it was designed. Apart from literature, his love for arts made him have a collection of old art works which he keeps in his home. Here are a few pictures.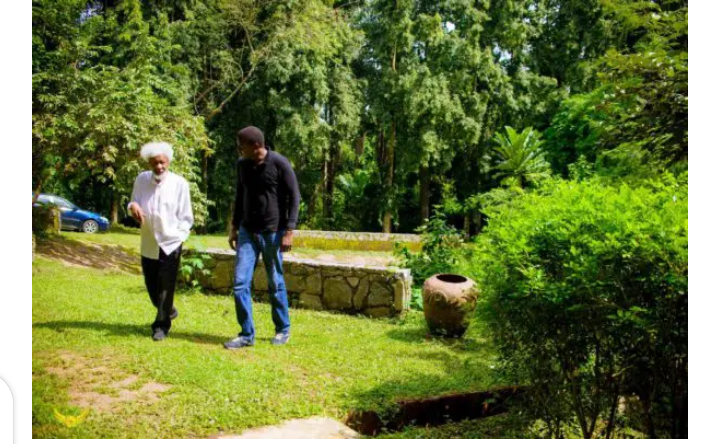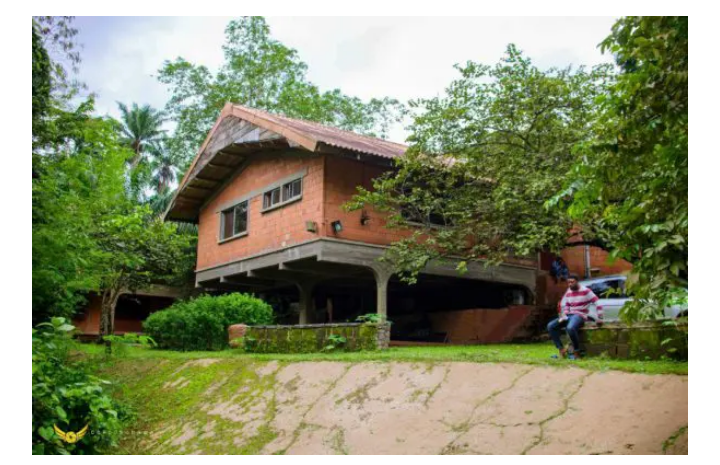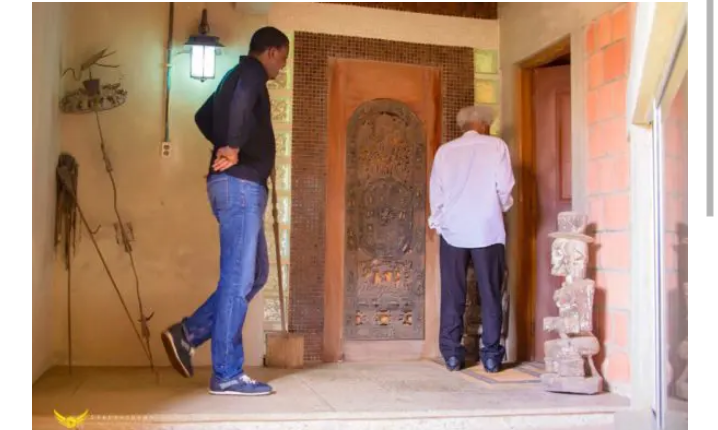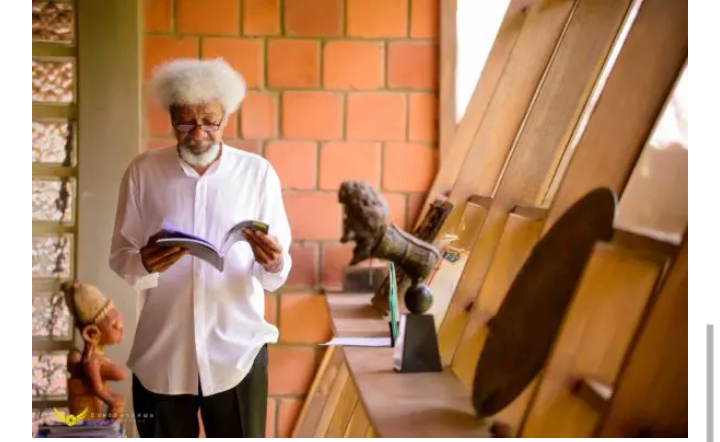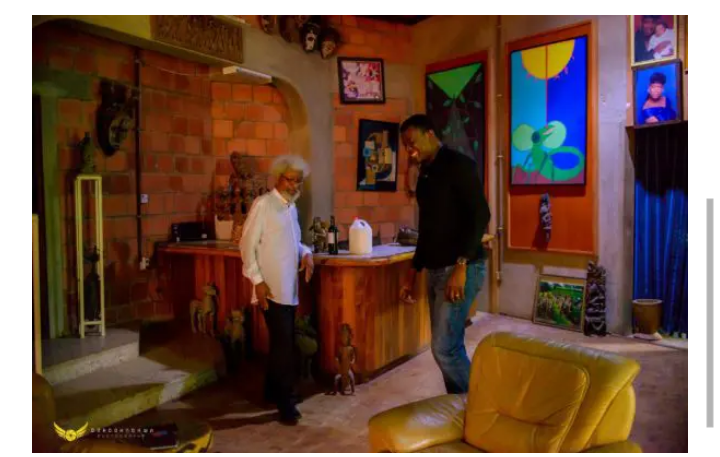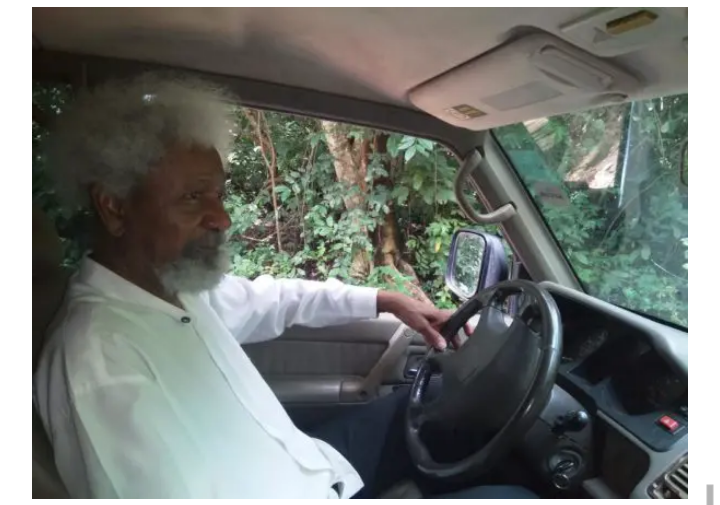 Professor Wole Soyinka has proven beyond doubts that he is indeed an art king and a legendary in that field who keeps inspiring the world with his talent and intelligence.
Yesterday, the 13th day of July was his 88th birthday. And we pray he keeps living and waxing stronger and stronger with more achievements to come.