Lagos PPRO Calls Out BBNaija's Phyna Over Altercation With Police Officers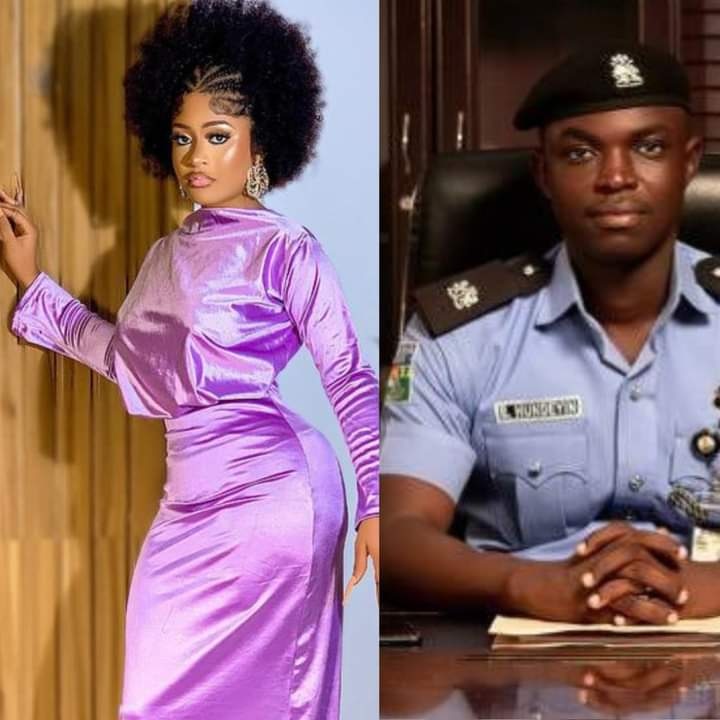 The Lagos State Police Public Relations Officer, Benjamin Hundeyin, has knocked reality TV star, Otabor Josephina aka Phyna, over her altercation with officers in the state.
Phyna had stated that police officers filmed her and she made them delete it.
In a now-deleted tweet regarding what happened, she wrote, "Police bring out phone dy film me… Me sef bring out my phone dy go live.
"Some unfortanate people where busy encouraging police to deal with me. Na win I win I no kilI person bcuz of hate, y'all don't even know when to have sense. I sha made sure he deleted it.
"He said taking pictures and video of the person they stopped is in the law. I have never heard of that….PHYNA MADE SURE HE DELETED IT!!!!!!"
Now Reacting to the tweet on his X page on Tuesday, Hundeyin wrote, "If you were in my shoes, somebody carries phone on your face, you'll get angry. You'll get angry! – a Nigerian 🙄
"You guys can't even take what you dish out. A police officer uses his phone to record you, not randomly, but while you're breaking a traffic rule and you're all worked up about it, asking which law empowers him to rightfully get evidence. 🤔 You're unusual.
"But law does not matter when you record police officers in the line of duty, sometimes just to agitate them and quickly scream harassment."
Credit: X | BenHundeyin
"I Never Said I Found Love Again"– Actor Bolanle Ninalowo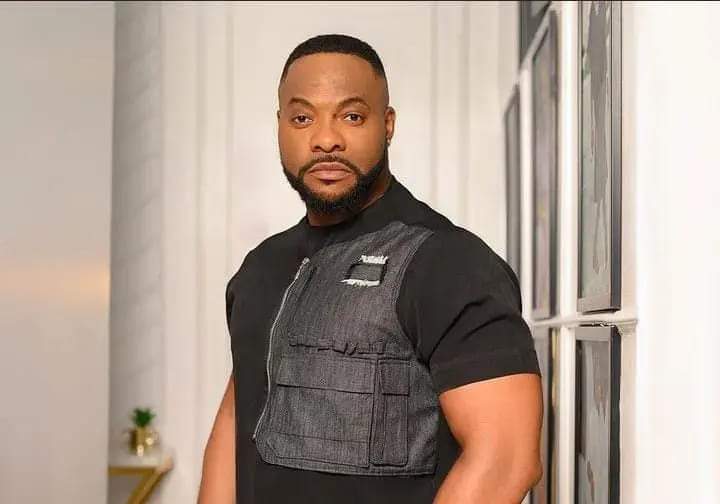 Popular actor Bolanle Ninalowo has denied saying he found love again.Recall there have been viral speculations of the actor having a romantic affair with actress Damilola Adegbite.
This comes in a few months after the thespian announced separation from wife Bunmi.Clarifying himself in a recent interview with TVC, while playing the drink and answer game, Ninalowo was asked about what he meant about finding love again.
The actor replied that he never said he found love again.He explained that all he said was that he was interested in someone and had no idea what it would result into.
"I never told you guys that. Who told you that? That I found love again…. No I said I was peeping somebody.
"You Nigerian 'e de jo tori Olorun' (I beg you in the Name of God). Peeping… Love, Peeping… Love, two different things. Peeping, marked her. You never know, Maka is a lover," he said.
"I Experienced Depression, Postpartum, Preeclampsia During Pregnancies" – BBNaija's Bambam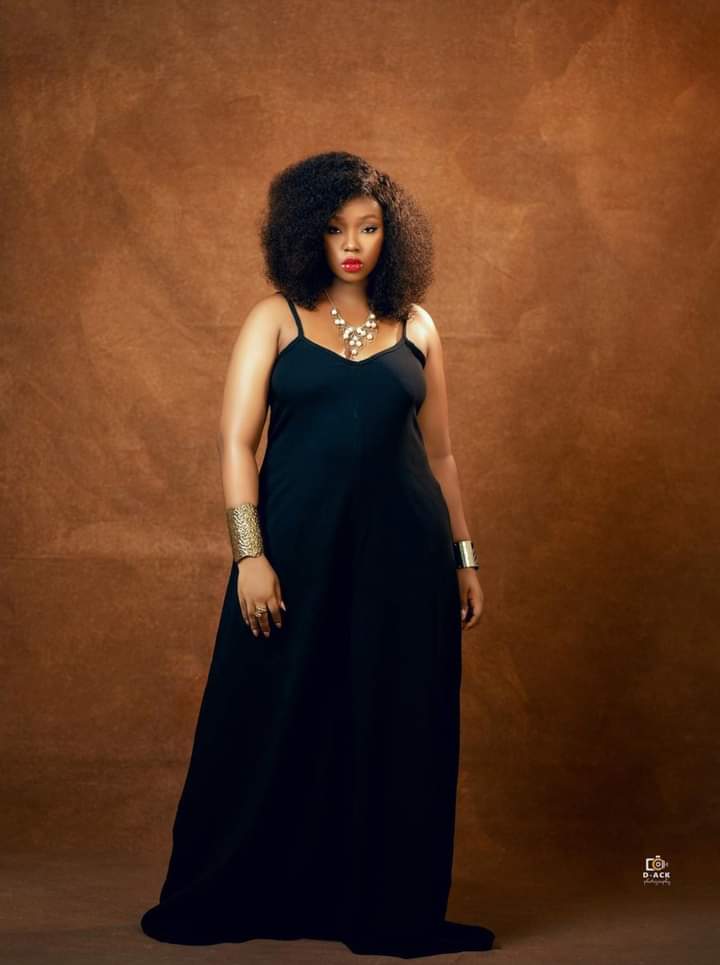 Former BBNaija housemate, Bamike Adenibuyan, popularly known as Bambam has shared her story of battling preeclampsia and postpartum depression during her pregnancies.
She made this known in an interview on Wednesday, with media personality Chude Jideonwo, where she recounted her struggles with motherhood, stating how her placenta had detached from her baby before they arrived at the hospital.
The mother of two also discussed how being pregnant changed her body, claiming that she went from a size 8 to a 14/16 and that she also had to battle with skin tags and breakouts of acne, among other things.
She continued by saying that she was able to get through those trying times with her husband's help.
She said, "I would never have imagined my body getting this thick, no jokes. I look in front of the mirror and thank God for supportive husbands like mine. Imagine I had a man who wasn't open to the transition phases I went through with each pregnancy.
"My second pregnancy was even more merciful than the first. What! Zendaya! I went from maroon to black, I had skin tags, and I had acne breakouts. Went from size 8 to 14/16. I was in shock. I went through postpartum depression. I was a mess. I did not understand. I transformed literally. But I mean, look at the girl. Now you know why she did what she had to do.
"I had to ask the doctor, 'is that my baby?' 'How is she so white looking?' She had grey eyes, and now they're brown. She looked so different. I had preeclampsia during her pregnancy; she had detached from my placenta by the time I arrived at the hospital. So, the thought of losing her if I hadn't been diligent with my antenatal classes or taking my vitamins.
"We tried going to have her abroad, but there were a lot of setbacks, so we had to settle. And the hospital we got, thank God, they were so diligent. Imagine they didn't do my urinalysis test, and the doctor didn't call at the time that he did."
"Enough Is Enough" Diddy Says As Fourth Woman Sues Him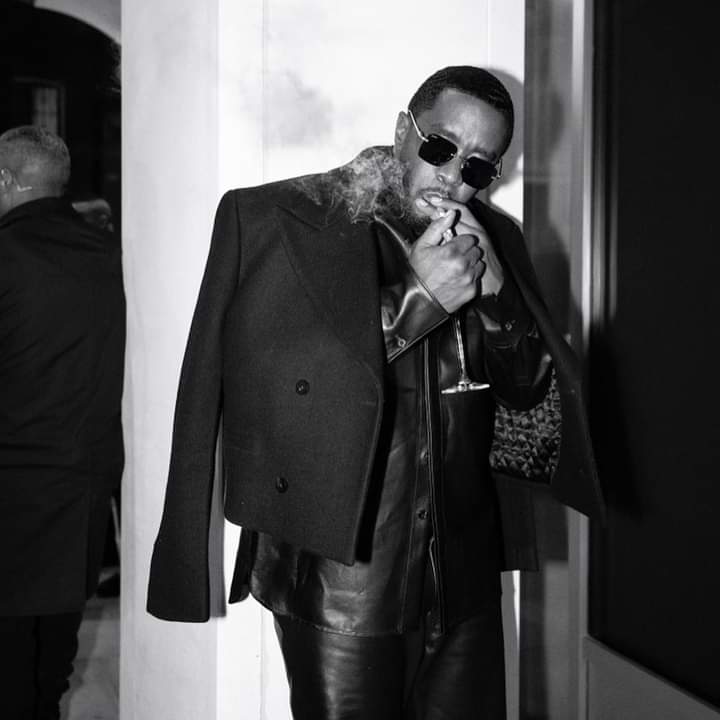 Diddy has reacted on Instagram after a fourth woman sued him, stating she was sex trafficked and gang-raped while she was a 17-year-old high school student.
The anonymous accuser said Bad Boy Entertainment President Harve Pierre met her in 2003 in Detroit. Pierre stated she was "hot," name-dropped Diddy, and flew her to meet him in New York City. The woman stated she met Diddy in a recording studio and sat on his lap during the session, indulging in drugs and alcohol. The accuser supplied images from the alleged meeting.
She stated that everything was a blur following the substances, and she remembered nonconsensual sex in the bathroom with Diddy, followed by Pierre and another man.
She said she was left in the fetal position and eventually flown back to Michigan, suffering in silence for 20 years but finding the courage to speak out after Cassie's lawsuit.
Reacting immediately after the fourth woman sued him in one month, Diddy wrote on Instagram;
"ENOUGH IS ENOUGH. For the last couple of weeks, I have sat silently and watched people try to assassinate my character, and destroy my reputation and my legacy.
"Sickening allegations have been made against me by individuals looking for a quick payday. 
"Let me be absolutely clear: I did not do any of the awful things being alleged. I will fight for my name, my family and for the truth."