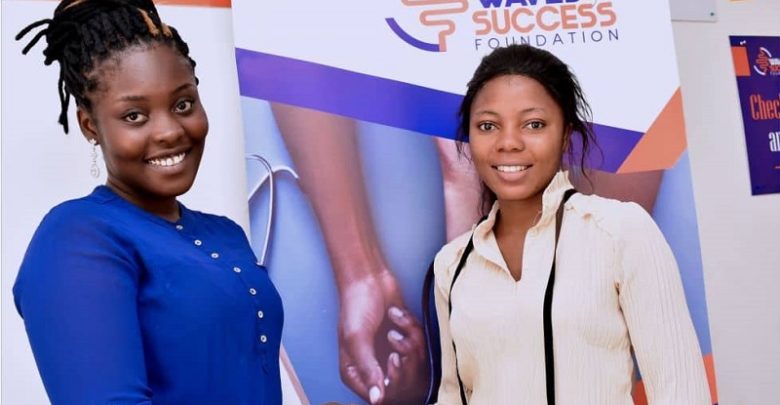 In this era, sorting isn't a way out. If you run out of money, you'll give your body and if they get tired what then do you give? – Ebube
BY: Sandra Ani
Nineteen year-old (19) Ebube Rebecca Okeke has emerged the Best Graduating Students (Department of Economic) and Best Graduating Student from the Faculty of Arts and Social Sciences with a CGPA of 4:71, at the Federal University Lokoja, Kogi State.
She attributed the feat to the mentorship by her mother, hard-work and prayers, stressing that she learnt a lot, not just academically but also about the environment.
GrassRoots.ng has a chat with Ebube…enjoy the dialogue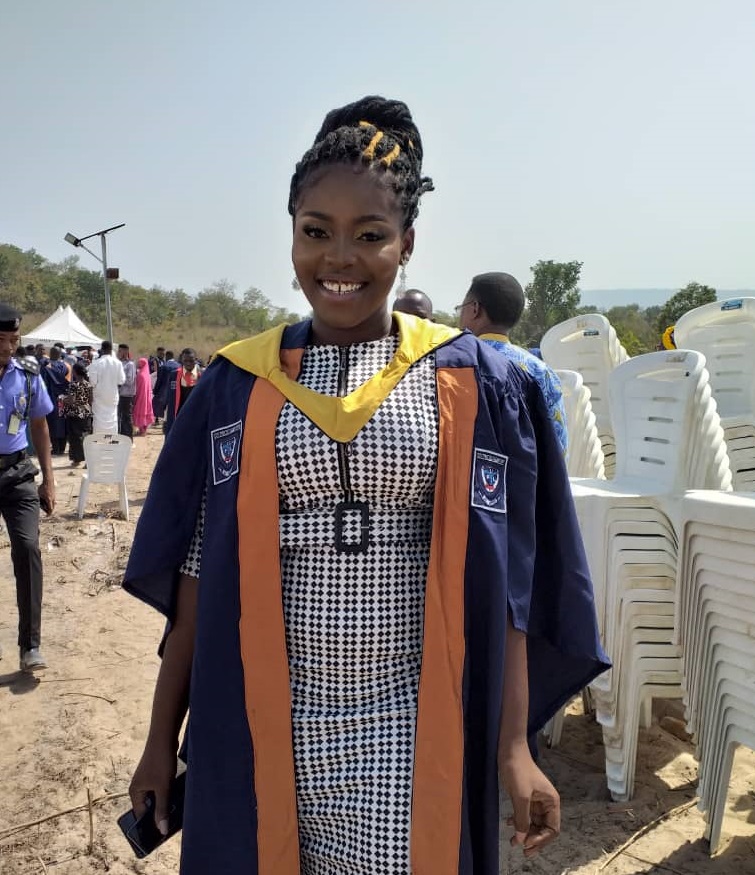 Can we meet you
My name is Ebube Rebecca Okeke, a graduate of Economics from Federal University Lokoja. I am 19 years old and I hail from Enugu State; Isi-Uzo Local Government Area to be precise.
Tell us about this big win of yours
To the glory of God; I emerged the Best graduating student from the Department of Economics and the Best graduating student from the Faculty of Arts and Social sciences with a CGPA of 4:71.
I particularly want to thank God for the grace, wisdom and strength. I also want to specially appreciate my mom; my best friend, mentor, role model and teacher. She thought me the value of hard-work, goal setting and goal getting. I'm grateful mom. To all of my lecturers, the entire staff of federal university Lokoja, my friends and family, Thank you for the support
I started this journey in the year 2015 and made straight A's with a GP of 5.00 during my first semester in the university. That semester was tough and amazing. I learnt a lot, not just academically but also about the environment I found myself and how to make proper and beneficial decisions. I learnt the importance of relationships and diligence too. I made some pretty amazing friends, not just with students alone but with lecturers too and I'm grateful.
Every success story has bumps, but with the help of God, my family and friends I overcame. To everyone reading this, in which ever field you might be in you'll definitely encounter challenges but don't let it stop you, keep pushing.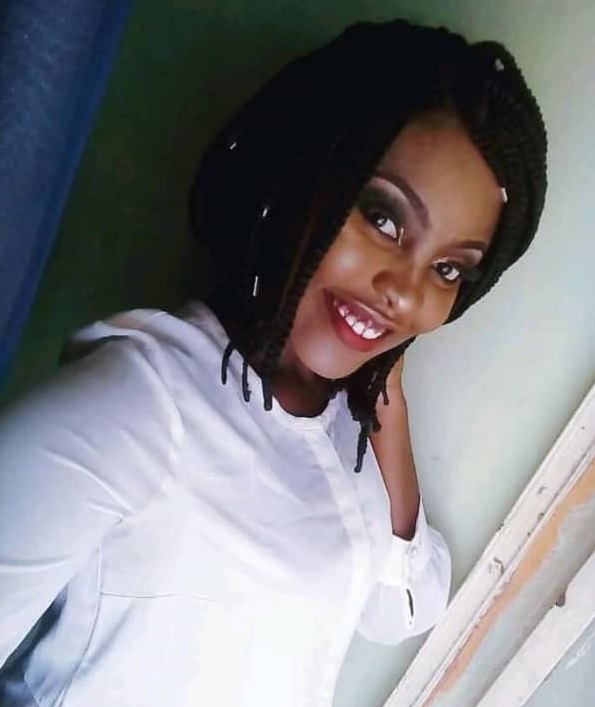 To every student, read like it all depends on you, pray like it all depends on God and get a skill or develop your passion. Improve yourself mentally and other wise. The world's changing, you should too.
How was it like growing up
I had an amazing child hood; went to the best primary and secondary schools; Spring Nursery and Primary school and Harmony Secondary school. Mom was very strict about the kind of movies and TV shows I watched; my social media activities and all that. It was annoying then, but now I'm grateful
Was there a time when teachers or mom had to force you to read?
Teachers; No. Mom; No. She basically just encouraged me, advised me and helped me through it. She was my lesson teacher. We did all my assignments together. During my undergraduate days, there were courses I didn't really understand like Philosophy, Mom would read them and make notes/summaries for me.
In this era, some students believe it's all about sorting, how can one stand out?
In this era, sorting isn't a way out. If you run out of money, you'll give your body and if they get tired what then do you give? Be diligent, don't give the lecturers to put a negative tab on you. Attend classes, write all of your tests and assignments and submit on due dates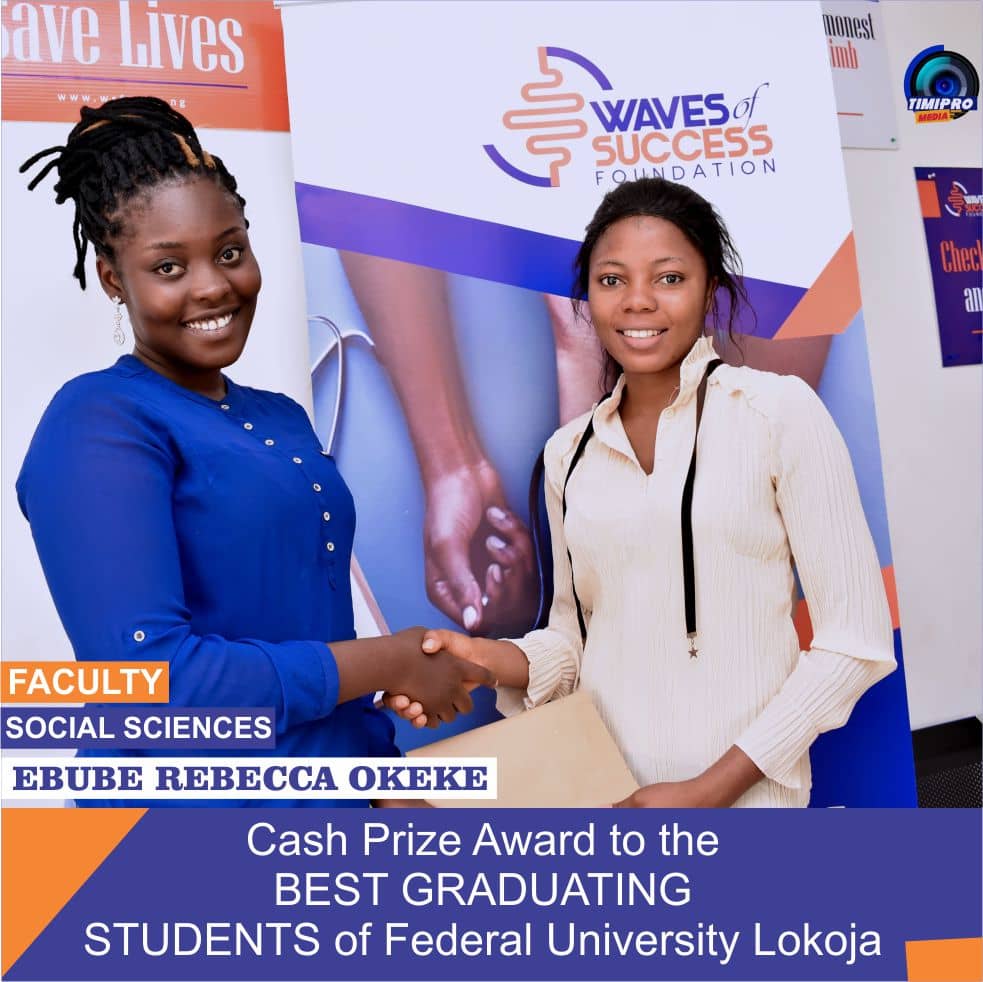 What's your next plan?
To begin the real journey towards greatness. To start living and working towards my dreams and make impacts.
Congratulation, Ebube.
Thank you so much for this great opportunity and the feature.