Events
Grand Africa Initiative Empowers Young Women Across Nigeria To Mark IWD Celebration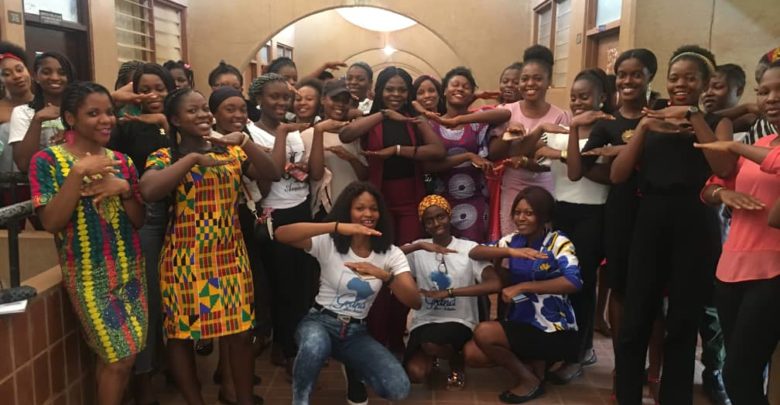 The world just finished celebrating the 2020 International Women's Day (IWD) and Grand Africa Initiative (GAI) was at the forefront of empowering young women across Nigeria.

Being a Pan-African Non-Governmental Organisation, GAI identified International Women's Day as another opportunity to provide grooming, empowerment, and mentorship (GEM) to young minds who were present at the Nsukka, Lagos and Jos meetups.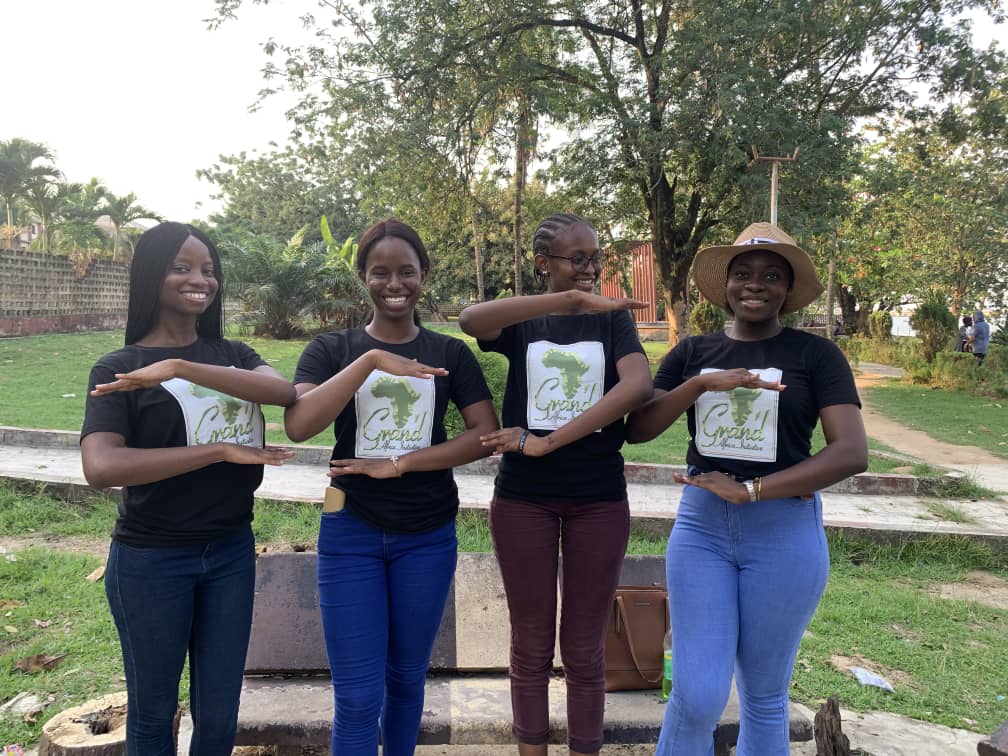 The GAI team is passionate about leading the youth to explore their unique talents and abilities to enable them reach their full potentials.

"We seized the opportunity to equip young women with relevant information and knowledge that would guarantee their success," said Ms. Chinwe Okoli, Founder of GAI.

The 2020 International women's day with the theme "I am Generation Equality: Realizing Women's Rights" was marked with the celebration of distinguishing achievement of women all over the world.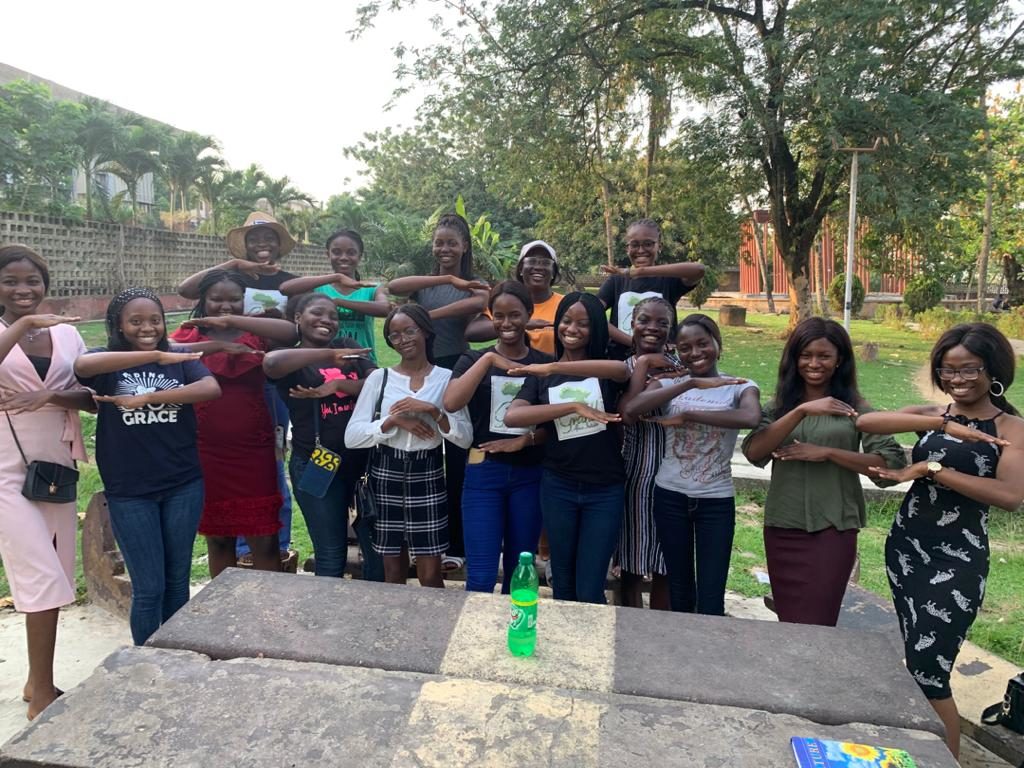 This is the 25th anniversary of the Beijing Declaration for empowerment of women and girls everywhere.

Ms. Okoli revealed that GAI is rolling out life changing programs, symposiums, workshops, advocacy and youth empowerment events promoting education, entrepreneurship and innovation among others.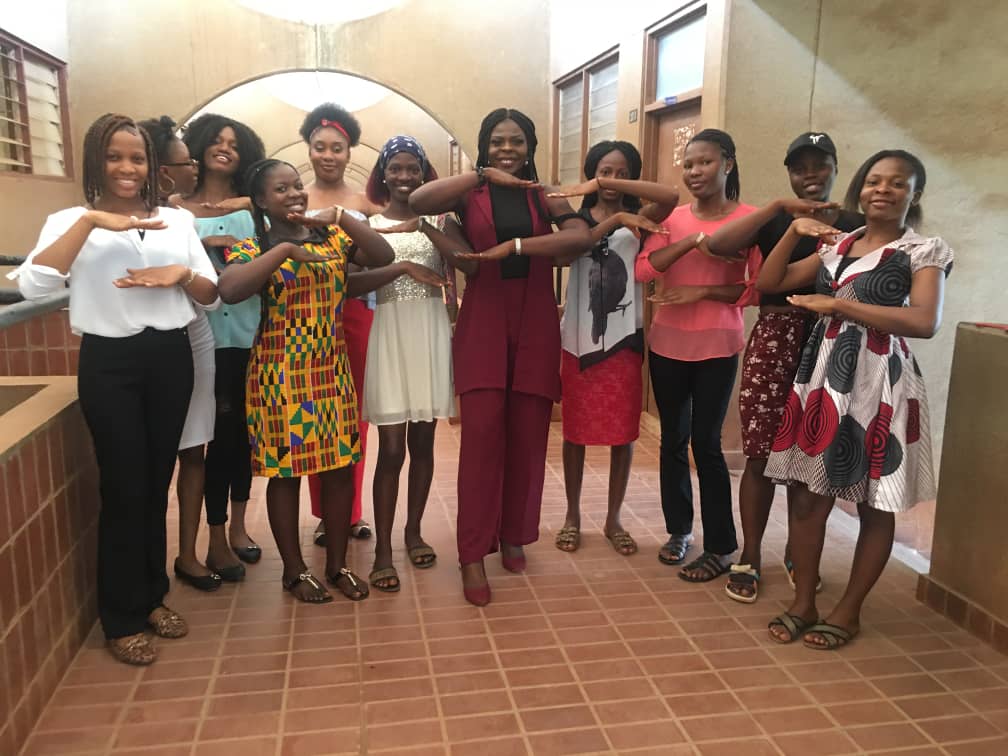 GAI held International Women's Day Meetup in three different locations in Nigeria, viz: Lagos, Nsukka and Jos.

She said it was a great opportunity to engage with young women in a special way as it was imperative to understand why the world celebrates March 8th and what it means to them.

The impact of engaging young people cannot be overemphasized, she said.

GAI boss said from my experience, young people need guidance, so many of them make grave mistakes and take wrong decisions because they do not have mentors.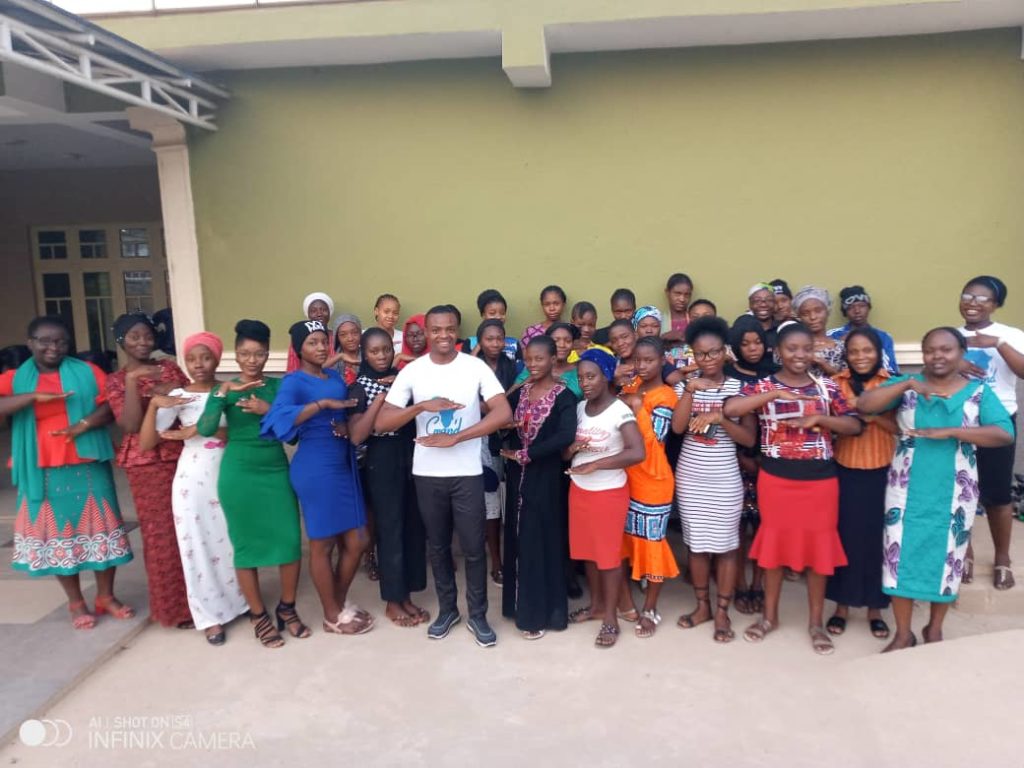 The speakers at the Nsukka meetup includes: Ms Udosen Agnes Grace, Ifeoma Kalu, Chukwuedozie Chiamaka, Aleke Chidinma Nwakaego, Glory Uchechukwu Amadife, Jovita Ezeanyika and Ugboma Chiamaka Anita.
"So Grand Africa Initiative provides a platform to bridge that gap between the role models of today and the younger generation, thus building deeper and stronger connections that will result in grooming more dependable, competent and capable future leaders for the sustainable development of our nation and continent."
The Lagos Meetup had Ofor Nneoma and Kpagban Eseoghene Esther as speakers; while the Jos meetup had Mrs Favour Uzoechi and Joy Ferdinand as Speakers.
They spoke on various topics with the central message of being a phenomenal woman.
According to Chisom Ndubuizu, Organiser, GAI Meetup, Lagos, associating with Grand Africa Initiative and organising the event has propelled her to gain confidence and exposure.
"The success has made me see my capability and I believe I can do anything I put my mind to. I am happy to lead this enlightenment program for fellow young women. I am thankful to my fellow organisers and the speakers for a great event," she said.
Also, Val Okafor, Organiser, GAI Meetup, Jos, explained that the desire to walk the path of success has over the years been the motivation of men to think big and work hard.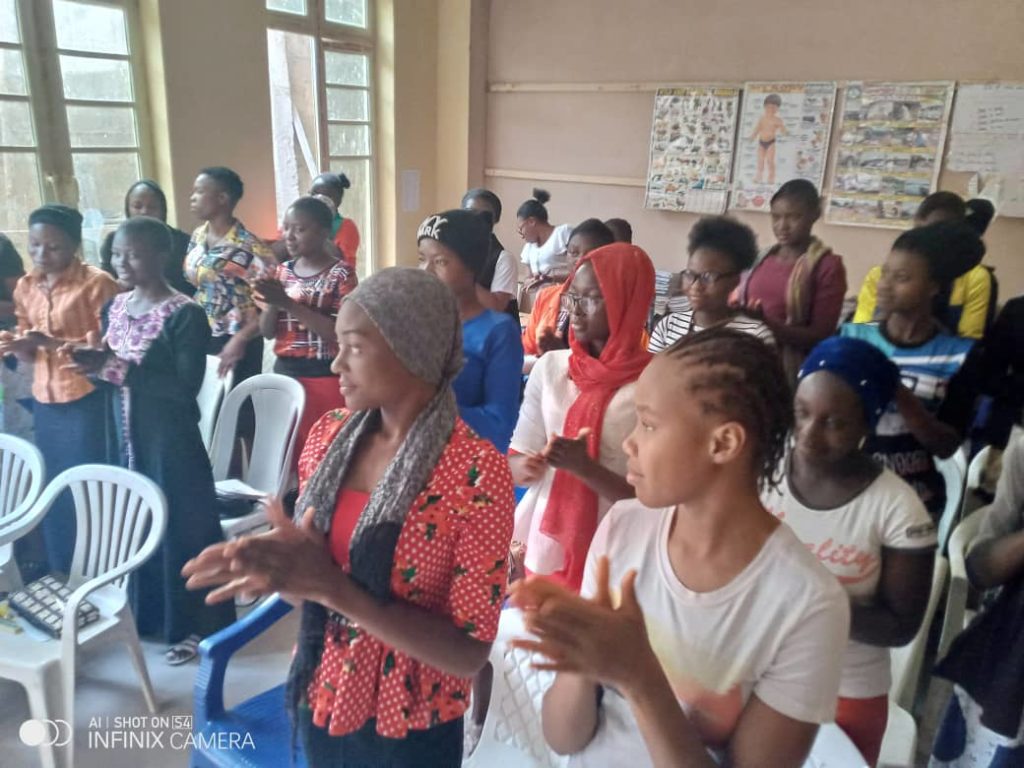 According to Ms.Nwasinachi Anioke, An Author and the organiser of Nsukka Meetup, every young woman that attended the event went home more confident, affirming she is great, special, unique and has all it takes to be a phenomenal woman.
"One question we all went home with was this: as a woman, are you inspiring someone out there or are you just a regular girl on the street? I am super excited to be among the team changing lives under Grand Africa Initiative.
The participants expressed great joy for being part of the event and pledged to implement the learnings from the speakers towards becoming phenomenal women in the future."