Spotlight
10 exploits of Federal Fire Service under Dr. Liman's watch in 12 months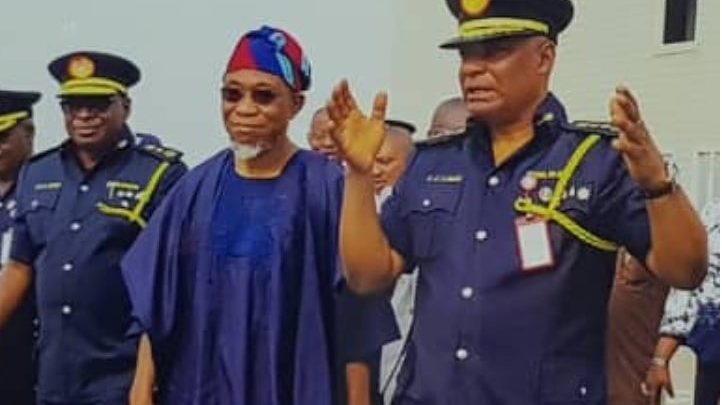 BY: Ikenna Oluka
Dr Ibrahim Liman was decorated as the new Controller General of the Federal Fire Service by the then Minister of Interior in April 2019, Lt. Gen Abdulrahman Dambazu (rtd) PhD.
The CG has since brought his experience while in the Niger State Fire Service, FCT Fire Service as well as the Federal Fire Service to his new responsibility of heading the Federal Fire Service.
Here are documented achievements of the CG in the last one year:
1. Expansion of Zonal Commands from (6) six to (12) twelve.
2. Procurement and commissioning of 16 modern fire trucks which have been deployed to the newly created zones
3. Renovation of the Nyanya Fire Station in Abuja.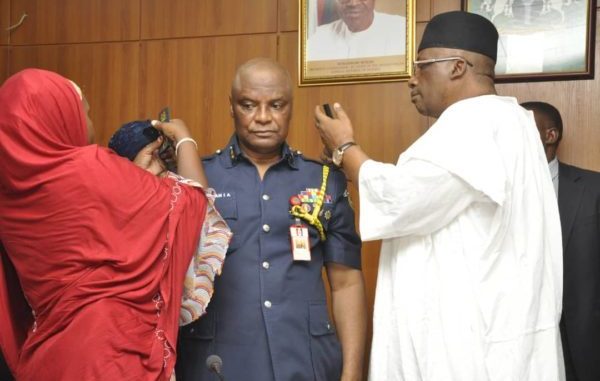 4. Training of 2200 new Fire Officers and Men.
5. Establishment of 5 Federal Fire Service training schools, located in Maiduguri, Calabar, Ilorin, Katsina and Umuahia.
6. Training of 40 personnel in different areas of Disaster Management in UK, USA, South Africa and Dubai.
7. Training of 350 staff at FALCK Atlantic Training Centre Ipara, Ogun State and the National Fire Academy Sheda on sophisticated fire fighting, building collapse, incident command system, flood disaster management, as well as other Professional trainings in ICT , Public relations etc
8. Professional support to the State Governments in improving their State Fire Services.
9. Successful Organization of the annual National Fire Conference in August 2019, in Ilorin, Kwara with all stakeholders in attendance.
10. Expansion of the National Fire Data Repository Centre (NFDRC) to 8 locations across the country.
11. Provision of 35 units of e-Comm Radios NFDRC integrated across 13 States.
12. Promotion of staff as at when without delay and general improvement of staff welfare.
Better years lies ahead for the Federal Fire Service under the watch of Dr. Liman Alhaji Ibrahim.