GRTech
Covid-19: Airtel Gives Subscribers Free SMS To All Networks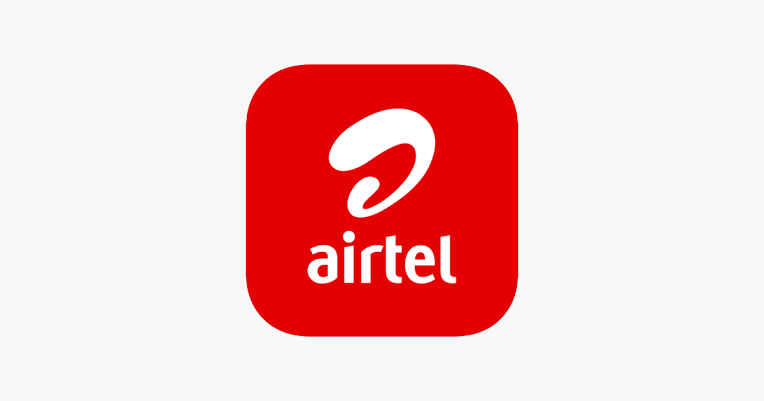 As part of its Corporate Social Responsibility (CSR) to help combat the rampaging Covid-19, telecommunications giants Airtel Nigeria has announced a free SMS service on its network to help subscribers get through these trying times.
In a message to subscribers, the company said subscribers can send SMS to friends and families across any network.
It however warned that there is a fair usage policy which is aimed at curbing the tendency to contest its network.
No special codes required. Just type and send your message.