Entertainment
Nollywood Made The World See Nigerians As Fetish People – Reno Omokri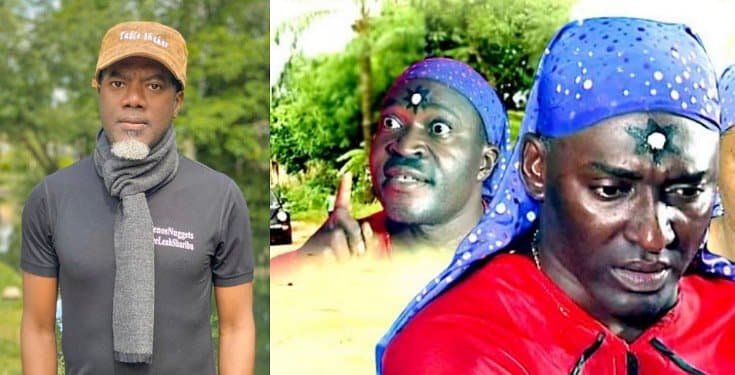 Self acclaimed deep thinker and former aide to President Goodluck Jonathan, Reno Omokri said foreigners in some occasions perceive Nigerians to be fetish due to the the kind of films Nollywood produces.
The Amazon Best Seller disclosed this today, June 8 on his official Twitter page.
According to Reno, his visit to many African and Caribbean countries made him understand that nations view Nigerians as fetish people because of what they see in Nollywood movies.
He revealed that many foreigners fear Nigerians not because of advanced fraud [419] but because of "juju" [voodoo].
He then blamed the country's film industry for painting a bad picture of the country.
Taking to his verified page on the micro blogging platform, Twitter, Reno Omokri wrote the following;
"I have been to many African and Caribbean countries. Once they know you are Nigerian, many become wary. Not because of 419. But because of juju. Nollywood has conditioned them to see all Nigerians as fetish juju people. We did this to ourselves!"