Travel
BREAKING: Air Peace Evacuates Stranded Nigerians In Thailand, Malaysia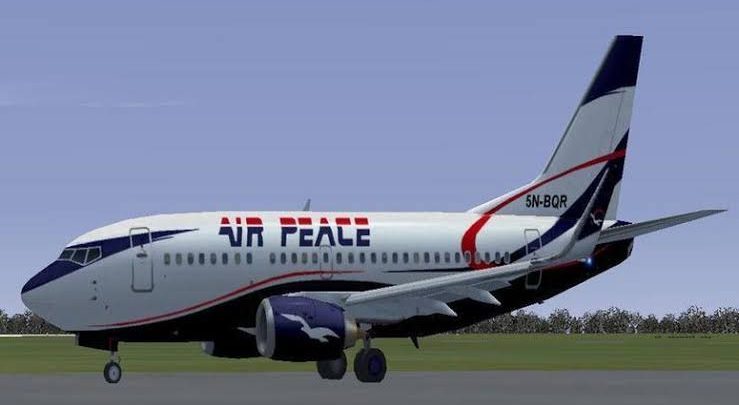 An Air Peace aircraft is in the process of evacuating stranded Nigerians in Malaysia and Thailand, the Nigerians In Diaspora Commission (NIDO) has said.
The Commission revealed this in a tweet on Saturday.
"Chartered @airpeace flight APK-7813 conveying Stranded Nigerians from Malaysia and Thailand departing Kaula Lumpur to Abuja and Lagos today with Evacuees from Malaysia and Thailand onboard," the tweet said.