GRTech
Gokada Founder, Fahim Saleh Found Dead, Dismembered In His New York City Apartment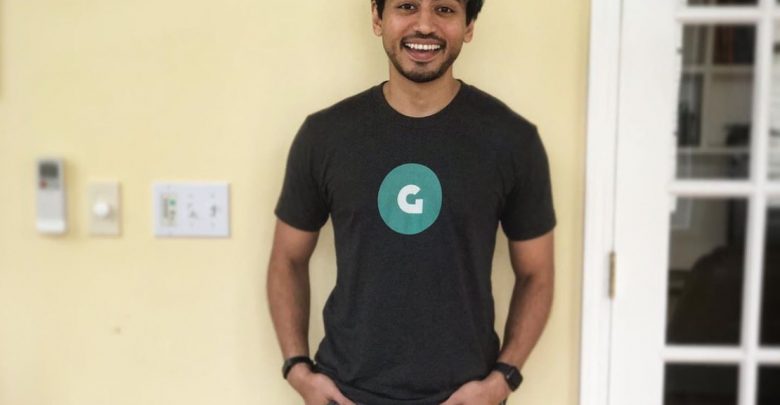 Tech entrepreneur Fahim Saleh, who is the CEO of former bike-hailing app Gokada, was on Tuesday, July 14, 2020 found dead and dismembered in his New York apartment.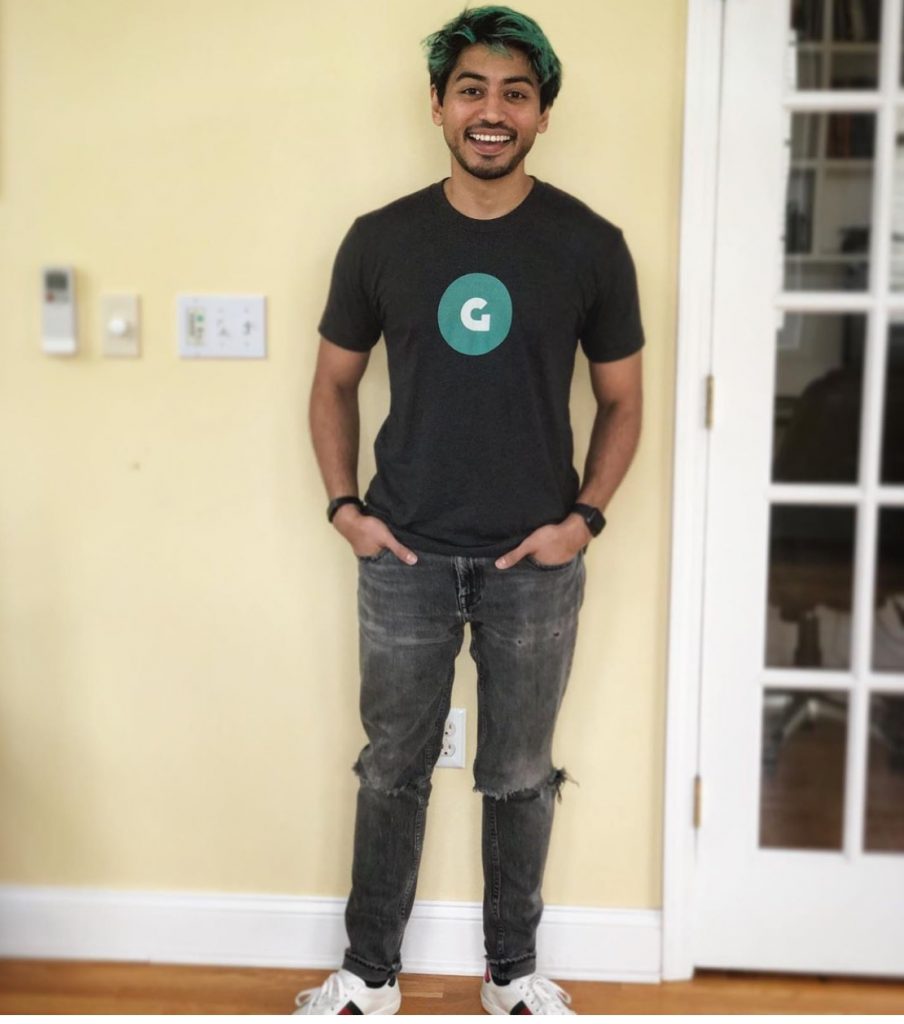 The startup had completed nearly 1 million rides since it was co-founded in 2018 by Fahim Saleh from Bangladeshi who previously founded and exited Pathao, a motorcycle, bicycle and car transportation company.
However, the ban of bike riding services in Lagos which effect on February 1, 2020, rendered several employees jobless and led to financial loss for investors.

One of the affected companies is Gokada, a company that created job opportunities for Lagosians. Now, the company and its employees are out of business/job for a week and still counting.