Travel
FG To Evacuate 241 Nigerians From China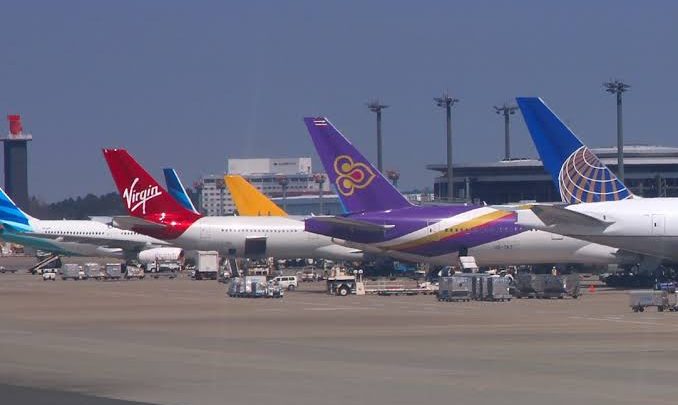 The Nigerian Government said it has begun the evacuation of about 241 Nigerians who are stranded in China.
The President of Nigerians in Diaspora Organization (East China), Elijah Odii confirmed this on Monday.
He also sent a statement from the Nigerian Embassy in Beijing, China entitled 'Re: Evacuation of Nigerians from the People's Republic of China'.
The statement reads, "Further to our press release of June 4 and July 24, 2020, and communications with prospective evacuees, on the above subject matter, the Embassy wishes to inform that the scheduled date of departure from Guangzhou to Lagos via Air Peace Flight 5N-BWI (B777-300) is Monday, August 24, 2020.