News
LAGOS Vows To Stop Illegal Activities Of Container Terminal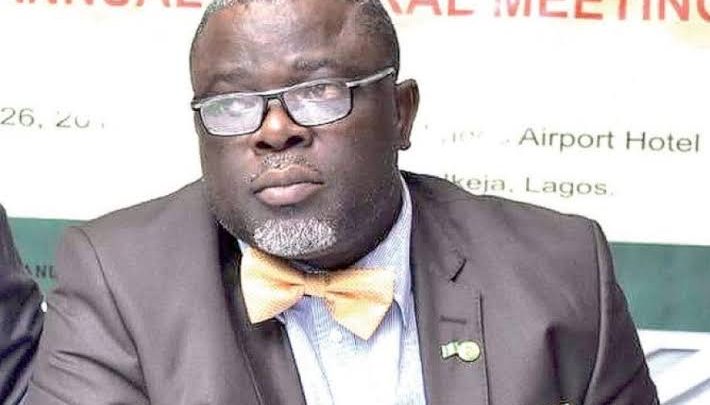 The Lagos State Government has frowned against the illegally operated container terminals in the State as it sealed three illegal locations along Festac Link-Bridge, Amuwo-Odofin, including the one used for batching sand underneath the bridge, among others.
The Government said that the existence of container terminals and docks must be controlled in order to forestall abuse of the physical environment and ensure environmental sustainability.
He said, the terminals, some of which also operated unapproved docks, are located indiscriminately in apparent contravention of the Lagos State Urban and Regional Planning Law 2019 which stipulates that prospective developers must obtain Planning Information and Planning Permit as necessary conditions for locating such facilities.
While ordering the removal of the container trucks along Festac-Mile 2 link-bridge, the Commissioner for Physical Planning and Urban Development Idris Salako said that the State Government would not condone the existence of illegal terminals or similar facilities across the metropolis in view of their impacts on the infrastructure and natural resources of the State.
He urged anyone interested in setting up such facilities to approach the Ministry of Physical Planning and Urban Development for Planning Information, which will give informed advice on approvable location, and also obtain a Planning Permit from the Lagos State Physical Planning Permit Authority (LASPPPA).
Meanwhile, the Ministry has continued its clampdown on illegal construction as it sealed 17 buildings in Oniru Estate, Lekki and several others along Oniru Beach.
The Ministry also sealed the Festival Hotel and a nine-floor service apartment illegally renovated in Amuwo-Odofin.