GRPolitics
[BREAKING] Edo State Lawmakers Impeach Speaker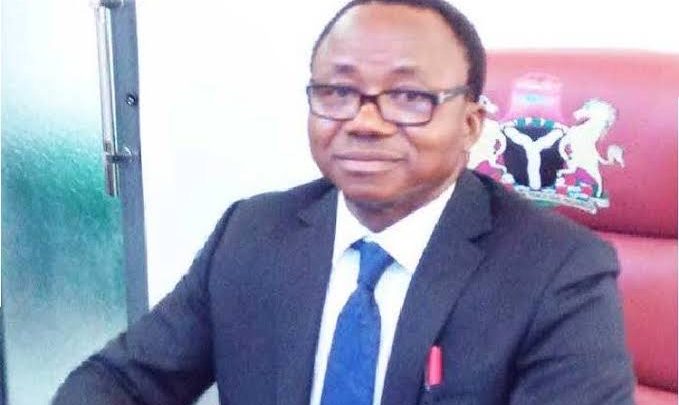 The Speaker of Edo State House of Assembly, Francis Okiye, been impeached.
The lawmakers in the states immediately elected Marcus Onobun, representing Esan West State Constituency, as the new Speaker
His removal followed a motion by the Majority Leader of the House, Henry Okhurobo, that Okiye be removed over allegations of high-handedness.
His impeachment letter was signed by nine out of the 10-member Assembly present at a brief sitting on Monday.
According to reports, the catastrophe rocking the state Assembly began when it was inaugurated under controversial circumstances at night with only nine, out of 24 lawmakers-elect, on June 17, 2019, following an alleged proclamation by Governor Godwin Obaseki.