GRPolitics
Ensure Igbo Presidency Rather Than Restructuring – Group Tells Buhari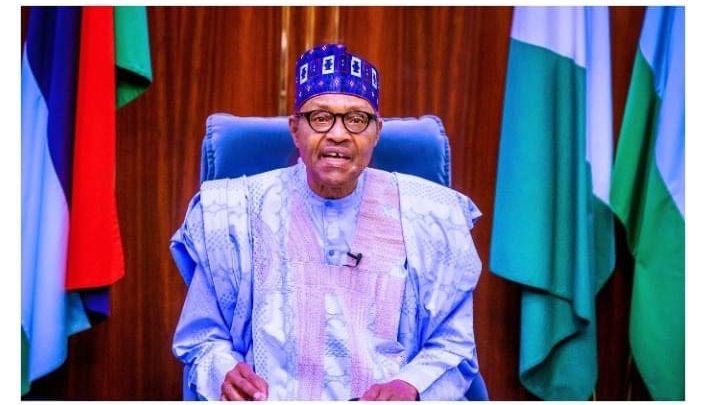 President Muhammadu Buhari has been told to ensure that the Igbos produce the nation's President come 2023.
According to the Chancellor, Nigeria Presidential Project 2023, Walter Obiora-Oji, Nigeria should forget about restructuring and creation of additional state in the zone,
He discerned that those currently clamouring for the restructuring of the country were doing do for their selfish interests.
"Anyone talking about restructuring was "merely trying to change the narrative from zoning to restructuring."
Obiora-Oji who spoke in Ebonyi State, pointed out that it was imperative for major political parties to zone their respective National Chairmen to the North in their forthcoming conventions, to actualise the dream.
According to him, the only way Buhari will prove that he genuinely loves the Igbo is to hand over to one of their sons or daughters, saying it was the height of marginalisation that other zones had produced the nation's President since 1999, while the South-East zone remained sidelined.
While thanking Buhari for the recently reconstructed Akanu Ibiam International Airport, Enugu, and establishment of other projects in the zone, he urged the President to start nurturing politicians of the South-East extraction, from whom he would pick a possible successor.
He said, "The NPP 2023, as an advocacy group, demands that a south-easterner becomes the President in 2023.
"Let me make it clear that we are in support of restructuring; but I must however stress that those calling on President Buhari now to restructure Nigeria at this time are being mischievous."