News
Twitter Boss, Supports End SARS Protest, Donates Bitcoin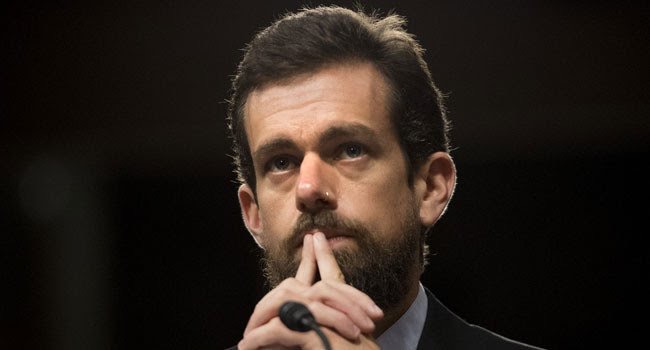 The End SARS campaign in Nigeria is beginning to take another twist, despite the fact that Nigeria Government is beginning to address the issue.
An interesting occurrence was when the Chief Executive of Twitter, Jack Dorsey supported the campaign to end police brutality.
In a tweet on Wednesday, Jack urged all concerned to make donations via Bitcoin in support of the cause which has seen many Nigerians take to the street in protest.