VIDEO : 9 Expensive Things owned By Robert Mugabe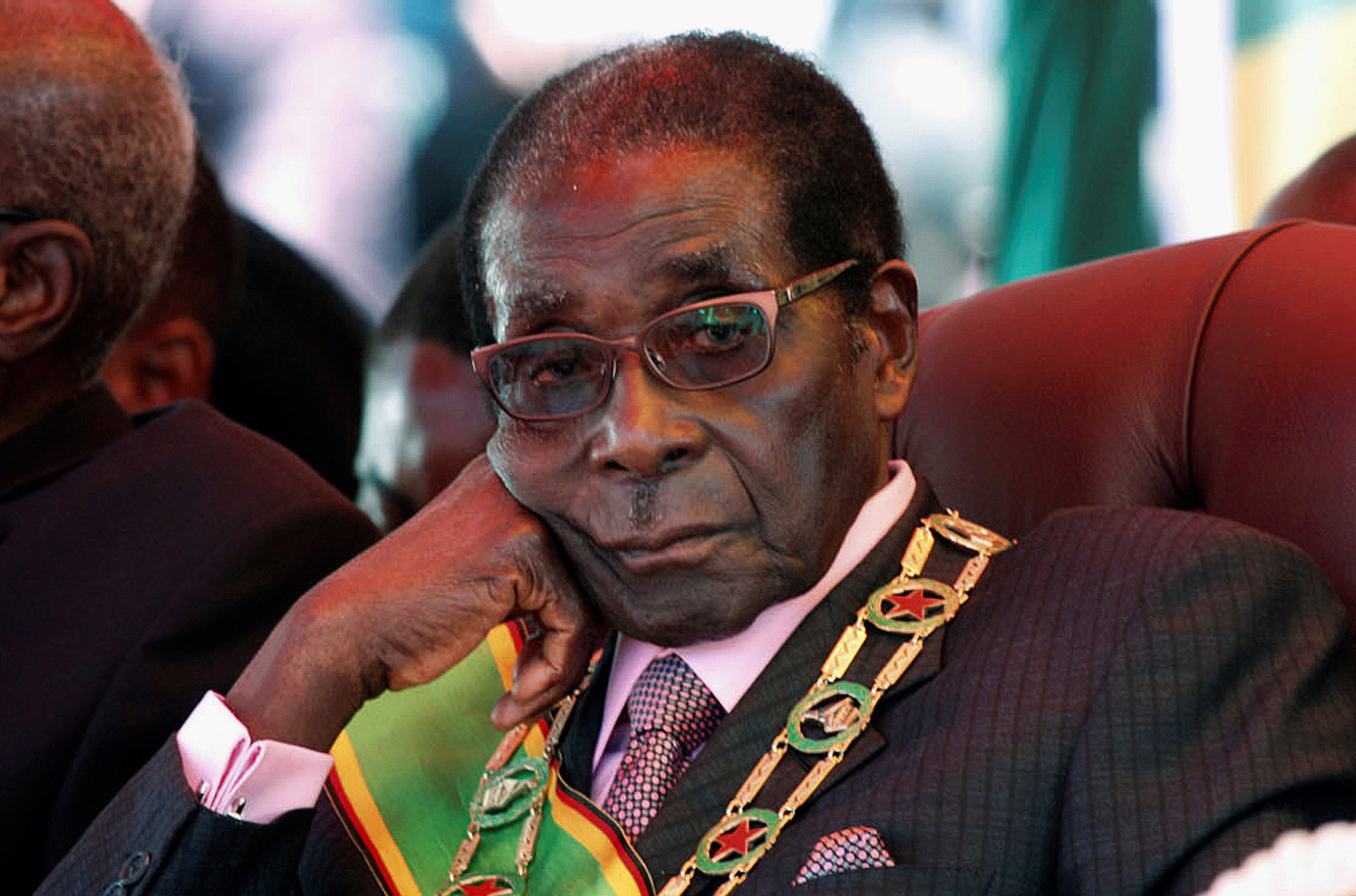 Video Alert! This video reveals 9 priced possessions of former president of Zimbabwe, President Mugabe. Robert Mugabe is estimated to have a net worth of $1 billion dollars. He amassed his huge net worth while he was the president of Zimbabwe. Have a look at his most expensive possessions.
3 shocking discoveries about the Bishops who went for the APC's unveiling rally of Kashim Shettima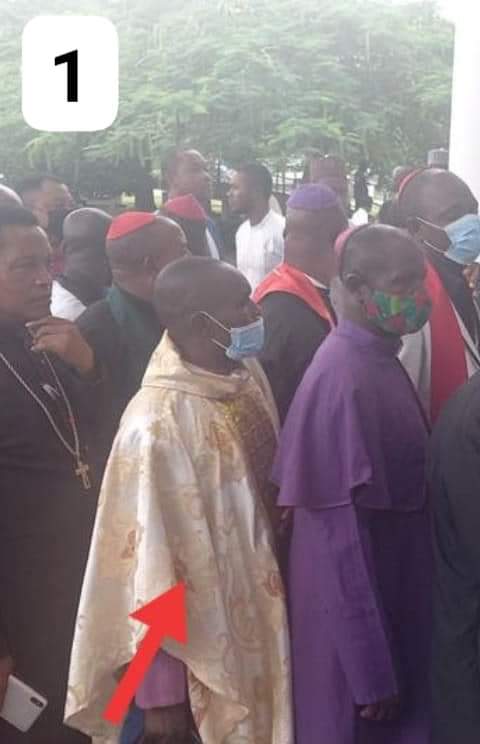 About the APC rally in Abuja where the vice-presidential candidate was unveiled, three things where discovered by citizens who were really paying attention to the incident of Bishops attending the ceremony. Now recall that when the APC presidential candidate, Bola Ahmed Tinubu introduced his vice and running mate as Kashim Shettima, a lot of citizens especially the christians where not in support because it is a Muslim-Muslim ticket. So many people felt insecure religiously knowing the situations in Nigeria. So having pictures and videos of the said Bishops in attendance to the unveiling of the Muslim-Muslim ticket party, seemed quite off and hence aroused the interest of some citizens into making some discoveries. The discoveries are as followed. But let me upload image proof first.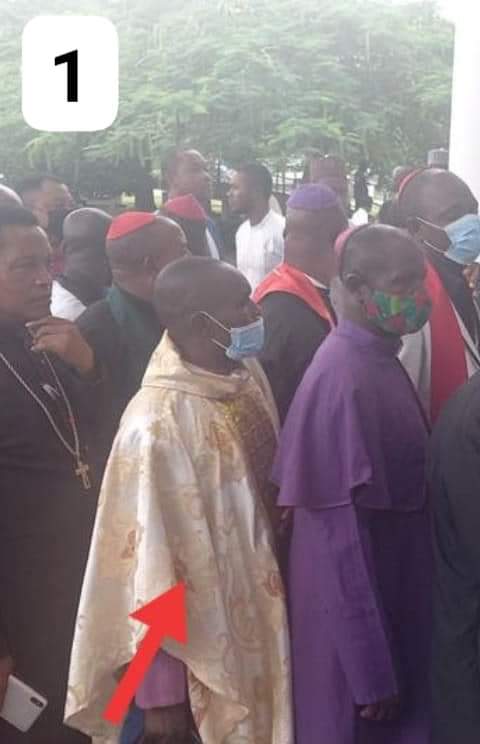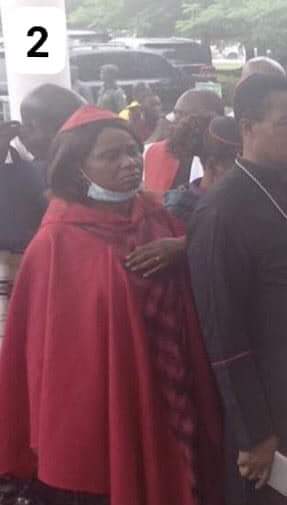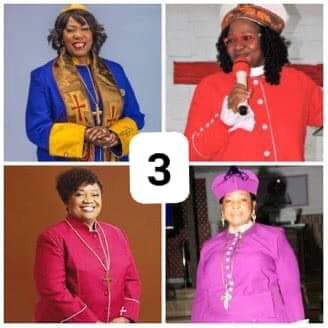 IMAGE 1 (The Chasuble)
The Chasubles are always plain, No priest ever wears a purple cassock only a sacristan does and gold chasuble are only for special masses in the liturgical calendar of the Catholic church.
The cassock is the inner vestment worn before the chasuble is worn. The Catholic priest cassock is either white or black but this guy is wearing purple. That means he didn't do his homework before attempting mimic.
IMAGE 2 (Female Bishop)
According to the existing records, we have four female bishops in Nigeria and their names are:
Bishop Oluremi Ayotunde Obembe
Bishop Bola Odeleke
Bishop Peace Okonkwo
Archbishop Margaret Idahosa. Their images are in image 3 below. Again they didn't do their homework before attempting the mimic. We need to know the name of the female bishop that graced the APC meeting.
VIDEO (Refusal to meet the press) I will post it under this post.
After the occasion they refused to grant interview to the press and refused to reveal their identities to the press which seems weird as to their reason why. So what is really going on? Because it would be nice if APC clears the citizens on what is really happening.
VIDEO : Lionel Messi's Lifestyle
VIDEO: 10 People You Won't Believe Actually Exist