"33" Export, Set To Thrill Consumers In Lagos, Onitsha, This Weekend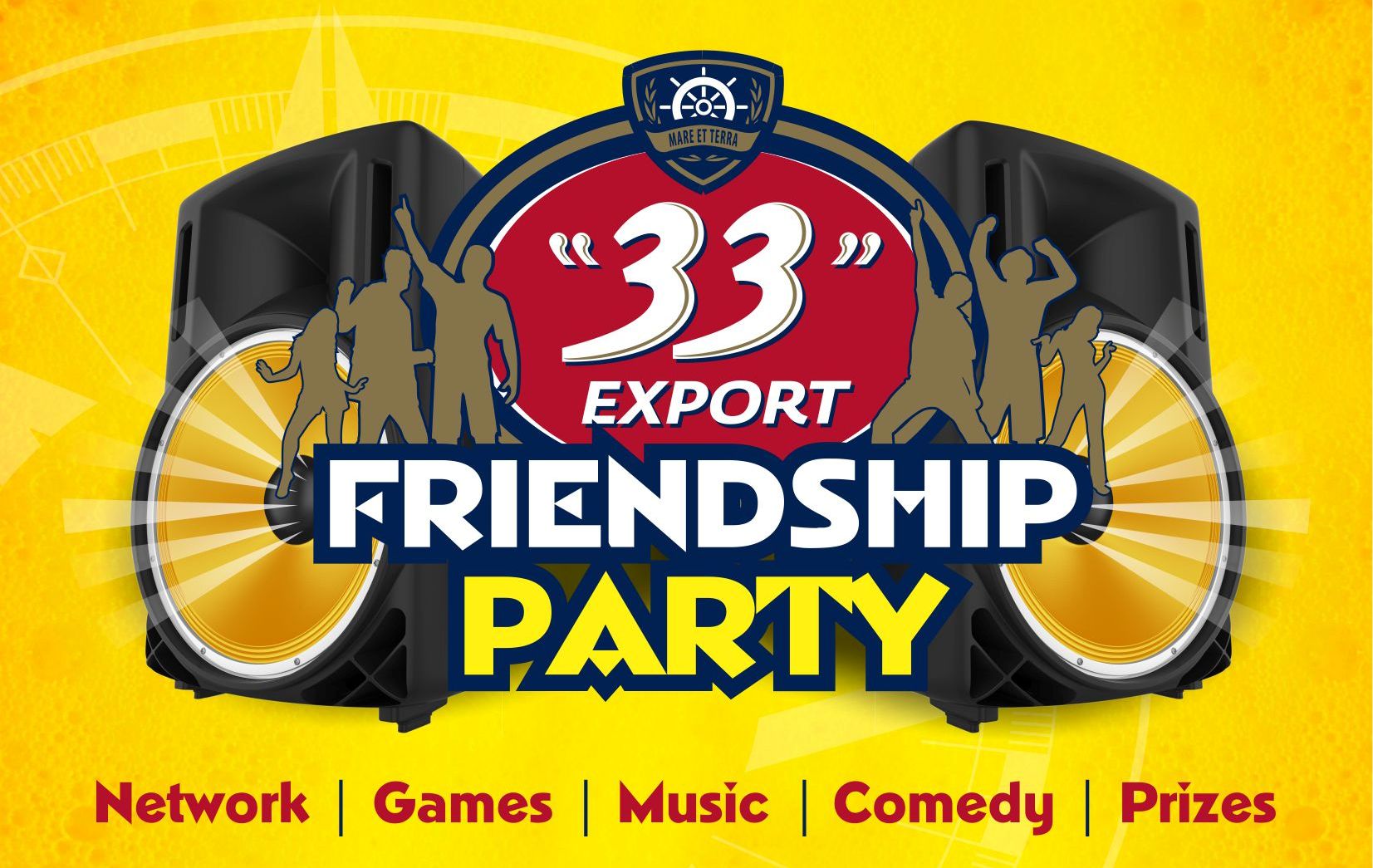 By Our Correspondent
The "33" Export Friendship Experience Party is a thriving platform through which the brand has and still continues to deepen friendships while helping Nigerians create beautiful memories that transcend normal day-to-day relationships.
Conceived to provide unique friendship experiences whilst creating opportunities for consumers to bond, party and create memorable moments as explained by Mr Emmanuel Agu,  Portfolio Manager, Mainstream Lager and Stout, Nigerian Breweries, the friendship experience parties highlight the brand's commitment to creating moments that matter to consumers across different divides.
The "33" Export Friendship Experience Parties are typically activated at bars, clubs and restaurants close to the consumers across the country, thereby attracting even more interest in the parties and demand for the No. 1 Friendship Beer.
Already in 2018, the friendship experience party train has made several stops in different cities including Calabar, Port Harcourt, Lagos, Jos, Uyo, Benin, Aba, Onitsha, Warri, Owerri, and Yenagoa with more cities lined up for this weekend.
Working off a consistent storytelling platform like the Friendship Experience Party, "33" Export is helping friends and loved ones spend quality time together, create long-lasting pleasant memories and even live healthier and longer.
As part of the friendship experience parties, consumers will participate in engaging games like Jenga and Connect Four to test the intellectual capacity of the participants and get rewarded with prizes such as refrigerators, standing fans, and power banks among others.
Indeed, the "33" Export is leading the pack among beer brands in Nigeria with a consumer-friendly initiative worthy of emulation, and it comes as no surprise that hardworking Nigerians across different divides have embraced it.
When the weekend is here , then we know its time for another "33" Export Friendship Party. Be sure to join us at this locations for an exciting time with "33" Export. See banners for details.
Actress Ini Edo celebrates Daughter as she Clocks 2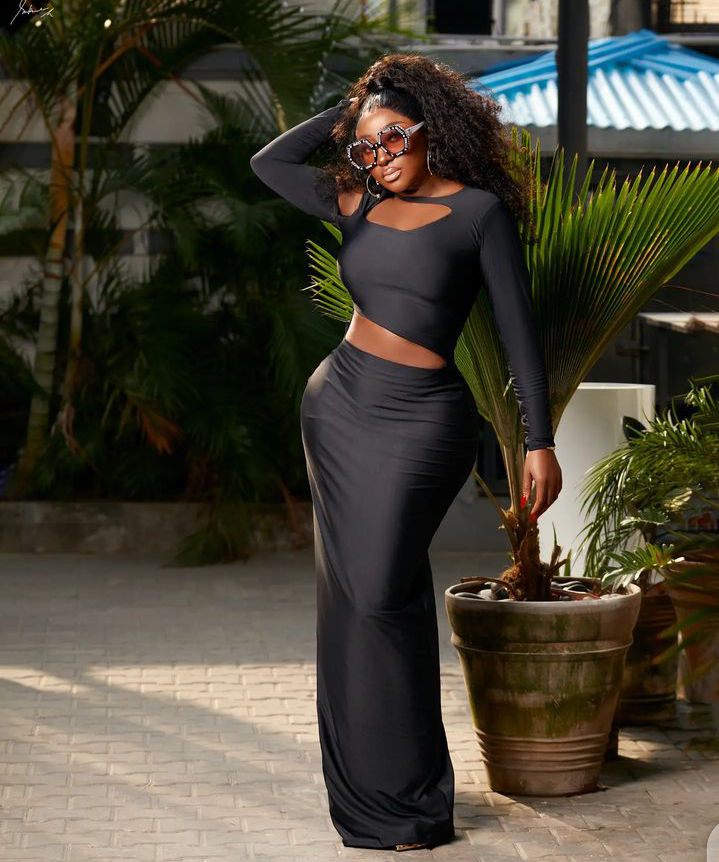 The actress who made her decision to get a baby through surrogacy, Was very excited to announce the birth of her baby girl on the 15th of March in 2021.
Even though she's keeping the baby away from the media, She made a post to celebrate the baby with a beautiful picture of them together.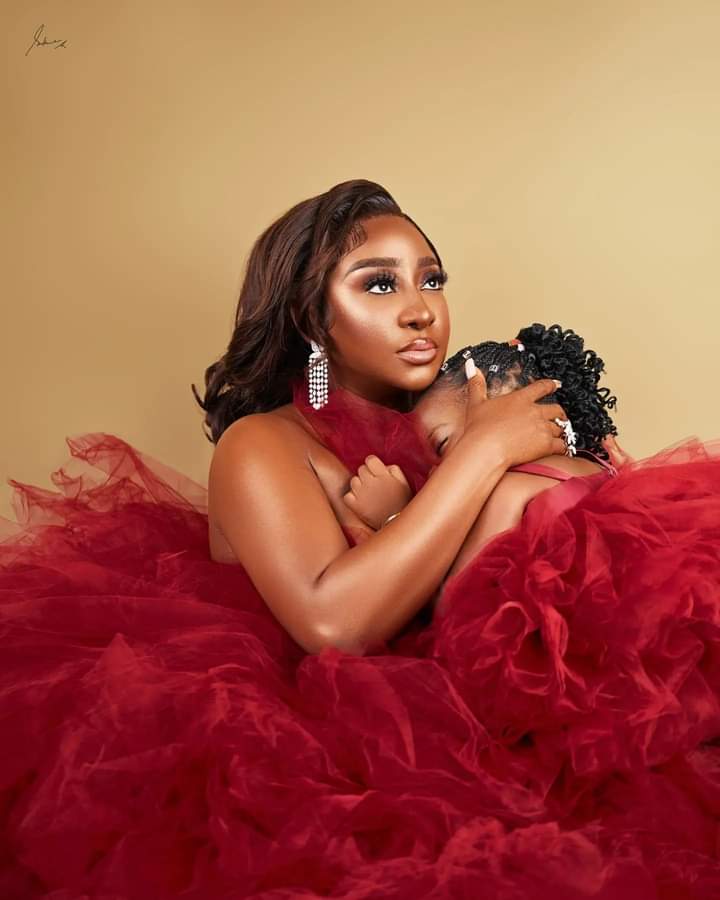 She wrote,
"Baby LIGHT IS 2 💥💫♥️
"On the 15th of March 2021, God blessed me with the Greatest Gift and my biggest heart desire. A Shining LIGHT and the most precious, adorable little girl. "
"I never knew how much my life would change and how much comfort and Joy a human could bring… My smart and loving Princess, I love you more than life itself.. You are a Light to us and to your generation."
"As you turn 2, I re dedicate you to the God that Gave you to me. The One who never sleeps nor slumber… HE is doing an excellent Job at taking care of us… Grow in wisdom and abundance of Grace my little Angel. Mummy loves you too much……"
Cubana Chief Priest Debunks Rumours Gistlover has on Him having a Child Outsider his marriage in Kenya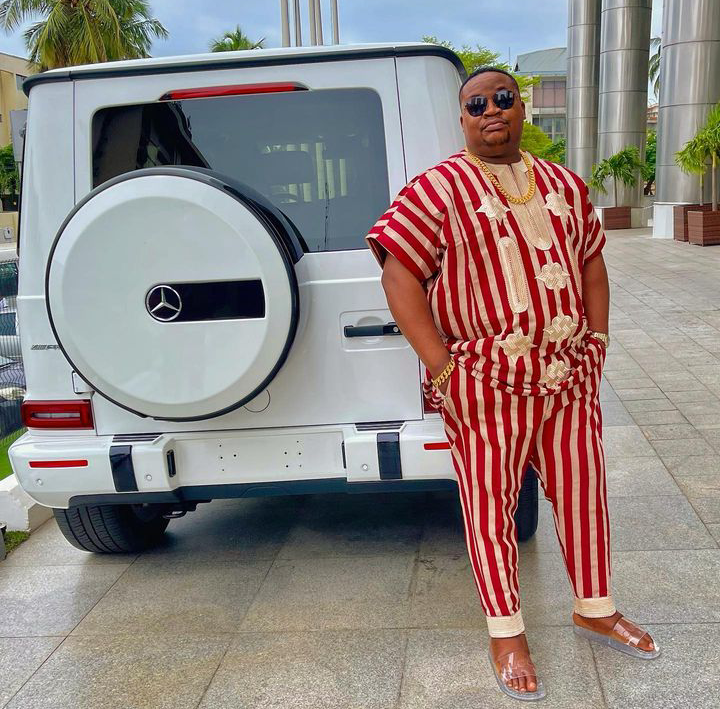 Popular socialite/Celebrity bar man, Pascal Okechukwu, Popularly known as Cubana Chief Priest, has debunked the rumour of having a child outside wedlock with a woman in Kenya.
The rumour spread after a blogger, Gistlover, called him out for having a child from an extra-marital affair.
Cubana Chief Priest debunked the rumours on Sunday on his Instagram story. He wrote, "I'm so rich that if I have a child outside my marital bliss, no one will ever know about it. Gistlover feels I can pay him/her for blackmail that's so funny, me of all people. Oba without palace. If e sure for you, pay for the logistics for the DNA with your money, I go run am."If the baby is mine, I will double your expenses. If you can't afford to pay, show yourself and I will spend my money to do it."
He added, "It's a huge disrespect to me to say my child was born in Kenya of all places. God forbid. I assemble my babies in Nigeria and make them in America. I'm too detailed to do such low key."Speaking on his marriage, the socialite noted, "My marriage is bulletproof. My relationship with my wife is built on so much love, loyalty, respect, and wealth. It's indestructible."
"This is my final marriage. If this one falls apart, I won't marry again" – Mr Ibu speaks on current situation of his marriage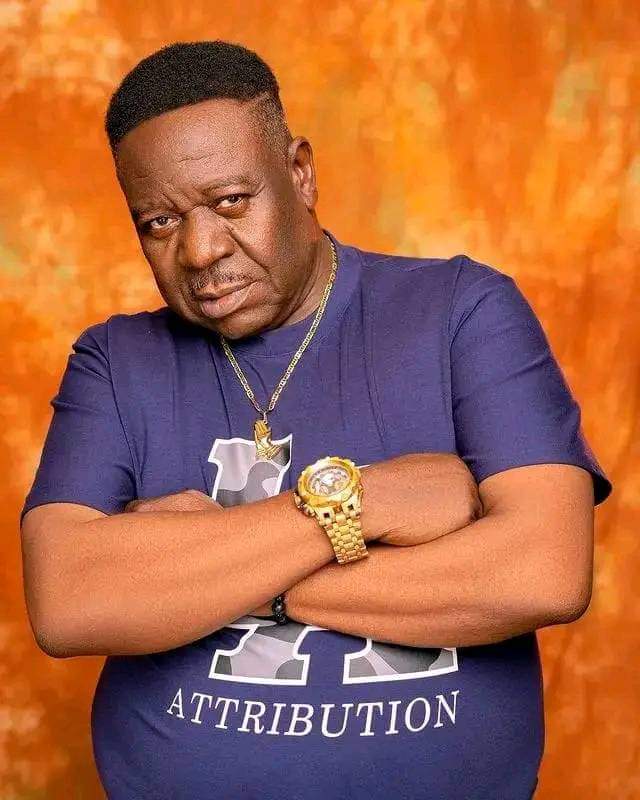 Nigerian Comic actor, John Okafor, Popularly known as Mr Ibu speaks on the current situation of his marriage.
The veteran actor and his family trended recently because of the disputes between Him, His wife and adopted daughter Jasmine.
Even though their dispute was quick resolved, It seems like all is still far from well in his family.
Mr Ibu had this to say during his interview with The nation newspaper.
"This is my fifth and worst marriage because my wife adopted what is not obtainable. This feels like punishment; not marriage.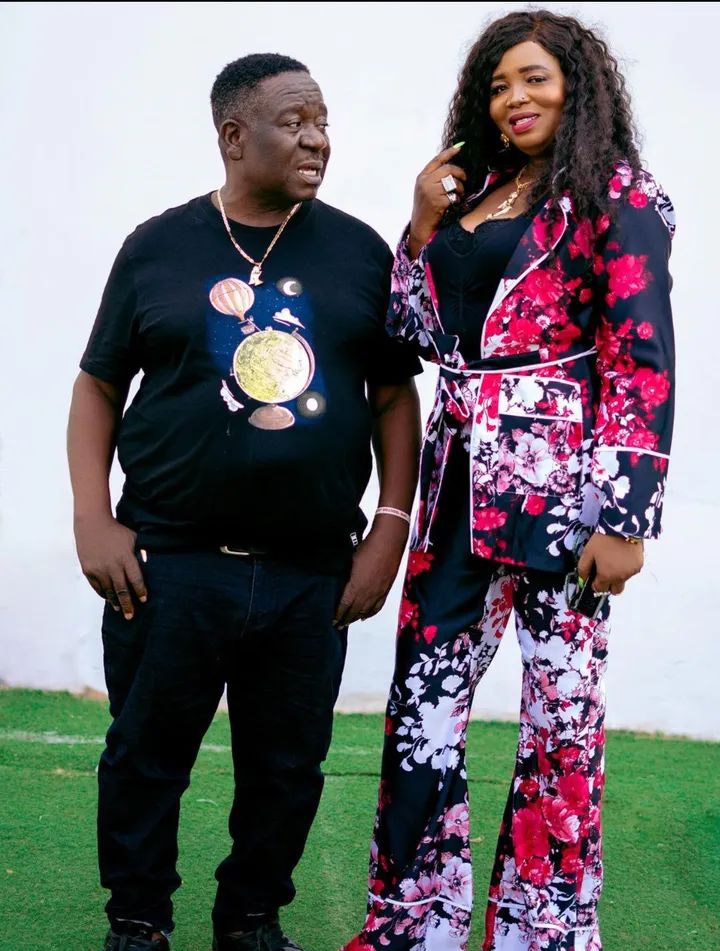 "I doubt if I am still in the marriage because it seems she has already prepared her mind to leave, and I'm not going to stop her. I support her leaving. Each time I see her, I begin to breathe erratically and it is not good for me because I am not ready to die. There are opportunities God exposed me to that are of interest to me.
"Since the recent incident, she has been so loving. But, I know it is all a pretence just to get my attention. I still show her love, providing money for domestic needs and making sure the family is fine. But, I am very skeptical. I cannot eat her food anymore. For now, I only eat from Jasmine's kitchen. She cooks a lot, and I like eating."
The father of 16 added: "Right from time, she had never allowed me to rest. When I was hospitalized and she came to the hospital, it was like war. She kept complaining that I did not care for her and the children.
READ ALSO: Actress Angela Okorie calls out New actresses in Nollywood who are Spending lavishly