Atiku tweets from America; set to hold talks with business community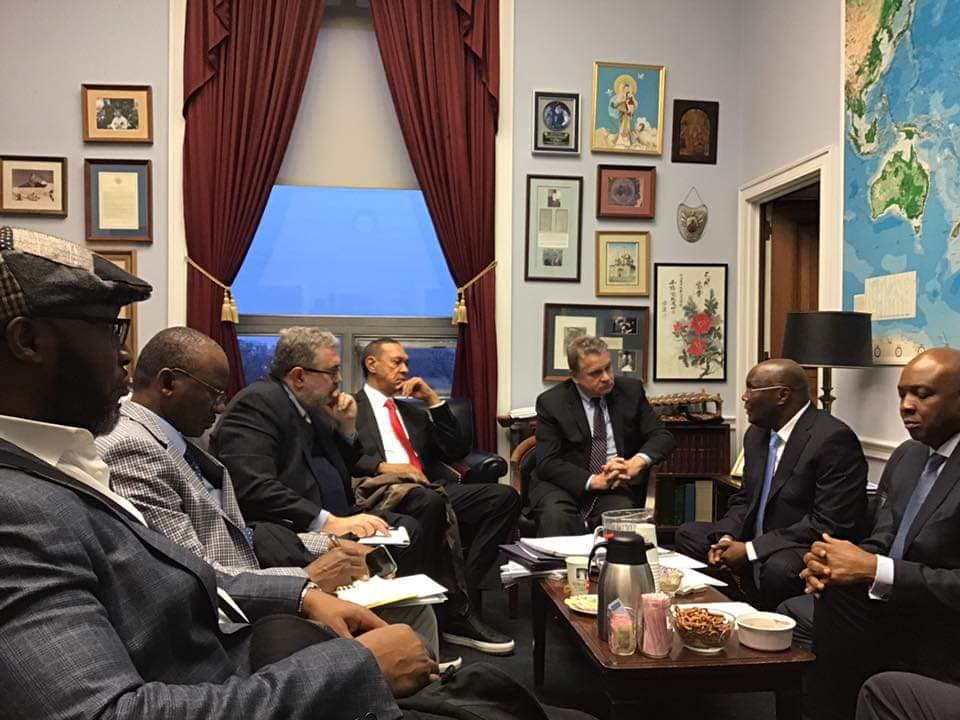 By: Oliseama Okwuchukwu
Presidential Candidate of the opposition Peoples Democratic Party (PDP), Alhaji Atiku Abubakar, is set to hold talks in the United States of America with that country's government officials.
GRASSROOTS.NG was among the first to break the news of Atiku's arrival in the US late on Thursday and stood by the story despite denials by Atiku's spokesman, Mr. Paul Ibe, and officials of the Nigerian Embassy in the US.
Atiku confirmed that he was indeed in the US capital, Washington, D.C, and also gave an insight into his why he is in that country.
He tweeted from his official Twitter handle @Atiku: "Just arrived Washington D.C for meeting with US government officials, Nigerians living in D.C metropolis and the business community. -AA".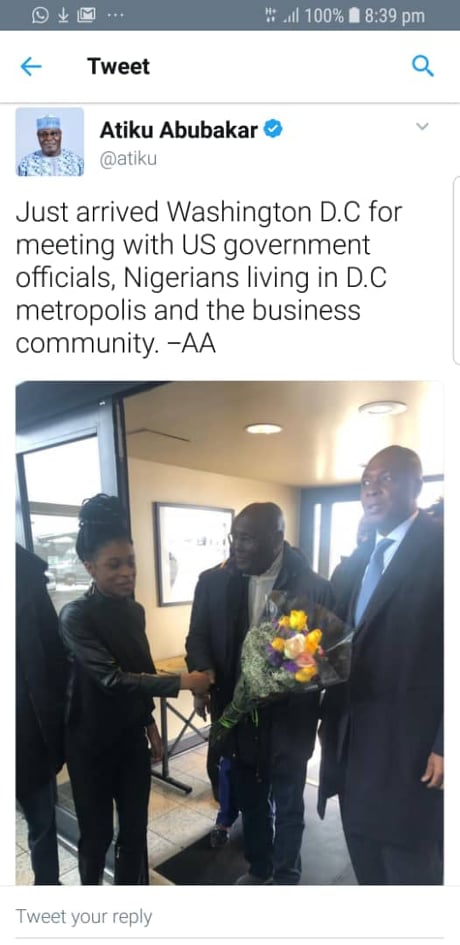 The tweet was accompanied with a photograph showing the former Vice President clutching a bouquet of flowers, along with Senate President Bukola Saraki and a lady.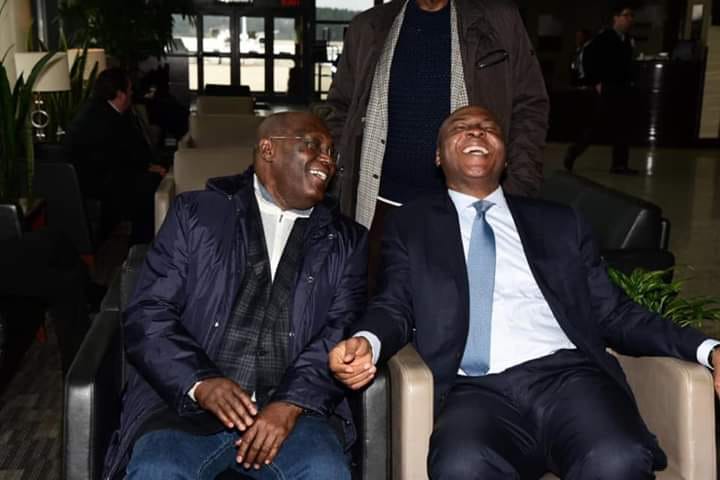 Other photos showed other members of Atiku's entourage, including former Aviation Minister, Dr. Osita Chidoka.
Digital Landscape Harmonization: Anambra's ISPs, HEIs Invited to AFRINIC One-Day Training
By; SANDRA ANI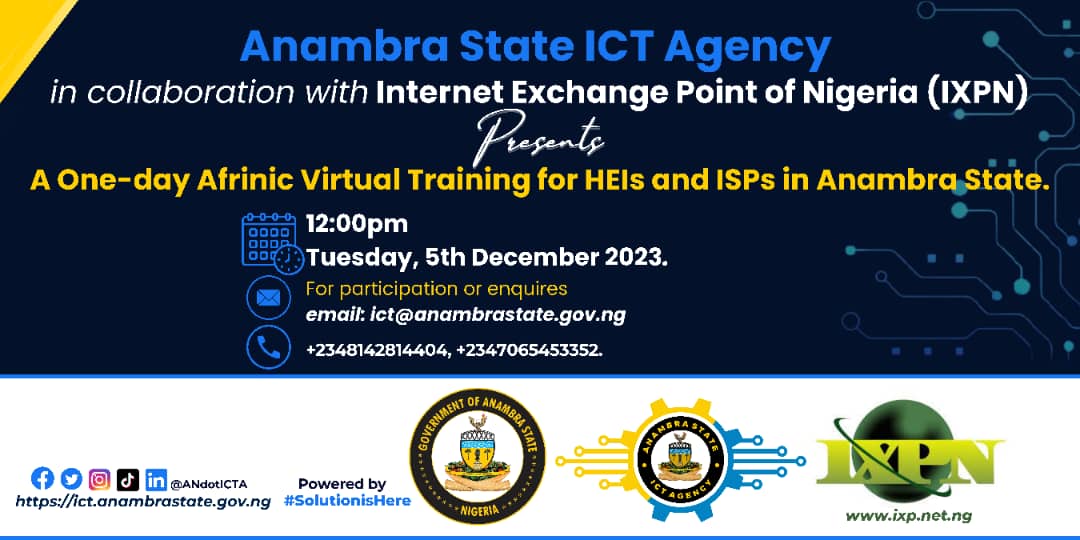 The Anambra State ICT Agency, in a strategic collaboration with the Internet Exchange Point of Nigeria (IXPN), recently, successfully organized a one-day interactive session that brought together Internet Service Providers (ISPs) and Higher Educational Institutions (HEIs), to discuss the imperativeness for interconnectivity and to lay the foundation for establishing an Internet Exchange Point in the State.
The collaborative session saw vibrant discussions and resolutions aimed at creating a more livable state and a robust economy through increased internet access and connectivity.
In furtherance of the milestone recorded with the interactive session, and in recognition of the pivotal role of ISPs and HEIs in expediting actions towards this interconnectivity, a one-day AFRINIC virtual training program has been scheduled to take place on Tuesday, 5th December by 12.00pm.
The follow-up virtual training will not only provide participants with invaluable insights, technical expertise, and practical knowledge to optimize their network infrastructures but will further yield answers to key questions posed by ISPs and HEIs.
AFRINIC, the Regional Internet Registry for Africa, is renowned for its commitment to advancing internet development across the continent. The AFRINIC virtual training therefore represents a significant stride towards realizing the goals outlined during the interactive session.
This initiative aligns perfectly with the vision of Governor Charles Chukwuma Soludo, CFR, of building a technologically advanced state, while the collaborative efforts of the Anambra State ICT Agency and the Internet Exchange Point of Nigeria (IXPN) underscores practical commitment to positioning Anambra as a digital hub, driving innovation, economic growth, and improved quality of life for its residents.
Participants can expect an interactive and immersive learning experience, equipping them with the skills necessary to navigate the dynamic landscape of internet services in the State.
Senator Bilbis, Minister Tijani, others to Attend CLMI International Conference, Investiture
Report by SANDRA ANI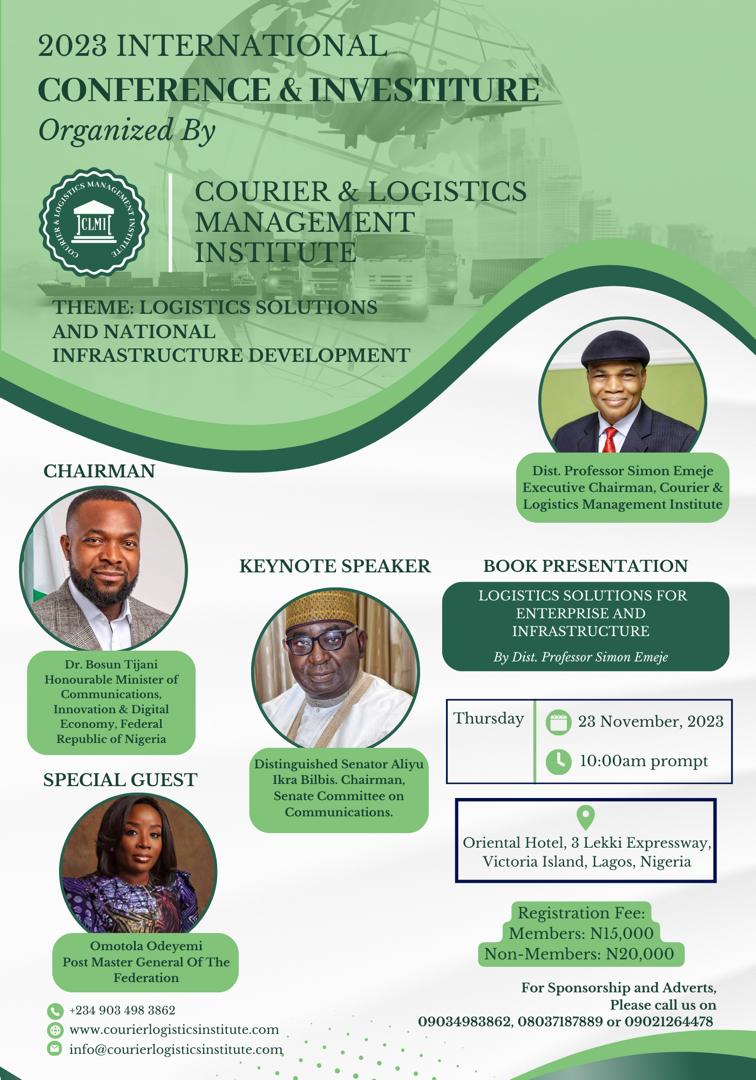 "Logistics, Courier, Transport and Management commands an average asset worth of over three (3) trillion Naira", – Prof. Emeje.
Dr Bosun Tijani, Honourable Minister of Communications, Innovation and Digital Economy, is set to lead other stakeholders to the Courier and Logistics Management Institute (CLMI's) International Conference and Investiture 2023.
The Minister will chair the occasion scheduled for Thursday, November 23, 2023 at the Oriental Hotel, Lagos, while Distinguished Senator Aliyu Ikra Bilbis, Chairman, Senate Committee on Communications, will deliver the keynote address.
CLMI is the first and the only academic and a professional Institute in the world with a combination of courier, logistics, transport and management as one capacity building package.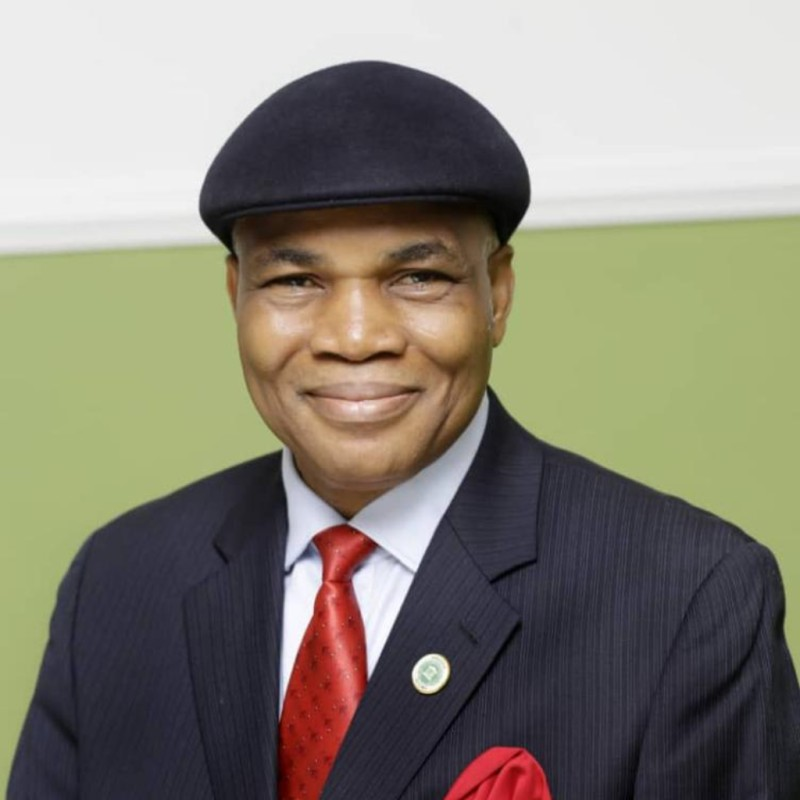 Speaking during a press conference on Tuesday, November 14, 2023, Professor Simon Emeje, the executive chairman, Courier and Logistics Management Institute (CLMI) said that the annual International Conference and Investiture of Courier and Logistics Management Institute (CLMI), is normally an epoch-making event that stimulates discussions and make contributions to the national and enterprise agenda for the realization of national and corporate success, including creation of job opportunities.
"In the event, there is a recognition and conferment of Awards to Distinguished Personalities who have immensely contributed to the civil society and their respective professions. It is a gathering of sharp minds and focused personalities and professionals worldwide from Nigeria, some European and African countries. It attracts renowned international speakers on topical emergent industry, national and international issues. It is a forum for good networking and face-lifting of businesses and individuals", Prof. Emeje said.
He said that the field of Courier, Logistics and Transport Management is relatively untapped globally.
"In the contemporary times, the business of courier, logistics and transport has become critical in national development. This prominence and the need to train and promote professionalism and certification in courier, logistics, transport and management services have made it imperative to establish this Institute (CLMI)", the Executive Chairman said.
He added that in the context of integration, the effects of logistics on the economy and enterprises are becoming ever more important.
When the economy of a country develops, it is propelled by the development of logistics. On the other hand, as logistics develops, it is the foundation for the development of other industries and infrastructure in the economy.
"Today, logistics is even more important when it is considered a base for sectors of the economy because it helps to link the flow of goods and services from the first partners to the final customers. Besides, the industry of Logistics, Courier, Transport and Management commands an average asset worth of over three (3) trillion Naira. It has great potentials to create millions of job opportunities.
"This explains why logistics is essential to all businesses and to the economy, and it is for this reason that this year's CLMI International Conference and Investiture is focusing on "Logistics Solutions and National Infrastructure Development", he added.
Prof. Emeje further said that the event will feature Panel Discussions emanating from the Keynote Paper and the public presentation of the book titled: 'Logistics Solutions for Enterprise and Infrastructure'.
For more details about the conference and investiture, please email: [email protected]
Grand Africa Initiative (GAIN) Partners DBN to Train Nigerian Women on Entrepreneurship
GAIN and DBN
Grand Africa Initiative-GAIN and the Development Bank of Nigeria Plc (DBN) have announced the second edition of their collaboration to train two hundred young Nigerian Women in an entrepreneurship course titled "GAIN Entrepreneurship Masterclass for Women (Nigeria)", starting in July 2022.
According to the organizers, the course is designed to equip selected young women entrepreneurs from across the country with entrepreneurial knowledge and skills to build and scale their businesses to create wealth and jobs.
The training will cover areas critical to the success of MSMEs including ideation, legal, branding, marketing, communication, accounting, modelling, taxation, team building, structure etc.
Describing the significance of the Women Entrepreneurship Masterclass, the Managing Director, DBN, Dr. Tony Okpanachi said "We are excited about this initiative which speaks to our mandate of providing sustainable funding, building capacity of the Nigerian MSMEs and also providing credit guarantee. The GAIN initiative has become imperative to reach as many women as possible by leveraging technology and promoting gender equality. At the end of this exercise, we hope to see more empowered women creating opportunities towards achieving sustainable social economic development"
On his part, the Programs and Partnership Lead at GAIN, Mr Jerry Momoh, stated that "we are delighted to have the support of DBN as we continue to empower women to build sustainable businesses. This training prepares the women to develop themselves, empower them to develop their businesses, equip them with knowledge to create wealth and jobs by building thriving businesses. We strongly believe that entrepreneurship is a powerful tool for economic empowerment and gender inclusion. At GAIN, we are committed to supporting women and young people in general to unleash their potential and contribute significantly to economic development of Nigeria".
According to Mr Momoh, this program is in line with one of our focus areas at Grand Africa Initiative-GAIN which is Women Empowerment. He said the program is targeted at selected women from across Nigeria and who will benefit from a faculty of experts in various aspects of business. Eligible for the program are women who have a business or a business idea, between 22 to 45 years of age, have demonstrable interest in business, access to internet, internet-enabled device, and electricity to participate in the program. GAIN Entrepreneurship Masterclass for Women (Nigeria)' is scheduled to open a call for application on July 4, 2023. The six week program will include training and mentorship sessions which will be held virtually".
Application Link is via: bit.ly/GAINDBN