Nigeria Innovation Summit 2019 to Focus on Innovations to Accelerate Economic Growth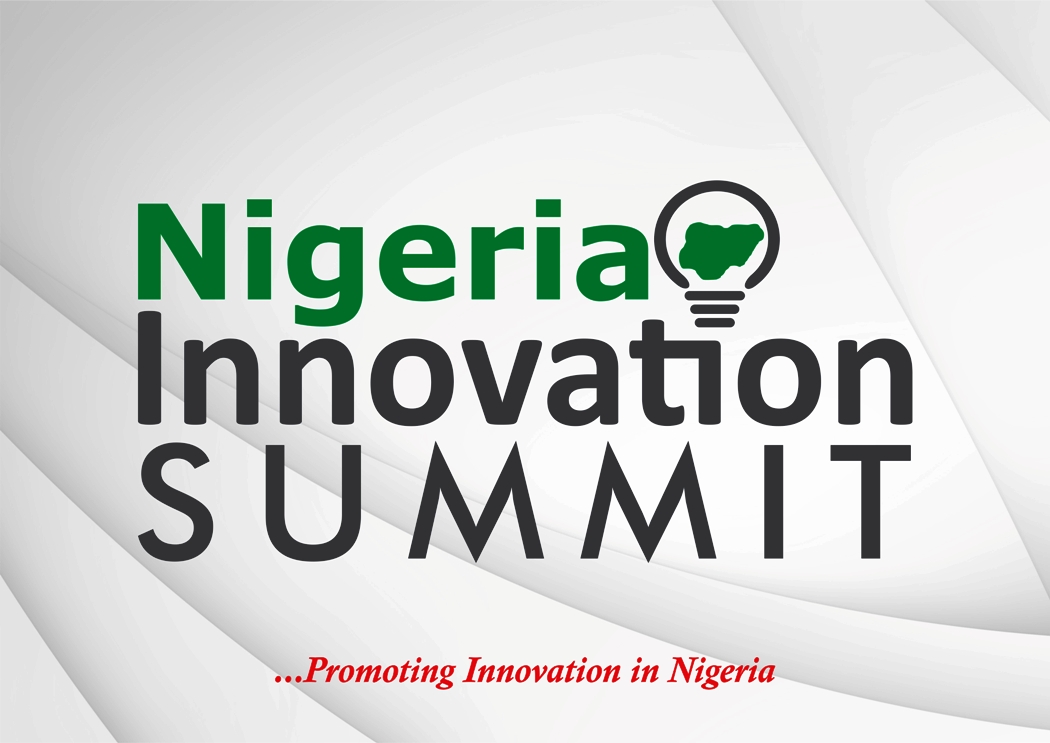 BY: Sandra Ani
The 4th edition of the Nigeria Innovation Summit will focus on the theme: Accelerating Nigeria's Economic Growth Through Innovation.
The summit which will hold on August 20-21,2019 at Sheraton Hotels, Ikeja Lagos, Nigeria is an annual event that promotes the need for businesses, organizations, entrepreneurs and government in Nigeria to become more innovative and use innovation to drive sustainable economic development.
It helps Nigeria embrace innovation and move in the direction of digital transformation through the use of Emerging Technologies and Trends, Research, Development, Commercialization, Entrepreneurship and Investments.
Each year the summit provides a platform that fosters collaborations among Government Agencies, businesses, International organizations, innovators, researchers, Academic community and startups.

While announcing this year's summit, Mr.Kenneth Omeruo,CEO, Emerging Media-the organisers of the summit states "This is the time for Nigeria with her youthful population, to leverage new technologies like Artificial Intelligence, Virtual Reality, Blockchain, Internet of Things, Robotics, Data sciences etc and apply them in sectors like Health, Agriculture, Financial services, Education, Renewable Energy and Clean-techs to solve problems around us. These opportunities are already creating new businesses who are becoming a major source of foreign investments into Nigeria and that is a major way of accelerating Nigerians economic growth. This is our motivation each year to host this summit"
He further explains that small businesses and startups hold the key to a sustainable economic growth for the country as in 2018 according to Partech Africa report Nigerian startups attracted US$ 306 Million in funding over 26 deals, and encourages the government to provide more support and create the enabling environment for Nigerian businesses and innovations to thrive.

Mr Tony Ajah, Program Coordinator for Nigeria Innovation Summit 2019 states" Each year we bring in experts from around the world in several innovation ecosystems to Nigeria to share these global opportunities and network with participants are the summit.
This year's summit will feature keynote presentations, panel discussions, workshops, exhibitions focusing on Healthtech, Agritech, Renewable energy and CleanTech, FinTech, Edutech, Techtainment, Emerging Technologies, Research, collaborations, Women Entrepreneurship, Youths, Technology and Entrepreneurship Development in Nigeria"

The 2019 Nigeria Innovation Summit offers great opportunity through sponsorship, partnership, exhibitions of innovative products, ideas, applications and services. The organisers therefore call for participation from government agencies, international organisations, academics, business leaders, companies, organisations, Smes, CEOs, entrepreneurs, decision makers, innovators.
For more inquiries, please visit: https://innovationsummit.ng/
Church Organises Colloquium, Football Competition to Mark 50th Anniversary
By SANDRA ANI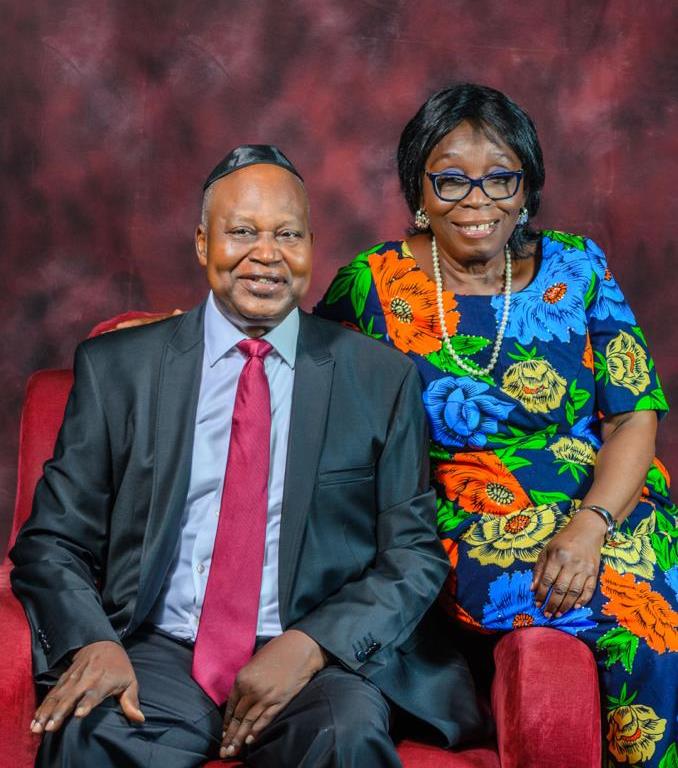 The Evangelical Church of Yahweh (ECoY) is set to celebrate its Golden Jubilee Anniversary, signifying 50 years of ministry.
ECoY is a full Pentecostal and prophetic church established February 4 1973, by Apostle (Dr.) Theophilus Olabayo in Ilorin, Kwara State with parishes in several states in Nigeria, United States and Britain.
The founder of the ministry is one of the major prophets in Nigeria that has given accurate prophecies about the country and its leaders.
As part of the Golden Jubilee celebrations, the ministry will host a 3-day event starting with a Football Match on Friday, February 3 in the morning and a Praise Evening, which will feature different seasoned music ministers, later in the day still on the 3rd.
This event will be followed by a colloquium on Saturday, February 4, and as a landmark celebration for the ministry, the conference will host speakers from different ministries to present series of lectures on "The Prophetic Ministry and the Pentecostal Movement in Nigeria: 50 years evolution of the Evangelical Church of Yahweh".
The Rt. Reverend (Prof) Dapo Asaju, Diocesan Bishop of Ilesa Diocese Anglican Communion and Bishop Theologian, Anglican Communion is the keynote speaker for the occasion, while renowned religious leaders such as Apostle Dr. John Amarachukwu Daniel, President/Provost, Melchisedek Graduate Bible Academy, Prophet Bolaji Oduntayo, Deputy Shepherd, Disciples of Christ Ministry, Cherubim and Seraphim Church Movement Church (Ayo Ni O), Dr. Tokunbo Bankole, and Pastor Joshua Olabayo, Pastor Evangelical Church of Yahweh, London will lead other discussions. The conference is scheduled to be a time of celebration, reflection, and re-dedication to the mission of the Evangelical Church of Yahweh.
On Sunday, February 5 the church will host a thanksgiving service to wrap up the anniversary celebrations.
It will be an avenue to appreciate God for his faithfulness to the ministry in its 50 years of its existence.
Speaking ahead of the celebration, the Organising Committee Chairman, Bishop Enighokhana Oni, said "This 50th Anniversary marks a turning point in the physical and spiritual development of the ministry. It will give us an ample opportunity to re-evaluate the past, and to look forward to the expansion and winning souls for Christ, in accordance with the vision of the ministry".
Late President of Nigeria, Yar'adua's son Weds his sweetheart – See photos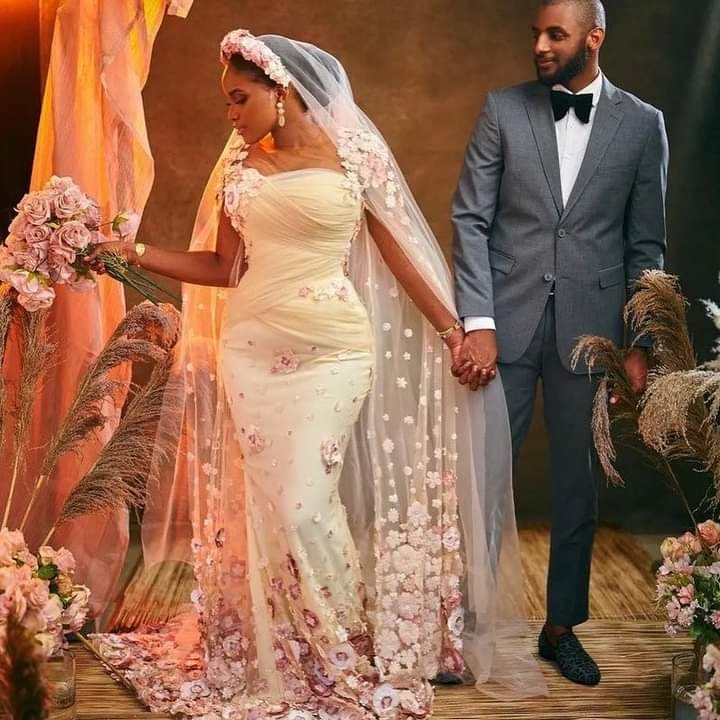 The former and also Late President of Nigeria, Umar Musa Yar'Adua's Son just married his fiancee.
Shehu who is 29 years old is a Bachelor's degree holder in Economics at Schellhammer Business school in Spain, and also a master's degree holder in international relations from Webster University Netherlands. He tied the knot yesterday which was the 23rd of July with his fiancee Yacine, She's 22 years old and a Bachelor's degree holder in hospitality and management from the University of Surrey at the United kingdom.
The wedding held in Maiduguri, Borno State. And was actually a big wedding as it had important personalities in attendance. Here are some photos.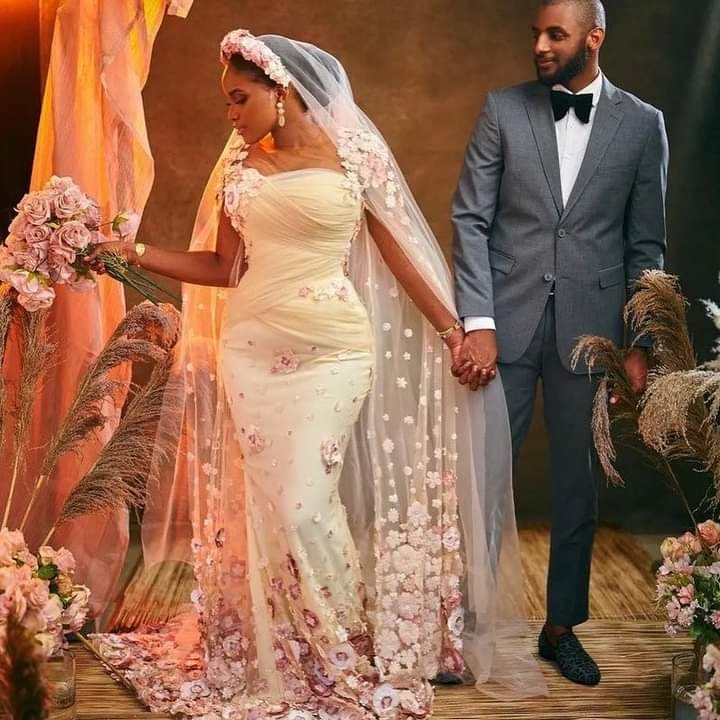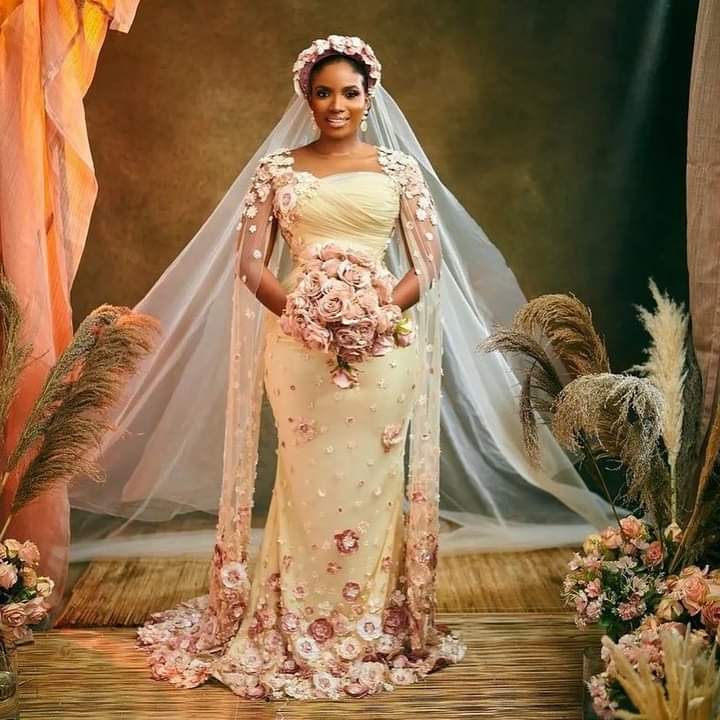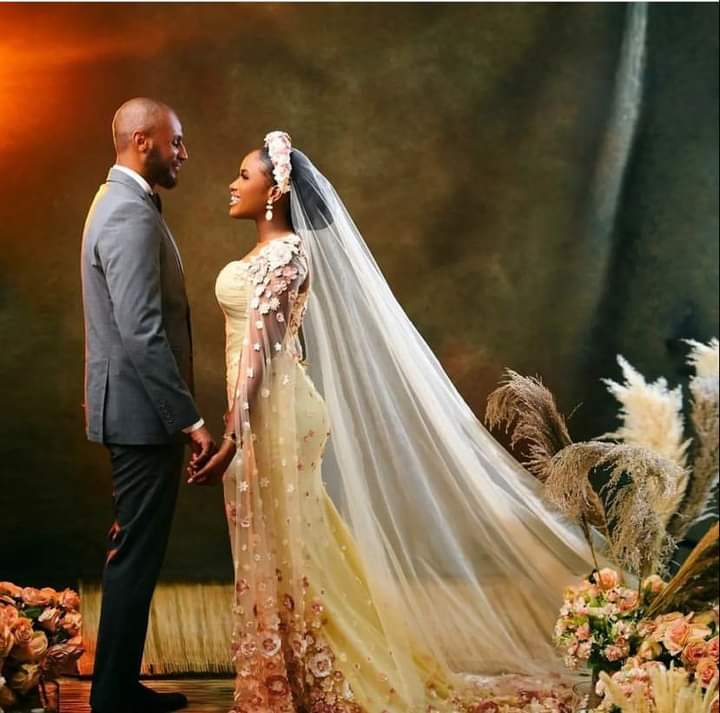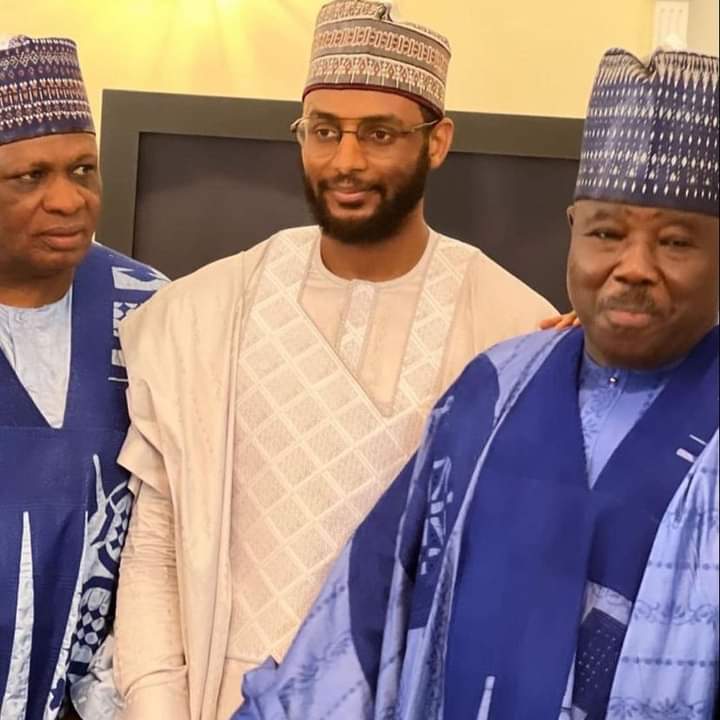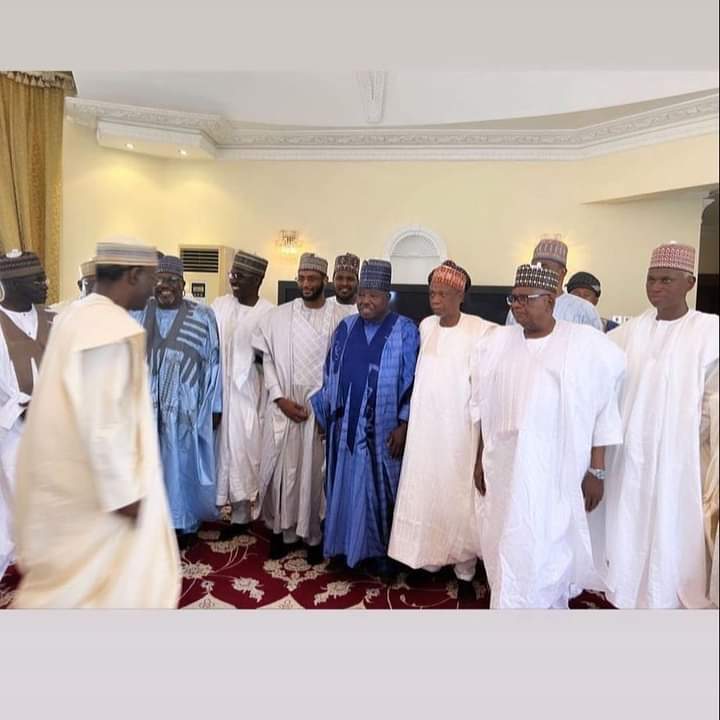 Photo Credit: Lindaikejisblog
Tequila flavoured beer "Desperados" hosts a colorful Fest with Fans at the Good Beach Lagos.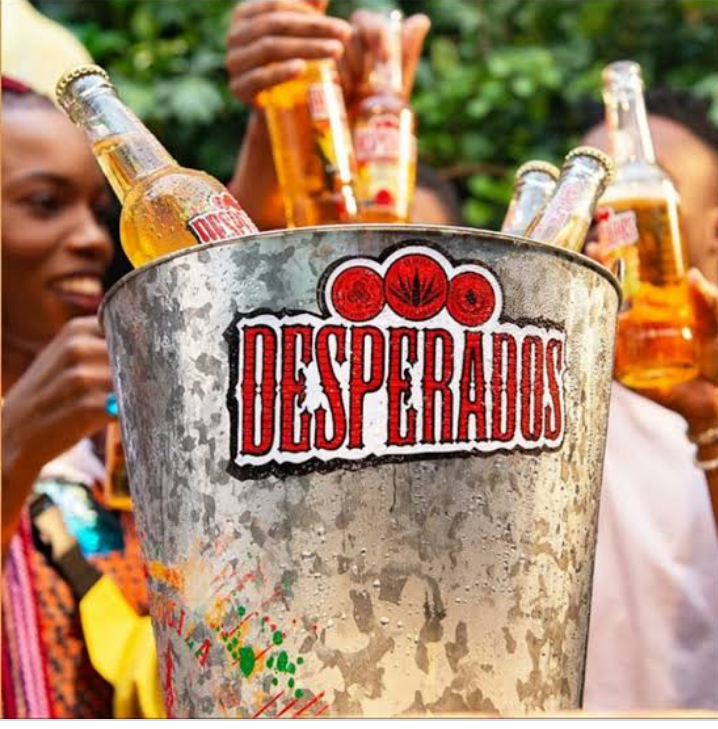 Tequila-flavoured beer, Known as Desperados, recently excited their fans at the Activity Fest in Lagos. It was such a remarkable time for party lovers to unwind and create fun memories with the brand from having different DJ's with dance Jamz, to lots of drinks, Seeing beautiful faces and amazing vibes.
A lot of pictures, hence memories were captured as you could literally feel the electrifying goodness of joy radiating from the fans who attended. And the fun and joy have only began as Desperados promises to come with more goodness and fun-filled parties for her lovers.
so here's a photo story or memories of what went down at the Desperados fest in Lagos.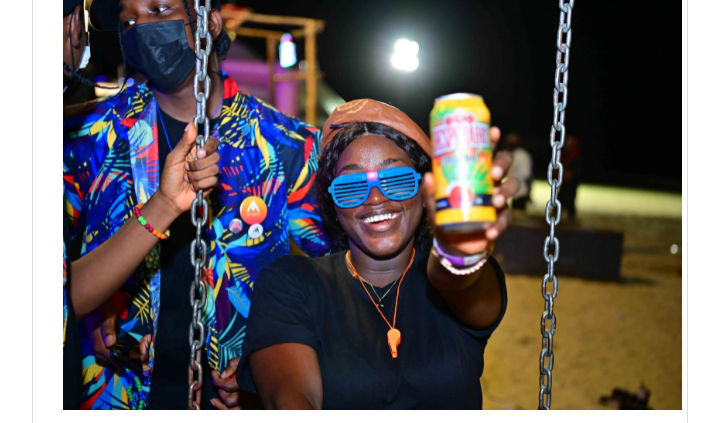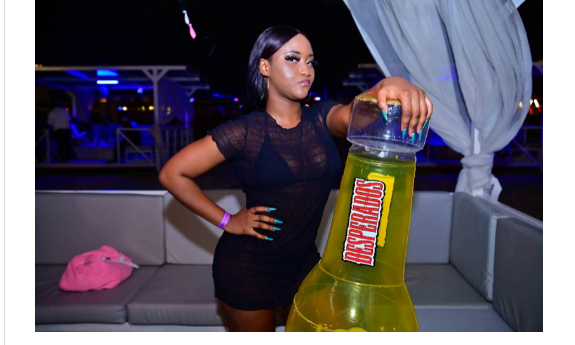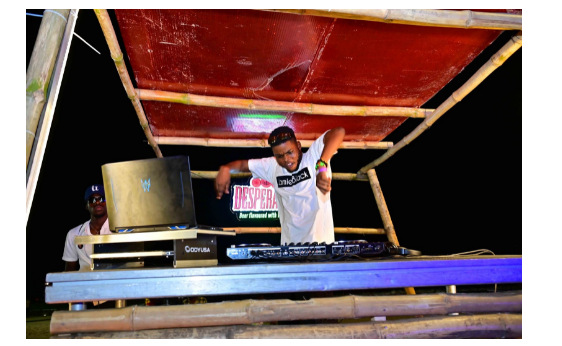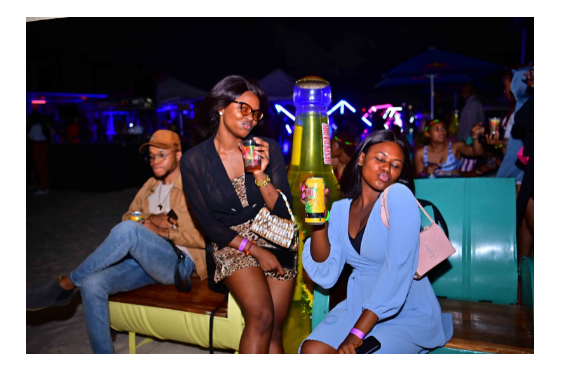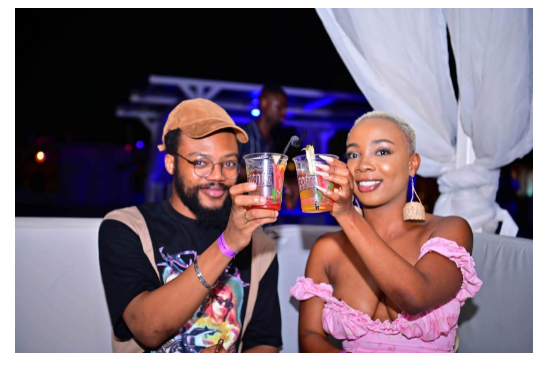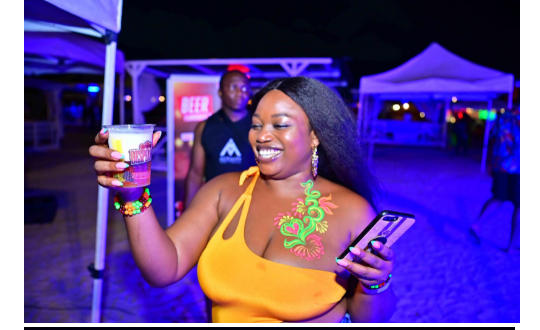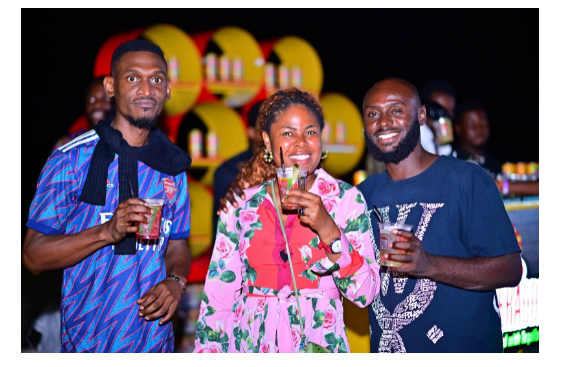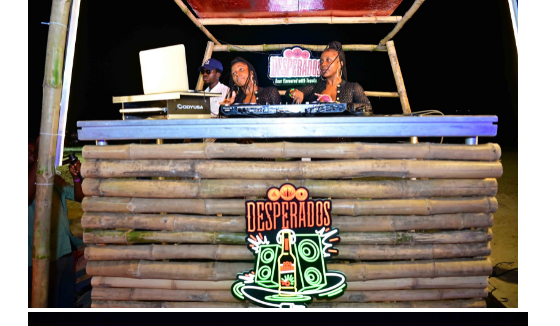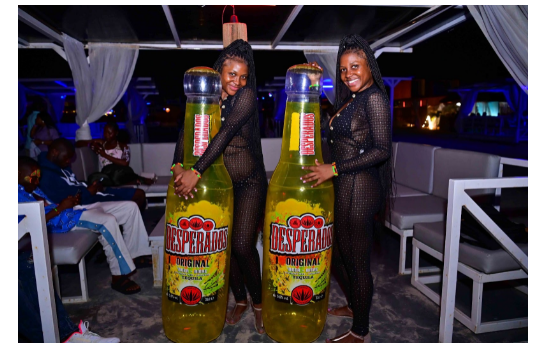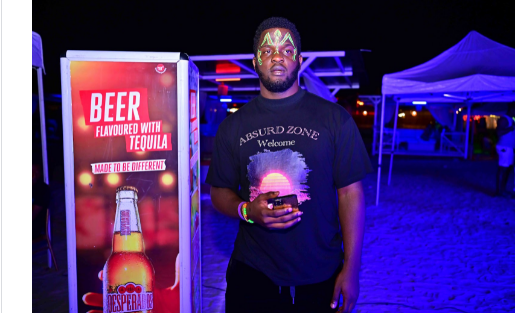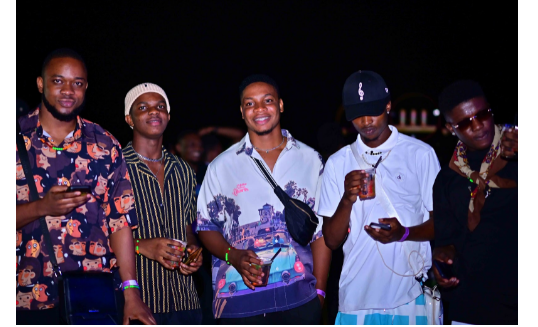 Desperados sure has a great way of giving their fans a thrilling party experience.