Despite Agitations, NNPC Still Signs $1.5billion Contract for Rehabilitation Of PH Refinery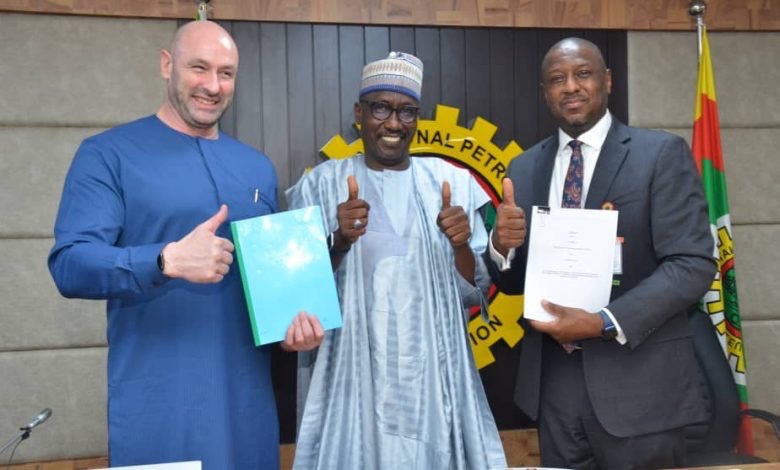 Despite the agitations by Nigerians, the Management of the Nigerian National Petroleum Corporation (NNPC) still proceeded with the contract to rehabilitate the 210,000 barrels per day capacity Port Harcourt Refinery in Alesa-Eleme, Rivers State.

When the Federal Executive Council approved the funds for the project, many well meaning Nigerians raised alarm as the whooping sum allotted was questionable.
However, Tuesday, the NNPC said the rehabilitation project which has a completion timeline of between 18 and 44 months under a three-phase arrangement was awarded to Milan based Tecnimont SpA at a lump sum contract price of US$1.5 billion, inclusive of VAT and other statutory payments.
An elated Group Managing Director of the NNPC, Mallam Mele Kyari, described the PHRC rehabilitation project as a dream come true, noting that the project was in line with President Muhammadu Buhari's promise to the Nigerian people to make the refineries work.
Mallam Kyari reiterated that in arriving at the choice of Tecnimont SpA, the Corporation embarked on a transparent tender process which can withstand any forensic audit, noting that NNPC was ready and open to answer any question pertaining to the project.
He assured that the same transparent process has been emplaced for the rehabilitation of the Warri and Kaduna Refineries whose EPCIC contracts would be awarded in June 2021.
The GMD explained that the rehabilitation exercise was very different from a routine Turn-Around Maintenance as it would entail a total retrofitting of the plant with major part and equipment replaced with new ones.
Providing further insight into the project, Managing Director of Port Harcourt Refining Company Limited, Engr. Ahmed Dikko, explained that Phases 1 and 2 of the project would get the refinery ready to receive hydrocarbon, while Phase 3 will focus on the start-up the refinery for operation, stressing that the entire work shall be delivered in 44 months from today.
In his remarks, Vice President, Sub-Saharan Africa Region of Tecnimont SpA, Davide Pelizzola, pledged the readiness of his company to work assiduously with the NNPC to comply with the terms and obligations of the contract.
The signing ceremony of the PHRC rehabilitation project was witnessed by the Nigeria Extractive Industries Transparency Initiative (NEITI), Infrastructure Concession Regulatory Commission (ICRC), Petroleum and Natural Gas Senior Staff Association of Nigeria (PENGASSAN) and the Nigeria Union of Petroleum and Natural Gas Workers NUPENG amongst others.
FG To Establish Power Plant In Borno State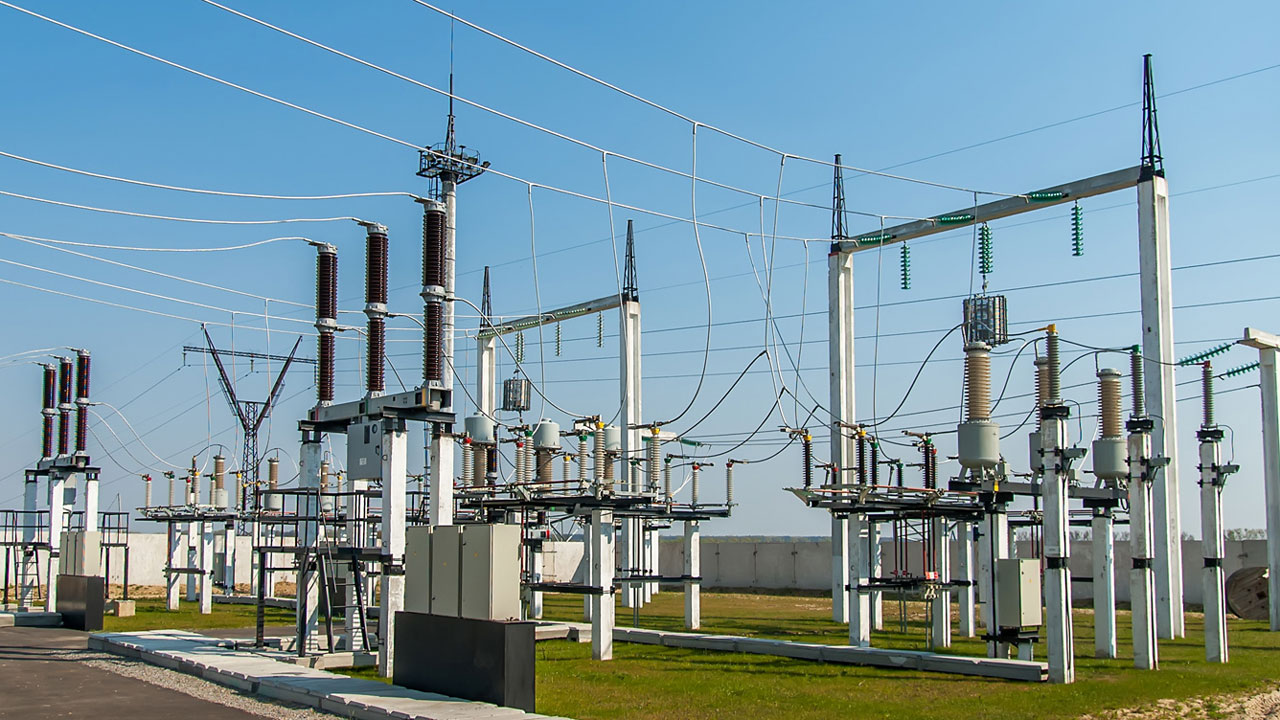 The Nigerian National Petroleum Corporation (NNPC), in collaboration with other stakeholders, is to establish a gas power plant in Maiduguri to address the problem of power supply in Borno.
The Group Managing Director (GMD) of NNPC, Mr Mele Kyari, made this known on Friday in Maiduguri during a courtesy call on Gov. Babagana Zulum.
The News Agency of Nigeria (NAN) reports that Maiduguri and its environs has been cut-off from power supply from the National grid for months due to activities of insurgents.
"We think it's very possible to establish a dedicated plant in Maiduguri which will serve the current needs and potentially supply power to other neighbouring cities and even countries.
Electricity Debt Figures Hit N273.42bn In 2020, Nigerians Yet To Pay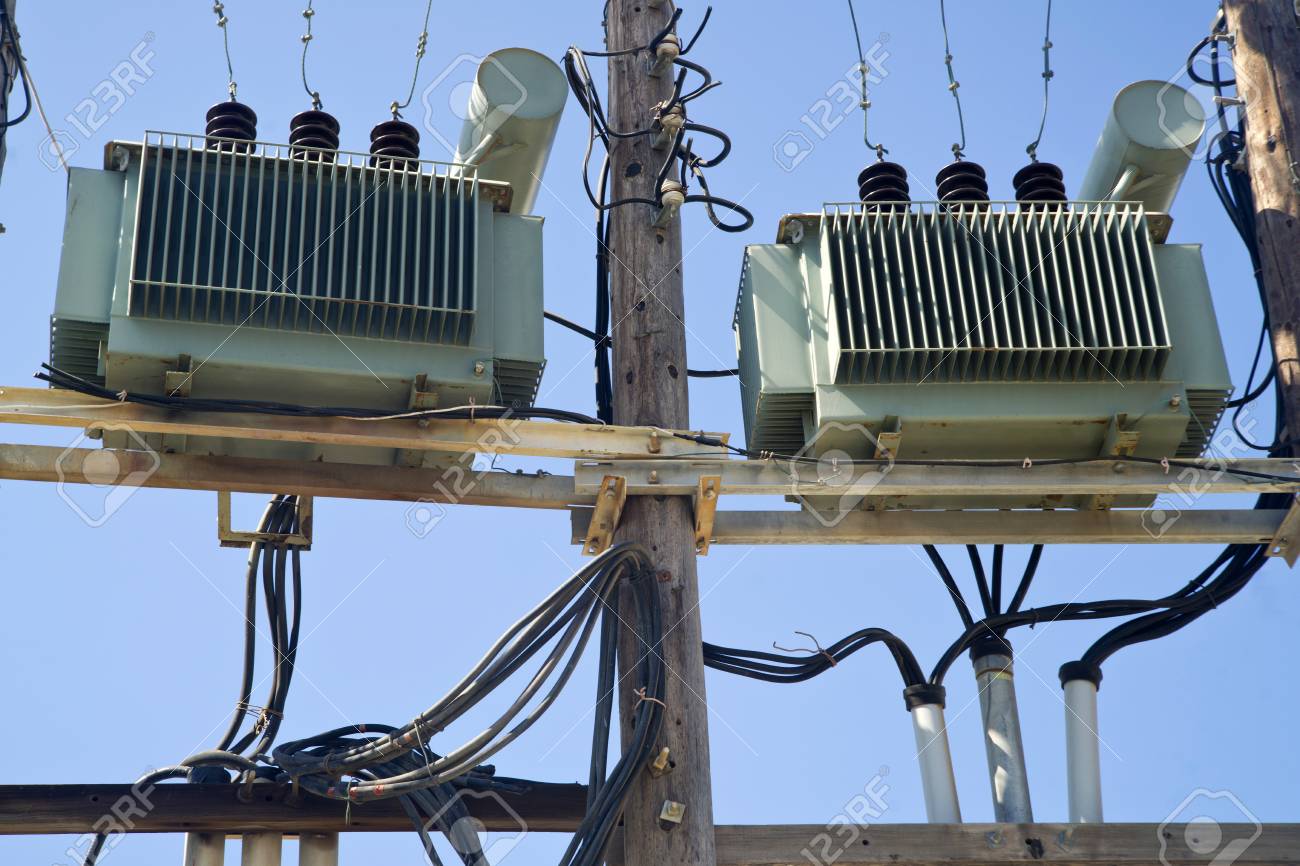 Nigerian Electricity Regulatory Commission said consumers in the country are yet to pay up N273.42bn debt owed to Electricity Distribution Companies (DisCos) in 2020.
The report obtained by Grassroots.ng revealed that out of N816.15 billion electricity bill issued to consumers by the 11 Electricity Distribution Companies (DisCos) in 2020, only N542.73 billion was paid.
This represents a revenue shortfall of N273.42 billion in 2020 from N230.96 billion recorded in 2019.
However, despite the shortfall, the revenue collected by DisCos in 2020 is 11.38 percent increase from N487.2 billion paid in 2019.
Breakdown of the debt shows that Ikeja Disco gave out an electricity bill of N133 billion but collected only N105.23bn in 2020.
Also, Yola Disco which collected the lowest revenue of N10.74 billion issued out to its customers only N18.72 billion electricity bill was paid.
Abuja Discos N92.97billion electricity bill to its customers only brought back only N82.6bn.
Furthermore, Benin and Eko collected N45.66bn and 84.66bn respectively but issued out N85.97 billion and 107.67 billion electricity bill to customers.
The distribution companies in Enugu, Ibadan and Jos collected N47.83bn, N61.8bn and N17.44bn respectively from their customers however, DisCos issued N74.64 billion, N101.60 billion and N30.60 billion electricity bill.
Electricity consumers serviced by Kaduna, Kano and Port Harcourt Discos were given 57.14 billion, 52.57 billion 61.79
$1.5bn For Port Harcourt Refinery: We have Had Many Empty Promises – Wike Reacts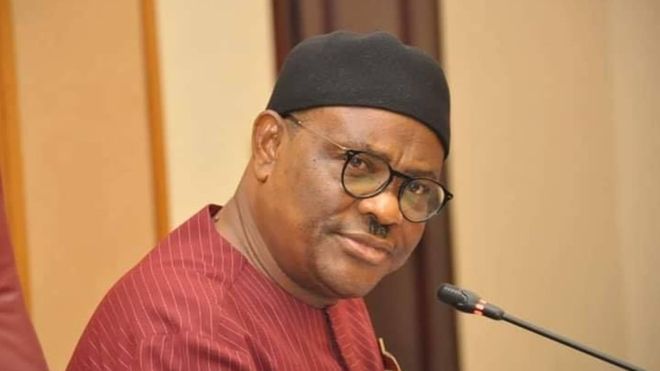 Governor Nyesom Wike has reacted to the decision of the Federal Executive Council to approve the approval of $1.5 billion for the rehabilitation of the Port Harcourt refinery.
In a monitored interview on Channels TV by Grassroots.ng, the Rivers State Governor said it is not the first time the Federal Government is making promises, many of which he says are yet to see the light of day.
"We have had a lot of promises, we have had a lot of talks and nothing has materialized," Wike stated.
On Wednesday, the Federal Executive Council approved the plan by the Ministry of Petroleum Resources to rehabilitate the Port Harcourt Refinery with $1.5bn.
In reaction to the development, Governor Wike said the news was nothing to make anyone jubilate. According to him, promises of this nature are only pointers to the fact that elections are around the corner.
"We have heard these promises and nothing has happened," Wike stated