Garba Shehu Warns PDP To Stop Dreaming About Winning Elections In 2023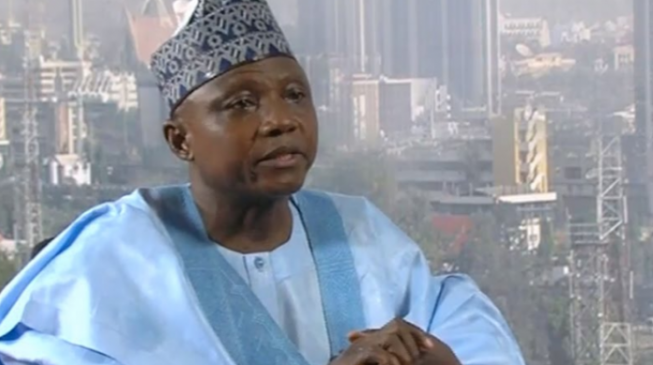 The Presidency Tuesday told the main opposition Peoples Democratic Party, PDP, to stop dreaming of winning the 2023 general elections, because the masses will still reckon with President Muhammadu Buhari and will never abandon him.
The PDP has been accused of giving false hopes to Nigerians that because of the alleged poor performance of the ruling All Progressives Congress, APC, at the national level, that it (PDP) will take over power it lost to the APC come 2023.
But the Senior Special Assistant to President on Media and Publicity, Mallam Garba Shehu, who spoke shortly after observing the Eid-el-Kabir prayers in Daura, Katsina State, said Nigerians know too well and would not allow another party to take over in 2023.
According to him: ''The President enjoys unshakable support not only in his hometown but also across the country and it is enough for the opposition to admit that the President matters a lot for the ruling party and Nigerians in general.
"Again, he constitutes a political obstacle they cannot dismantle come 2023.
''We believe the PDP and other opposition parties are nursing false hopes of taking power comes 2023.
"The masses will never abandon President Buhari's leadership and the APC. I assure you that in 2023, the masses will be waiting for the President to show the way in courtesy of what he has been building for the country in terms of infrastructure and the well-being of young people in the country.
"Nobody will take the risk by inviting another party to come and take over in 2023."
Photo News: Nigeria's 62nd year of independence celebrated in another light as Citizens show huge support for Peter Obi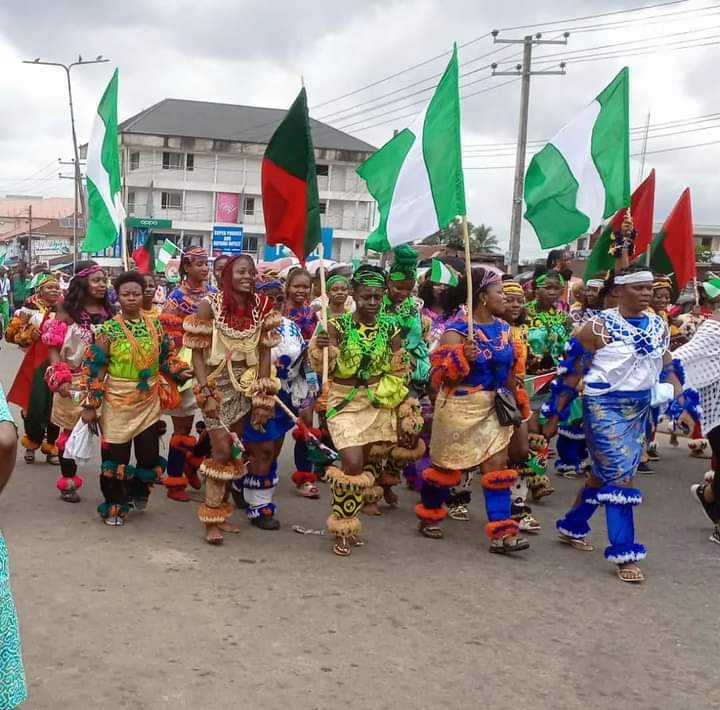 Nigeria celebrated her 62nd year of independence yesterday the 1st of October 2022. And it was celebrated highly by her citizens as the Love fever could be felt in the air.
Following the fact that campaigns for the 2023 presidential election has began, It was a perfect timing for the citizens to show up for the party they support.
And Yesterday was a big proof that majority of Nigerians are in support of Peter Obi as the next president of Nigeria. This is owing to the obvious massive turn up he got from different states on the Million march carried out on his behalf.
These marches took place in places like Festac Lagos State Nigeria, Uyo in Akwaibom state, Warri Delta state, Kaduna, e.t.c. and Even in London.
The Labour Party Presidential campaign is something to marvel about as the support is real and contagious. Obviously, the citizens are tired of the reoccurring bad government and governance, Hence their move to taking matters into their own hands to vote for who they feel can lead better.
2022 Independence day is one that can not be forgotten in a hurry as the Citizens have shown their interests in Peter Obi.
Nigerians in London also walked the streets in celebration of this year's independence day, Many revealed that it was also a March in Solidarity for the rebirth of a new Nigeria.
So they marched in support of Peter Obi.
Here are pictures of the march in different states and zones.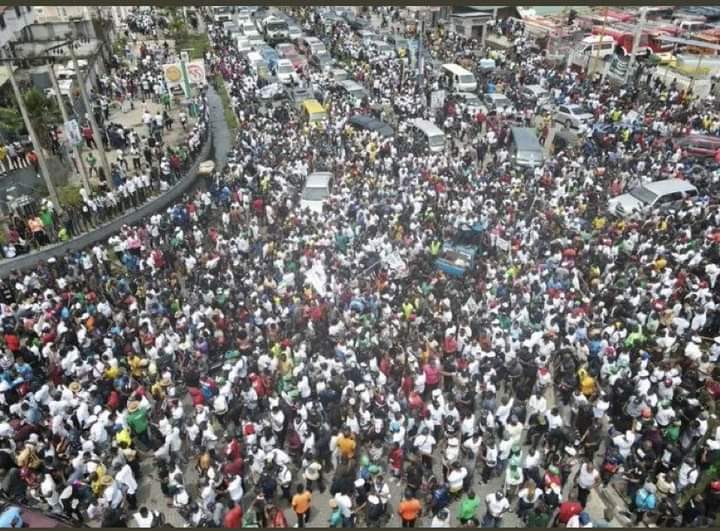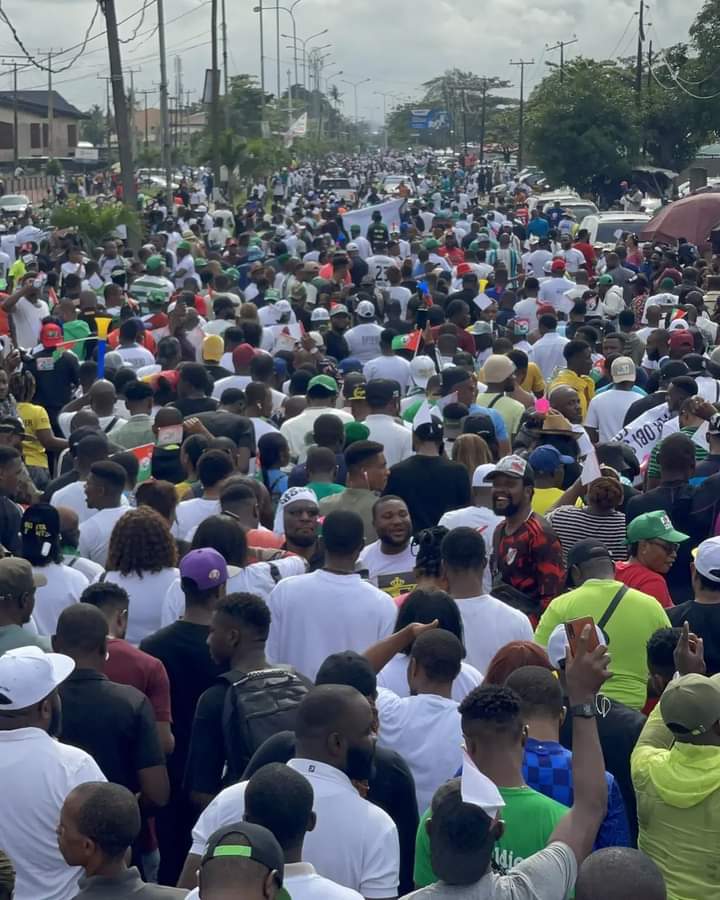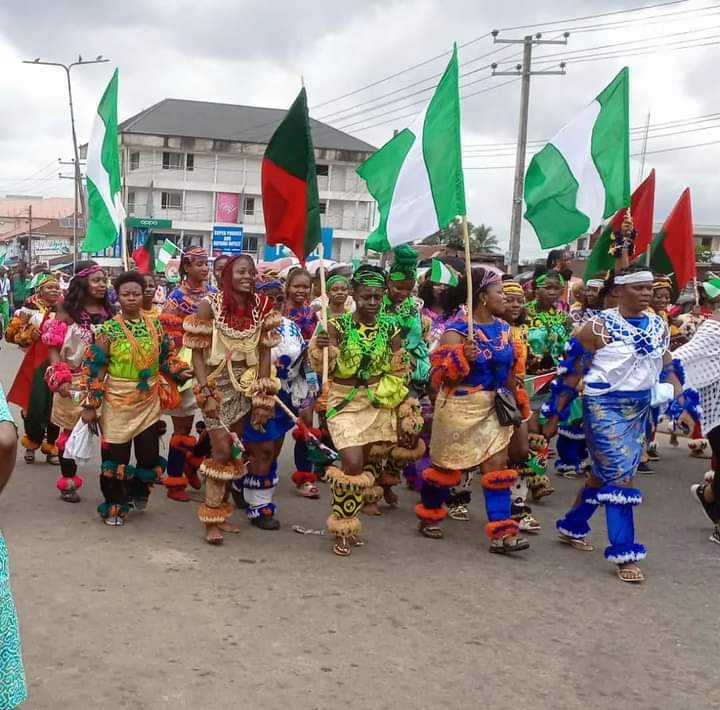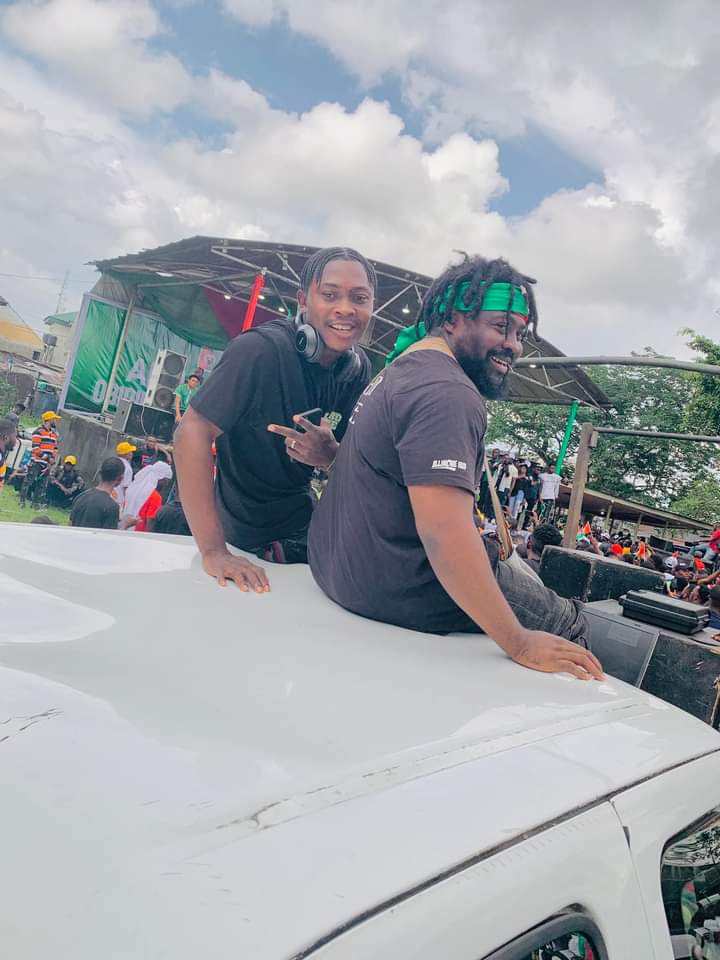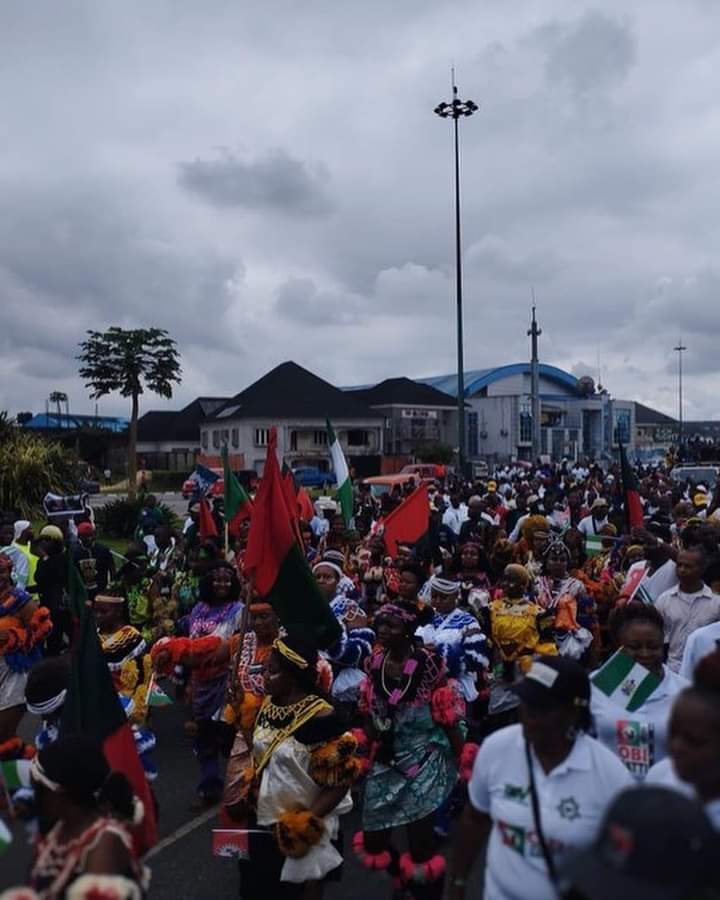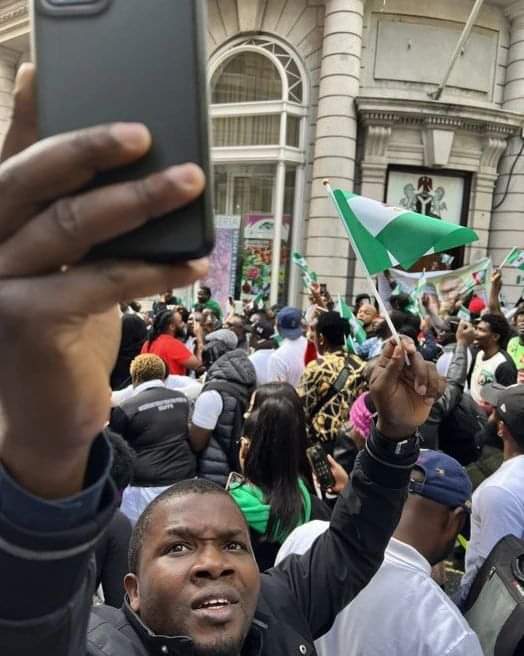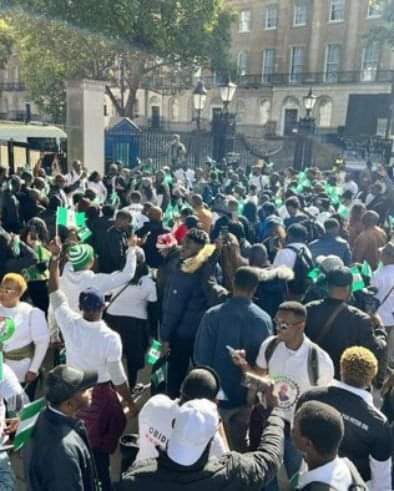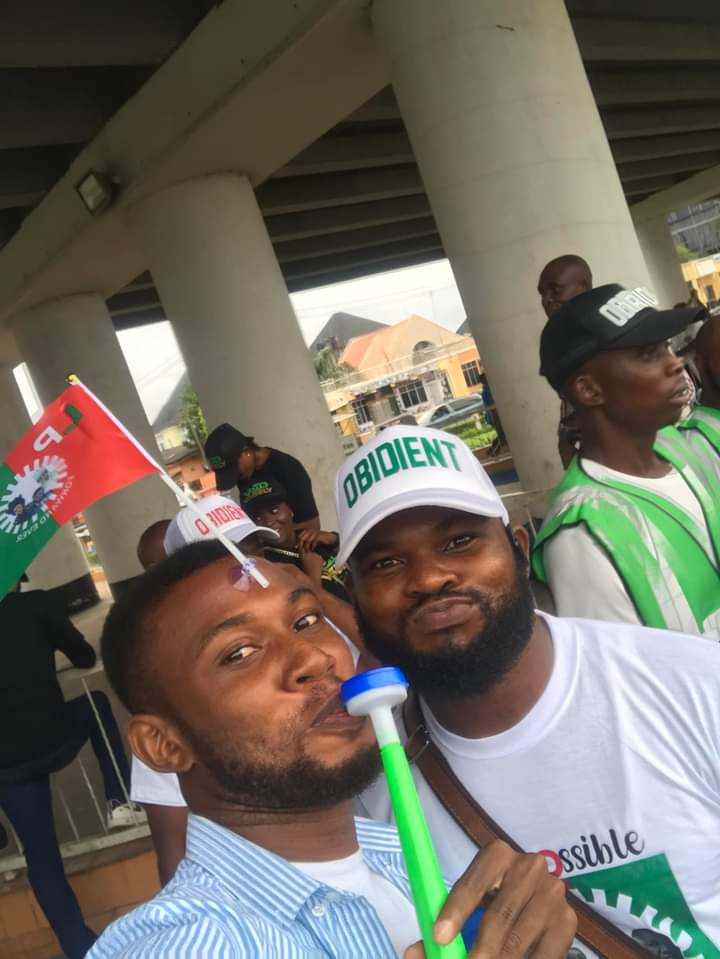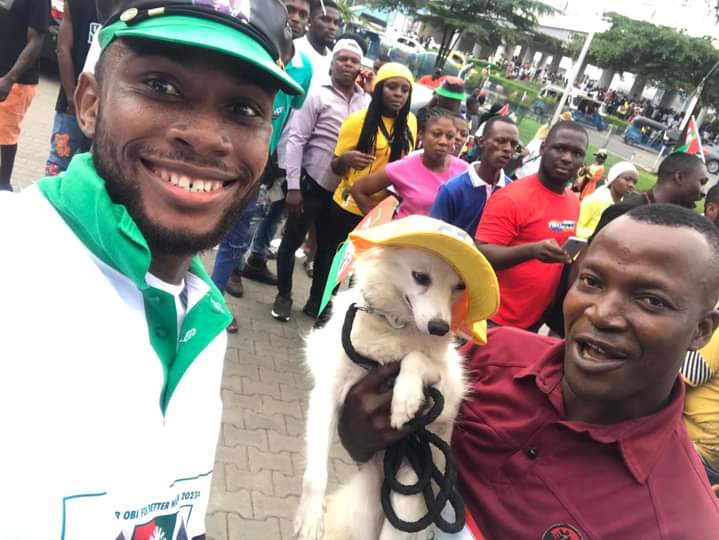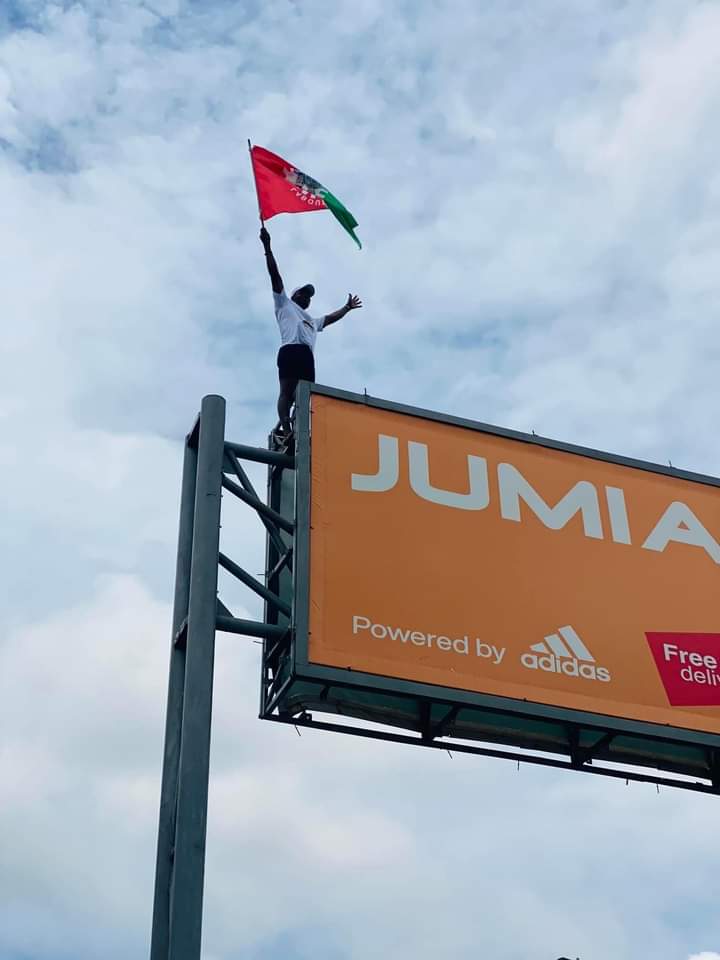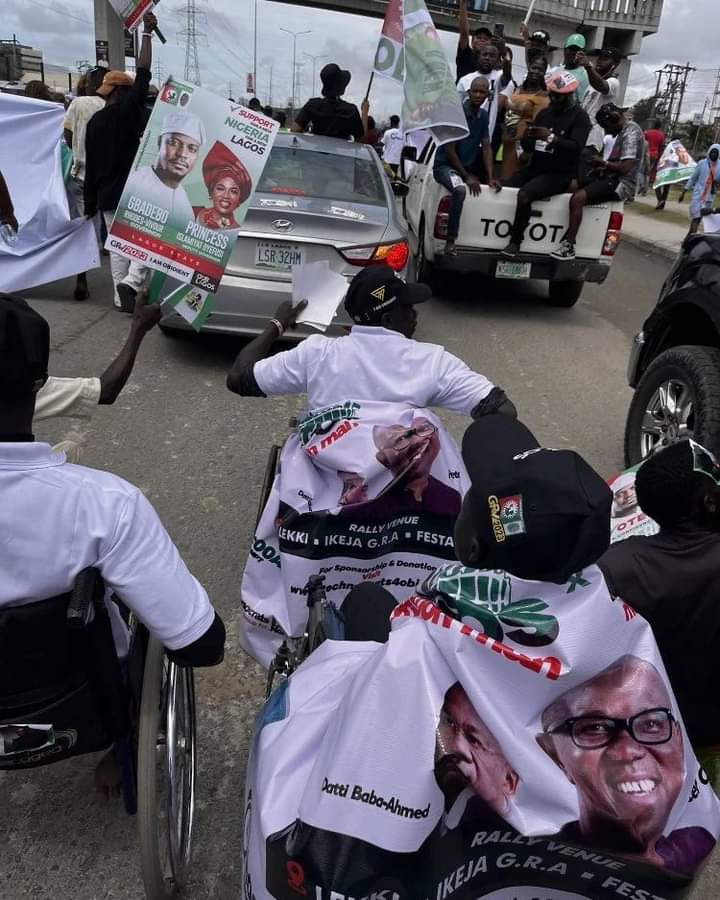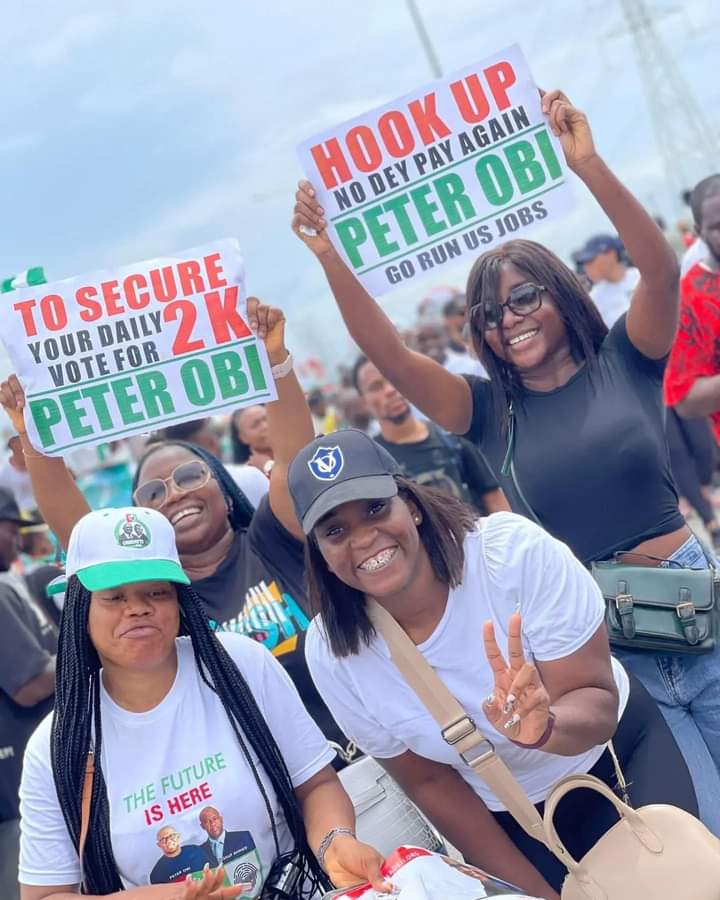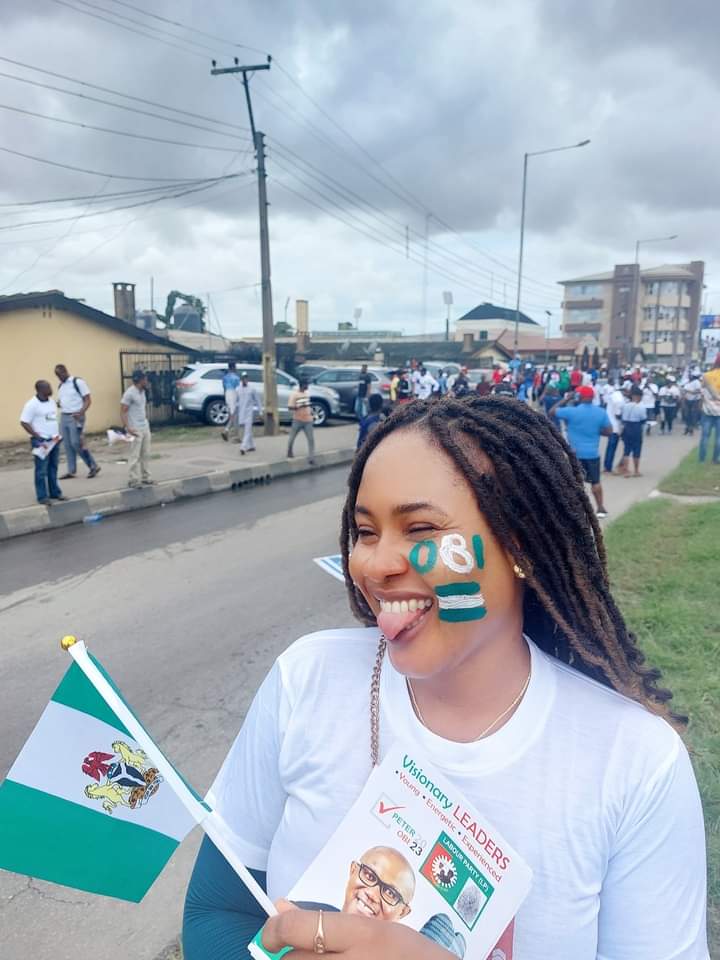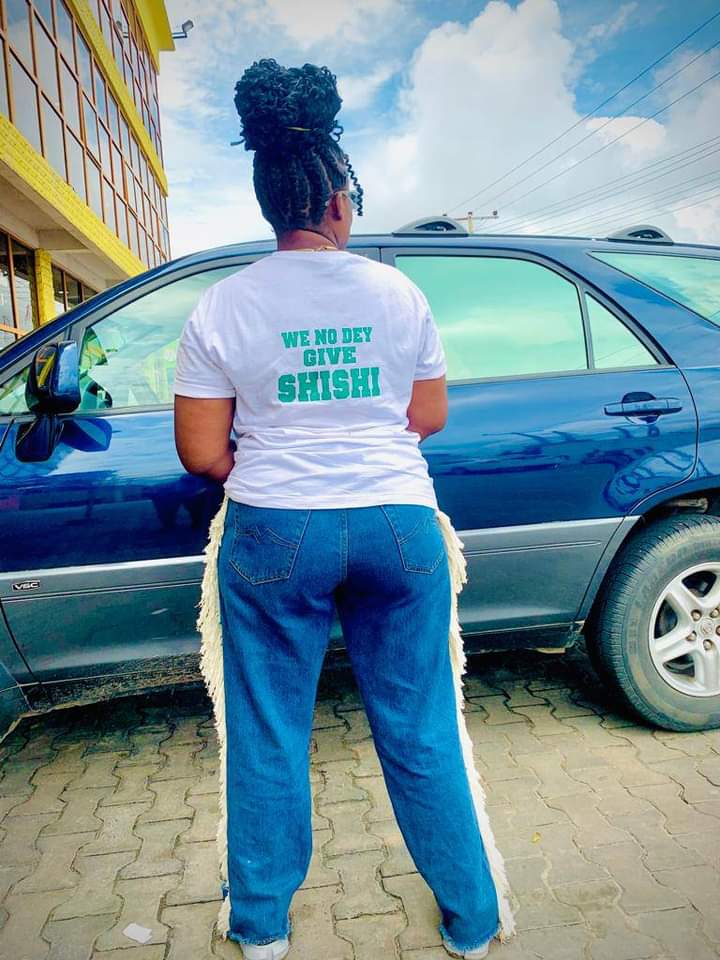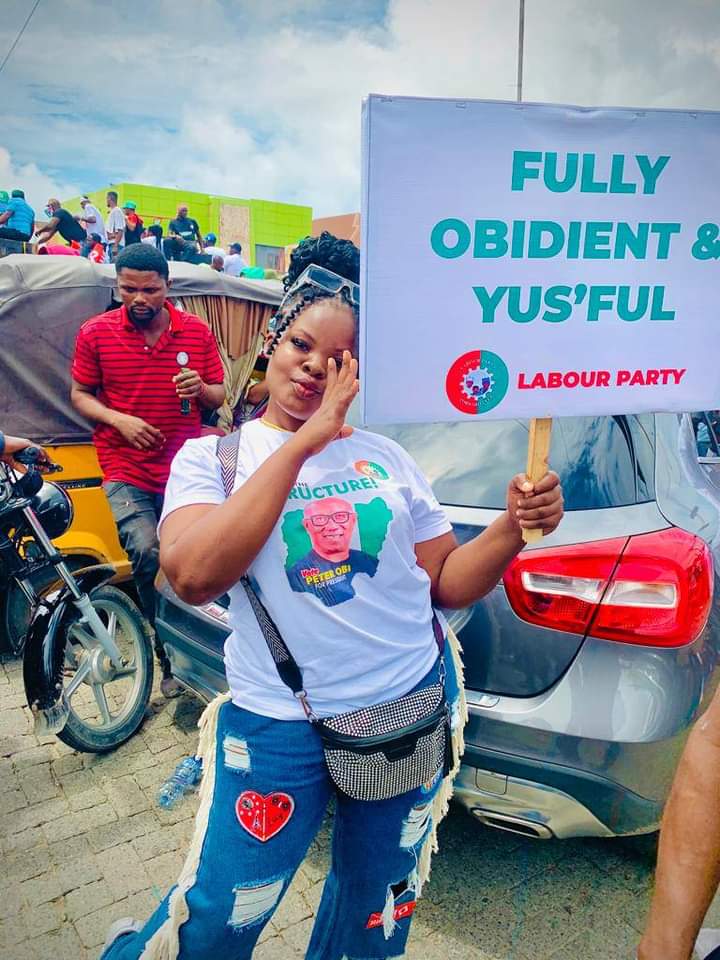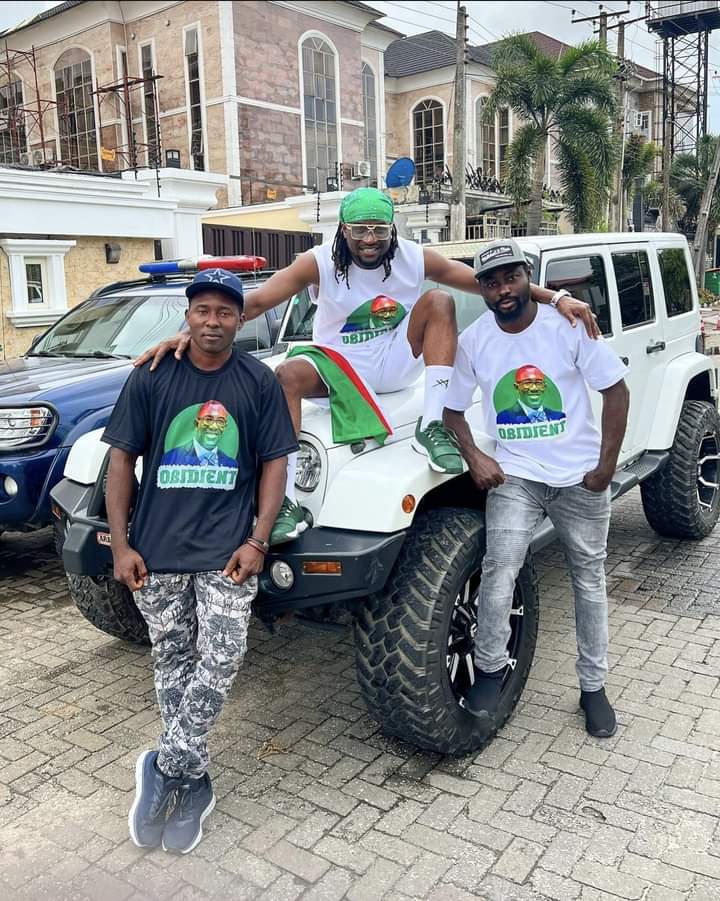 We pray for nothing but the best for Nigeria.
READ ALSO: ​A Mistake in 2023 Will Ruin Any Hope Left of Nigeria as a Nation
Nigerian Actor and Politician Kenneth Okonkwo lashes out on the PDP and APC presidential candidates for not adhering to rules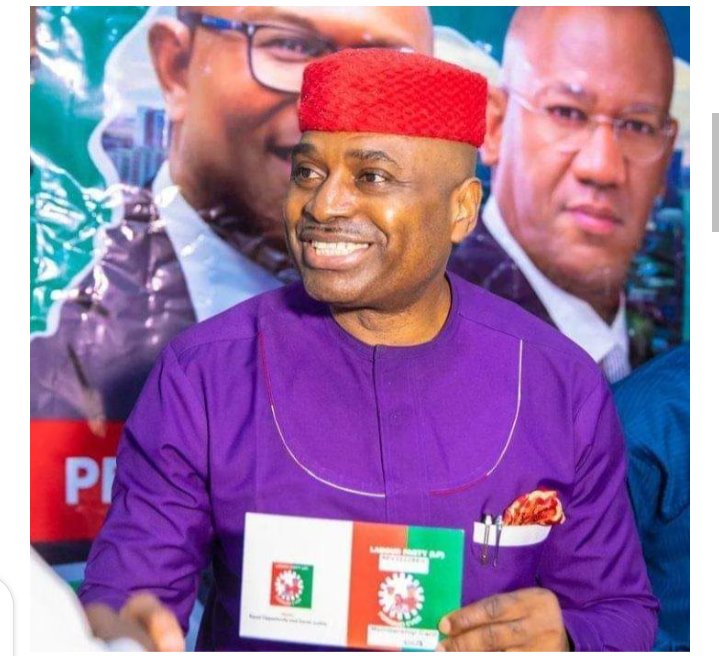 The Nigerian Actor and Politician, Kenneth Okonkwo has slammed the APC's and PDP's Presidential candidates for not implementing the major rule involved in running for presidency, which is being very physically very active in the activities involved to show that they are sound in their mind and body. For example, He stated that none of the mentioned party's candidate have gone for interviews which means the citizens don't even know what they have in mind and plans for them.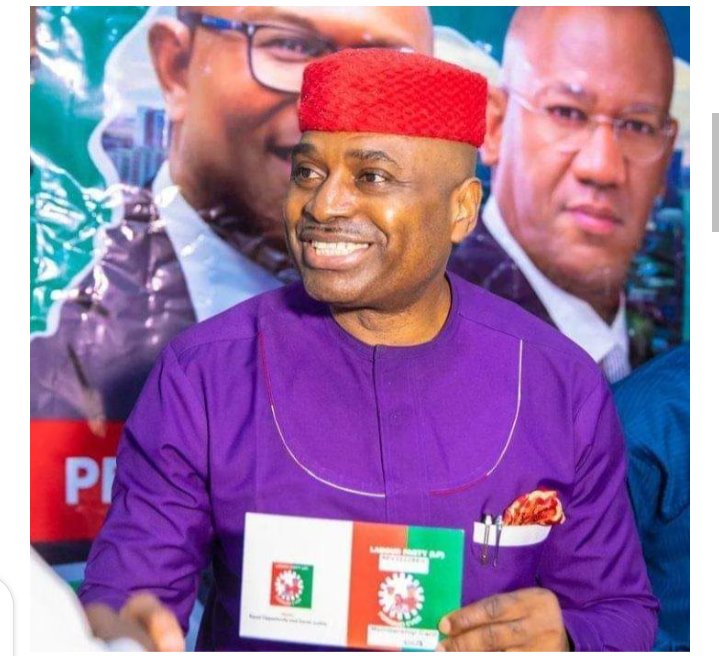 The Actor who had been a member of the All Progressive Congress party all the while, just recently resigned from it to join the Labour Party. In his interview, he stated that he can not be in a party where it's candidates are unaware of their responsibilities based on the written manifestos that's usually laid down for them. He further made it clear that they lacked structure so he had to move to a party that knows and stands with and for their structure.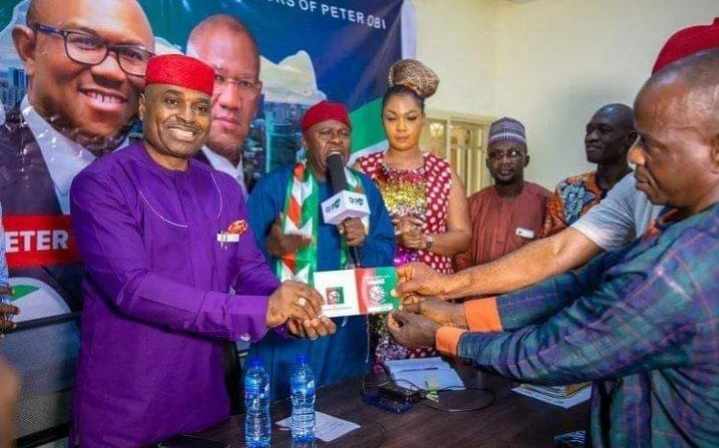 He calls Peter Obi the only greatest marketer of his brand.
Watch the video of all he had to say below and tell us what you think about his opinion.
Read also: We Will Declare Northern Independent If PDP or APC give Igbo man Tickets – Arewa
Governor David Umahi Purchases APC Presidential Form For N100M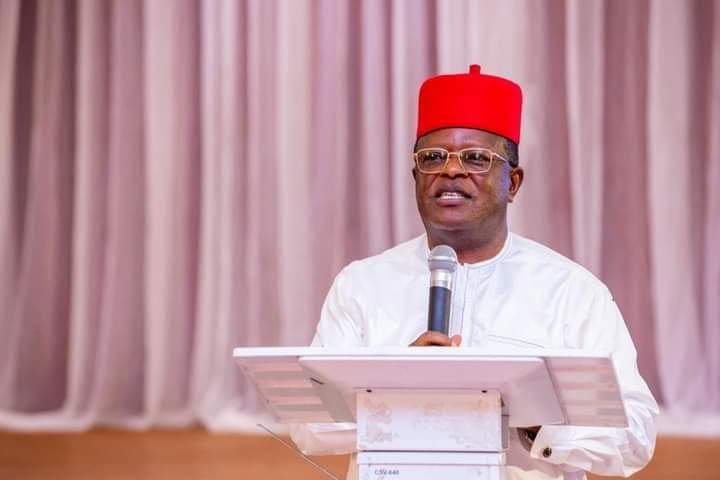 Governor Dave Umahi of Ebonyi State has purchased the Expression of Interest and Nomination form.
The form, which was billed to be sold out for N100 million, was purchased by the governor on Thursday in Abuja.
Francis Nwaze, spokesman of Governor Umahi, who disclosed the development in a post on his official Facebook page, claimed that his boss is more capable than other presidential aspirants.
He said, "The Governor of Ebonyi State, and All Progressives Congress Presidential Aspirant Engr David Umahi, has purchased his Expression of Interest and Nomination forms to contest for the office of the President of the Federal Republic of Nigeria.
"Nigerians, the time is now. Let all hands be on deck to ensure that Governor David Umahi gets the APC ticket. He is the man that the cap fits and he has ticked all positive boxes right."