1 In 4 Adults Don't Exercise Enough – WHO Report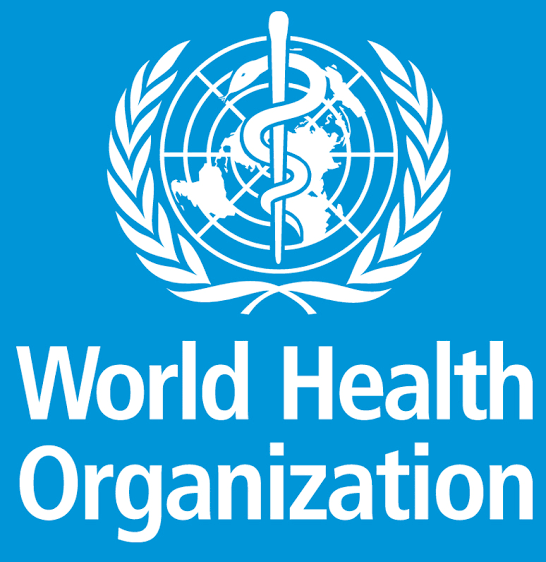 The World Health Organisation (WHO) says one in four adults of global population does not exercise enough, calling for better and fairer opportunities for physical activity to improve overall health.
WHO figures show that 1 in 4 adults don't exercise enough. [verywellfit]
WHO figures show that 1 in 4 adults don't exercise enough. [verywellfit]
The UN health agency said in a new advocacy brief with the theme, 'Fair Play: Building a strong physical activity system for more active people' that up to five million premature deaths a year could be prevented if the global population was more active.
The brief was released during WHO's final webinar in a series convened to discuss the impact of the Coronavirus (COVID-19) on sport and physical activity.
According to WHO, many people live in areas with little or no access to spaces where they can safely walk, run, cycle or engage in other physical activities and where opportunities do exist, older adults or people with disabilities may simply not have access to them.
In the brief the global body urged decision-makers across the health, sport, education and transport sectors, to promote the benefits more.
"There is an urgent need to provide people with better opportunities to live active healthy lives."
"Today, the possibility for people to take part in physical activity is uneven and unfair. "This inequity has only gotten worse during the COVID-19 pandemic," said WHO Deputy Director-General, Zsuzsanna Jakab.
WHO statistics reveal that one in four adults, and four out of five adolescents, do not get enough physical activity.
Women are less active than men, with more than an eight per cent difference at the global level (32 per cent men, just 23 per cent for women).
High income countries are home to more inactive people (37 per cent), compared with middle income (26 per cent) and low-income countries (16 per cent).
WHO guidelines recommend adults should do at least 150 to 300 minutes of moderate to vigorous aerobic activity per week while children and adolescents should do an average of 60 minutes per day.
The brief highlights the main challenges and opportunities and calls for all partners to strengthen collaborations and support countries to scale up actions in this area.
Solutions that work include sustained community campaigns, inclusive programmes in local communities, and safer environments that support more walking and cycling, for everyone.
The Head of the Physical Activity Unit at WHO, Fiona Bull, said that the brief "provides clear messages to all who work, to create a more active society".
"WHO is calling for industries, civil society and governments, as well as UN agencies, to build a common vision for creating more active societies through sport, walking, cycling and playing," she added.
The agency identifies three key actions: stronger partnerships across sectors; stronger governance structures and regulations; as well as broader, deeper, and innovative financing mechanisms.
We Have No Record Of Omicron Variant Yet – FG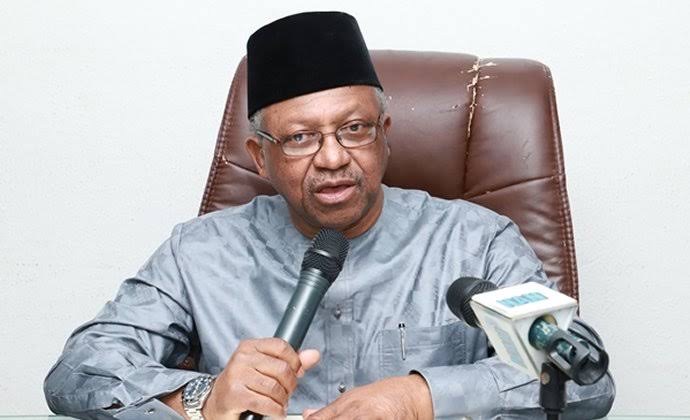 Nigeria is yet to record a case of the Omicron variant of the COVID-19, despite Canadian authorities' claims that two passengers from Nigeria had tested positive, the Federal Government said on Monday
On Sunday, Canadian authorities said the country had detected its first cases of the new strain of in two people who had traveled recently to Nigeria.
But members of the PSC said they were waiting on their Canadian counterparts for more details since there are no direct flights between Nigeria and Canada.
Speaking at the Presidential Steering Committee briefing in Abuja, Director-General of the Nigeria Centre for Disease Control, Ifedayo Adetifa, said there was no need to give in to speculations.
"I do not encourage citizens to waste energy on speculating," he said. "I think what we need to do is to focus on what we actually know. And what we know, for now, is that we do not have a case in Nigeria at the moment.
"Now, we have a pipeline of samples that are in process, whose results will be ready tomorrow; so this situation, of course, can change."
Minister of Health, Osagie Ehanire, said authorities were "adopting a watchful, waiting posture."
The Omicron variant, first detected in South Africa, is believed to be highly transmissible, but it is not yet clear how deadly it is to public health.
The World Health Organization has listed Omicron as a "variant of concern" and countries around the world are now restricting travel from southern Africa, where the new strain was first detected and taking other new precautions.
Women Who Give Birth In Govt Hospitals Will Get N500, Says Ikpeazu
"We Need $200M To Fight Malaria" – Health Minister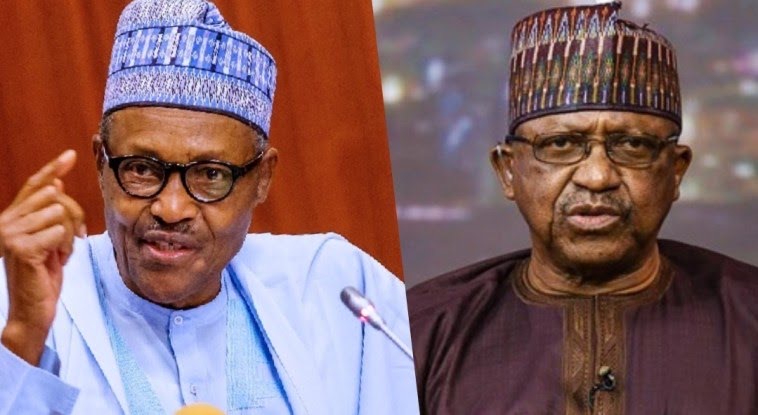 The $200 million loan request by President Muhammadu Buhari from the World Bank is a counterpart fund to fight malaria, Nigeria's Hhealth Minister has said.
Osagie Ehanire said the money was a component of the World Bank-assisted Multilateral Borrowing Plan, and it involved the African Development Bank and the Islamic Bank.
"The project development was done by the Ministry of Health and Ministry of Budget. The purpose is for Nigeria counterpart fund to complement a global malaria action plan. The main donors to this 'Roll Back Malaria' are three. The first is the U S. Presidential Malaria Initiative which donated $295 million, and they are going to use that to cover 11 states."
Mr Ehanire disclosed this at the Bi-Weekly National Briefing on COVID-19, Cholera, Health Promotion and other related issues on Monday in Abuja.
"The global funds to fight AIDS, tuberculosis and malaria provides about $400 for very high malaria burden in 13 states in the country to continue to roll back malaria. These are states which have no financial support for this programme," the minister further stated.
"In order to have full coverage for our partners to release their funds, they need these 13 states to be covered on the condition that Nigeria will provide 200 million dollars for the 13 states for five years, and this covers 208 LGAs, 3,536 PHCs and about million of the population."