Primary Health Care; theme of Academy of Pharmacy Investiture
The investiture, billed for October 22 will have Dr. Teresa Pounds as guest speaker, respected clinical pharmacy teacher and practitioner.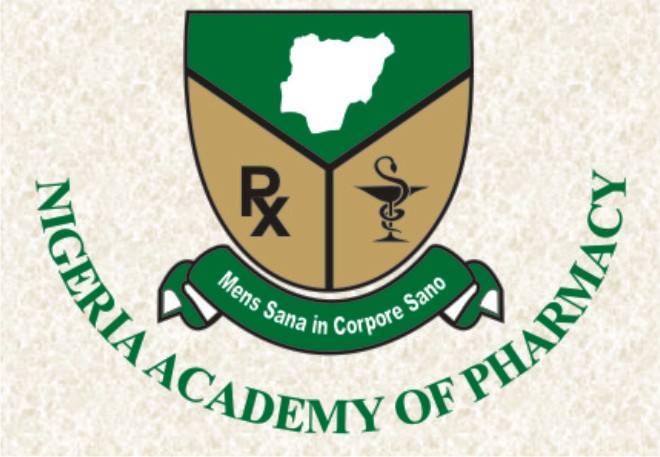 The Nigeria Academy of Pharmacists is gearing up for the investiture of 15 accomplished pharmacists into its esteemed ranks.
The investiture, billed for October 22 will have Dr. Teresa Pounds as guest speaker, respected clinical pharmacy teacher and practitioner.
Dr. Pounds, who is the Pharmacy Residency Program Director and the Manager of the Clinical Pharmacy Services at Wellstar Atlanta Medical Centre in the United States, is also the President of the Nigerian Association of Pharmacists and Pharmaceutical Scientists in the Americas.
Using empirical evidence from several developed countries, including the US, Dr. Pounds will be speaking on the imperative of expanding the roles of pharmacists to incorporate primary healthcare in greater depth, in order to fast-track universal health access by Nigerians.
According to Professor Fola Tayo, pro-chancellor of Caleb University and Secretary of the Nigeria Academy of Pharmacy, "the health professions are in a continuous state of flux and, all over the world, emphasis is increasingly on optimizing the value which each profession can bring to the table for the benefit of mankind."
Prof. Tayo explained that across the world, it is becoming increasingly evident that with the close proximity and accessibility of pharmacists to the community, there is an imperative to deploy these advantages to help redress primary healthcare challenges.
For instance, he said, "Across the US, millions of Americans are receiving their COVID-19 vaccinations in their neighbourhood pharmacies. They need not necessarily go all the way to the medical centre or clinic if there is a pharmacy nearby. This is just one indication of how things are changing in the way people access healthcare around the world."
Professor Tayo explained that "Given the urgency to redress Nigeria's rather unpalatable healthcare indices, the country needs to embrace new thinking and new approaches in redressing its healthcare challenges."
Pharmacists, he said, "are trained at huge cost to the state and are an immense resource, which Nigeria can benefit a lot more from than it is currently doing. Enhancing their roles in primary healthcare would translate to added value for the country."
Accomplished pharmacists, including teachers, researchers, industry practitioners and others, are expected to be inducted into the elite academy later in the month. Minister of Health, Dr. Osagie Ehanire, is expected to grace the investiture, alongside a host of several distinguished players in the healthcare sector.
Founded in 2014, the Nigeria Academy of Pharmacy seeks to, among other things, continuously contribute to efforts to enable Nigeria advance universal health access.
These include efforts to advance drug research and development, the study and teaching of Pharmacy and the pharmaceutical sciences as well as pharmaceutical practice in all of its ramifications.
We Have No Record Of Omicron Variant Yet – FG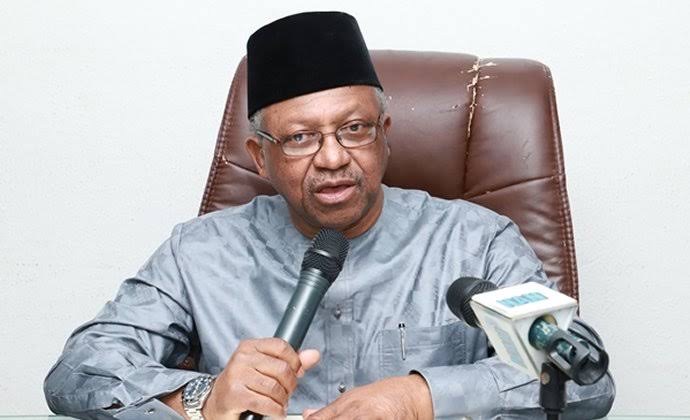 Nigeria is yet to record a case of the Omicron variant of the COVID-19, despite Canadian authorities' claims that two passengers from Nigeria had tested positive, the Federal Government said on Monday
On Sunday, Canadian authorities said the country had detected its first cases of the new strain of in two people who had traveled recently to Nigeria.
But members of the PSC said they were waiting on their Canadian counterparts for more details since there are no direct flights between Nigeria and Canada.
Speaking at the Presidential Steering Committee briefing in Abuja, Director-General of the Nigeria Centre for Disease Control, Ifedayo Adetifa, said there was no need to give in to speculations.
"I do not encourage citizens to waste energy on speculating," he said. "I think what we need to do is to focus on what we actually know. And what we know, for now, is that we do not have a case in Nigeria at the moment.
"Now, we have a pipeline of samples that are in process, whose results will be ready tomorrow; so this situation, of course, can change."
Minister of Health, Osagie Ehanire, said authorities were "adopting a watchful, waiting posture."
The Omicron variant, first detected in South Africa, is believed to be highly transmissible, but it is not yet clear how deadly it is to public health.
The World Health Organization has listed Omicron as a "variant of concern" and countries around the world are now restricting travel from southern Africa, where the new strain was first detected and taking other new precautions.
Women Who Give Birth In Govt Hospitals Will Get N500, Says Ikpeazu
"We Need $200M To Fight Malaria" – Health Minister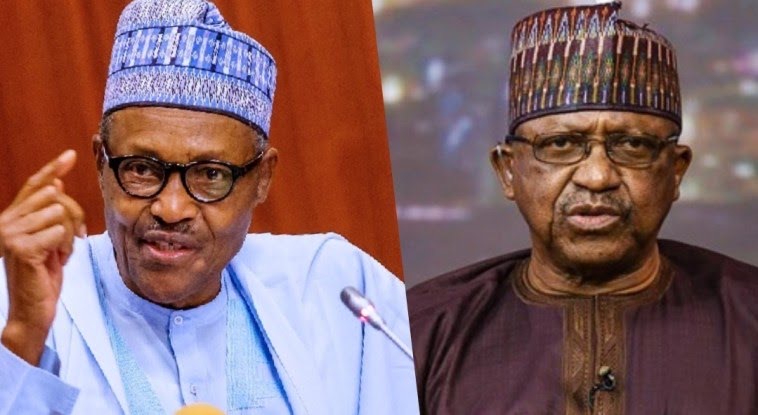 The $200 million loan request by President Muhammadu Buhari from the World Bank is a counterpart fund to fight malaria, Nigeria's Hhealth Minister has said.
Osagie Ehanire said the money was a component of the World Bank-assisted Multilateral Borrowing Plan, and it involved the African Development Bank and the Islamic Bank.
"The project development was done by the Ministry of Health and Ministry of Budget. The purpose is for Nigeria counterpart fund to complement a global malaria action plan. The main donors to this 'Roll Back Malaria' are three. The first is the U S. Presidential Malaria Initiative which donated $295 million, and they are going to use that to cover 11 states."
Mr Ehanire disclosed this at the Bi-Weekly National Briefing on COVID-19, Cholera, Health Promotion and other related issues on Monday in Abuja.
"The global funds to fight AIDS, tuberculosis and malaria provides about $400 for very high malaria burden in 13 states in the country to continue to roll back malaria. These are states which have no financial support for this programme," the minister further stated.
"In order to have full coverage for our partners to release their funds, they need these 13 states to be covered on the condition that Nigeria will provide 200 million dollars for the 13 states for five years, and this covers 208 LGAs, 3,536 PHCs and about million of the population."