Africa Attracts $4.9bn Investment Deals In 2021, As Nigeria Leads SA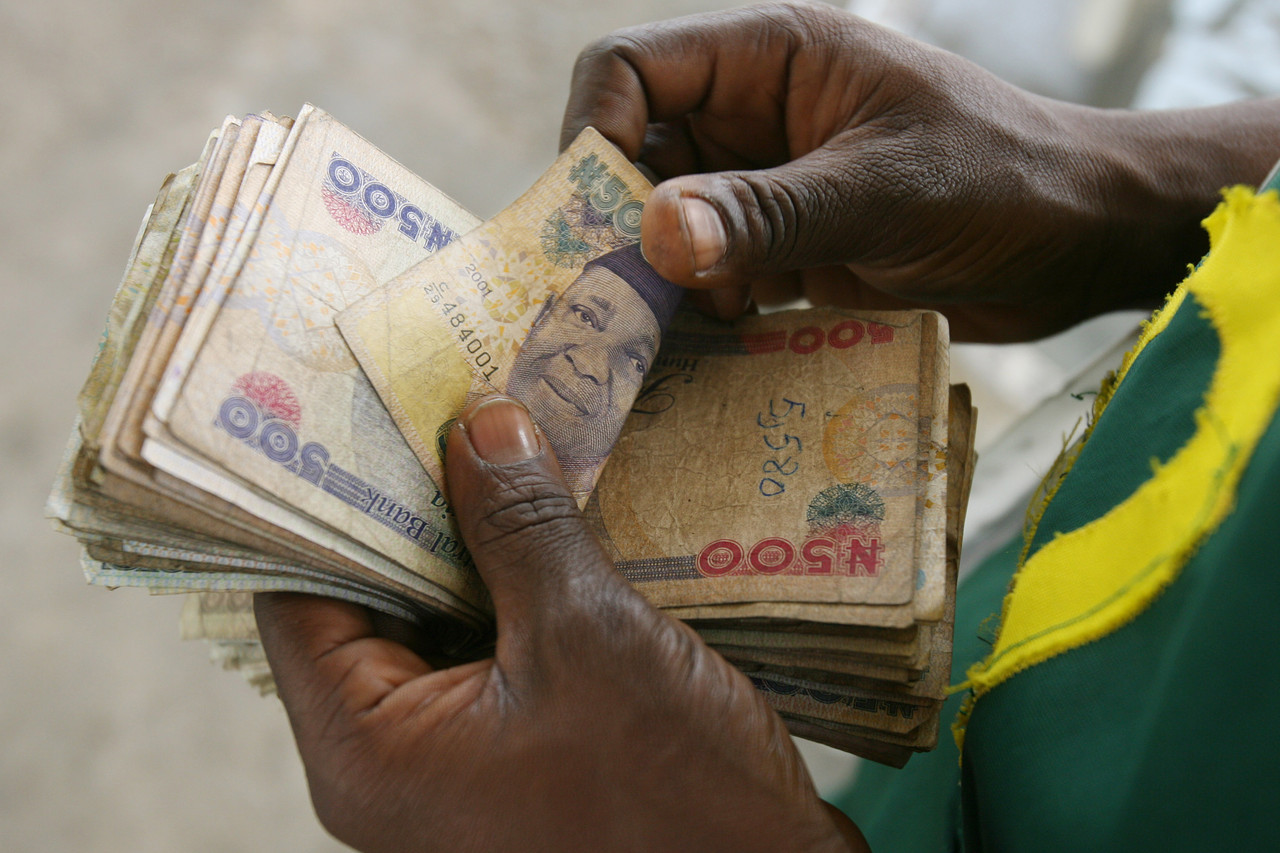 A new report shows that at least $4.9 billion was attracted by Africa as investment deals, and Nigeria accounted for the lion share compared to funds received by other countries on the continent.
According to African Investment Report 2021 by Briter Bridges, Nigeria topped South Africa, Kenya and Egypt in the boardroom deals, which was split into unannounced disclosed funding of $4.65 billion, and undisclosed deals of which accounted for $300 million.
The $4.9 billion was secured in more than 480 deals which was led by Nigeria on the country segment, and Financial Technology (Fintech) on the market category.
According to the report, Fintechs accounted for 62 percent of the total funding, while 8 percent and 7 percent were of the capital went to health & biotech and logistics respectively.
A further breakdown showed that investors concentrated their funds on payments, solar home kits, assets financing, Point of Sales (POS), banking, while most of the deals were recorded by payment, transfers, banking, medical delivery, B2B commerce, and professional skill development amongst others.
"We Have Improved Ease Of Doing Business" – President Buhari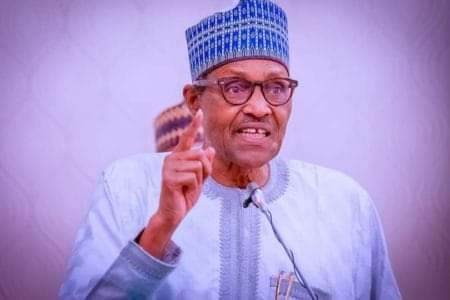 A statement released by the Special Adviser on Media and Publicity to President Buhari, Femi Adesina, said the president said this during Iftar with members of the business community and the leadership of political parties in Abuja on Tuesday night, April 26.
The president said his administration had done "exceedingly well" in improving the business climate of Nigeria. The president asked the private sector to complement government's effort in poverty reduction and job creation for young people. In 2020, Nigeria ranked 131 globally on the World Bank's ease of doing business index. The country moved up by 15 places from its previous position — 146.
''No administration has done as much as we have done in the creation of a climate best suited for business, big and small, to thrive. The business index that is globally recognized has acknowledged that the ease with which business is carried out in the country has never been better than it is today. We will continue to make it better.
We will equally continue to count on the support of the private sector to improve economic growth and create new job opportunities for our teeming population.
Employment is critical to stability and prosperity of our country. Government and the private sector, working together, have an opportunity to transform the lives of people in ways that was hard to imagine in the past."the President said
DLM Capital Group Launches Sofri Digital BankUnveils BrodaShaggi As Brand Ambassador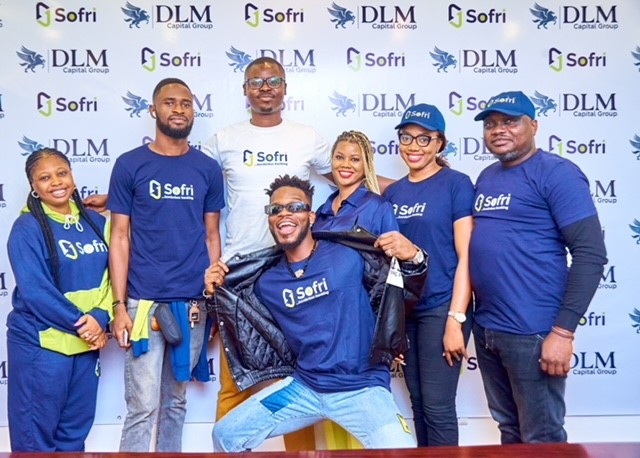 Development Investment Bank, DLM Capital Group, has today announced the launch of its digital bank – Sofri, its one-stop-shop mobile app alongside the unveiling of Sofri's brand ambassador, Samuel Perry A.K.A BrodaShaggi.
Sofri derives its brand name from the Pidgin English expression "sofrisofri" which translates to "easy" or "stress-free". Sofri digital bank identifies with the financial hassles of everyday living and portrays an easy access to providing solutions to these problems.
The digital bank, available on both Android and IOS stores, is designed as a one-stop-shop approach to all its users and will include loans, investments, and savings products.
Speaking to the press at the launch, MD/CEO of Sofri, Funsho Idowu said "The Sofri app is designed to strengthen our commitment to our clients and provide them with access to renewed solutions especially in today's digital world.
This is part of our obligations to consistently provide innovative, simple, and convenient services and to add value to our stakeholders,' he added.
Expressing his excitement, Sofri Brand Ambassador, Samuel Perry A.K.A BrodaShaggi said "I am excited to be affiliated with a brand like Sofri. We live in a part of the world where there are countless financial frustrations faced daily.
Sofri's pledge to easy these frustrations is a remarkable thing for me and I can't wait to use my platform to spread the news and inform my fans of the numerous opportunities Sofri presents."
Tinubu Speaks On Incessant National Grid Collapse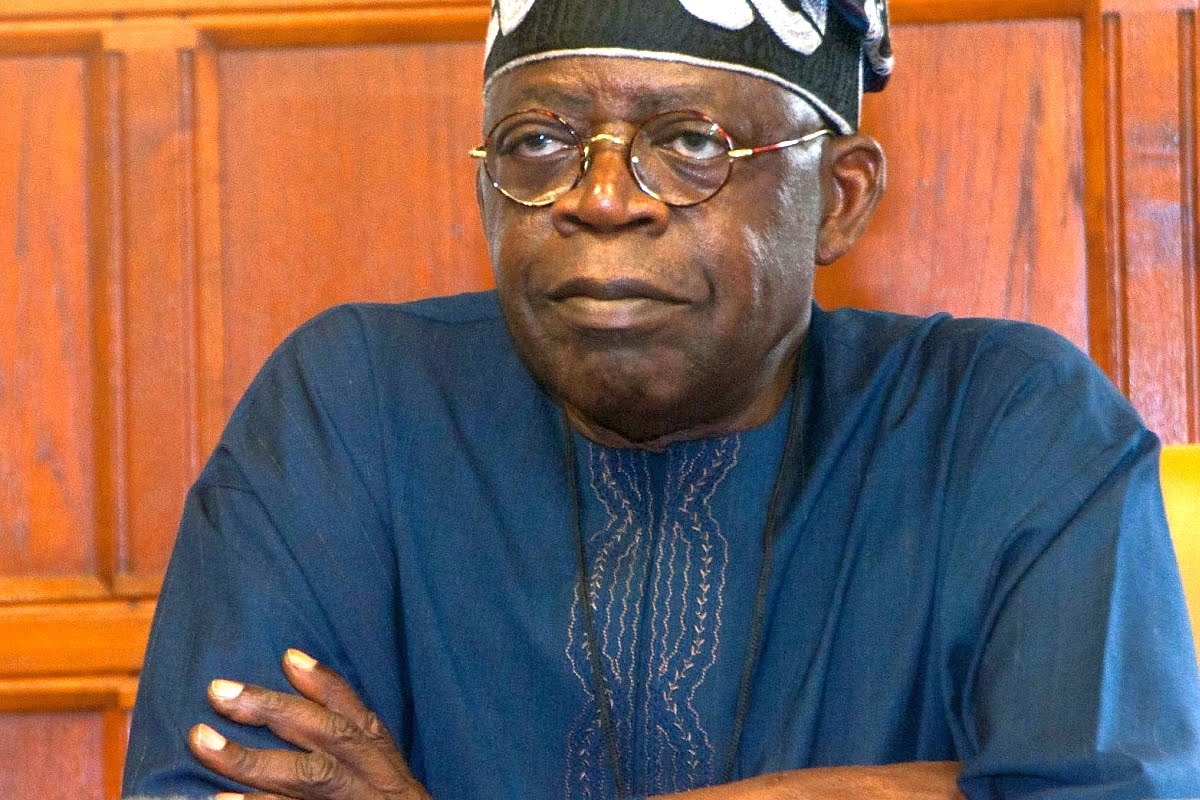 Presidential aspirant Bola Tinubu has blamed the incessant power failures assailing the country's economy on the previous administration's failure to heed his advice.
Mr Tinubu who made this revelation while speaking at a parley on Wednesday disclosed how he brought in major investors into the country.
The former governor boasted that he was the first governor to introduce the Independent Power Project in Nigeria.
"I am the first governor to bring Independent Power Project (IPP) to Nigeria. It was 300 megawatts. If they had followed my advice then, Nigeria will not be facing epileptic power supplies," the former Lagos governor said.
Mr Tinubu, who has formally entered the presidential election race for 2023, hailed himself as the most qualified candidate, adding that his dream is for a country that is not a poverty index.
Nigeria's power grid collapsed last Friday, the third time in less than four weeks.
In the wake of the latest grid collapse, Minister of Power Abubakar Aliyu on Saturday announced that an investigation had been launched into the recurring collapse.
On his part, works minister Tunde Fashola blamed unnamed vandals for the nationwide blackout reported after the national grid collapsed that occurred on Friday evening.