OPEC+ Meeting In Focus, by Lukman Otunuga
OPEC+ is set to meet this afternoon to determine output levels for May, Lukman Otunuga, Senior Research Analyst at FXTM, writes.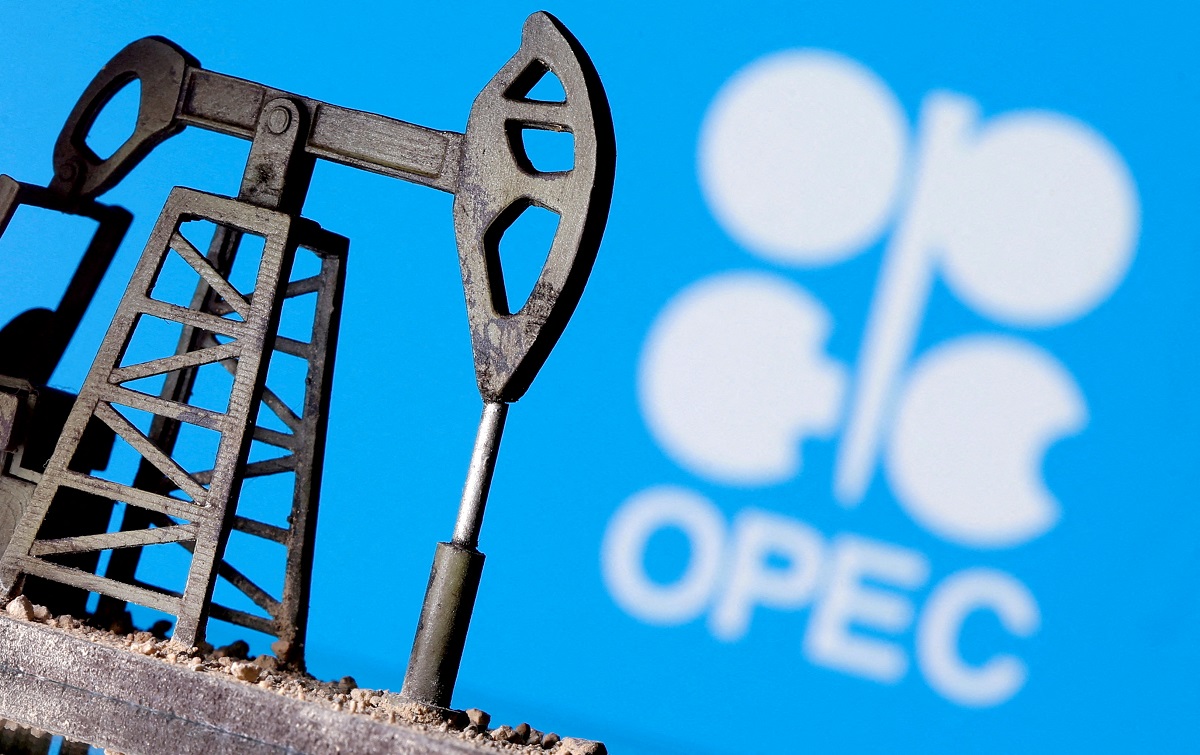 The cartel is widely expected to stick to its existing deal to gradually increase oil production. Any surprises or changes to the script could spark volatility across oil markets.
While the meeting is important, other events have snatched investors' attention. Reports that the United States is set to adopt new steps to bring down high fuel prices hammered oil benchmarks on Thursday.
On top of this, OPEC+ will no longer be using oil data from the International Energy Agency (EIA) amid a deepening dispute between the two institutions.
The White House is considering releasing up to 180 million barrels of oil from its strategic petroleum reserves (SPR) over a couple of months to tame oil bulls. Such an amount could help plug the gaping hole in the absence of Russian oil. Nevertheless, oil prices remain positive for the year with Brent gaining over 37% year-to-date.
Indeed, high oil prices have been a welcome development to many oil-producing countries but some were not able to take full advantage. Nigeria's OPEC quota is pegged at 1.8 million barrels per day but over the last fear years, the country has pumped between 1.4 to 1.6 million bpd according to Bloomberg.
The terrible combination of poor infrastructure, under-investment, and theft among other negative factors have resulted in sub-optimal oil production.
Should this trend persist, this could hit foreign exchange earnings and government revenues.
Oil benchmarks have shed over 5% today due to the latest developments and may extend losses due to the lockdowns in China.
Earlier in the week, the world's second-largest economy announced its biggest city-wide lockdown since the Covid outbreak started more than two years ago.
Given how China is the world's largest crude consumer, this development continues to weigh on oil markets. Expect oil to also remain sensitive to any news revolving around the Russia-Ukraine developments.
Is Nigeria missing out on higher oil prices?
Written by Lukman Otunuga, Senior Research Analyst at FXTM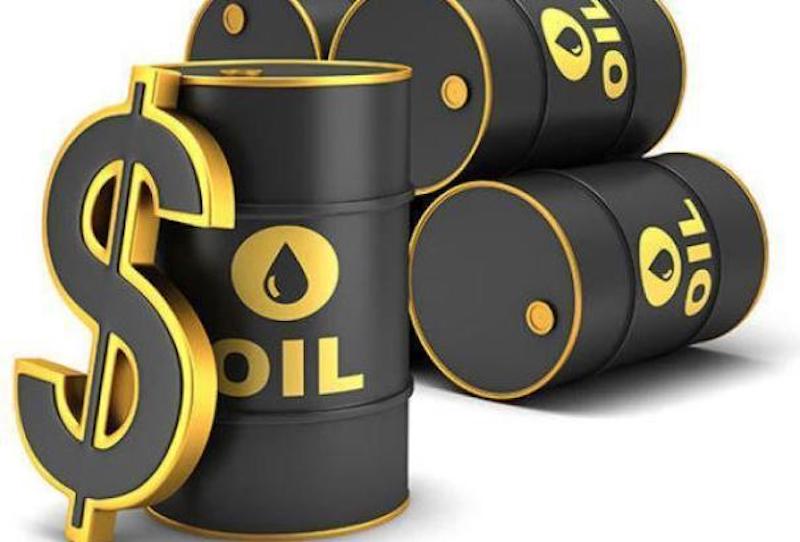 Brent crude has gained roughly 57% since the start of 2022.
The global commodity remains supported by ongoing geopolitical risks and rising demand. As oil producers enjoy the rich bounties from surging commodity prices, some countries have failed to make the most of such an opportunity.
Nigeria's sub-optimal oil production, poor infrastructure, and fuel subsidies have sapped the benefits from surging oil prices.
For other countries, the rally in oil prices means more foreign exchange reserves, higher revenues, and potential economic growth. In Nigeria's case, this blessing could turn into a curse.
It is widely known that oil sales make a massive chunk of Nigeria's export earnings and government revenues. Despite being Africa's largest crude producer, the country exports the global commodity but imports all by-products amid the weak infrastructure.
So as oil prices rally, this could support earnings but also take a chunk out of foreign exchange earnings. It does not end here.
Anything that is left is devoured by petrol subsidies which are expected to cost the government almost $10 billion this year.
As FX reserves are drained this continues to worsen Nigeria's problem of dollar shortages which has dragged the Naira lower. In January of 2022, the government postponed the planned petrol subsidy removal till further notice, citing "high inflation and economic hardship".
Even if the government was to remove the subsidies in the future, the burning question is whether Nigeria has the ability to weather the storm such a move could create.
Focusing back on oil, the global commodity remains supported by supply concerns and prospects of higher demand after China relaxed lockdowns. Although various fundamental forces are pulling and tugging at oil, the path of least resistance remains north.
Oil benchmarks are trading near multi-year highs and have the potential to push higher in the near term. This could mean more for pain for Nigeria despite other oil producers cashing in and enjoying the commodities boom.
For more information, please visit: FXTM
Lekoil Nigeria Asks Court to Punish Savannah Energy for Contempt
Wole Olanipekun (SAN), appeared for Lekoil Nigeria Limited in the application filed by the company against Savannah Energy Plc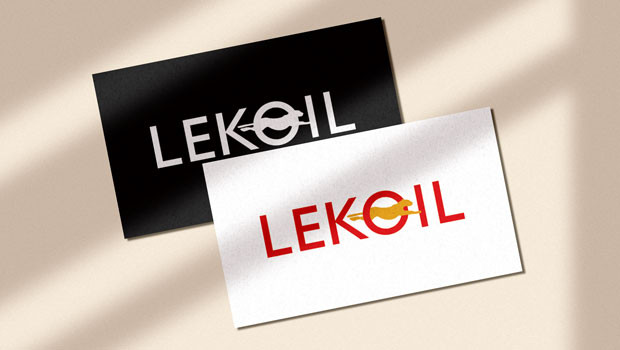 Lekoil Nigeria Limited has asked the court to punish Savannah Energy for contempt of court for proceeding with the Extraordinary General Meeting held on Thursday, April 7, 2022 despite an injunction issued by the court, and for encouraging the general public to discountenance the 'BOUGHT' court injunction.
Wole Olanipekun (SAN), appeared for Lekoil Nigeria Limited in the application filed by the company against Savannah Energy Plc, a subsidiary of Savannah Energy Plc at the Federal High Court of Nigeria in Lagos, on June 1, 2022.
Lekoil Cayman Limited, the second defendant in the suit that was filed to halt the EGM challenged the jurisdiction of the court to issue an order on a company without a physical presence or business in Nigeria.
The presiding judge, Justice Y. Bogoro, adjourned the hearing of the application by the plaintiff, Lekoil Nigeria, to June 20, 2022 and upon closure of the suit, the application challenging the court's jurisdiction by Lekoil Cayman Limited will be entertained.
You may recall that, Lekoil Nigeria Limited, joined by a number of third parties including Lekoil Oil & Gas Investments Limited, Mayfair Assets & Trust Limited, Lekoil 276 Limited, and Lekoil Exploration & Production Nigeria Limited, was granted an injunction by the Federal High Court of Nigeria against Lekoil Limited and Savannah Energy Investments Limited restraining them from taking any steps in furtherance of the transfer of any interests in oil and gas assets of Lekoil Nigeria Limited and the transfer or creation of any interest in Lekoil Nigeria Limited, that will alter the ownership, equity or share capital structure of Lekoil Nigeria Limited.
Lekoil Nigeria had sought the injunction further to the announcement of February 28, 2022 by Lekoil Cayman Limited that it had entered into an agreement with Savannah Energy Investments Limited, a subsidiary of Savannah Energy PLC.
Prior to the injunction, Lekoil Cayman and Savannah Energy had scheduled an Extraordinary General Meeting (EGM) to hold on Thursday, April 7, 2022. Both companies proceeded with the EGM as scheduled, acting in defiance of the court injunction.
Tinubu Speaks On Incessant National Grid Collapse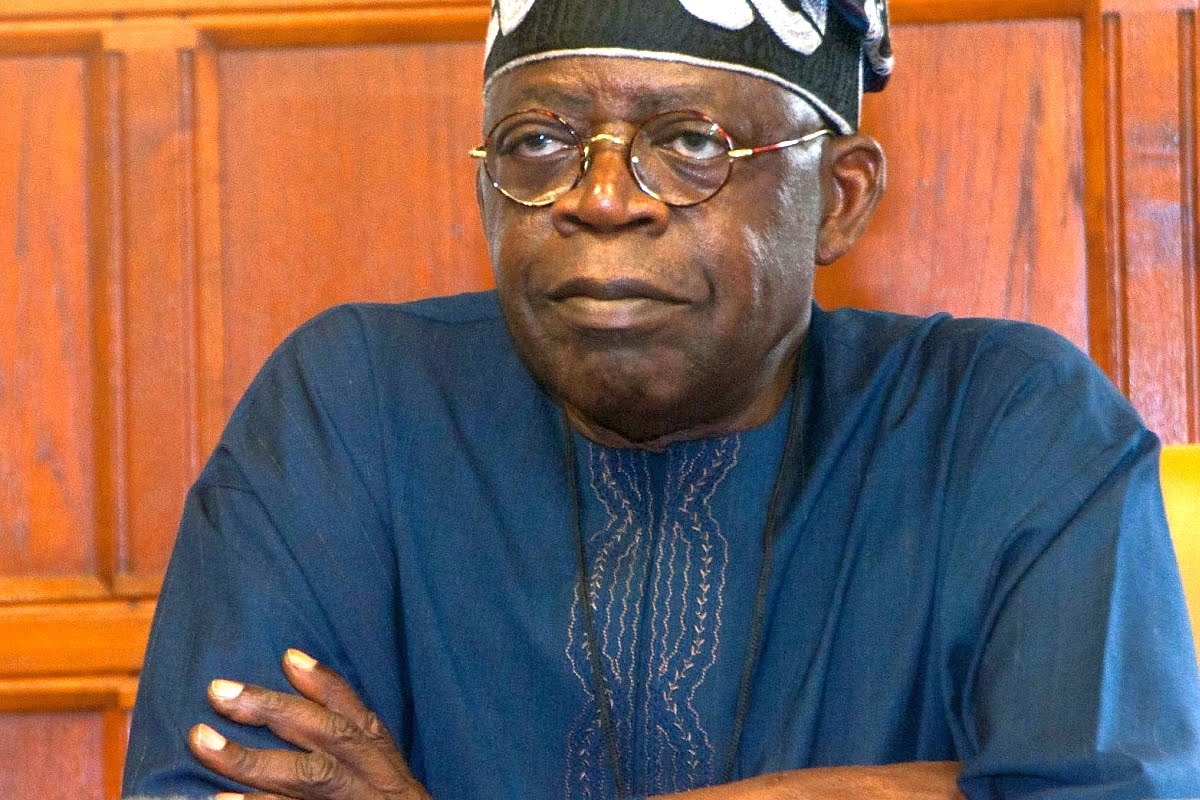 Presidential aspirant Bola Tinubu has blamed the incessant power failures assailing the country's economy on the previous administration's failure to heed his advice.
Mr Tinubu who made this revelation while speaking at a parley on Wednesday disclosed how he brought in major investors into the country.
The former governor boasted that he was the first governor to introduce the Independent Power Project in Nigeria.
"I am the first governor to bring Independent Power Project (IPP) to Nigeria. It was 300 megawatts. If they had followed my advice then, Nigeria will not be facing epileptic power supplies," the former Lagos governor said.
Mr Tinubu, who has formally entered the presidential election race for 2023, hailed himself as the most qualified candidate, adding that his dream is for a country that is not a poverty index.
Nigeria's power grid collapsed last Friday, the third time in less than four weeks.
In the wake of the latest grid collapse, Minister of Power Abubakar Aliyu on Saturday announced that an investigation had been launched into the recurring collapse.
On his part, works minister Tunde Fashola blamed unnamed vandals for the nationwide blackout reported after the national grid collapsed that occurred on Friday evening.