Before I Was Elected Governor, I Contested Four Times – Atiku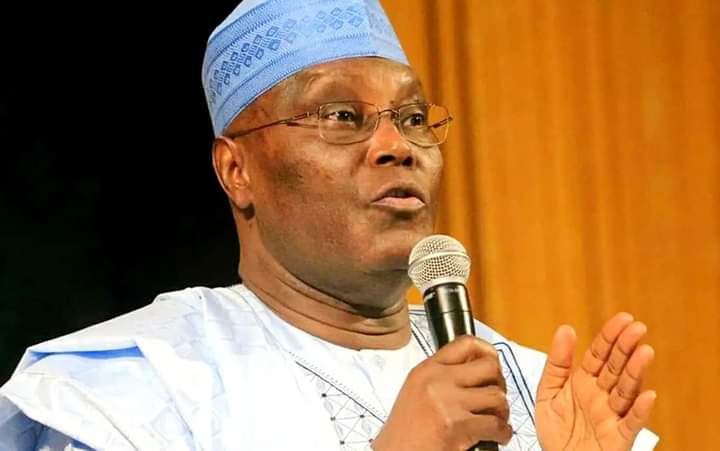 Former Vice President, Atiku Abubakar, Tuesday said he contested four times to become governor of his state, before he finally won in 1999.
Atiku revealed this while interacting with leaders of his support groups from across the country in Abuja.
He said: "In joining politics, you have to be focused, principled and courageous. For example, I contested for the governorship position four times before I was finally elected. That is politics for you. You have to be determined and courageous."
"It is encouraging that these days, I see many young people come to me declaring intentions to run for various political positions- some State Assemblies, some National Assembly and even some aspiring to be governors.
"The beautiful thing is that this shows that our democracy is being strengthened. I also started early like many of you. I started in my late 30s. During our time, our direction was to fight the military and return the country to civil rule."
Atiku expressed gratitude to leaders of the support groups for the roles they played in the 2019 elections, describing them as patriots who mean well for the Nigerian state
"That we are more organized now is a reflection of the fact that we are now more experienced and with experience comes more knowledge and what that means is that if there was any mistake that we made last time, we are in a better position to avoid such mistakes now," he added.
Ned Nwoko asks PDP to Expel Governor Nyesom Wike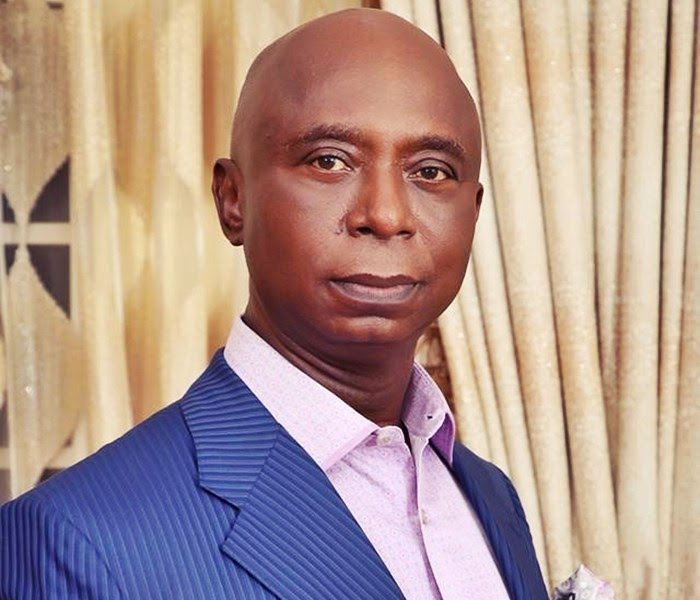 Ned Nwoko who is the Peoples Democratic Party(PDP) Delta North senatorial candidate, Said the Rivers Governor, Nyesom Wike, is a nuisance who has done the party a lot of damage.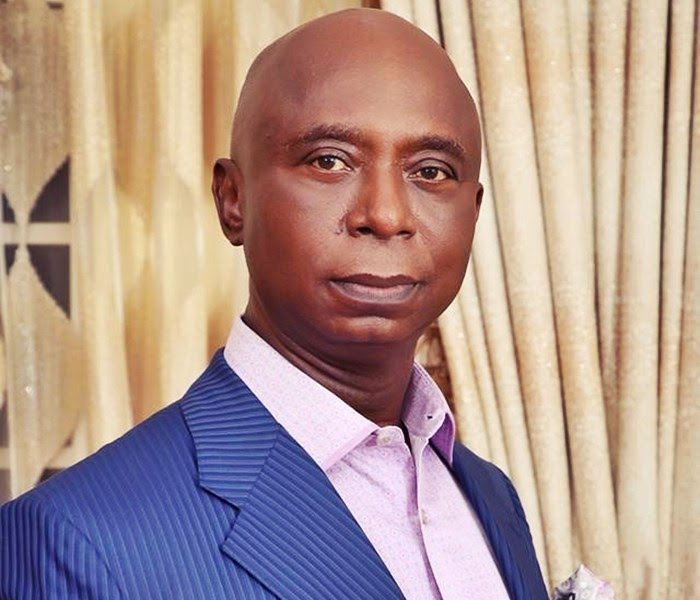 He said that Wike was being treated with levity by the PDP hierarchy, adding that he should be shown the way out of the party.
According to him: " Wike Is a nuisance, quote me anywhere. If I were the leader of the party, I would have acted differently. I would have done things differently. He has done a lot of damage to the PDP and I don't know what they are waiting for to show him the way out."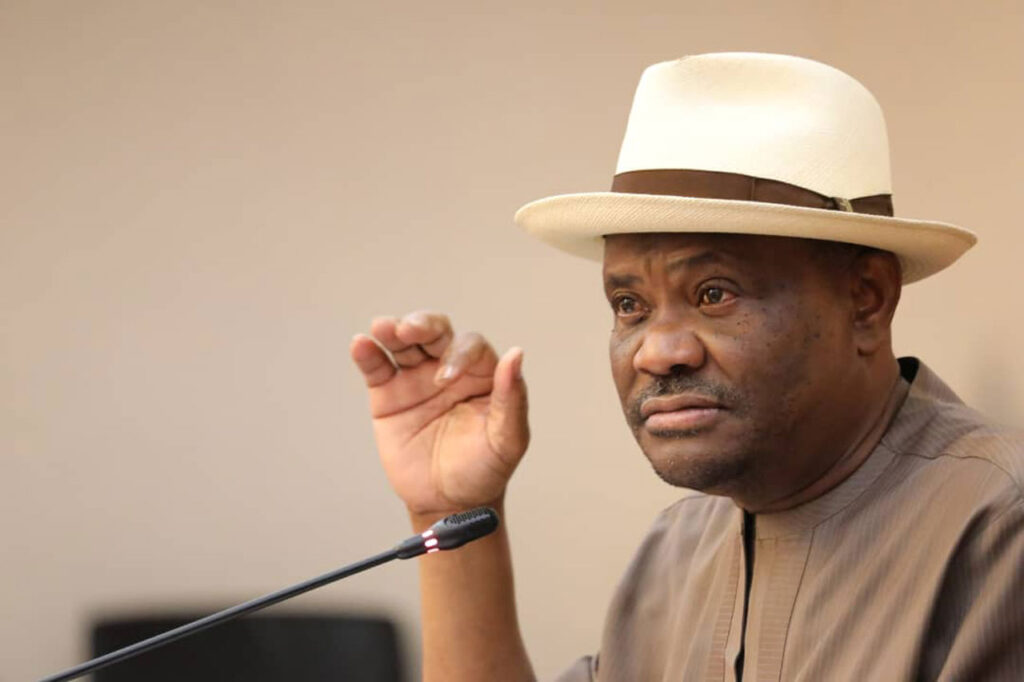 Nwoko said he would do better than he did in the House of Representatives in 1999, adding that the hallmark of a good legislator is the ability to lobby.
"A good lawmaker is almost as good as someone with executive power. It is all about lobbying. Normally our focus is on the well-being of Nigeria. As a senator, I will be representing Nigeria whether you are in PDP, APC or Labour Party. It doesn't make any difference to me. If you look at the bills I sponsored when I was in the House of Representatives, it was all about the people. It was about the minimum wage, about the disability allowance and many others like that."
Coming down to Delta, the Benin/Asaba road need to be resurfaced, we also need service stations along the way."
He also added that more dams should be built to check the menace of the flood.
Governor Wike is yet to respond to the matter.
READ ALSO: Wike Vows Not To Step Down For Any PDP Presidential Aspirant
READ ALSO: Ned Nwoko Goes After Kayamata Seller, Jaruma, Over Defamation
Henceforth, Peter Obi Will not show up for debates if other Presidential Candidates won't show up – Doyin Okupe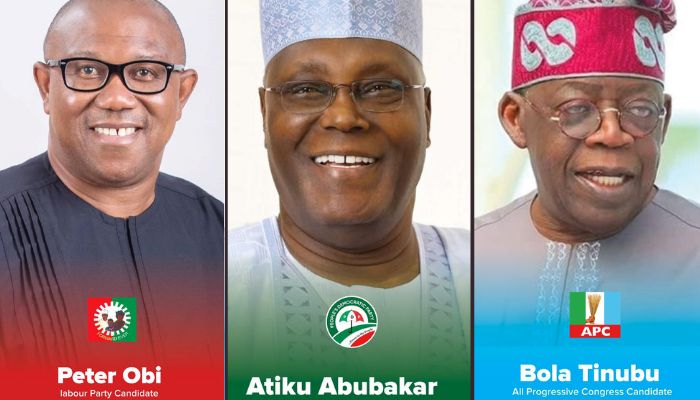 Doyin Okupe, The Director General of the Obi-Datti Campaign Organisation, disclosed this on Monday.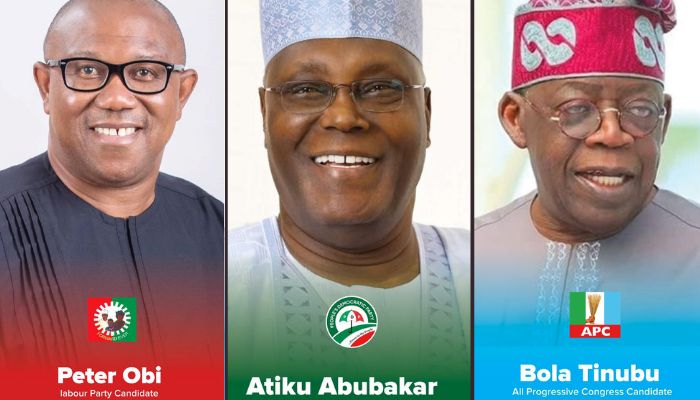 He made this known at a briefing in Abuja owing to the absence of the PDP and APC presidential candidates, Atiku and Tinubu respectively.
As this will not be the first time they are ditching debates or media interviews meant for the presidential candidates.
Okupe said Obi will no longer debate with surrogates or running mates and will back out of any debate even at the last minute should other presidential candidates fail to show up.
He stated that they cannot continue to participate in the subversion of the system. That will totally contradict our position of creating a new Nigeria.
READ ALSO: Peter Obi angrily snaps at Dino Melaye, Atiku and Tinubu absent from the presidential town hall meeting
Peter Obi angrily snaps at Dino Melaye, Atiku and Tinubu absent from the presidential town hall meeting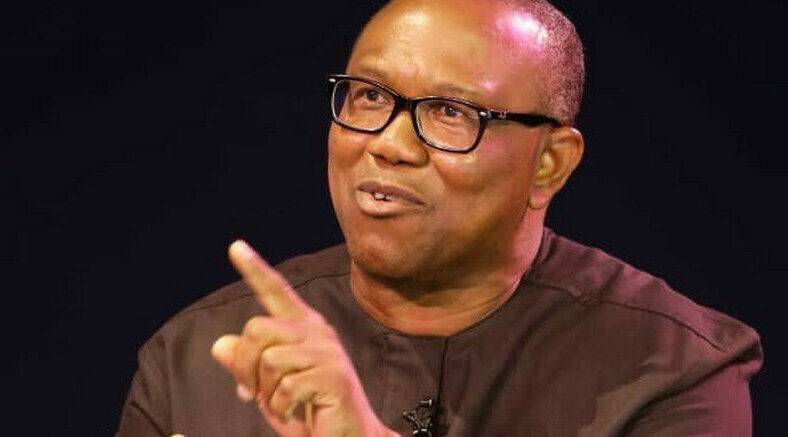 During the presidential debate which took place yesterday, The Presidential candidate of Labour Party, Peter Obi publicly expressed his anger at politician Dino Melaye whilst the debate was in progress at the presidential town hall meeting organized by Arise TV on Sunday night, November 6.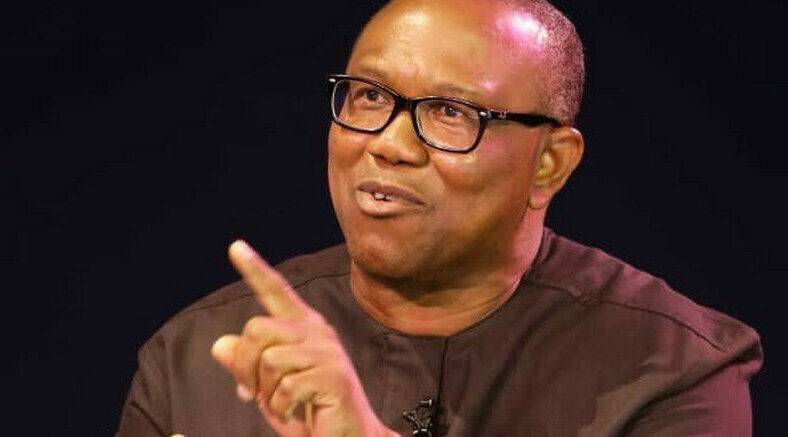 This happened when one of the attendees stood up to question the presidential candidates and Dino was heard saying "Na wa o, Obi people." On hearing the words of Dino, Peter Obi snapped at him.
"Stop that Dino. Why are you always calling me? I won't take that. This man is from ANPP. Why are you calling him Obi people?" a visibly angry Peter Obi said. Obviously the attendee who asked a question was from ANPP, and Dino was in a hurry to throw shades at Peter Obi which Peter didn't take lightly.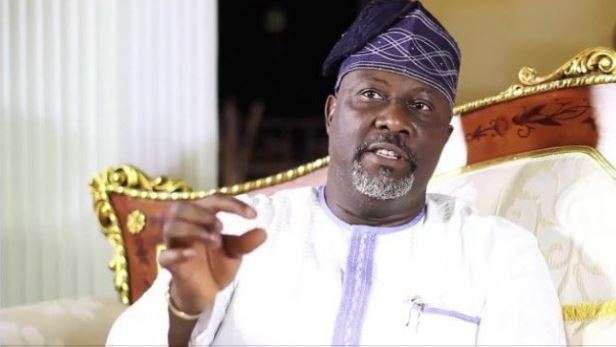 Here's a video of what happened
And about the Presidential debate which required the presence of all the presidential candidates, APC's running candidate, Bola Ahmed Tinubu and PDP's running candidate, Atiku Abubakar were both missing in attendance.
Although Atiku Abubakar sent in his vice running mate, Governor Okowa to represent him. But that didn't sit well with some of the people who attended, After a little protest against it, Governor Okowa told them Atiku was not in Nigeria and he took and was given permission for his absence, moreover, this wasn't the main presidential debate.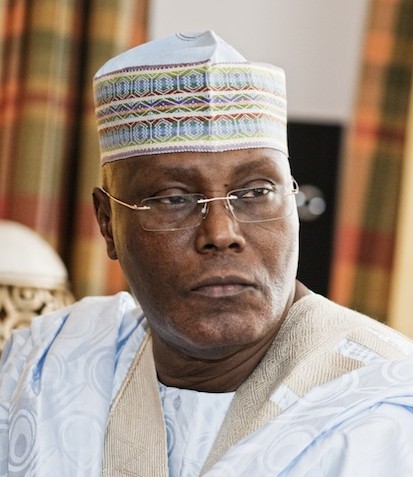 Meanwhile, Information has it that the APC'S candidate, Bola Ahmed Tinubu and his running Vice, Kashim Shettima Were not in attendance and we're later seen in a party they had to attend. Their representative said Tinubu can not honour every invitation as he has a tight schedule.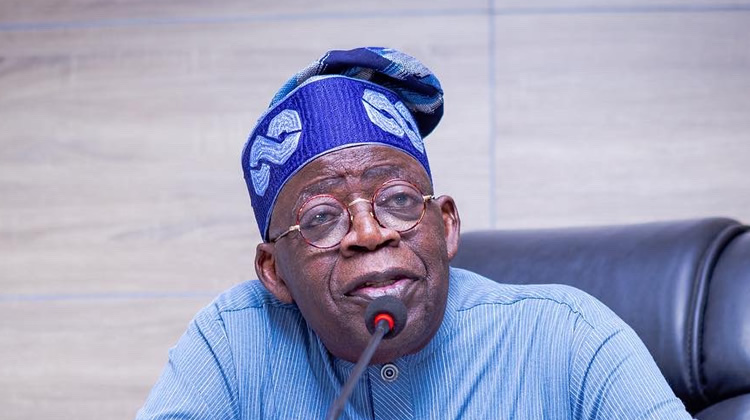 READ ALSO: EFCC Ordered to seize 40 landed Properties Belonging to Ike Ekweremadu
READ ALSO: I don't believe in One Nigeria – Tinubu