Tinubu Speaks On Incessant National Grid Collapse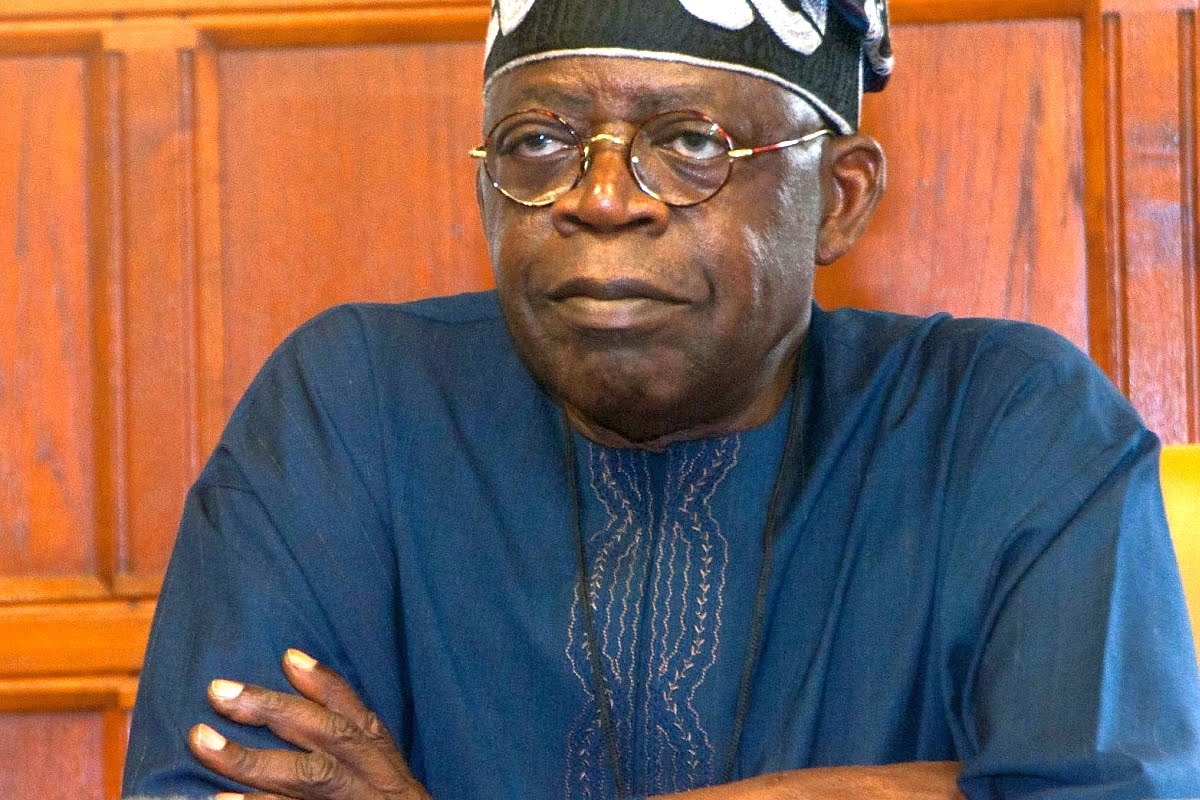 Presidential aspirant Bola Tinubu has blamed the incessant power failures assailing the country's economy on the previous administration's failure to heed his advice.
Mr Tinubu who made this revelation while speaking at a parley on Wednesday disclosed how he brought in major investors into the country.
The former governor boasted that he was the first governor to introduce the Independent Power Project in Nigeria.
"I am the first governor to bring Independent Power Project (IPP) to Nigeria. It was 300 megawatts. If they had followed my advice then, Nigeria will not be facing epileptic power supplies," the former Lagos governor said.
Mr Tinubu, who has formally entered the presidential election race for 2023, hailed himself as the most qualified candidate, adding that his dream is for a country that is not a poverty index.
Nigeria's power grid collapsed last Friday, the third time in less than four weeks.
In the wake of the latest grid collapse, Minister of Power Abubakar Aliyu on Saturday announced that an investigation had been launched into the recurring collapse.
On his part, works minister Tunde Fashola blamed unnamed vandals for the nationwide blackout reported after the national grid collapsed that occurred on Friday evening.
AVEVA Stresses Critical Role of Digitalization to Fast-track Industrial Decarbonization
By: SANDRA ANI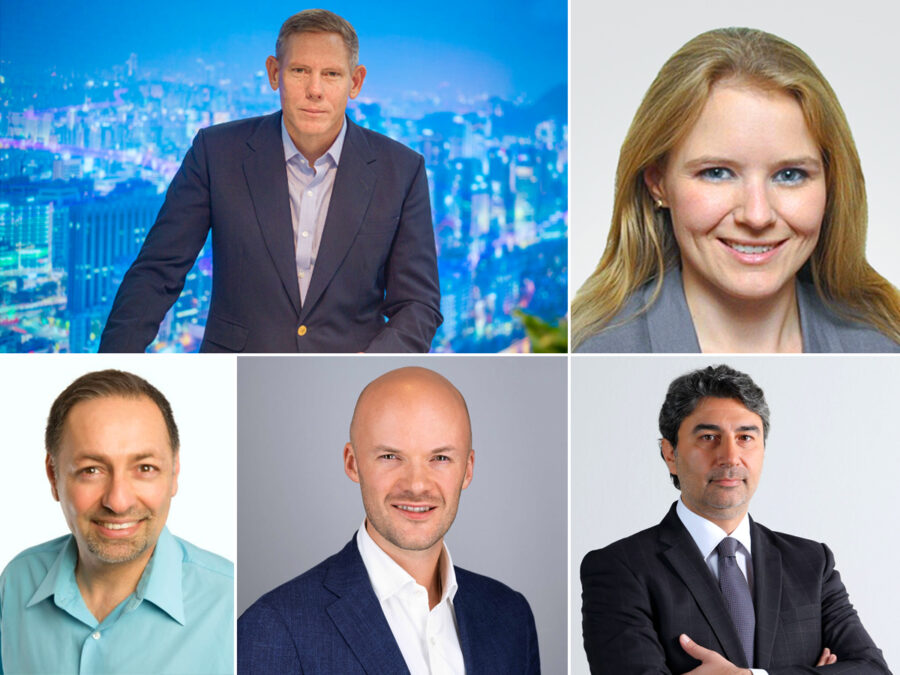 Digital innovation is driving acceleration of decarbonization strategies worldwide in everything from bioplastics to new sources of energy.
With a delegation supporting the business agenda of COP28, AVEVA will advocate for the role that industrial digital intelligence can play in speeding up decarbonization and driving circularity
AVEVA, a global leader in industrial software, driving digital transformation and sustainability, will demonstrate at COP28 how leveraging data in a connected industrial economy can accelerate the path towards a sustainable future.
AVEVA is a gold sponsor of the International Chamber of Commerce pavilion within the Blue Zone of the United Nations Conference of the Parties, in Dubai, UAE, with the aspiration of building bridges between developed economies and the global south.
AVEVA's leaders will highlight how digital solutions can minimize CO² emissions of existing industrial infrastructure while maximizing efficiency across the value chain and delivering measurable cost savings that can be reinvested in clean technologies.
AVEVA's delegation at COP28 will be led by CEO Caspar Herzberg along with Lisa Wee, Head of Global Sustainability; Harpreet Gulati, Senior Vice President, Head of PI System Business; Evgeny Fedotov, Senior Vice President, EMEA; and Nayef Bou Chaaya, Vice President MEA.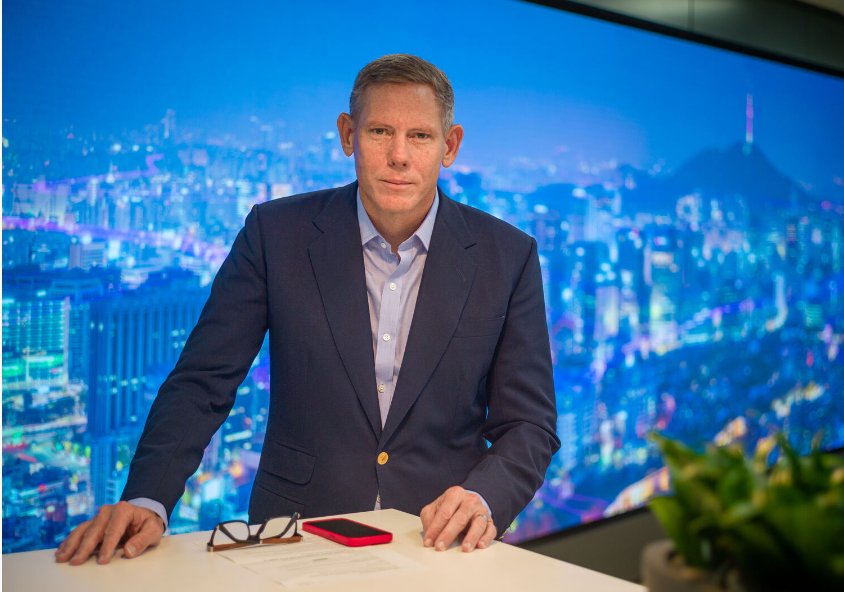 Caspar Herzberg, CEO of AVEVA, said: "The world must dramatically cut waste. The industrial sector accounts for a quarter of global emissions. Every day, our customers prove that digitalization enables industrial companies to drive measurable carbon reductions, including for traditionally energy-intensive industries. At AVEVA, our ambition is to accelerate low-carbon innovation, and to drive circularity and efficiency across the value chain. We want the software we create to transform how industries are designed and how they operate, to accelerate climate action and reduce inequalities. Forging partnerships with businesses, governments and civil society leaders here at COP is critical to build forward-thinking, collective solutions that accelerate climate action, worldwide."
Evgeny Fedotov, Senior Vice President, EMEA, at AVEVA, added: "Collaboration is essential to driving efficient global value chains – collective action is also essential to drive decarbonization. This is why we want to be part of the conversation at COP28 to advance necessary and inclusive climate progress by building bridges across international communities.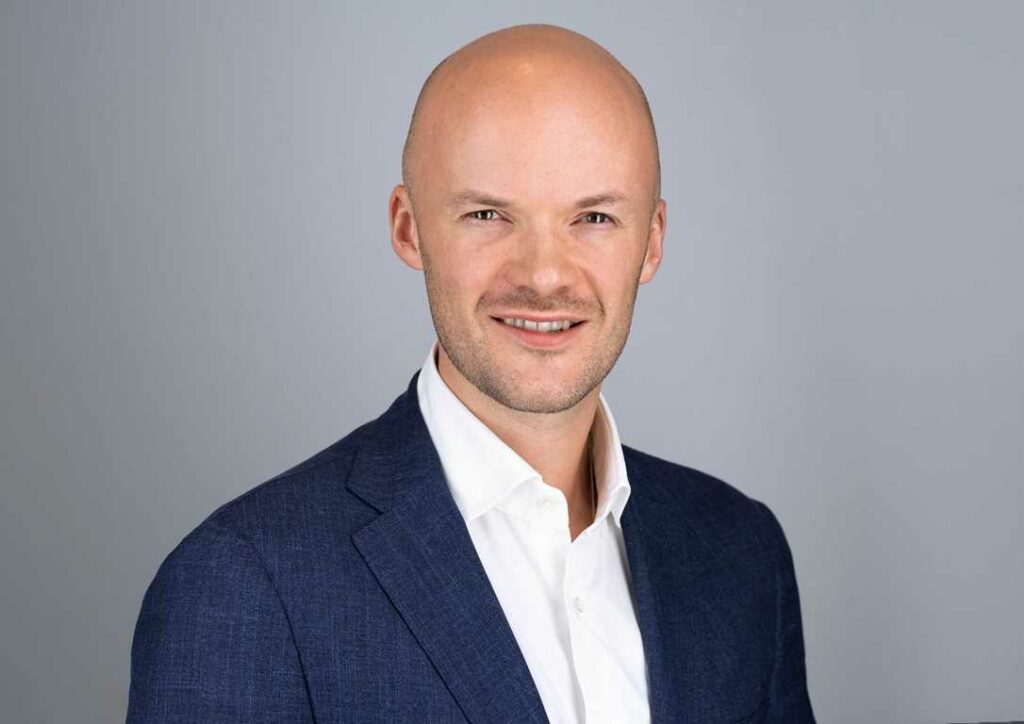 "As a driving force toward a more sustainable world, COP28 is a milestone moment for the world to take stock of its progress on the Paris Agreement. We are eager to engage with world leaders, governments, and our technology peers, to drive insightful discussions on how together, we can accelerate the transition to a sustainable future."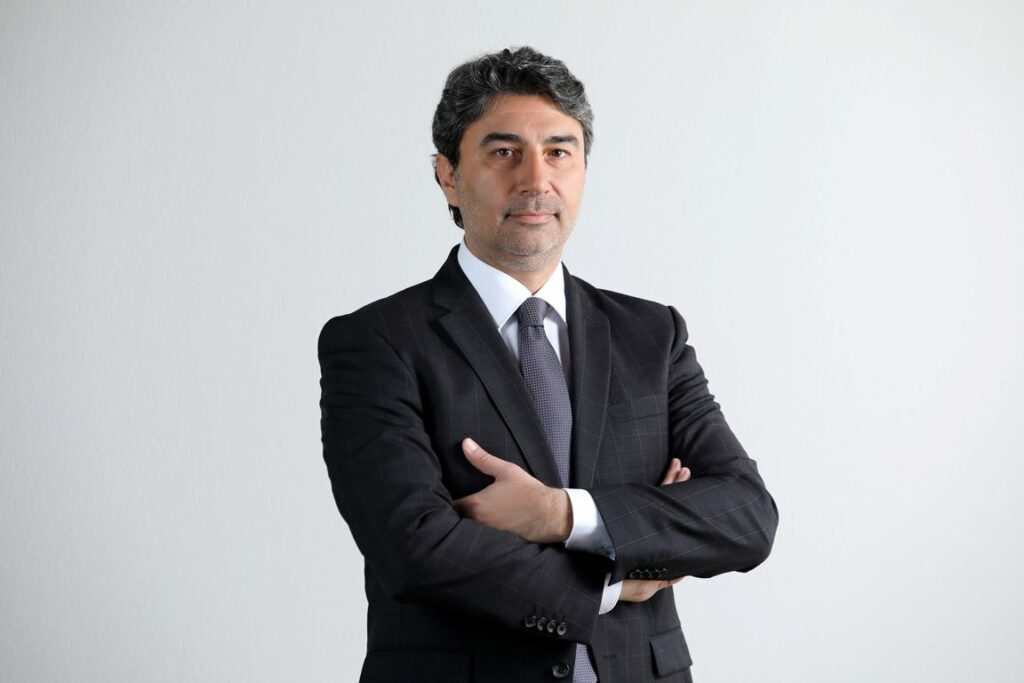 Nayef Bou Chaaya, Vice President MEA at AVEVA, said: "While AVEVA helps industrial customers optimize their existing processes and operations, we drive innovation, opening up new industry frontiers, that leverage emerging green technologies. Our software empowers teams with connected insights so that they can make the best decisions at speed, ensuring the resilience and efficiency that in turn drive sustainable success. The positive impact our solutions bring to customers is our single biggest opportunity to make a difference in the world."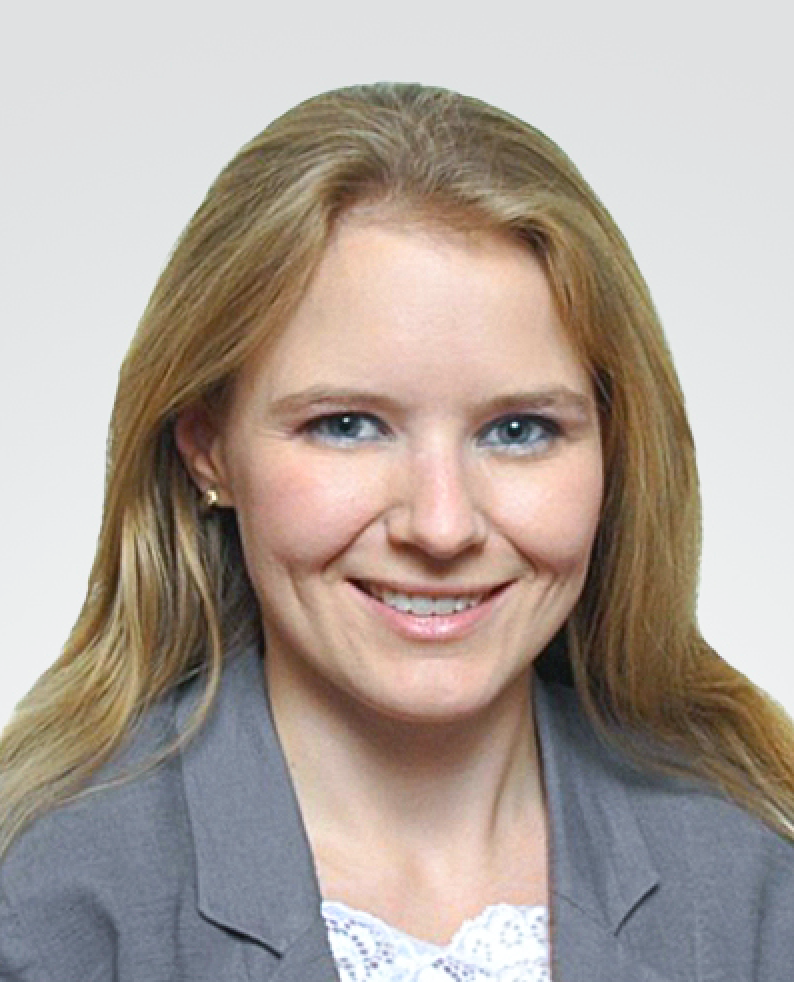 Lisa Wee, Head of Global Sustainability at AVEVA said: "At AVEVA we want to lead by example in the fight against climate change. We have already cut our scope 1 and 2 GHG emissions by 93% and we are actively working to reduce the environmental impacts of our value chain. We have made significant progress in delivering solutions that are low carbon by design and have in-built capabilities to enable industries to decarbonize, drive circularity and adapt to the impacts of global warming."
"Exchanging insights and forging partnerships with forward-thinking businesses, governments and civil society leaders is critical to finding solutions that increase the scale and scope of climate action across the globe. COP28 is an ideal forum to have these discussions, given the breadth of stakeholders convened alongside key national and international policymakers capable of actively contributing to our collective endeavor for decarbonization."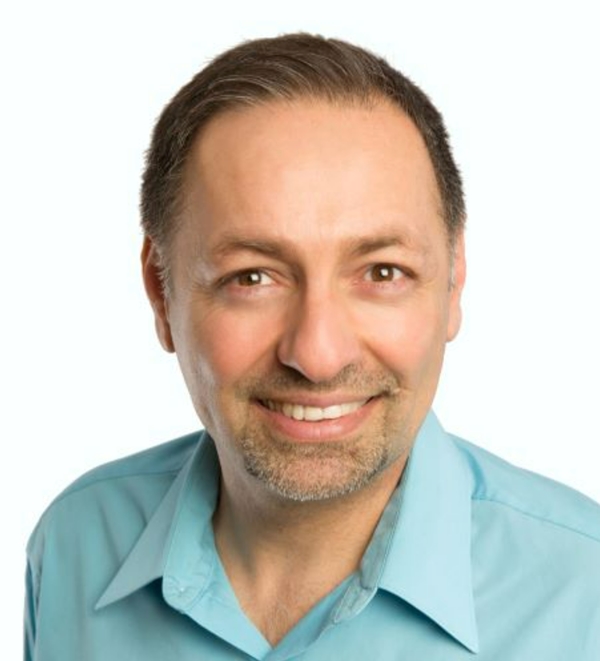 Harpreet Gulati, Senior Vice President, and Head of PI System Business at AVEVA, said: "Harnessing the potential of green hydrogen could avoid up to 80 gigatons of cumulative CO² emissions by 2050, contributing to as much as 20% of total abatement required to drive the net-zero economy. The hydrogen sector will require a new transportation, distribution, and regulatory approach to operate successfully as an alternative fuel. Combining this with the latest digital twin and AI-enhanced capabilities, industries can discover new paths to drive efficiency and decarbonize." During COP28, AVEVA executives will participate in various panels aimed at defining a clearer roadmap to a better future through digitalization.
Radix Delivers on Operational Excellence, Turning Data into Profitability
Announces New Midstream Digital Engineering Services Team to Showcase Hybrid Intelligent Solutions in Partnership with AVEVA and its Entire Portfolio, SANDRA ANI reports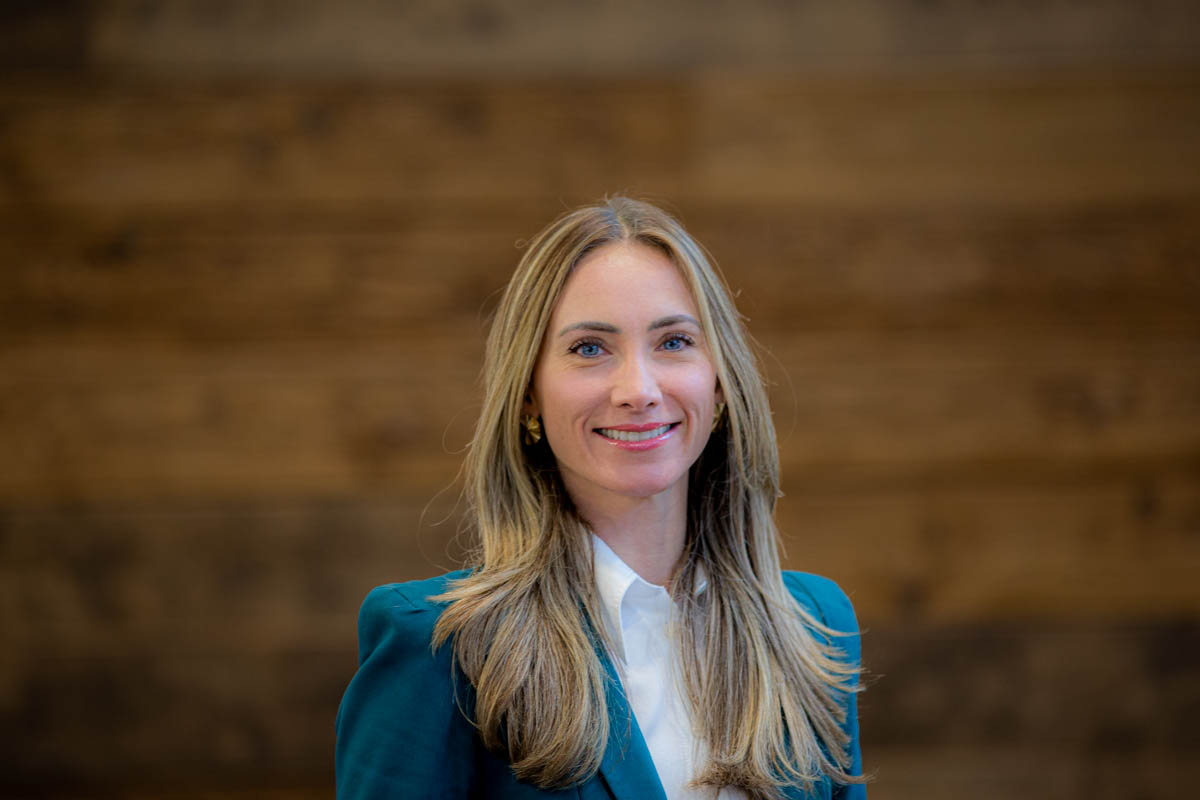 Radix, a global technology solutions company announces a new Midstream Digital Engineering Services Team that expands its partnership with AVEVA and its entire diversified portfolio of services and clients.
The partnership bolsters Radix's ability to turn data into increased profitability, with hybrid intelligence that enables midstream companies to reduce costs, optimize asset reliability, and deliver efficiency in regulatory standards, such as Environment, Health, and Safety (EHS).
Radix has an unparalleled understanding of the midstream business models utilizing AVEVA's entire portfolio supporting digital transformation initiatives with global Midstream Oil and Gas customers. Leveraging industry domain expertise, Radix collaborates closely with stakeholders to reduce costs and generate new revenue. The accelerated partnership focuses on taking the strategic assets of Midstream O&G operating data, leveraging edge-to-cloud scalabilities, and producing better data-driven decisions.
Radix is a member of the AVEVA System Integrator Partner Program and is also a platinum sponsor at this year's AVEVA World in San Francisco. The Radix team in attendance comprises of industry experts and data scientists, recognized as subject matter experts by Pipeline and Midstream Owner Operators, and viewed as the best-in-class by global customers in the industry.
Exhibiting in Booth #1 at the Moscone Center, Radix will demonstrate their expertise on hybrid intelligence in a Partner Solutions Track, participate in a keynote panel focused on Digitalization and Sustainability, and share how to prevent unexpected equipment shutdowns with digital twin results. In addition, the team will present customer success cases with a deep dive on enterprise operational data infrastructures and analytics utilizing AVEVA's entire portfolio.
Bry Dillon, Senior Vice President of Partner Sales at AVEVA, said: "AVEVA's partnerships with global, industry-leading organizations help our mutual customers leverage the power of technology to become more agile, resilient, and sustainable. Together, we solve complex industrial challenges where the strengths of more than one company are needed.
"Industries are looking for both integration and transparency. Integration of dispersed, diverse data sets on their business operations into a single, open, neutral digital backbone. And transparency through insight, which is provided by trusted applications and seamless digital experience. This gives them the confidence to make decisions quickly and based on data-driven intelligence. We're delighted that Radix is a platinum sponsor at this year's AVEVA World in San Francisco in October. We look forward to welcoming them at our flagship industrial software event."
With more than 1,600 team members, Radix has grown by 60% in the past two years, adding new offices in Europe and Asia. Maintaining its growth trajectory, Radix's major equity partner is Sotreq, one of Caterpillar Inc.'s largest dealers in the world.
With digital innovation teams embedded inside Fortune 500 customer organizations, and in close collaboration with Tom Richardson, US Central and Southeast Vice President at AVEVA, Radix continues to showcase its unique ability to add unparalleled value in any software platform and for any sized customer in need of immediate transformational business value.
Natalia Klafke, Global Head of Energy & Sustainability, Radix states, "More than engineers, Radix collaborates with the best in class to revolutionize data for the industries we serve into profitability for our customers. They see huge transformational business value through our extensive suite of optimization capabilities – turning insightful data into increased profitability while helping them reach their sustainability goals."
The Radix team presence will be a highlight of the event, allowing customers to engage and discover new pathways to learn more about how Radix is converting insightful, raw data into actionable operational business intelligence.
AVEVA Achieves AWS Energy Competency Status  
Report by SANDRA ANI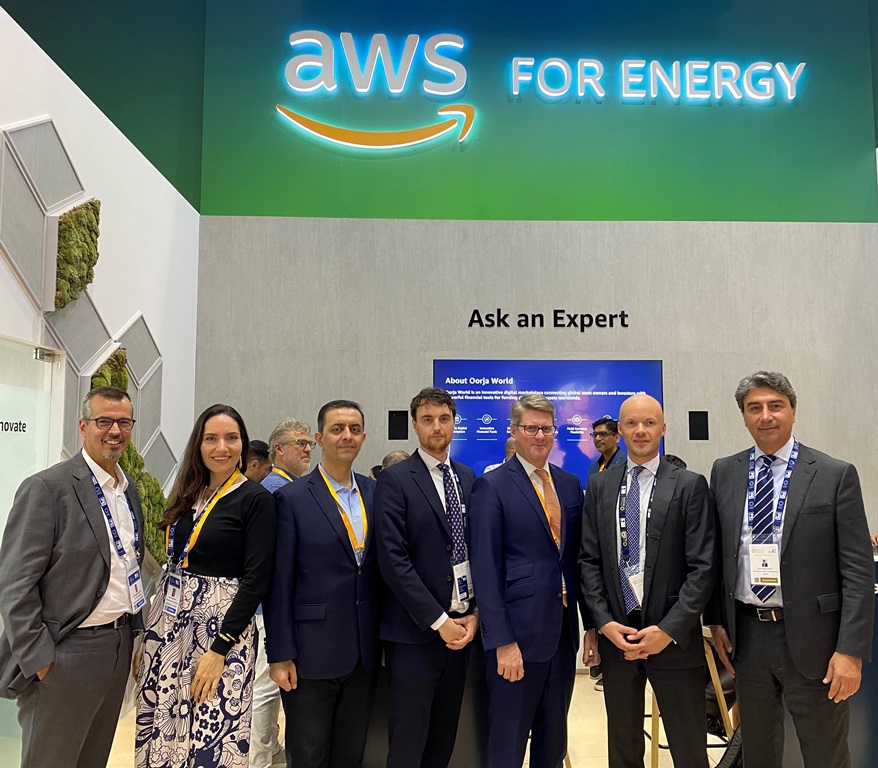 AVEVA, a global leader in industrial software, driving digital transformation and sustainability, announced that it has achieved Amazon Web Services (AWS) Energy Competency status.
The distinction recognizes AVEVA's expertise in helping customers leverage AWS' cloud technology to transform complex industrial systems and accelerate the transition to a sustainable energy future.
AVEVA is one of just seven companies to hold the AWS Energy Competency Status for New Energies, out of more than 7,000 listed AWS Partners.
Bry Dillon, Senior Vice-President, Partners and Business Development at AVEVA, said: "Together, AVEVA and AWS help enable the transformation of the industrial sector by delivering differentiated, innovative software solutions that accelerate the energy transition. AWS Energy Competency status indicates how the combination of the agility, innovation and breadth of service capabilities combined with AVEVA's broad portfolio of industrial SaaS solutions can enable businesses to become more connected, resilient and agile on the road to achieving a low-carbon future."
AWS Energy Competency Status underscores AVEVA's proven customer success in developing solutions across the value chain – from the production design and build phase, to asset operations and optimization, including for new energy solutions. To receive the designation, AWS Partners undergo a rigorous technical validation process, including a customer reference audit.
AWS enables scalable, flexible, and cost-effective solutions from startups to global enterprises. To support the seamless integration and deployment of these solutions, AWS established the AWS Competency Program to help customers identify AWS Partners with deep industry experience and expertise.
Digital tools available today could contribute up to 20% of the reductions in greenhouse gas (GHG) emissions needed to hit the 2050 net-zero trajectories laid out by the International Energy Agency (IEA) for the energy, materials and mobility industries. AVEVA delivers purpose-built industrial software solutions that help enterprises across industries to manage energy demand, optimize enterprise operations, and track and measure emissions. On the supply side, AVEVA solutions support the expansion of the entire energy system, helping low-carbon pioneers to reduce the cost of technologies at the demonstration or prototype phase, such as clean hydrogen and carbon capture at scale.
Customers such as Veolia Water, which is a global leader in water and wastewater treatment facilities and systems for industrial clients and public authorities, managed to achieve 20% improvement in IT agility and freed-up resources by using AVEVA engineering solutions and AWS cloud. Their insight times were cut from 1 week to 24 hours and the tender response time reduced from 24 days to 24 hours.