I Won't Allow Tribe, Reigion Ruin Our Beautiful Relationship – Woman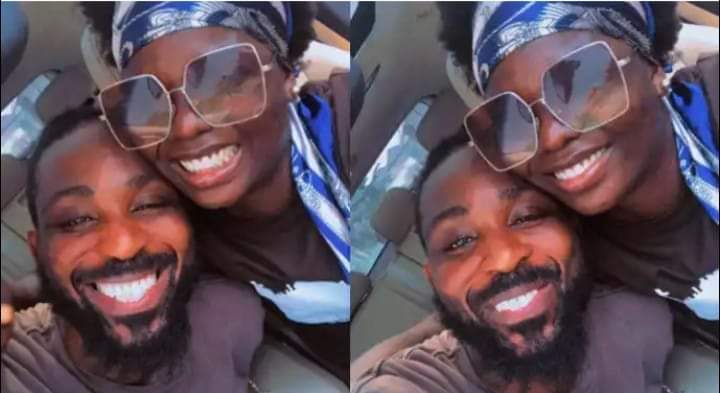 A Nigerian lady has revealed that she is in a relationship with a man who comes from a different tribe and practices a religion separate from hers.
The young woman known as Maimuna said that she is a Hausa Muslim lady while her man is a Christian from the Igbo tribe.
She said that she will not allow their tribal and religious differences stop her from being with the most beautiful person in her life.
Taking to her Twitter account Maimounah @blackmounah69 shared photos with her boo and said;
"I am a Muslim Hausa woman while he is an Igbo Christian man, I can't loose the most beautiful person in my life because of religious or tribal differences."
Mixed reactions greeted her post as some netizens noted it was not in their best interest to continue the relationship.
The Ma'nene culture of Indonesia where they dig up the dead from their grave to celebrate them yearly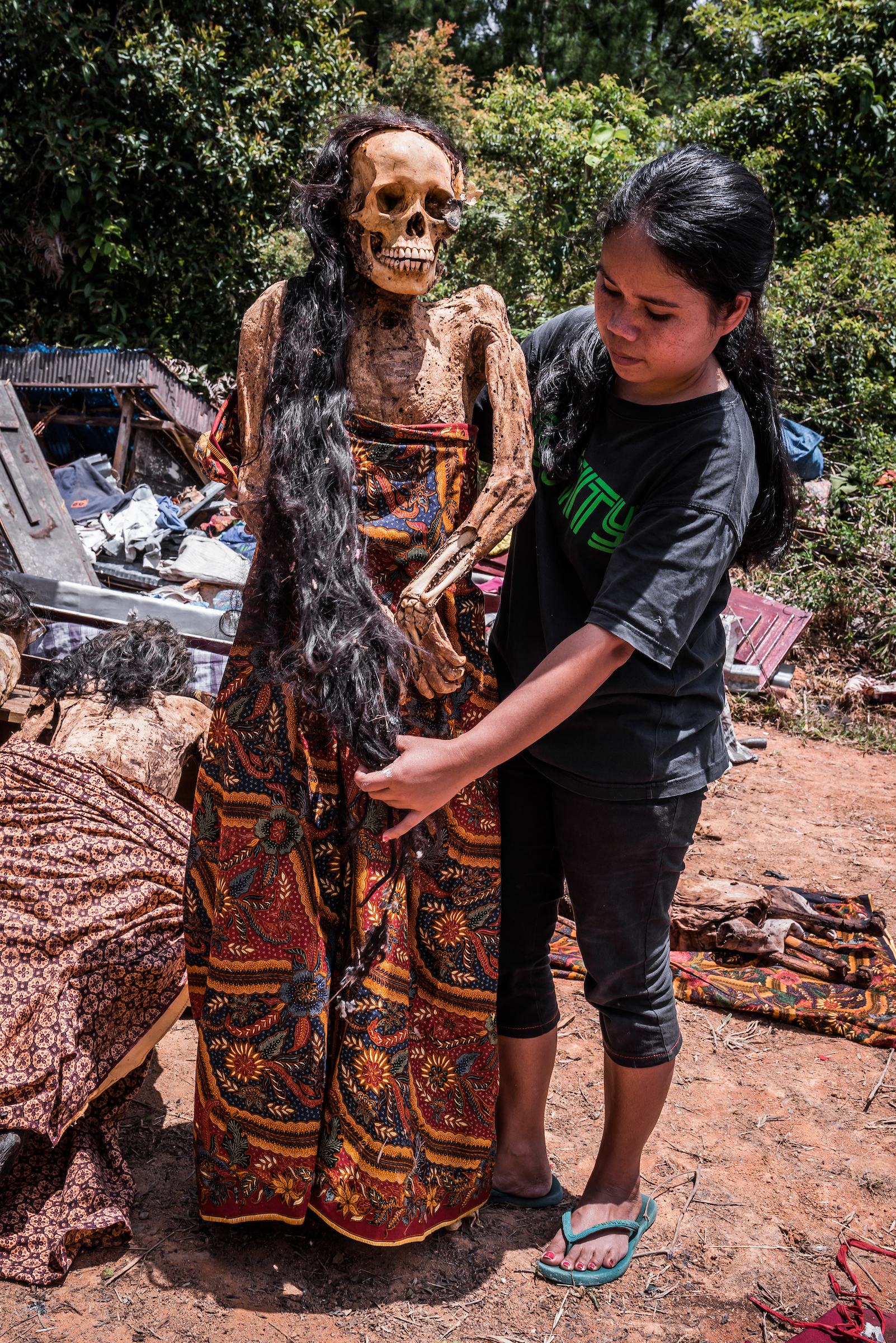 Ok, It is true that letting go of a loved ones can be truly almost impossible especially when death takes them away physically. But what can you do when Death is a natural phenomenon?
However, this does not really apply to the small island of the Toraja people of indonesia who practice the ma'nene ritual, which is the digging up of their dead ones from their graves and celebrating them once in a year. There are fascinating photos of families and their dead one which shows the depth at which they keep their cultural practices.
Before their dead ones are buried at first, most times their bodies are kept for weeks, months, or even years depending on how rich the families are. So the richest of families keep the bodies of their dead ones for years, which they clean, feed and clothe them continually until they are buried, but only to be dug out again once in every year. Sounds weird right? So they are dug out to be cleaned, redressed, fed, and new coffins are made for them. They are actually kept at a place called the house of death, but that is during their death before the first burial which takes weeks, months, or years.
Although Indonesia is known to be a Muslim country, but the Toraja people are mostly Christians. Which does not stop them from practicing the ma'nene culture, even though the church has tried to stop them from engaging in such rituals.
Here are some pictures from the Ma'nene rituals of digging up the dead.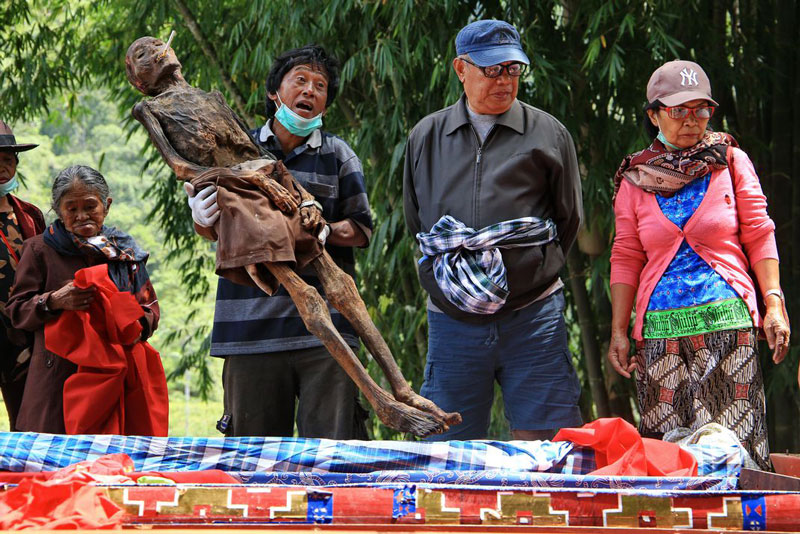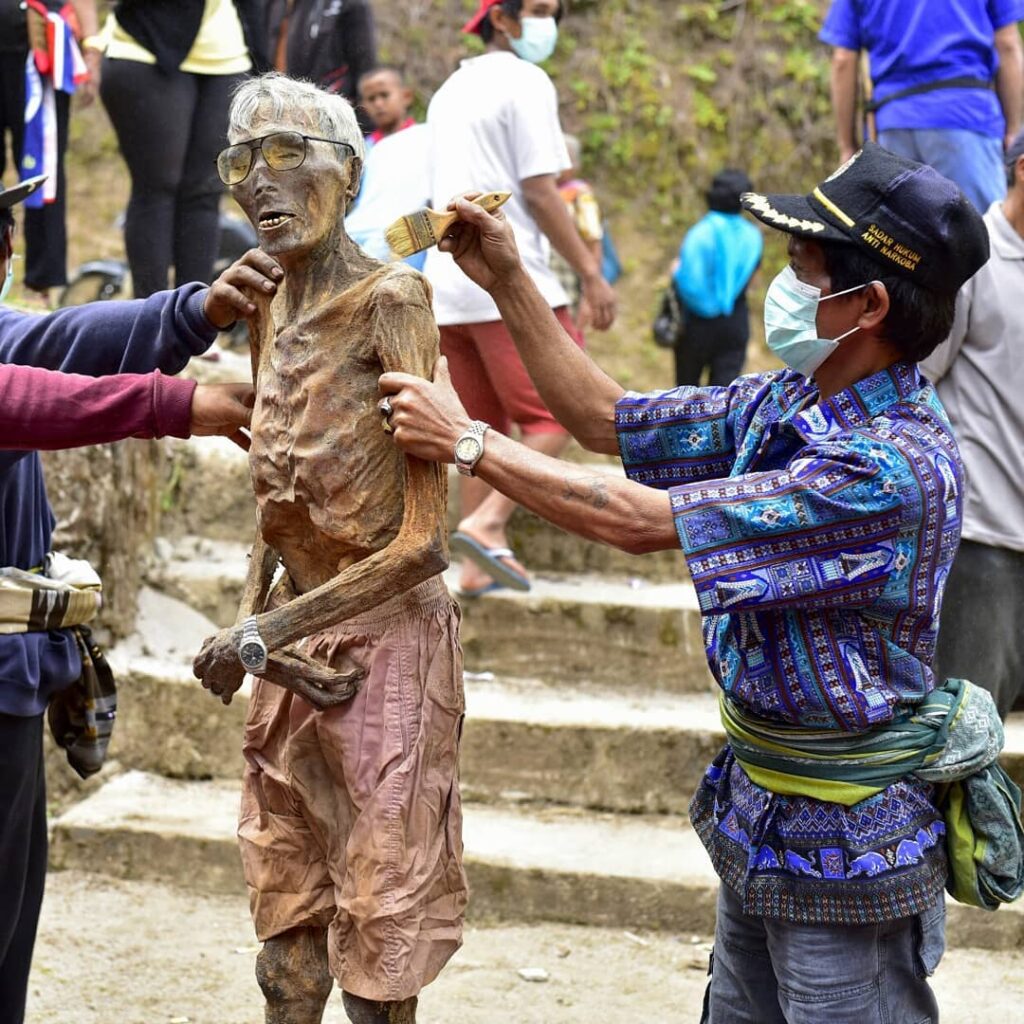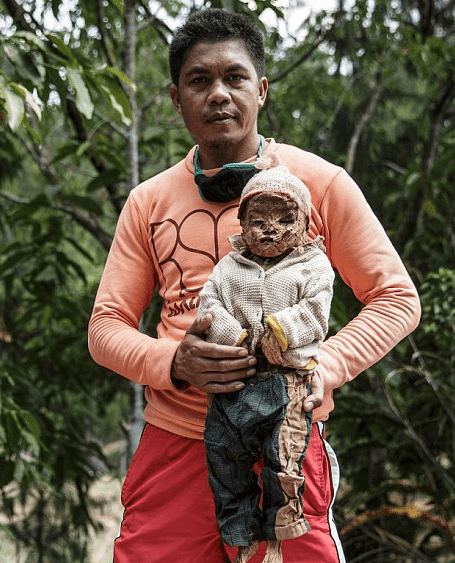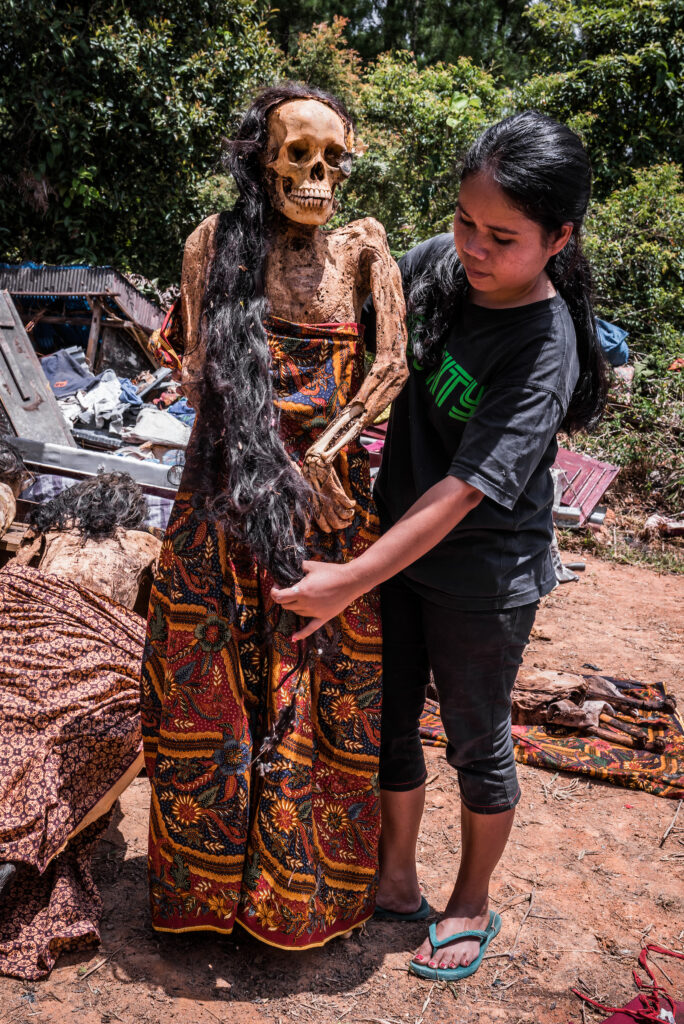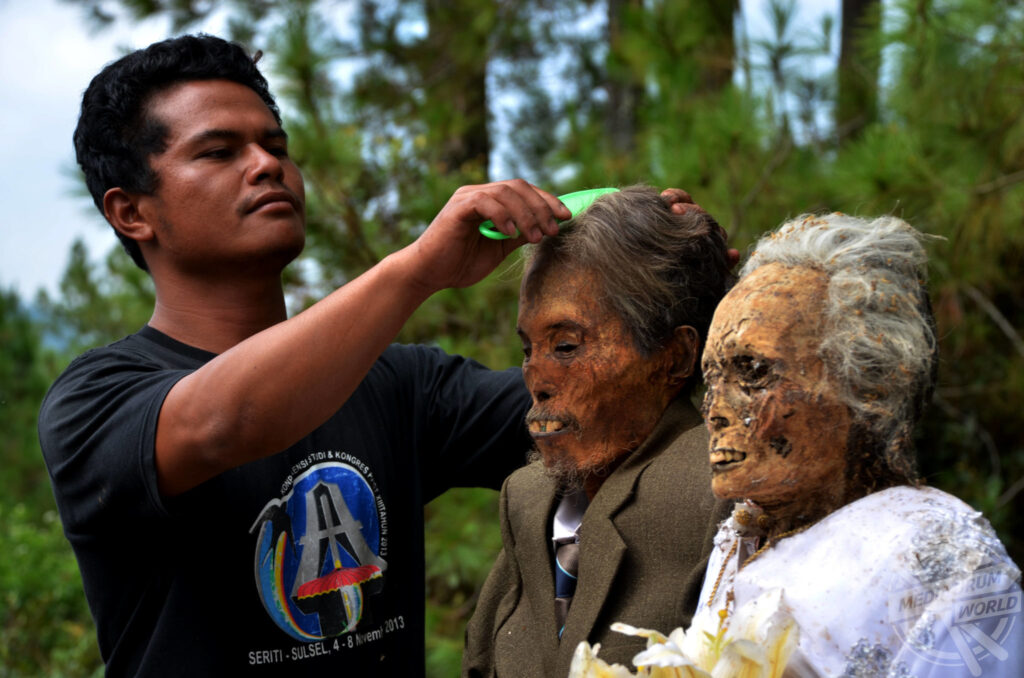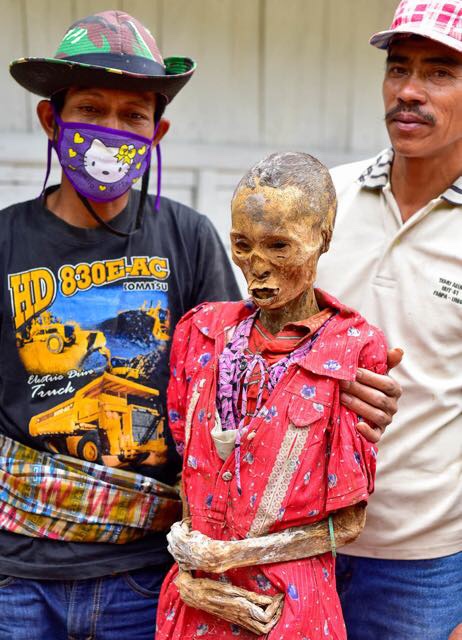 So what do you think about this culture?
READ ALSO: I Won't Allow Tribe, Reigion Ruin Our Beautiful Relationship – Woman
Worship Minister, Elizabeth Eromosele Drops Debut Single " "Mere Anyi Ebere"
"Mere anyi ebere", an outcry for God's unfailing mercy has been released by Sister Elizabeth Ndubisi Eromosele.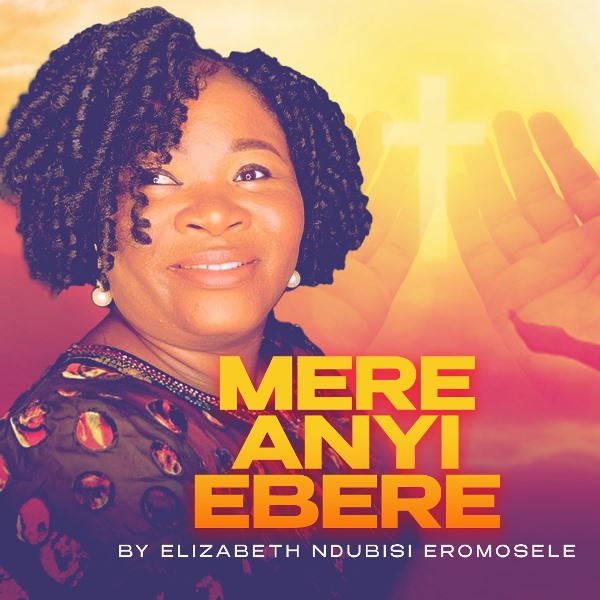 "Mere anyi ebere", an outcry for God's unfailing mercy has been released by Sister Elizabeth Ndubisi Eromosele.
The song is based on the Bible passage that it's by God's mercy that we are not consumed, his compassion never fails. The steadfast love of the Lord never ceases.
Indeed, his mercies never end. They are new every morning.
It encourages us to approach God's throne of grace with confidence, so that we may receive mercy and find grace to help us in our time of need. This is a time of need.
According to Sister Elizabeth, "this song was born in my heart years ago but began to burn during the lockdown when I felt in my spirit that we are entering trying times and will need God to intervene on our behalf more than ever."
Sister Elizabeth Ndubisi Eromosele, fondly called Aunty Lizzy, gave her life to Christ in her teenage years at FGGC Bida and believes worship is a secret to a close walk with God.
She always loved singing and worship but only when alone. She shied away from singing in the choir. Sister Elizabeth is a CEM Trained Child Evangelist. She is an optometrist from the University of Benin, an author of children educational and religious books and school administrator.
Sister Elizabeth's worship songs are from a product of deep intimacy, fellowship and seeking after God, as it is evident in this new single.
It is the craving of a worshipper for deeper measures of the Holy Spirit and greater manifestations of His dimensions.

Sister Elizabeth serves as a children minister at a Centre of The Covenant Nation in Lagos Nigeria.

She is a lover of God, a worshipper songwriter and happily married to Elvis Eromosele. They have four amazing children, Jed, Jane, Jeffrey and Jessie.

"Mere anyi ebere" is available for download/streaming:
Here are links to listen and share:
YouTube: https://youtu.be/IJEc6w7EUi8
Apple Music here
Spotify here.
Lyrics Video here.
You can contact Sister Elizabeth on Facebook:
Instagram: @Elizabeth_Ndubisi
Singer Banky-W and Actress Adesua Etomi finally reveal their son's face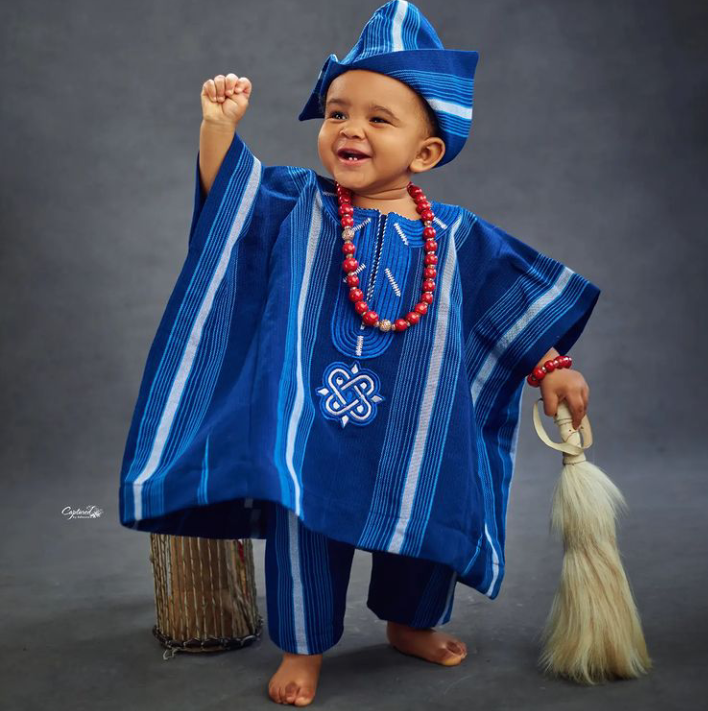 The Nigerian lover boy singer Banky-W and the sensational Nigerian Actress Adesua Etomi just revealed their baby's face. Banky took to his Instagram handle a few hours ago to post his son's pictures as he thanked God for blessing them with such a baby.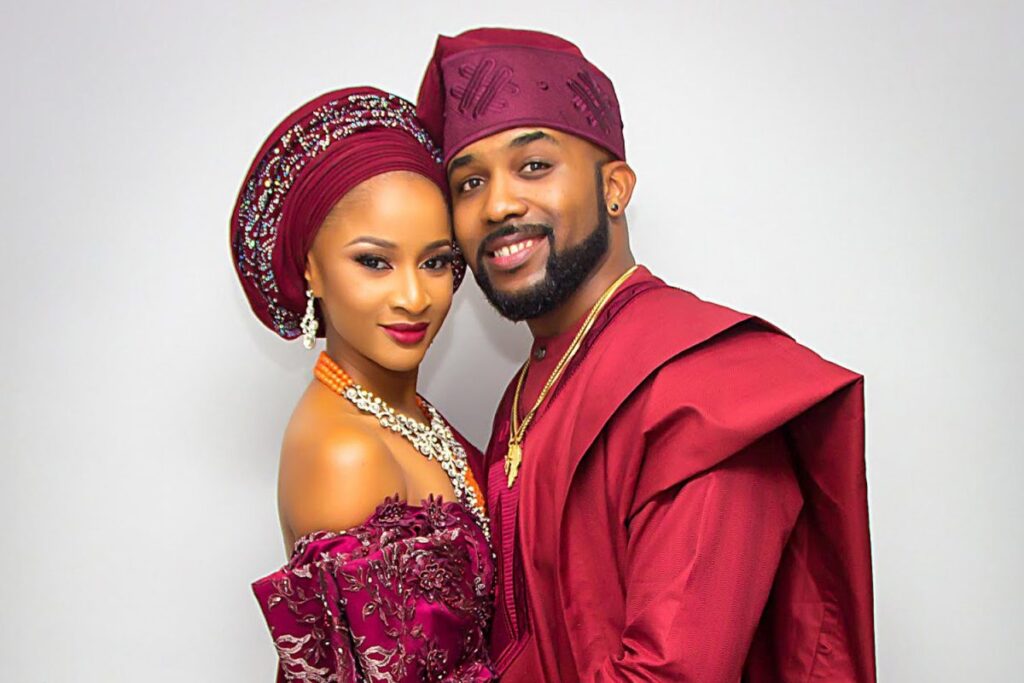 It's no longer news that the couple went through some series of difficulties before they were blessed with a son. Ranging from the miscarriage of their twins, to Adesua going through the challenges involved while trying to conceive and then finally getting pregnant again.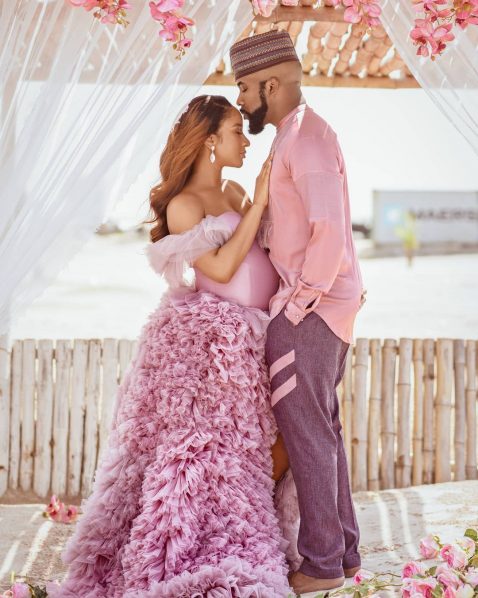 That was probably one of the reasons they kept their baby's identity a secret for long before now. The proud father and mother are very good looking which is no surprise how cute their son looks. His name is Zaiah and we can not help but love this bundle of cuteness overload.
Take a look at his pictures.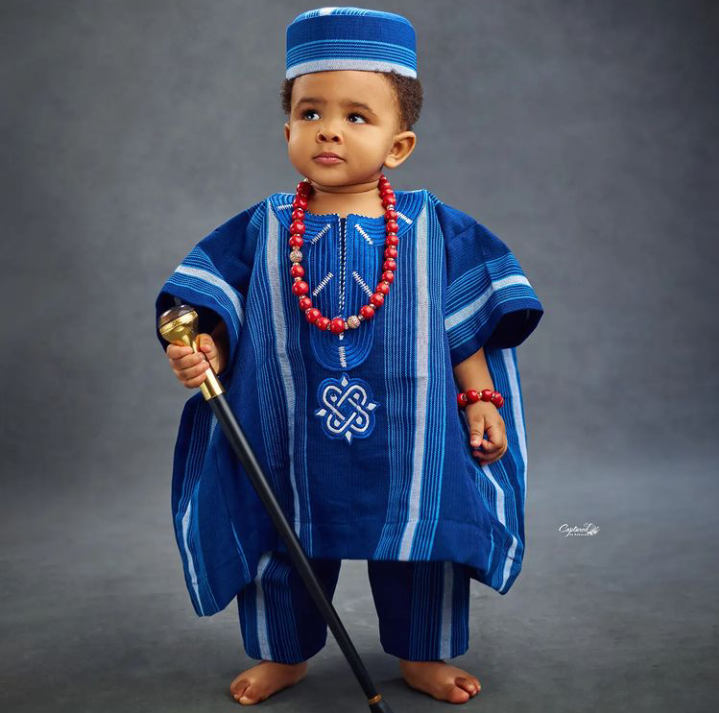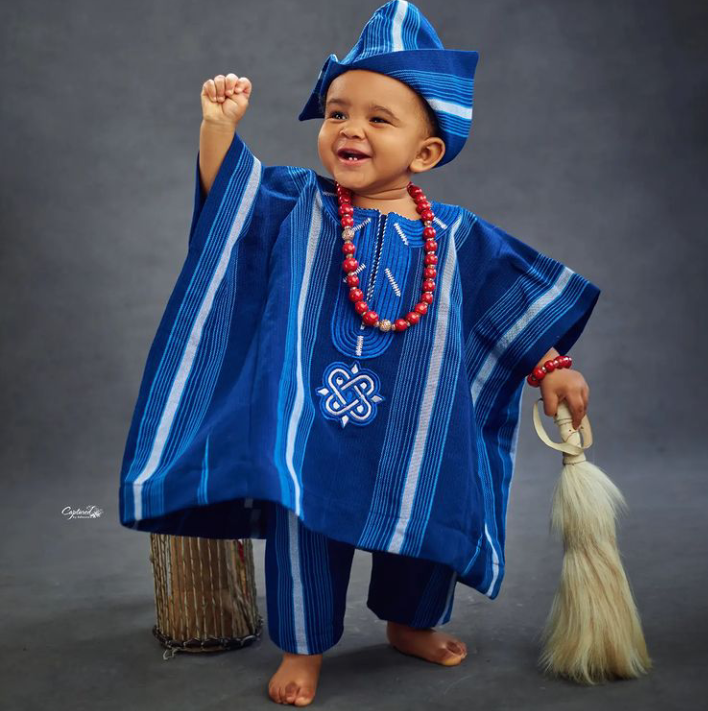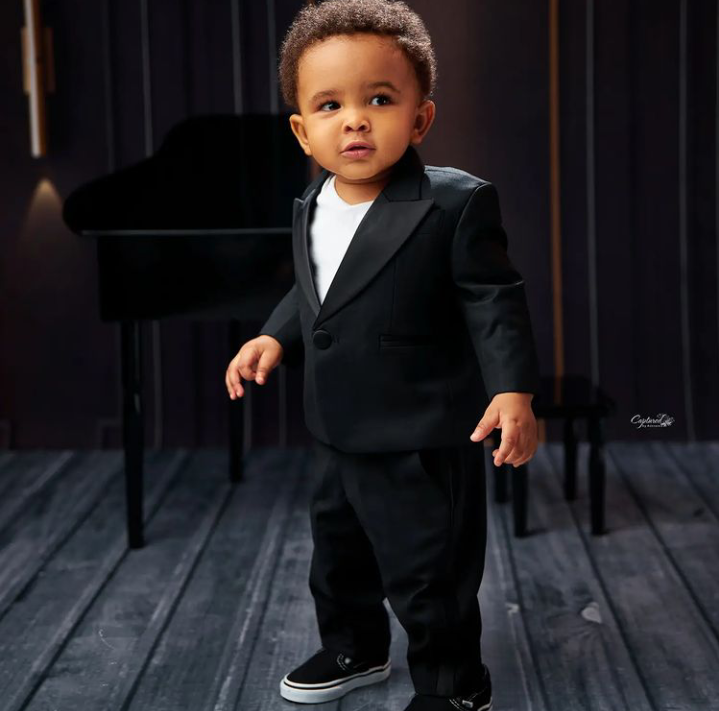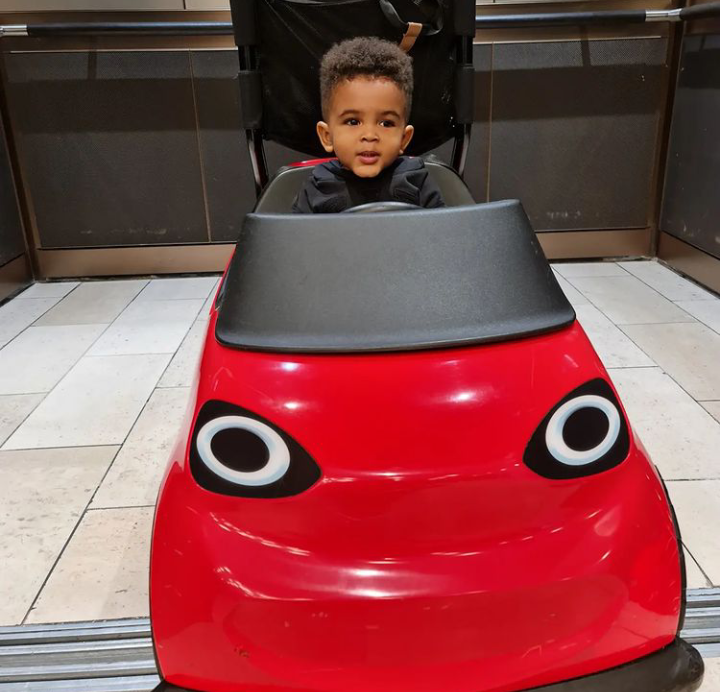 READ ALSO: Late President of Nigeria, Yar'adua's son Weds his sweetheart – See photos