15 most common Etiquettes that can help you live a better lifestyle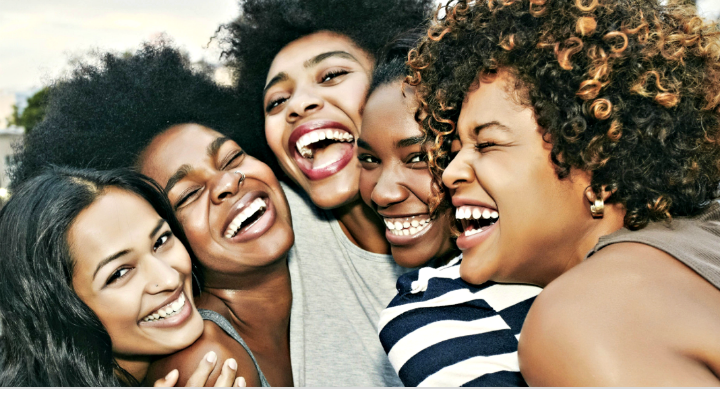 When we talk about etiquettes, you would understand that we are talking about the rules that are governing socially acceptable behavior. It is simply one having a decorum towards things and people. Because the truth is, As long as you co-exist with or Amongst other people and things, there will be times you would likely make mistakes with how you relate to them, But there's also a bigger room for you to learn the most common rules so as to avoid some silly behaviors.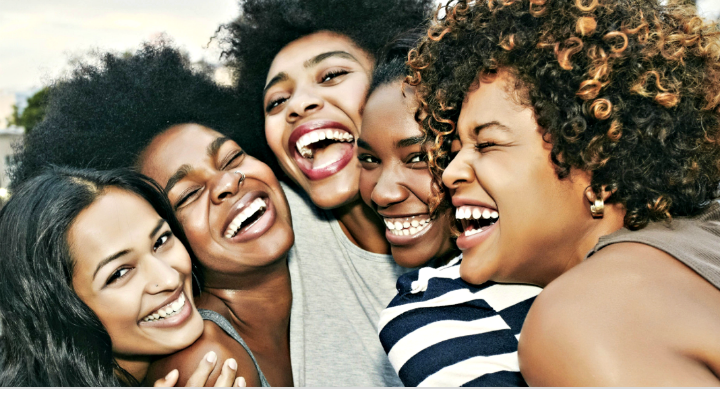 So here, I'll be sharing some etiquettes that is most common amongst us which we often fall short of. This etiquettes will help you live better or do things better especially when it involves other people.
Here we go,
Don't call someone more than twice continuously. If they don't pick up your call, presume they have something important to attend to.
Return money that you have borrowed even before the other person remembers asking for it from you. It shows your integrity and character. Same goes with umbrellas, pens and lunch boxes.
Never order the expensive dish on the menu when someone is giving you a lunch/dinner. If possible ask them to order their choice of food for you.
Don't ask awkward questions like 'Oh so you aren't married yet?' Or 'Don't you have kids' or 'Why didn't you buy a house?' Or why don't you buy a car? For God's sake it isn't your problem.
Always open the door for the person coming behind you. It doesn't matter if it is a guy or a girl, senior or junior. You don't grow small by treating someone well in public.
If you take a taxi with a friend and he/she pays now, try paying next time.
Respect different shades of opinions. Remember what's 6 to you will appear 9 to someone else. Besides, second opinion is good for an alternative.
Never interrupt people talking. Allow them to pour it out. As they say, hear them all and filter them all.
If you tease someone, and they don't seem to enjoy it, stop it and never do it again. It encourages one to do more and it shows how appreciative you're.
Say "thank you" when someone is helping you.
Praise publicly. Criticize privately.
There's almost never a reason to comment on someone's weight. Just say, "You look fantastic." If they want to talk about losing weight, they will.
When someone shows you a photo on their phone, don't swipe left or right. You never know what's next.
If a colleague or anyone tells you they have a doctors' appointment, don't ask what it's for, just say "I hope you're okay". Don't put them in the uncomfortable position of having to tell you their personal illness. If they want you to know, they'll do so without your inquisitiveness.
Always put "please" before asking someone to help you do something. Remember, you are asking fot a favor, not giving an order.
I hope these etiquettes helps us correct some errors and make us behave more appropriately.
Picture credit: Qed.ng
Kizz Daniel arrested in Tanzania for failing to Perform at a Concert he was well Paid for.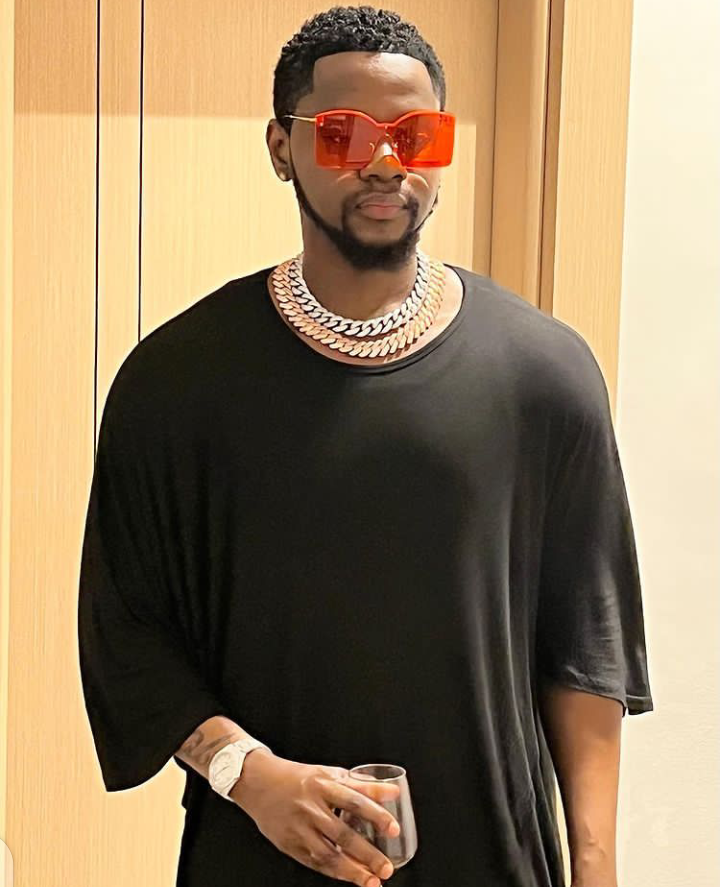 The popular Nigerian singer, Kizz Daniel has been arrested in Tanzania for not showing up to perform at a concert he was paid to perform.
The singer neglected his job because he wasn't wearing a particular gold chain of his that was not in his bag at the moment he was dressed and was supposed to go out and perform.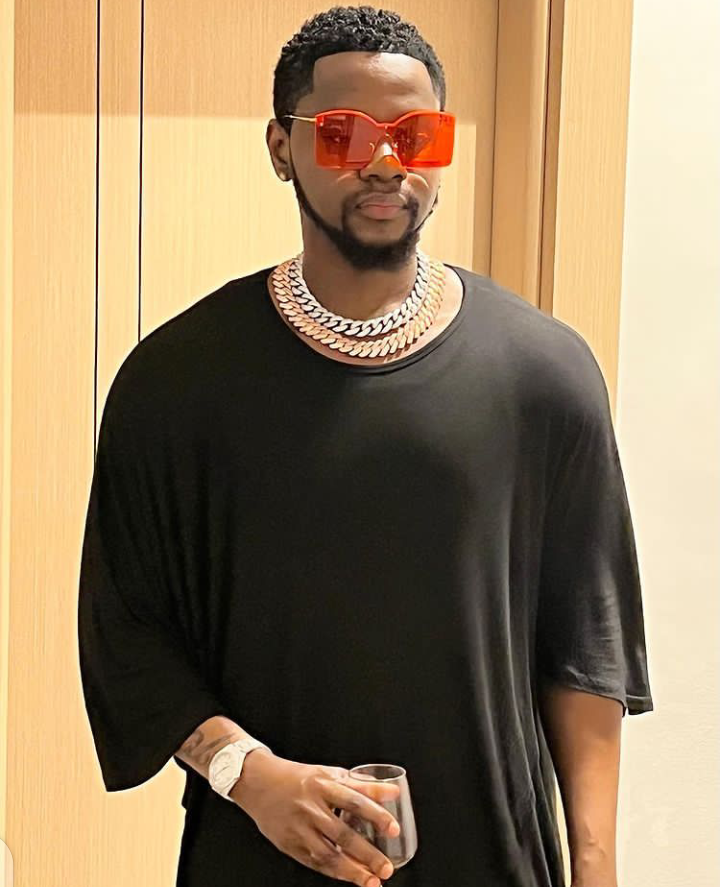 According to the Owner/Organizer of the concert, he was begged to come perform and other gold chains were provided for him, but he stubbornly refused and that left the show in shambles as thousands of dollars was spent by the organisers and his fans who bought tickets for the show.
We are yet to hear from the Singer, but we'll keep the updates coming as they come.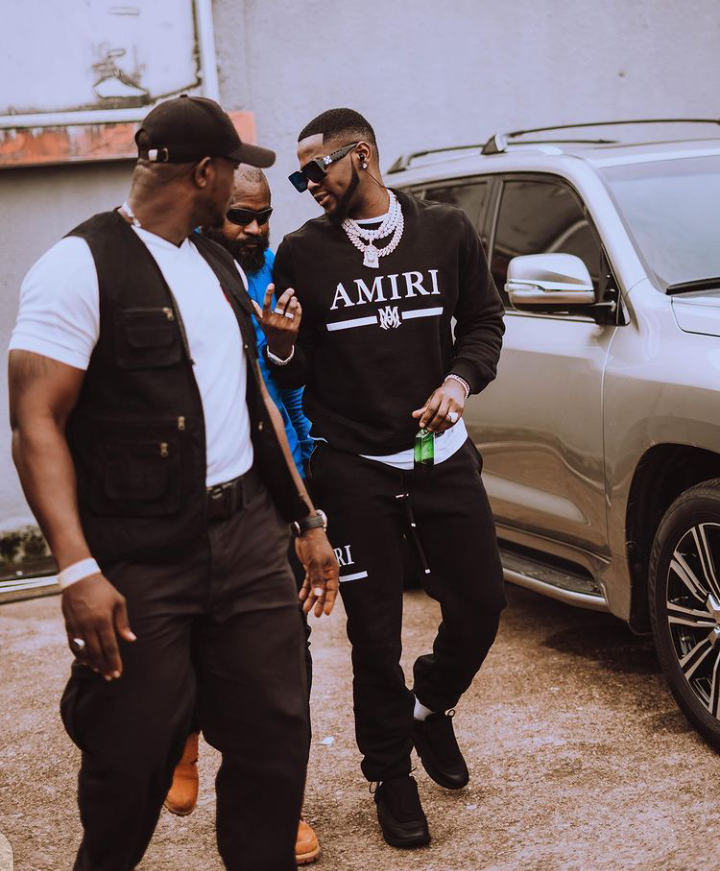 Here's a video of his arrest and also of the organizer having a chat with Daddy Freeze about the matter.
Photos from Mercy Chinwo's Court Wedding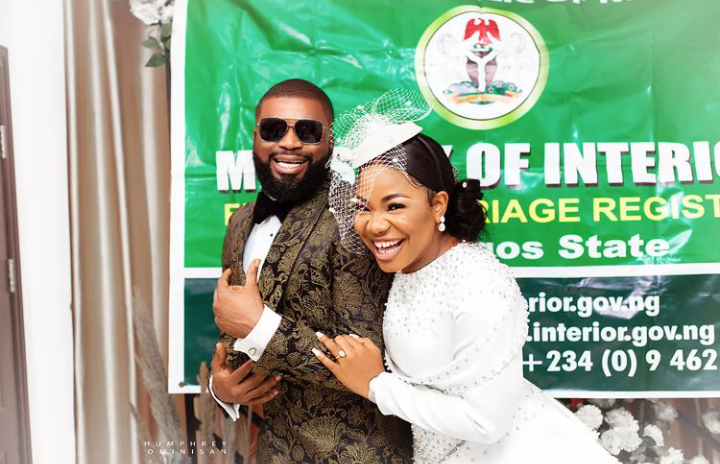 The Nigerian gospel singer who has been carrying her fans along her journey to Marital Bliss with her heart throb known as Pastor Blessed, who is a pastor in the water Brookes church Just tied the knot legally yesterday.
The singer recently dropped a post about her Court wedding and as seen, She was full of smiles all through the process and that has made her fans gush so hard over her overwhelming happiness. Mercy Chinwo is indeed blessed. And even as we wait for them to tie the knot in church, We pray for blessings upon their union.
Here are some pictures from the marriage.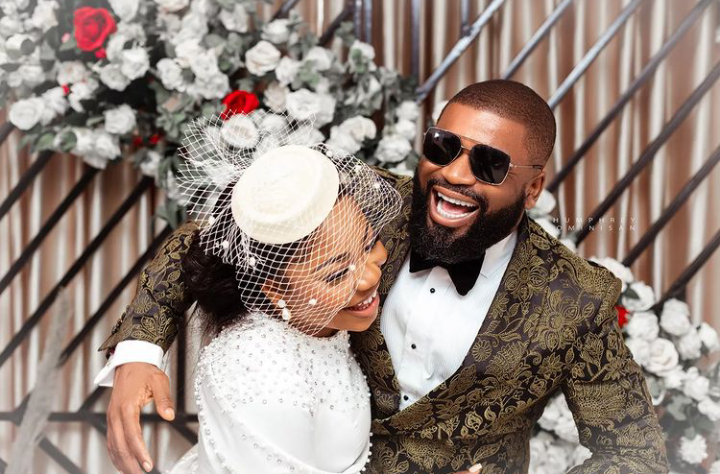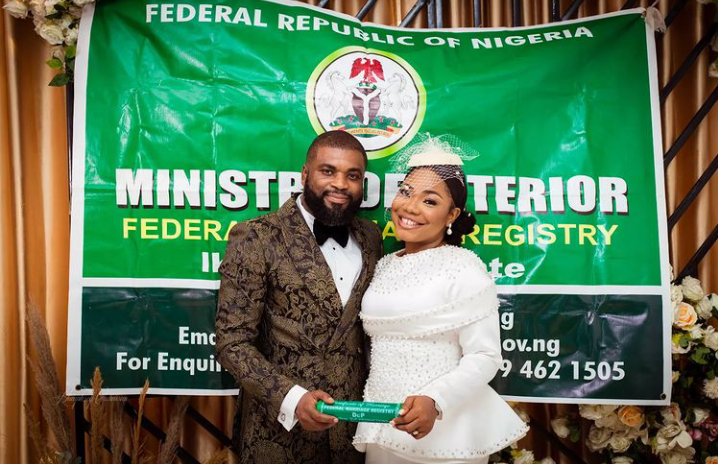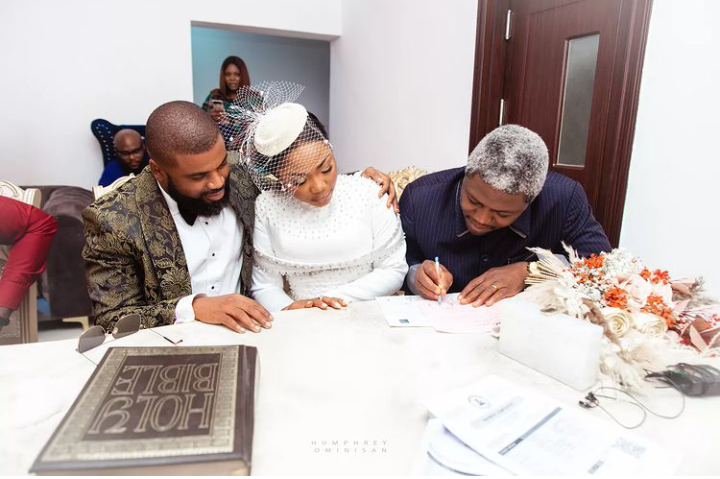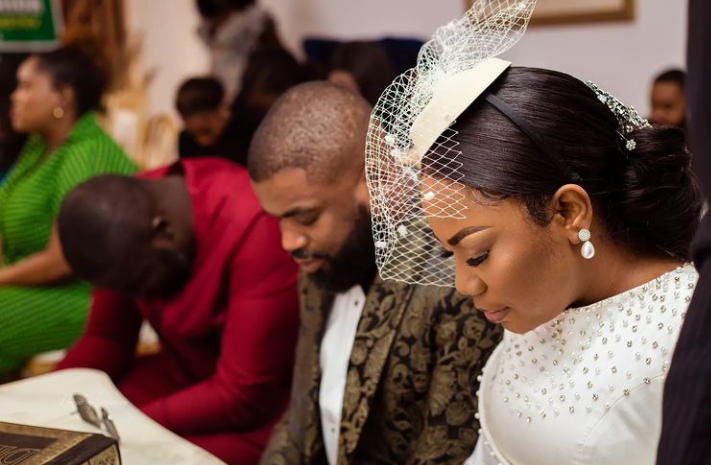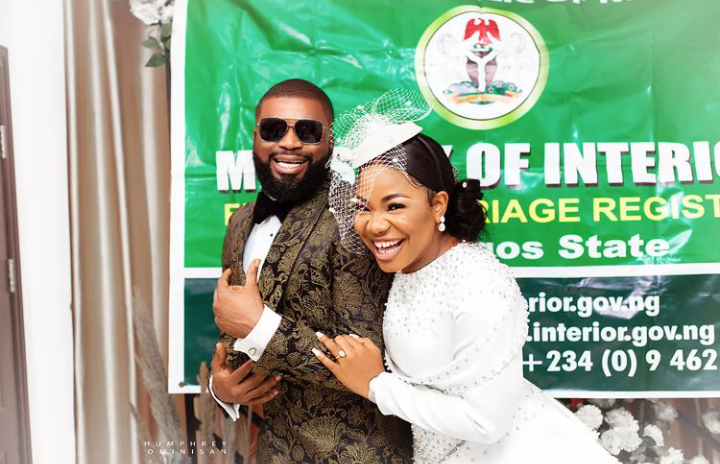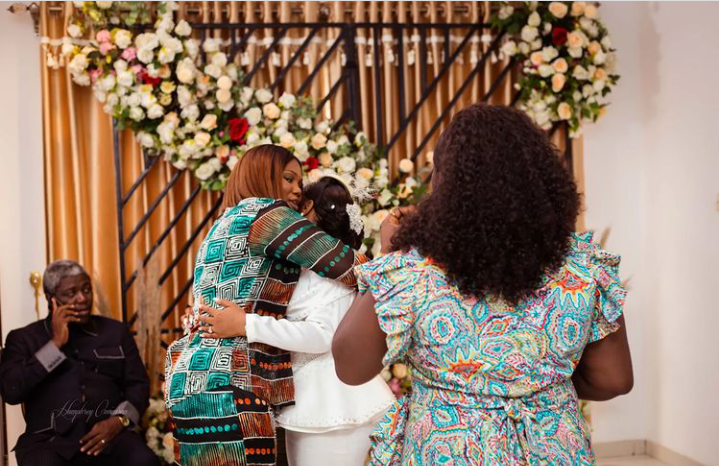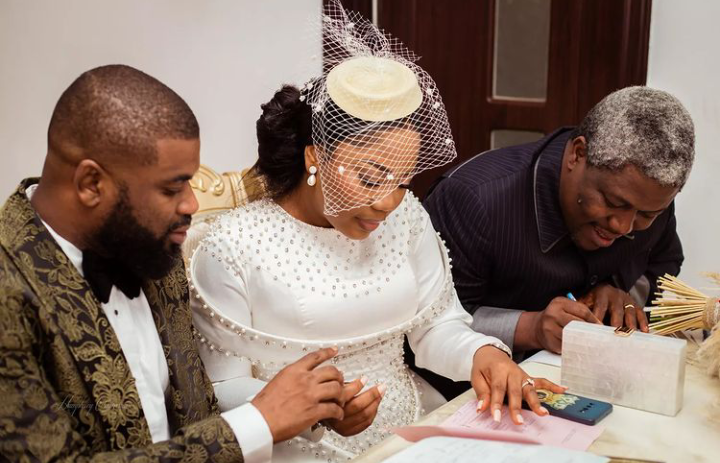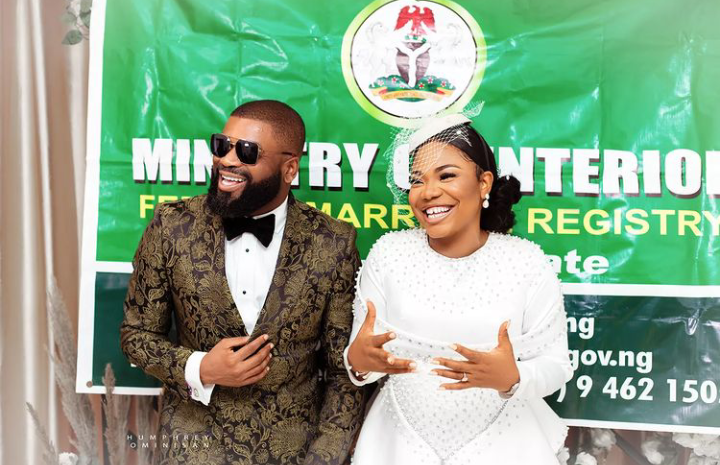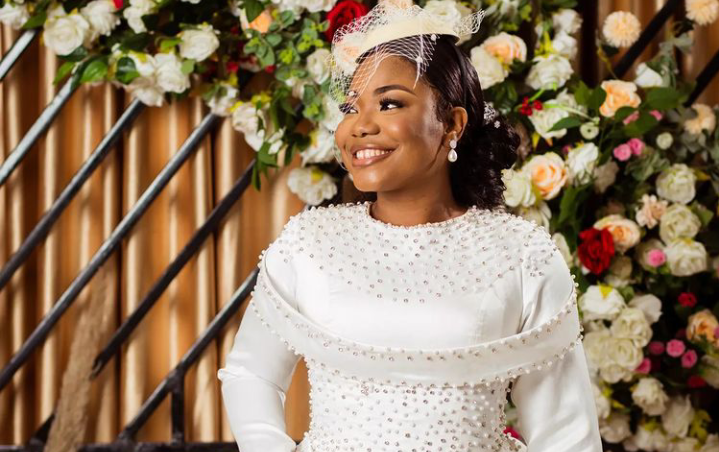 Take a look at the most beautiful daughter of Prince Ned Nwoko – Photos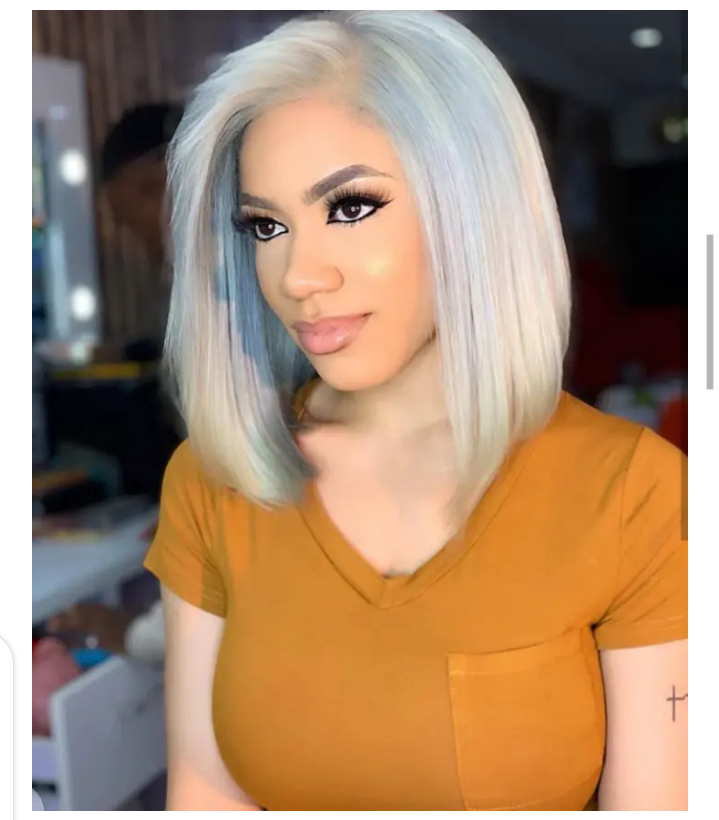 It is no longer news that the billionaire politician Mr Ned Nwoko, has over 5 wives and lots of cute children. But amongst all his children, one of his daughters, who is in her 20s has got some people talking about how very beautiful she is.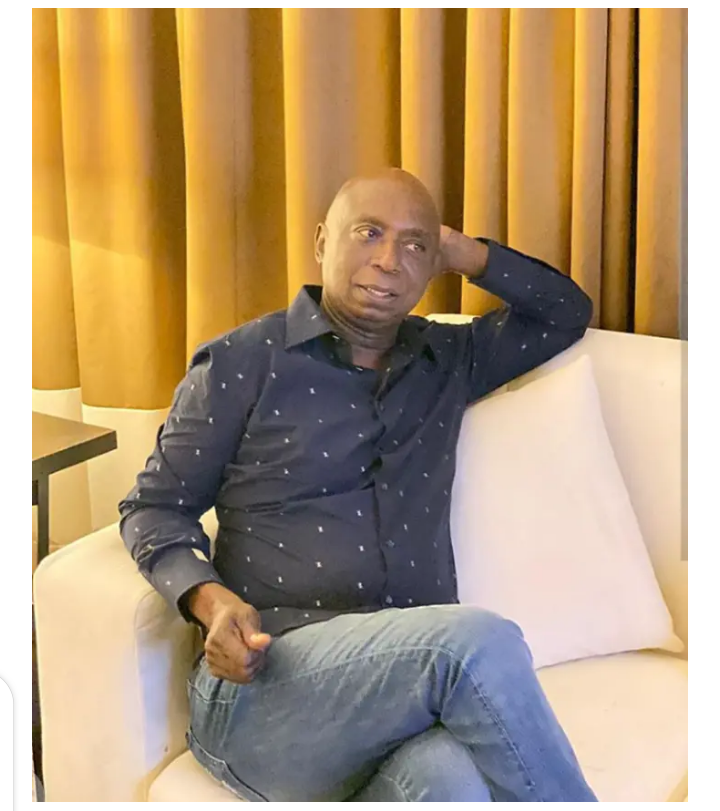 She is indeed a damsel as her beauty is very difficult to miss due to her flawless and radiating skin.
And judging from her posts on social media, you could tell that she is a lovable person and it also seems like she and her father's latest wife, Regina Daniels are really going along so well. But we're yet to know which of his wives daughter she is, Especially since the Billionaire prince doesn't flaunt the pictures of his wives except for Regina, it's almost hard to know which wife bore which kids.
Well, here are some pictures of the damsel herself.