Ijebu Heritage Group Honours 9 Eminent Nigerians at Annual Award Night
The Chairman of Ijebu Heritage Group Otunba Olalekan Belo was ably supported by eminent dignitaries and members who graced the occasion.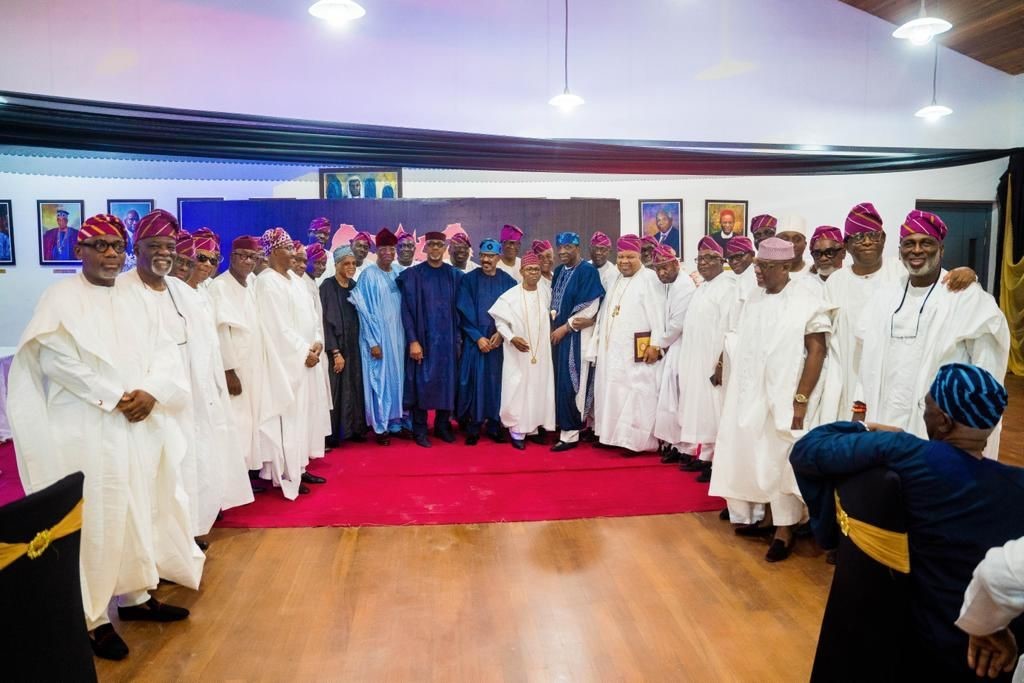 The Ijebu Heritage group held its annual award dinner at the The Metropolitan Club Lagos to showcase its contributions to the society and recognize 9 of its distinguished members for their outstanding personal achievements.
The Chairman of Ijebu Heritage Group Otunba Olalekan Belo was ably supported by eminent dignitaries and members who graced the occasion.
Dr Biodun Shobanjo of Troyka Holdings who chaired the ceremony in his comments further emphasized the tremendous contributions of Ijebu Heritage Group over the years as its members continue to provide inspirational leadership in all fields of endeavour.
The distinguished personalities celebrated at the event include, Dr. Segun Ogunsanya (Appointment as Group Chief Executive Officer/Managing Director Airtel Africa), Prof Otunba Toyin Ashiru (Appointment as Pro Chancellor Olabisi Onabanjo University and National Honours of OON), Otunba Bimbo Ashiru (Appointment as Chairman Odua Group of Companies), Otunba Seyi Oduntan (Appointment as Chairman Wemabod and National Honours OON), Mr. Tokunboh Talabi. (Appointment as Secretary to Ogun State Government), Mr. Dapo Okubadejo (Appointment as Commissioner For Finance & Chief Economic Adviser for Ogun State), Otunba Bimbo Ogunbanjo (National Honours OFR), Bababode Osunkoya (Appointment as Chairman Access Holding) Sen. Olorunnimbe Mamora (Appointment as Hon. Minister of Science & Technology Federal Republic of Nigeria).
Congratulations to all the Awardees and Ijebu Heritage Group. Heritage…Olu Iwa!!!
Michael Jackson's Nephew to play the role of "Michael Jackson" in his upcoming biographical movie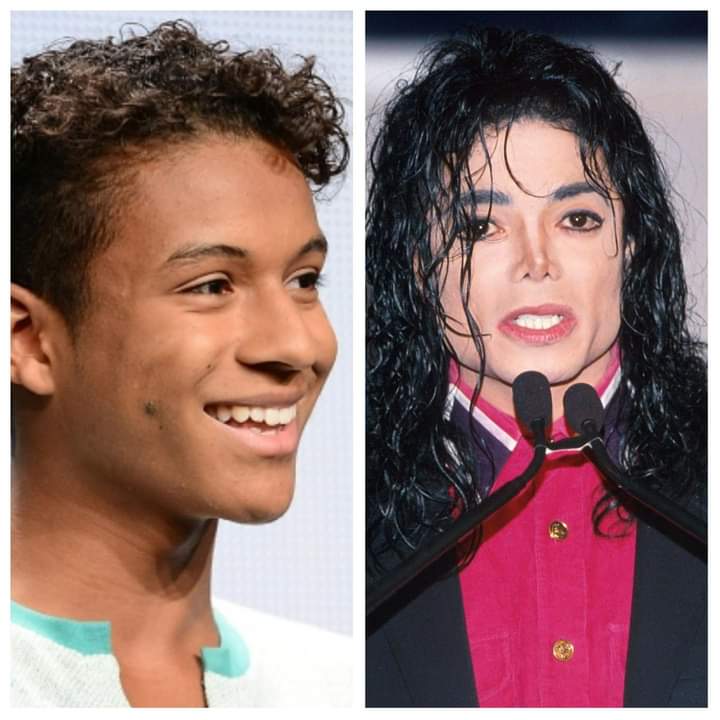 Jaafar Jackson, The nephew of late singer, Michael Jackson, is set to play the role of the King of Pop in his uncle's upcoming biographical movie 'Michael'.
Jaafar Jackson is the son of Jermaine Jackson, Michael's brother and a member of The Jackson 5.
Jaafar will portray the late Michael Jackson's life and how he became a musical icon.
Jaafar tweeted a picture of Jackson and announced his role in the film via his Twitter handle on Monday. He wrote, " I'm humbled and honoured to bring my Uncle Michael's story to life. To all the fans all over the world, I'll see you soon."
According to The Guardian on Tuesday, a producer on the movie, who also produced the Oscar-winning Queen biopic Bohemian Rhapsody, Graham King, said the team behind the film had searched the world for an actor to play Jackson, before settling on Jaafar. "I met Jaafar over two years ago and was blown away by the way he organically personifies the spirit and personality of Michael.
"It was something so powerful that even after conducting a worldwide search, it was clear that he is the only person to take on this role." The producer said.
BB-Naija's Bambam Speaks up on how she was sexually abused by her nanny from age 2 to 8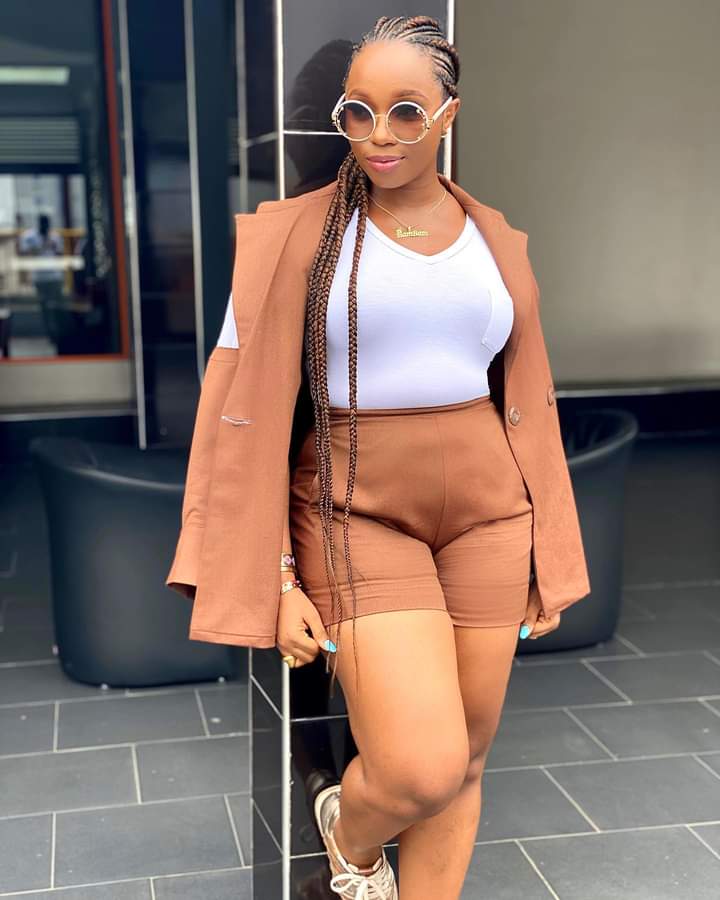 The former Big Brother Naija reality TV star, Bamike Olawunmi, popularly known as Bambam, has narrated how she was sexually abused by her nanny and raped.
She made this known in a video on her Instagram page, where she revealed that the abuse happened between the age of 2 to 8.
Bambam, Who is now a married woman and blessed with two lovely daughters, explained that the experience affected her in so many ways as she couldn't confide in her parents because the nanny threatened her.
The actress also stated that she was raped a few times by men she dated in the past.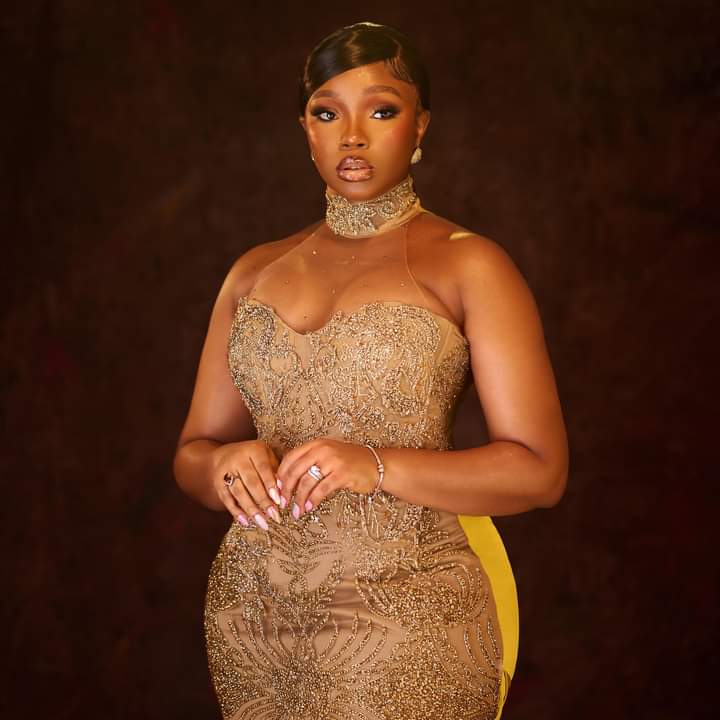 She wrote, "I Was Abused by a Nanny as a child between the ages of 2-8
"She used my fist to masturbate and forced me to suck her breast while at it. It has affected me in different ways. I have also been raped a few times as a young girl. I wasn't ready to have sex with some of the guys I dated in the past, so they forced themselves on me.
"Look, sex MUST be consensual even in marriage! Sex must be consensual at all times! Don't manipulate a mind into it! Not to talk of children?!
"Hurt and mentally sick people hurt other people! That nanny was clearly abused or possessed and felt it was okay to do all she did to me! We have sick people making laws to permit their sick orientations! Make it stop!
"I know some vile mouths and sick-hearted people would say rubbish and make unrelated comments! Some may spin this out of context, some may feel I should have been quiet, Y'all are the major cause of the problem in this world, abused people are committing suicide and some are abusing other people. I owe nobody any explanation! I'm doing my bit. If you care, let's go!
"For the ones with the fear of God, let's come together and build a community to protect each other and our children from these predators! Let's do our bit to contribute to healing this dark world. Let's do real kingdom work."
READ ALSO: Actress Empress Njamah reveals she's been under duress, blackmail and have suffered physical assault from her so called Fiance
Wizkid and Davido to go on a combined tour soonest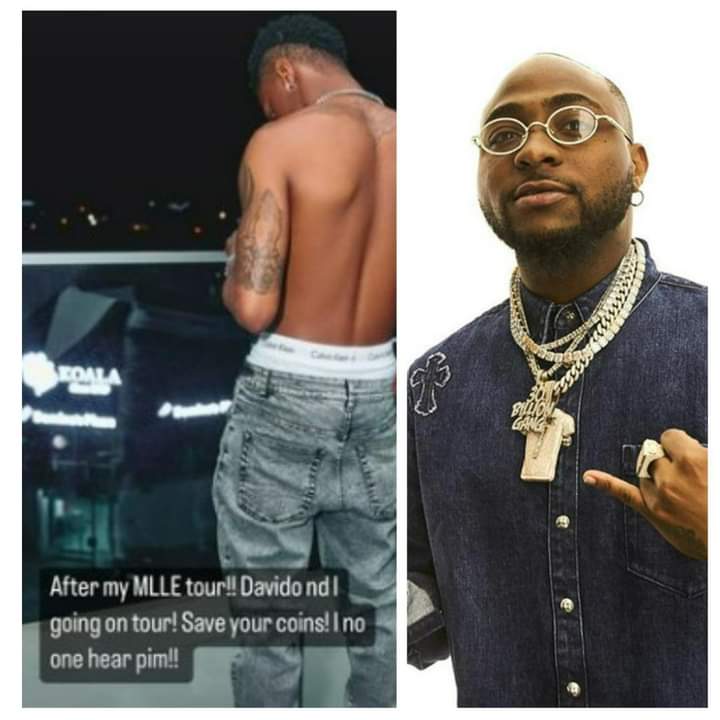 Popular Nigerian artist, Wizkid, Has said that he is going on a tour with his colleague, Davido.
He said this via his Instagram account on Wednesday. The two has over the years been seen as rivals by their fans. But overtime, The duo has shown some brotherhood bond amongst themselves.
However, It's no longer news that the past year ending has been a rough time for Davido and his family, Over the loss of his Son. That dealt him a rough blow as he was off social media and work for a while.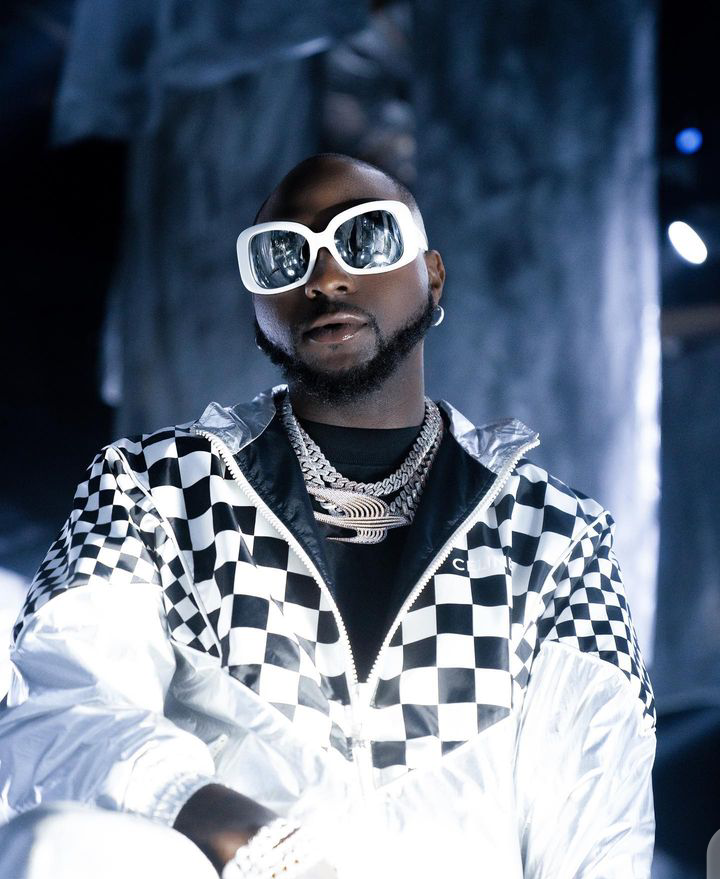 But Davido returned to the stage at the World Cup closing ceremony in December for the first time since the death of his son, Ifeanyi in October.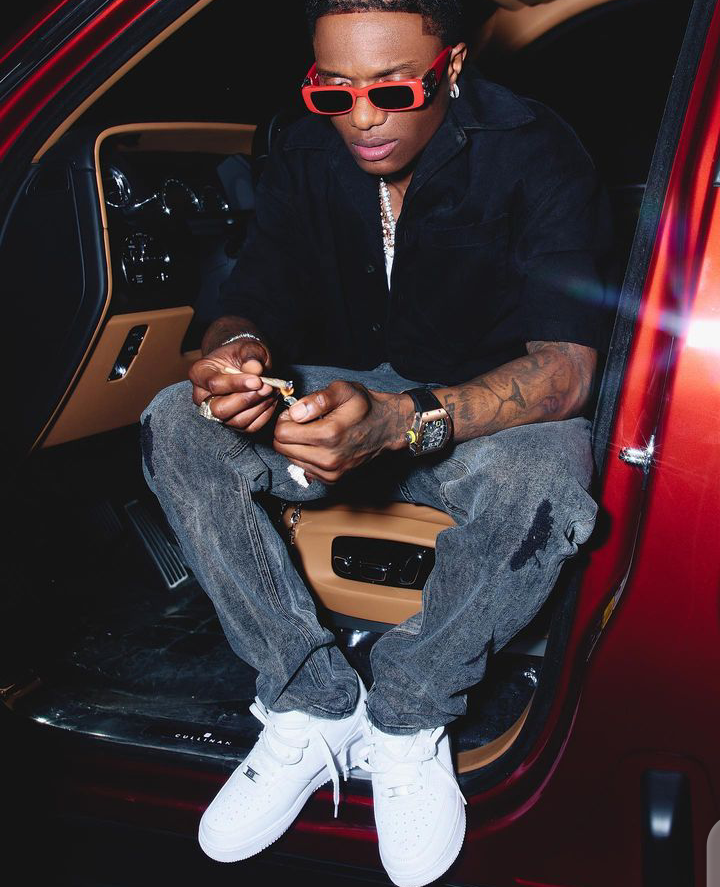 Wizkid has given his fans and Davido's fans something to shout about as he announced earlier on his Instagram page that they will both be going on a tour soon.
He wrote, "After my MLLE tour, Davido and I are going on tour! Save your coins! I no wan hear pim."