Tinubu speaks on why he didn't choose a Christian to be his running mate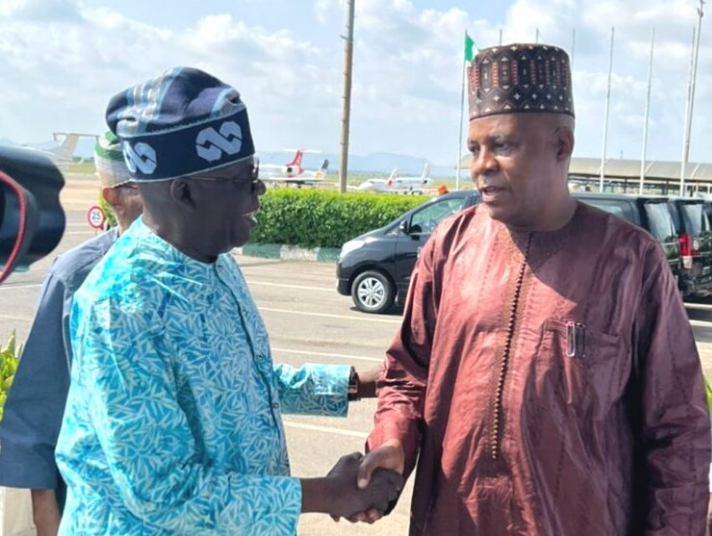 Bola Ahmed Tinubu who is the ruling APC (All Progressive Congress) presidential candidate for 2023, Announced his running mate for the position of vice president just few days ago.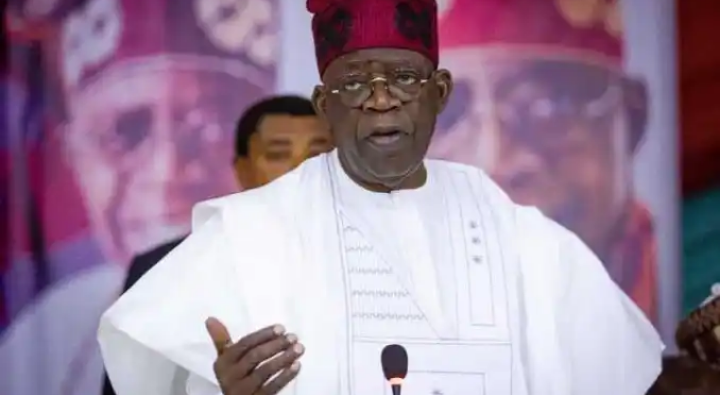 But unlike some of competing candidates, he chose a Muslim-Muslim ticket. Which meant he picked a co-muslim as a running mate, And that caused a mixed reaction between citizens. While some saw nothing wrong with his choice, Others especially the christians are talking against it as they see his strategy to be a very unfair move, which can be used against the christians in the future. Since that has caused a massive stir, Tinubu decided to clear the air about him choosing Senator Shettima Kashim as his running mate.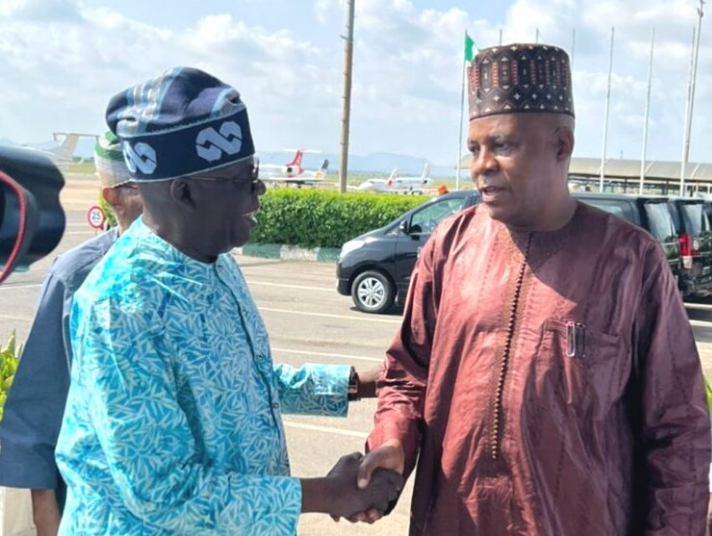 Bola Tinubu disclosed that he chose Senator Kashim Shettima because all his life, his decisions on choosing his team members have always been grounded on the following; competence, innovation, Integrity, compassion, fairness, and adherence to excellence. He said he prioritizes competence and the ability to work well with his team members other than any other reason there might be. And he stated that he believes the man he chose to run with will help in giving Nigeria the best governance despite religion affiliation or consideration, period.
Meanwhile, Kashim Shettima is a Nigerian banker and politician who has served as Senator for Borno Central since 2019. He previously served as the Governor of Borno state from 2011 to 2019.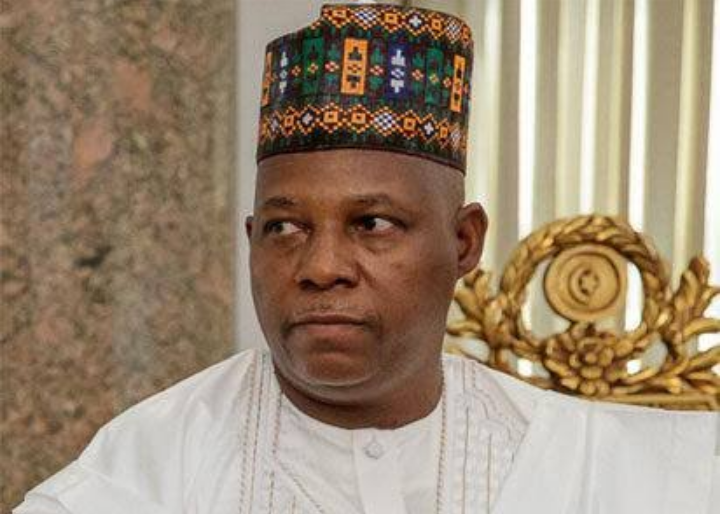 But irrespective of his reasons, a lot of citizens still disagree with the Muslim-Muslim ticket.
President Mohammadu Buhari Endorses Tinubu as the next President of Nigeria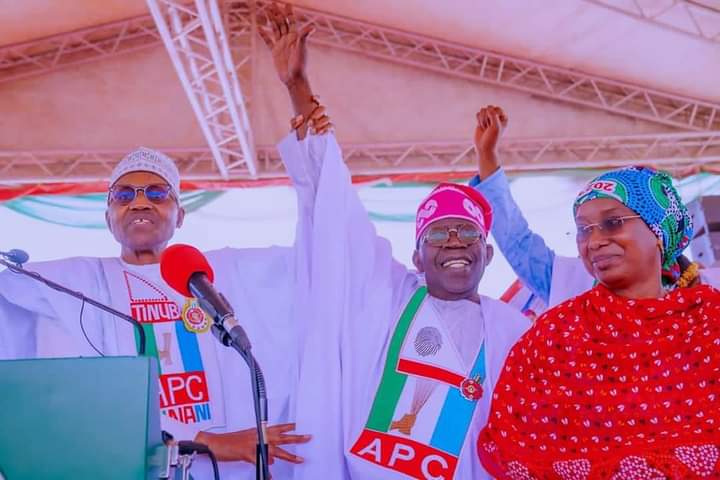 The President himself, President Mohammadu Buhari has Endorsed the APC Presidential Candidate for the 2023 elections, Tinubu as the next President of Nigeria.
Whilst speaking during the campaign held in Adamawa Yola, He Said,
"I came here to Campaign for the Next President of Nigeria, The APC Presidential Candidate Asiwaju Bola Tinubu and the first Female Governor in Nigeria Senator Aisha Binani. Women have always been far from governance, It's time to vote the first female Governor so the see what it is truly like, I assure you she will exceed expectations"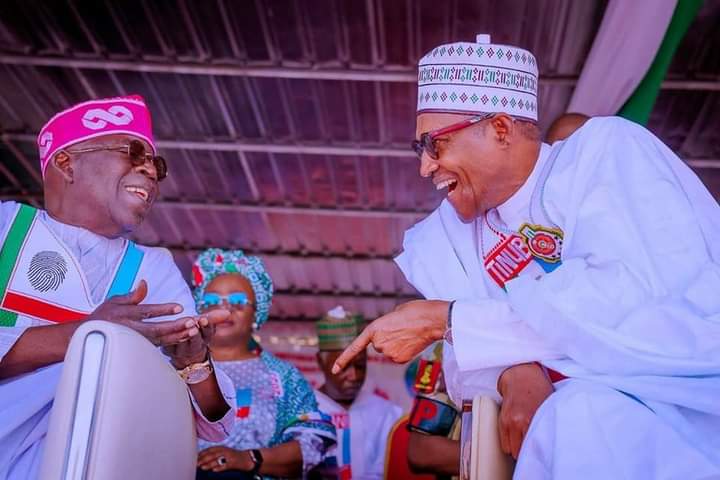 He also endorsed the Female Senator Aishatu Dahiru Binani as the first female Governor of Adamawa State.
Even though this is not his first time of going on campaign with Tinubu as a stand of support for the current ruling party, APC, However, his firm declaration of naming his as the next President of Nigeria has sent mixed reactions to the citizens, As some are hoping that the elections won't get rigged just so Tinubu could become the next president.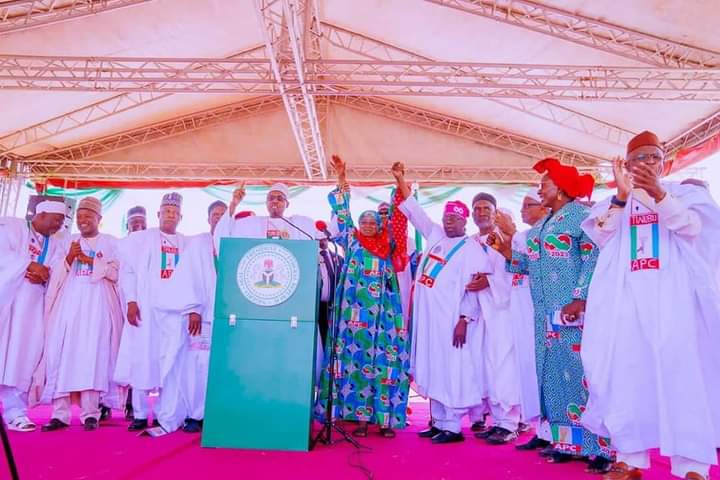 READ ALSO: "Offcourse APC WILL WIN THE ELECTION" – First Lady, Aisha Buhari speaks on the forth coming presidential elections
Gospel Singer, Moses Bliss gifts his Lawyer 5 Million Naira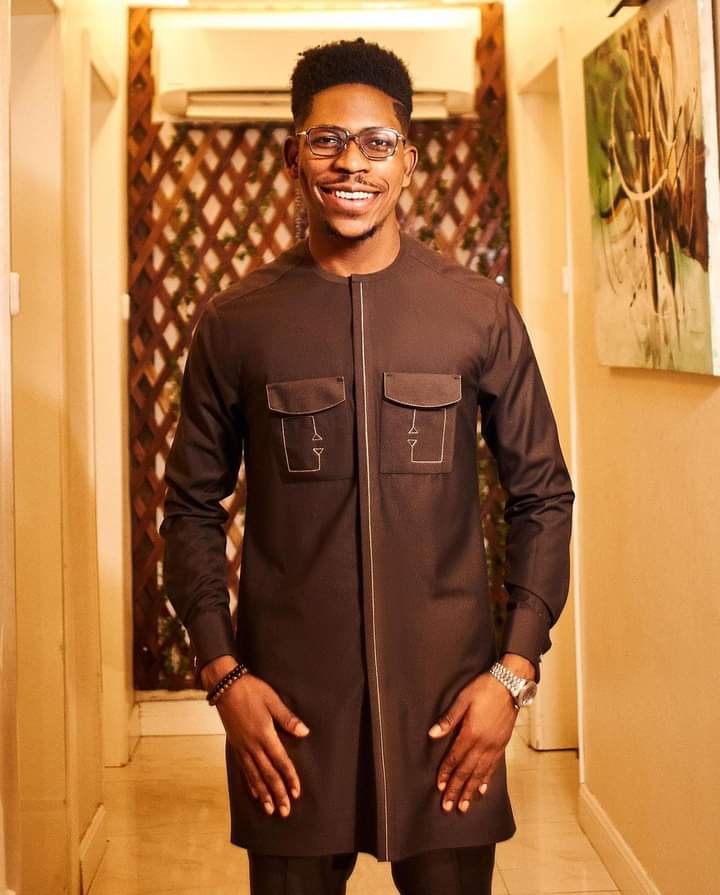 The Nigerian sensational Gospel singer, Moses Bliss gifted his lawyer the sum of 5million naira yesterday the 8th day of January 2023.
Responding to the surprise gift, The Lawyer, Mr Pelumi Olajengbesi wrote on his Facebook page on what led to the gospel singer giving him such a huge shock.
He said, ''Wow! This is so unsolicited! Thank you Moses Bliss! Thank God for Grace and blessings of Good people. Minister Moses Bliss called me just now that I should come let's go to church and I told him I am doing my church at home, i said my mood is low, that I am broke and he responded it is well. 5mins later I saw alert of #5M in my account and he sent a voice note saying use this to support yourself. God bless you my brother and the only man of God that I know''
May God bless the singer for such a beautiful gesture.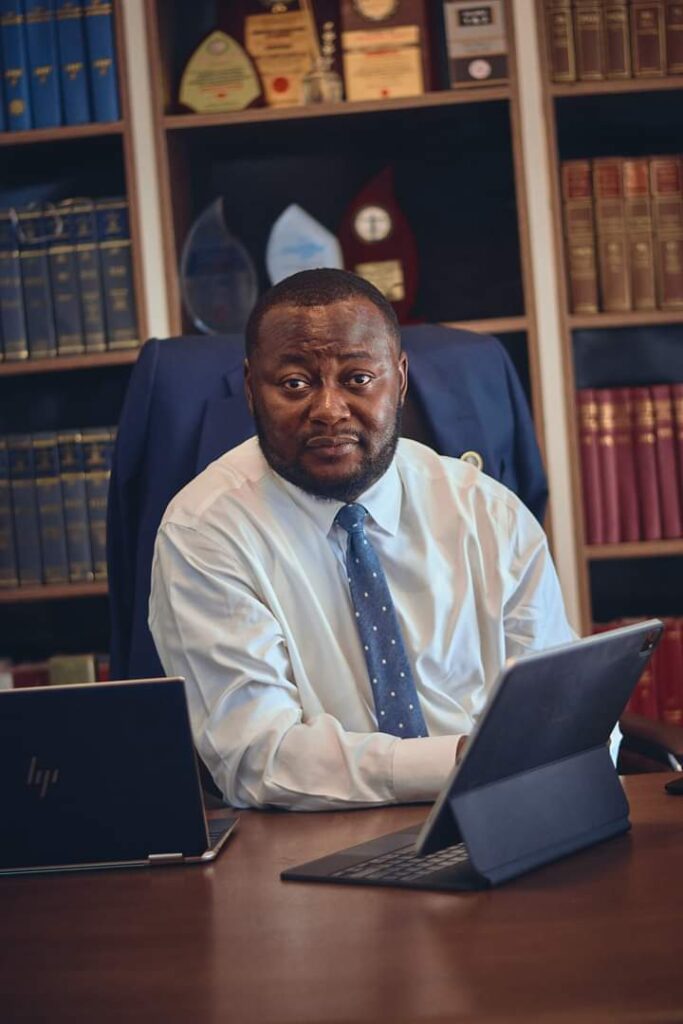 Football legend, Pele, dies at 82 after long battle with Colon cancer